Adam Scepaniak   01.09.22
Within the archery and hunting world, Lone Wolf Custom Gear is known for making some of the most capable and light hang-on treestands you can carry into the woods. Within the past 6 months they have looked to improve upon that ethos by creating, expanding, and crafting the D'Acquisto series of hang-on stands to new heights.
ATA Show Coverage on AllOutdoor
The Lone Wolf D'Acquisto series of hang-on stands comes in 4 sizes; 3 of which are currently for sale on Lone Wolf Custom Gear's website. These sizes include the .5 (Public Land Stand), 0.75, 1.0 (Public Land Hunter), and 2.0 (XL Standing Platform). All of these are light for their category and ingeniously allow for you to attach climbing sticks directly to the hang-on stand for transport.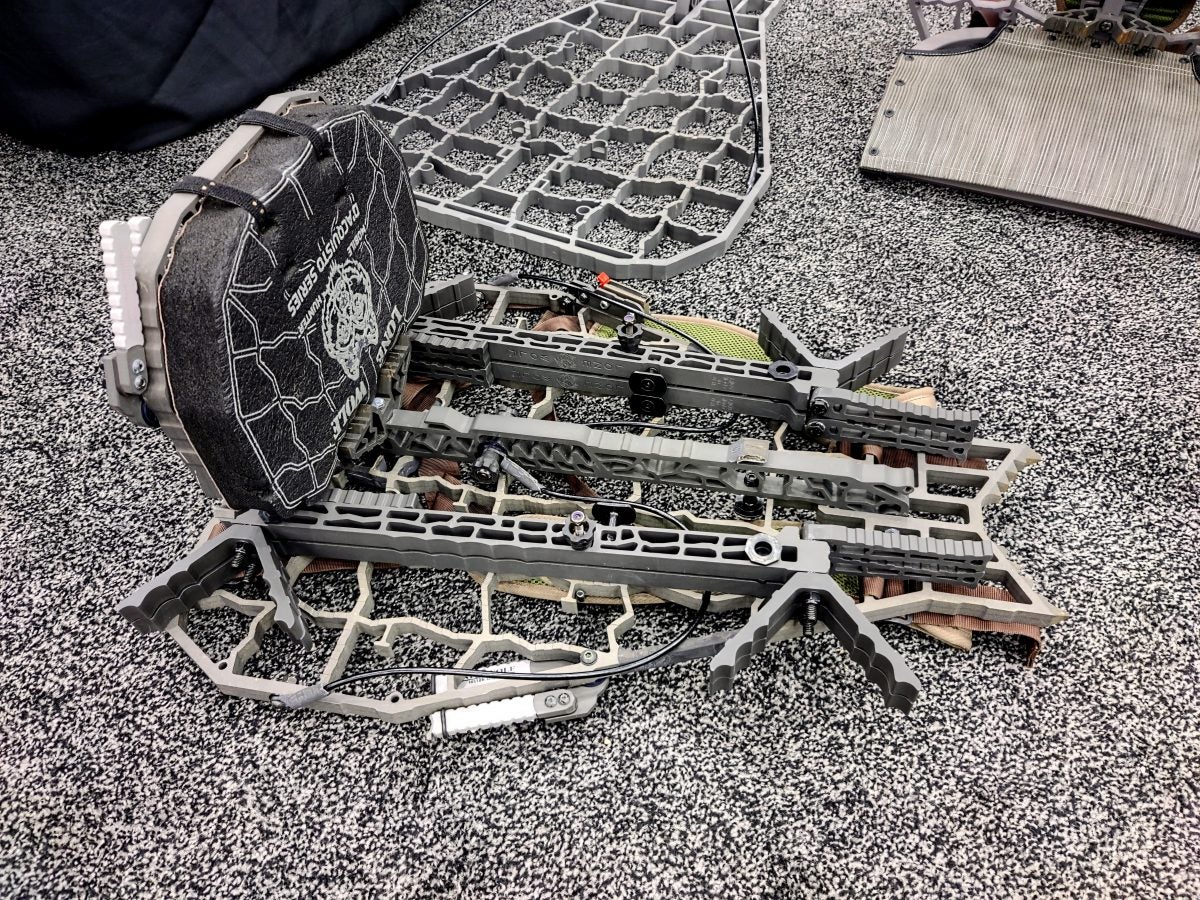 In this compact transport configuration, the seat also acts as a shelf for you to put your backpack on so you can bring all of your other essential gear with you hunting as well. This added utility is simply another reason for Lone Wolf's dominance in the mobile treestand arena. Even their redesigned climbing sticks are something of note.
Their climbing sticks easily pop onto the D'Acquisto series of hang-on stands and lay flat so they are not a bulky protrusion while maneuvering through the woods. Additionally, they are equally light just like the hang-on stand they are coupled with. All in all, Lone Wolf Custom Gear came to the ATA Show 2022 with a lot of innovation when other manufacturers had not.
I, personally, have been running one of Lone Wolf's older model hang-on stands and love it. The new D'Acquisto series of hang-on stands with their coinciding climbing stick is pretty tempting. As always, let us know all of your thoughts in the Comments below! We always appreciate your feedback.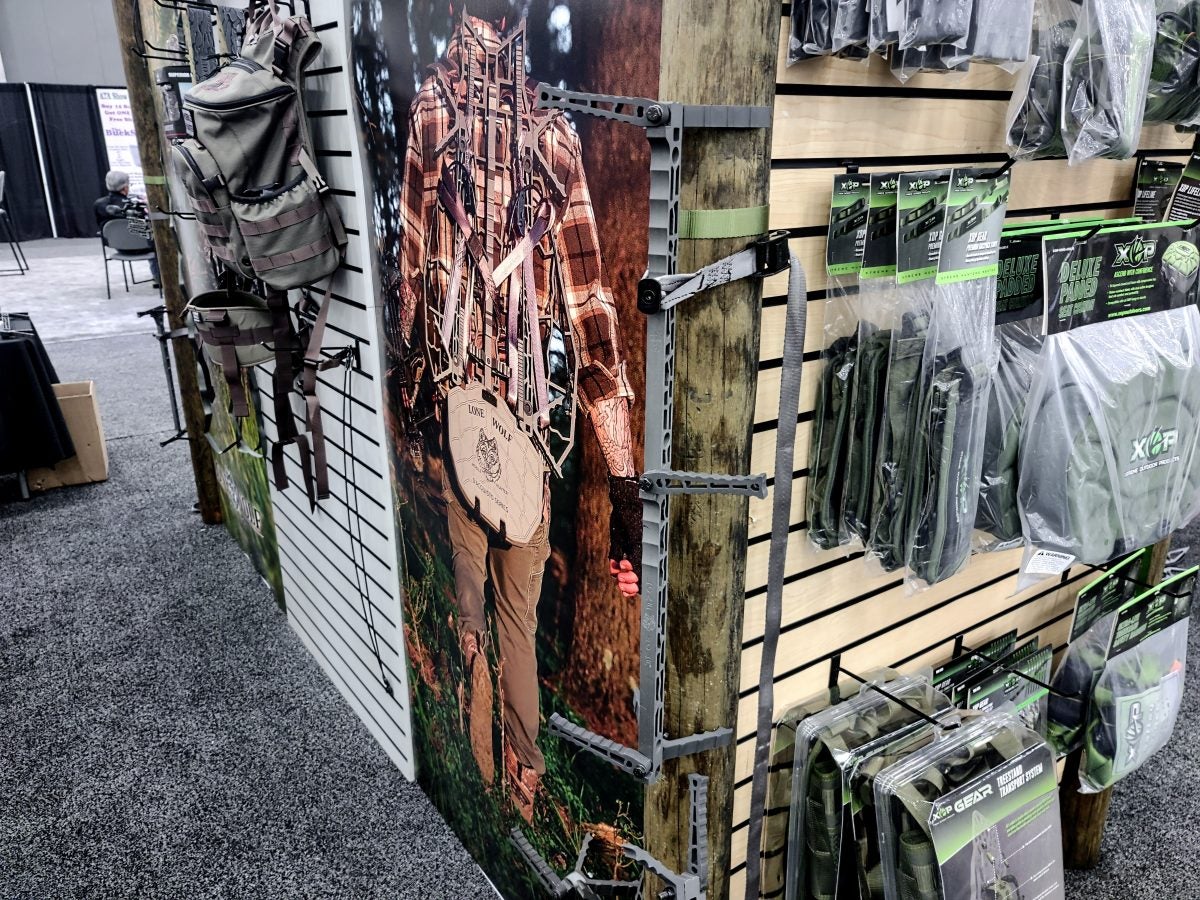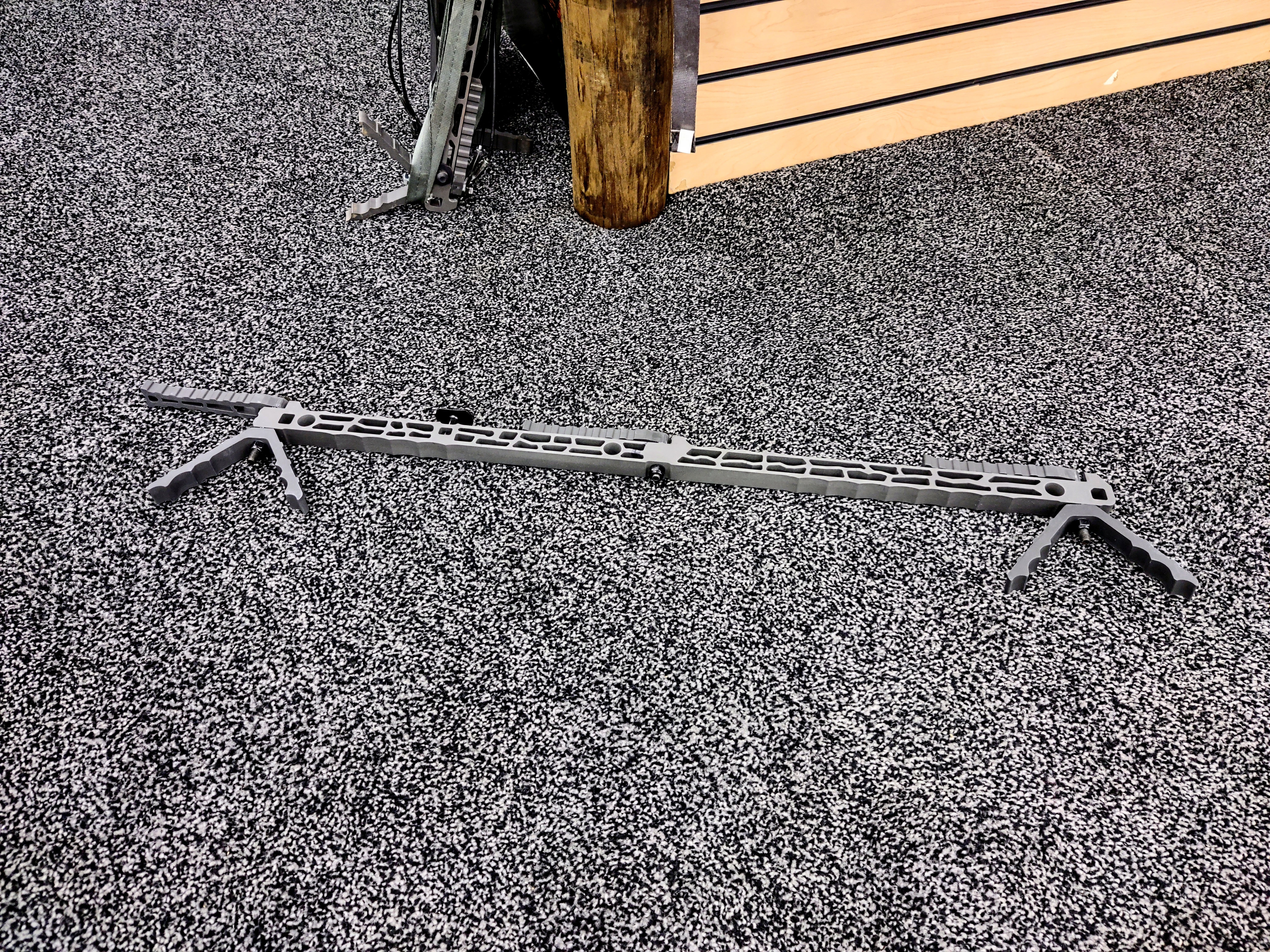 Source Link