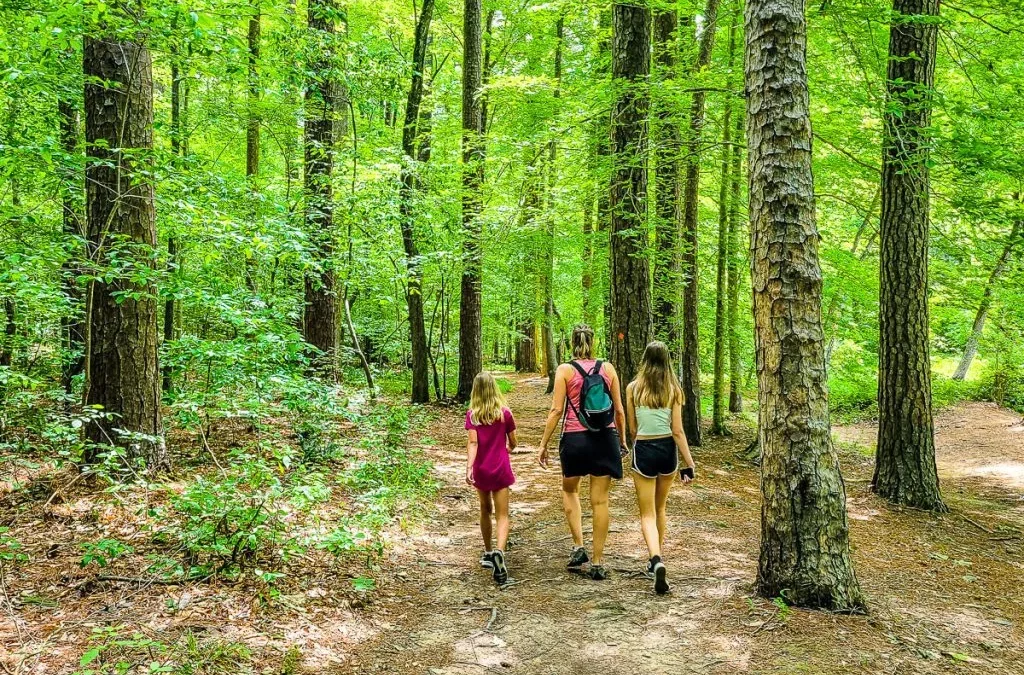 In today's day and age it seems pretty knowledgeable that we should get outdoors more. Considering office jobs or remote jobs being more common, and vehicles being used for a majority of transportation, some fresh air would benefit us tremendously. Hiking is...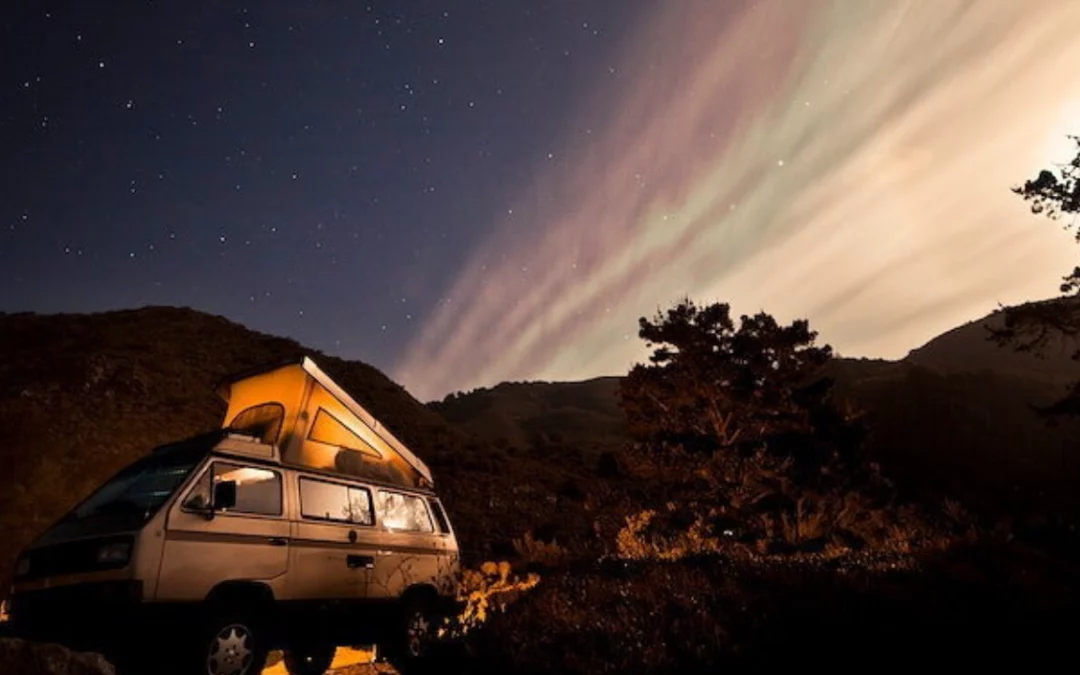 For most people, the thought of van life conjures up themes of self-reliance, solitary living, and spontaneous travel. When you bring kids into the equation, these themes seem to become muddied. At first thought van life and kids don't seem to meld. Despite...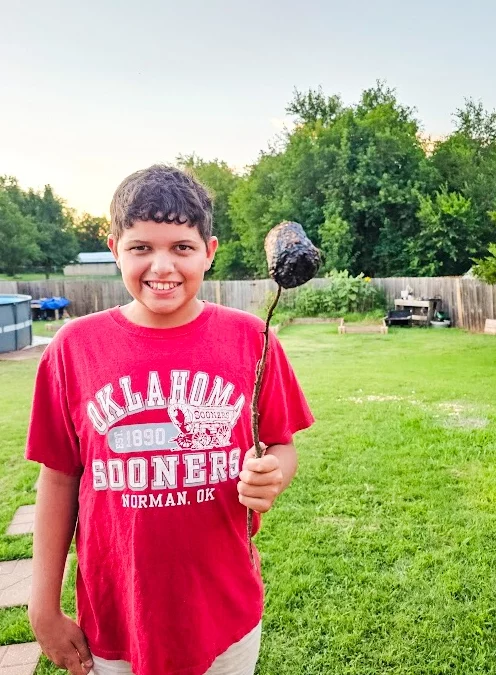 As the summer heat gradually fades, we welcome the cooler temperatures and beautiful changing colors. Again, the fall season presents the perfect opportunity for children to explore the great outdoors. We should encourage our kids to put down their devices and engage...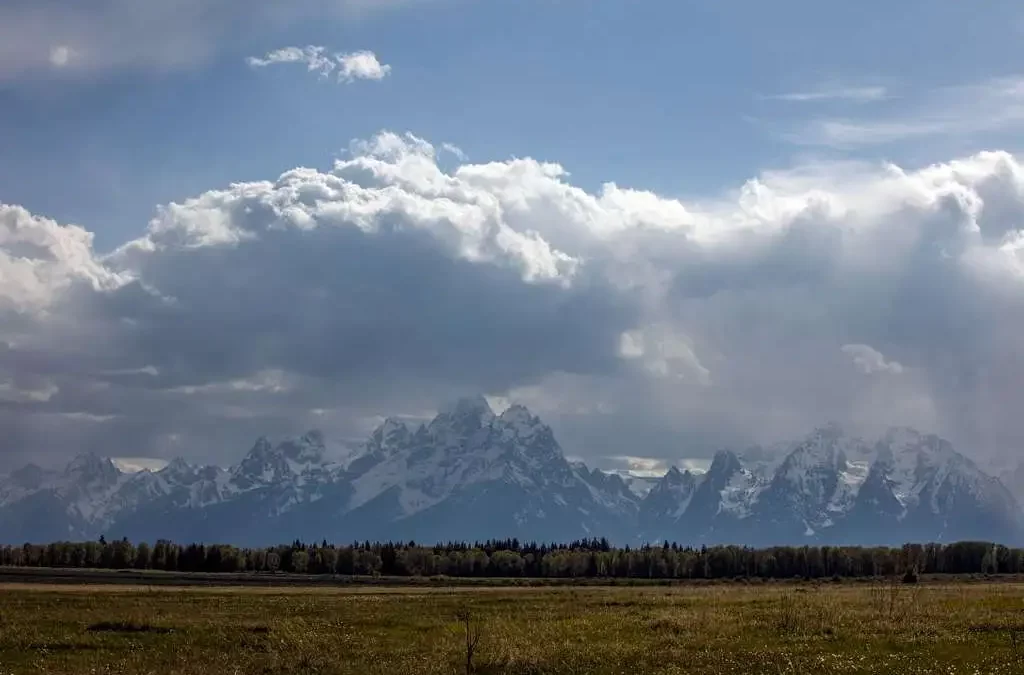 As I was researching the weather forecast for the Tetons, I was excited for what looked like a clear day of hiking ahead of me. I had a 22 mile loop planned out, going up and over a high mountain pass. I knew it was going to be a long day for the legs, and I thought I...