Produced in partnership with the well renowned Italian sunglasses mater Mirage Occhali, Bushnell is proud to introduce their new 2022 Spring/Summer Performance Eyewear lineup. This new lineup includes both new and old offerings that still maintain the high-quality standards that people have come to love from Bushnell's Performance Eyewear which matches up perfectly with their riflescopes. Whether your mission is competition shooting, fishing, hiking, or hunting this summer, Bushnell probably has a great set of performance eyewear that is perfect for your favorite outdoor activity.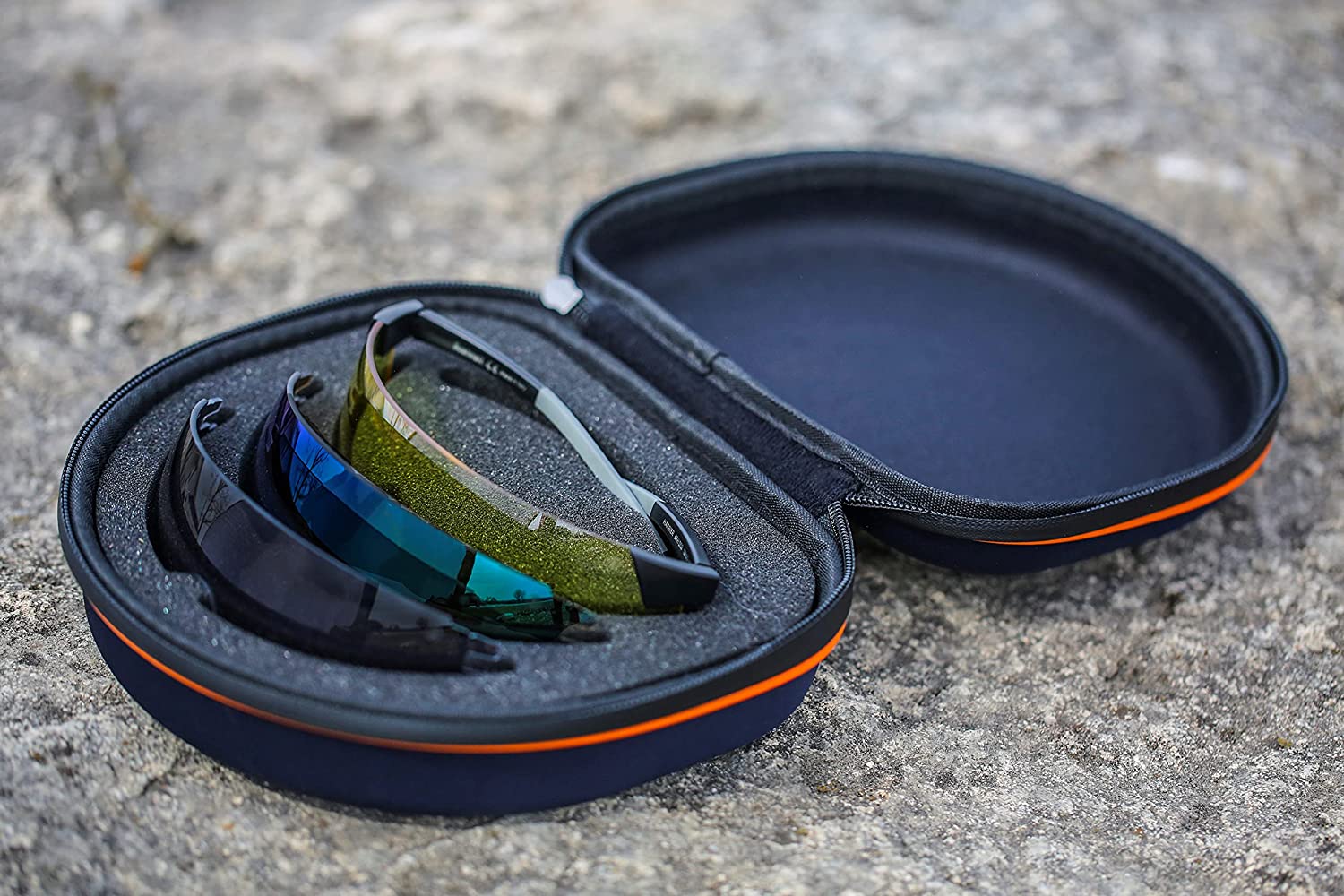 New Bushnell Performance Eyewear for Spring/Summer 2022
The full Bushnell Performance Eyewear Spring/Summer 2022 collection includes the Pro Ultra Falcon, Harrier, Harrier Mini, Pro Moose, Pro Griffon, Pro Accipiter, Pro Osprey, Pro Vulture, Pro Caribou, Pro Buffalo, and Pro Bobcat sunglasses. All of the sunglasses in this 2022 collection feature Bushnell's ultra-light polycarbonate UV and HEV filtered lenses, high mass velocity impact safety standards, and Megol rubber nose pads that have moisture absorbing properties and allow for a no-slip-grip. Each set of sunglasses from this collection is 100% produced in Italy by Mirage Occhali.

Bushnell will officially be offering their spring/summer 2022 lineup through amazon via their official Amazon store page. Pricing on the new eyewear lineup starts at around $129.00 for each set of lenses with all color variations and models currently in stock and shipping either with or without a prime account. Let us know if you've ever used any of Busnell's/Mirage Occhali's performance eyewear and let us know what you think of them down in the comments.
I've trusted Bushnell optics for many years hunting around the world," said Michael Waddell, host of television shows Bone Collector & Realtree Roadtrips. "If anyone knows anything about lenses, clarity, durability, and comfort, it's Bushnell. It's about time that they offer performance eyewear. I absolutely love my sunglasses, and I think you will too.