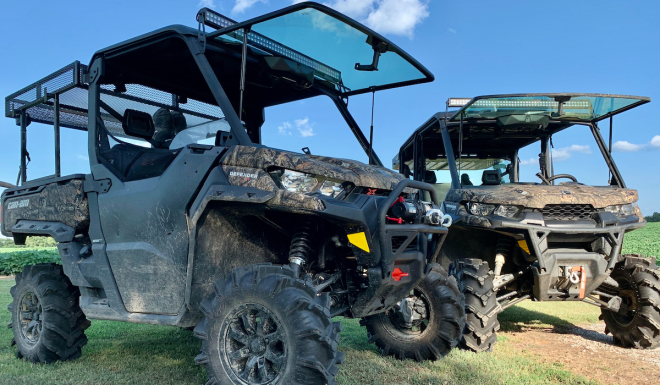 The outdoor community truly takes care of its own. I've recently read about several companies that are giving back to the communities that keep them running. One such company is Can-Am Off-Road. Through Can-Am For A Cause, the company makes more than just vehicles; they make a difference. In this case, they have partnered with Special Ops Xcursions to give to those who have sacrificed for us all, our veterans.

Can-Am Off-Road Coverage on AllOutdoor:
This Veteran's Day, Can-Am Off-Road is celebrating all members of the military, both past and present. As part of that, the brand is donating the use of two Can-Am Defender side-by-side vehicles, as well as $5,000 to Special Ops Xcursions, which provides active-duty Special Operations Forces service members and their families with incredible pre- and post-deployment adventures.
Can-Am Off-Road works with Special Ops Xcursions

A generous donation of $5,000 and two Can-Am Defenders found its way to Special Ops Xcursions via Can-Am for a Cause. This program works with organizations that it believes are making positive changes within its community. Special Ops Xcursions was nominated for the program by OuterLimit Powersports in Dyersburg, TN. The dealership has employees and family members who are prior and active service members, making the cause dear to their hearts. SOX is a non-profit, run entirely by volunteers, that takes veterans on thrilling outdoor adventures to help them cut loose. Activities include hunting, fishing, shooting trap and skeet, and family retreats.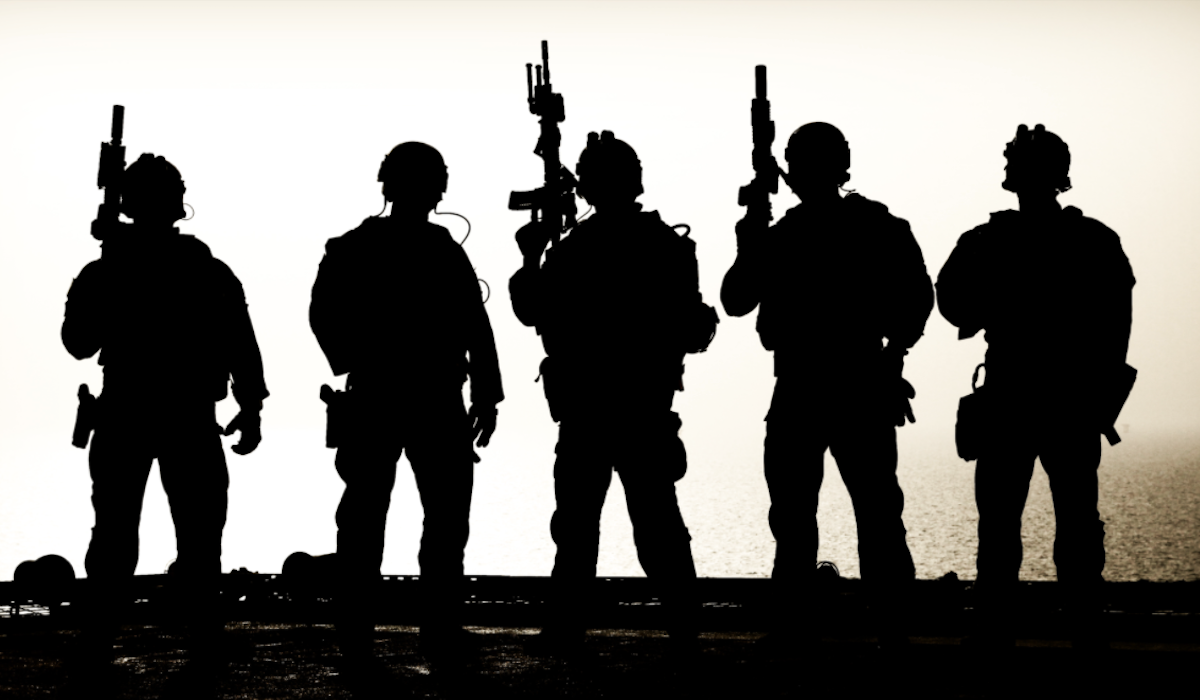 To see what Can-Am has to offer, head over to their website. You can also follow them on their social media pages. Follow Can-Am on Instagram, Facebook, Twitter, and YouTube. If you'd like to learn more about Special Ops Xcursions and what they do, you can find and support them through their website. You can also follow along on their mission through Instagram, Facebook, and Twitter. Take care of each other!