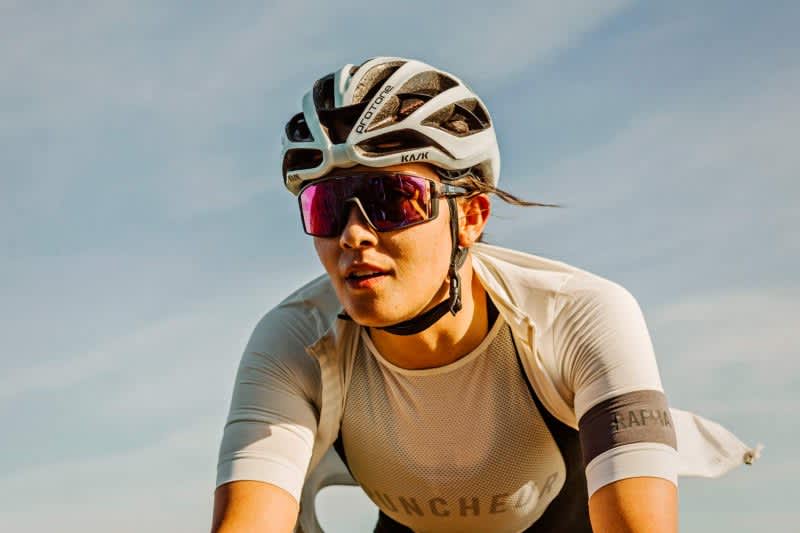 +
–
Table of Contents

Are there special sunglasses for each season?
Short of buying a pair of polarized skiing goggles most sunglasses behave more or less the same and no matter what the season is you'll be exposed to UV radiation. Snow can also reflect sunlight, so if you're hitting the ski slopes this winter, don't forget your sunglasses. Excessive UV exposure can lead to a corneal burn.
What should you look for in a pair of sunglasses if you don't like any of these options?
100 percent UV protection. This means your pair will filter out all of the harmful UV rays that can damage your eyes.
A wraparound style. They can reduce the amount of UV exposure to your eyes.
Polarization. This optional feature reduces glare, which can be more comfortable for your eyes.
Tinting. The color of your sunglasses is purely cosmetic, says Dr. Levine, so choose a pair that best suits your taste. Just be sure they are labeled as having 100 percent UV protection
Will wearing sunglasses shift my point of aim when shooting through a scope?
If you don't have corrected vision you shouldn't have to worry about any issues with your point of aim shifting or having trouble using an optic while shooting. It's a safe bet that if you don't see any sort of distortion looking through your sunglasses lenses then they shouldn't affect how your optic works.
We are committed to finding, researching, and recommending the best products. We earn commissions from purchases you make using the retail links in our product reviews. Learn more about how this works.