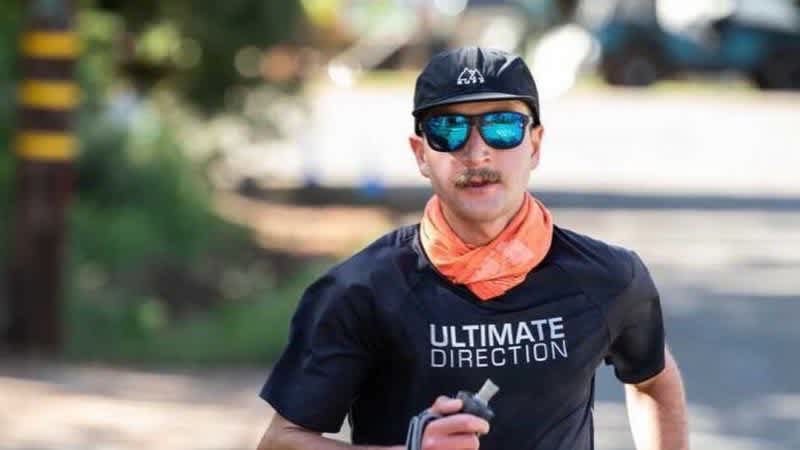 +
–
Table of Contents

1. Buff Lightweight Merino Wool MLF
SALE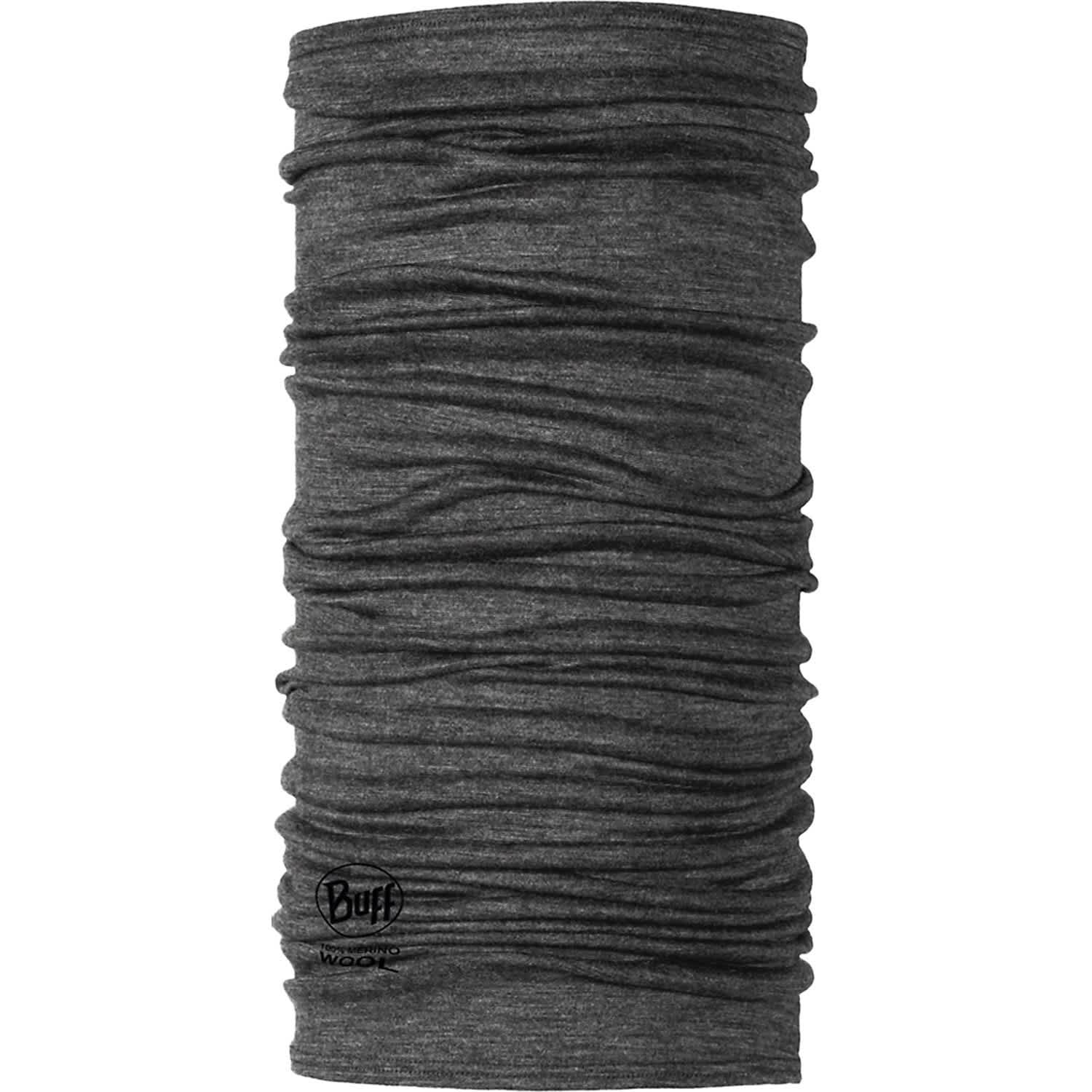 The Buff Lightweight Merino Wool MFL Headwear is totally tubular. You can wear it as a neck warmer, facemask, full balaclava, beanie, or headband. However you wear it, you're sure to enjoy the moisture-wicking, odor-resistant, and soft on-the-skin goodness of Merino wool. This one from Buff is lacking a UPF rating but any cover is better than taking the brunt of the sun on your bare skin.
Pros/Great materials and construction
Cons/No UPF rating
Bottom Line/Breathable and stretchy enough to fit on nearly any sized head
2. Mission Neck Gaiter
SALE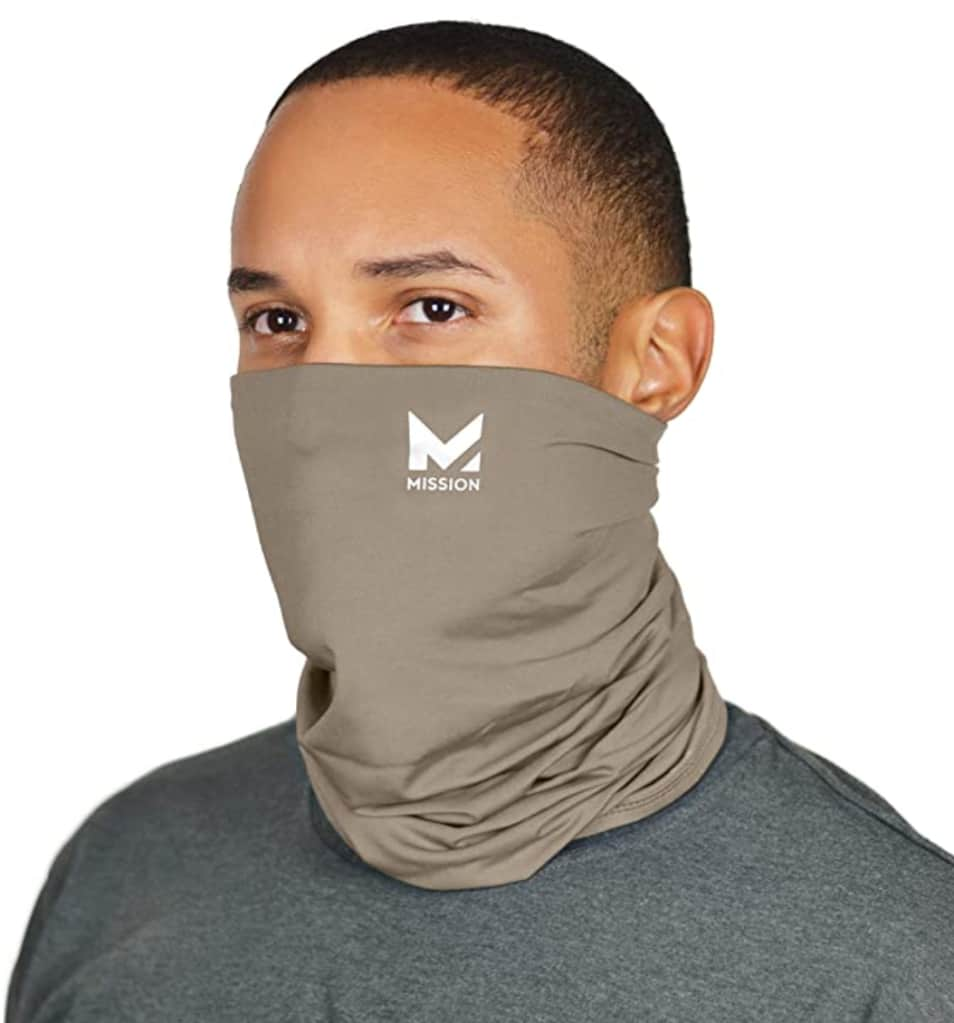 Budget Option
The MISSION Cooling Long Neck Gaiter can be worn in 12+ styling variations depending on your needs. Wear it as a neck gaiter or pull it over your face as a mask to protect from dust and wind. Pull the back of the gaiter over your head to form a hood or adjust it as a skull cap to keep your head cool and protected from the sun. In any variation, this product is engineered so that you can stay cool and stay active longer by keeping you comfortable when heat might otherwise slow you down or deter you altogether from enjoying the outdoors. In under 30 seconds, it cools to 30 degrees below average body temperature in 3 easy steps: Wet it, Wring it out and Snap it. MISSION products are made of proprietary performance fabric with cooling technology that is activated by water and are reusable and washable. Consider using it for sports or outdoor DIY projects in the sun to leisurely gardening projects, or even lounging at the beach.
Pros/Great when combined with water for an extra refreshing cooling effect
Cons/Not the greatest materials
Bottom Line/A flexible and adaptable option that won't break the bank
3. 7mesh Elevate Neck Cover
SALE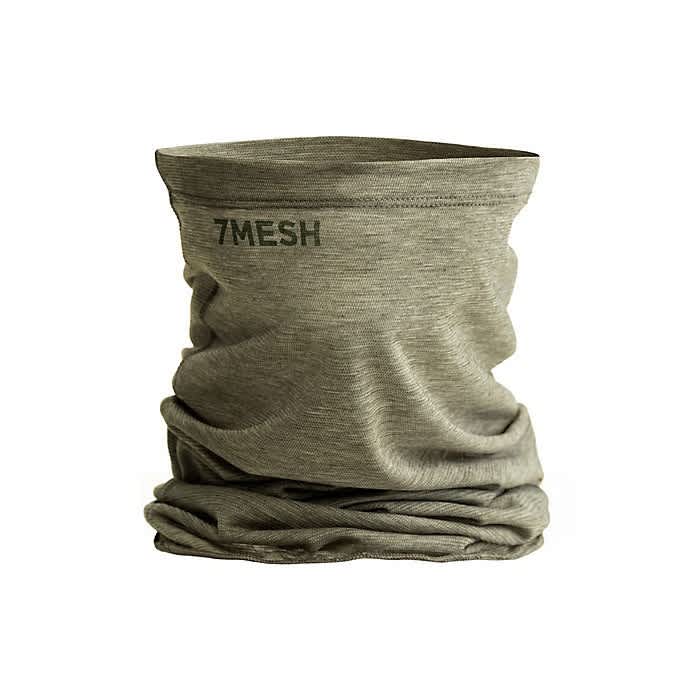 The 7Mesh Neck Gaiter excels at being both lightweight and breathable. The reinforced top end of it is swen together together in such a way that it can be folded down to get a tiny bit more tension around your face when you're trying to wear it over your nose and it works just as well as a "soak and wear" neck gaiter on hot days.
Pros/Effective for when you're out on the water or can use water to increae the cooling features of the 7Mesh
Cons/Lacking a UPF rating and only two color options to choose from
Bottom Line/It comes in earth tones so its one of the few options that won't "clash" with your tactical gear.
4. Buff Original
SALE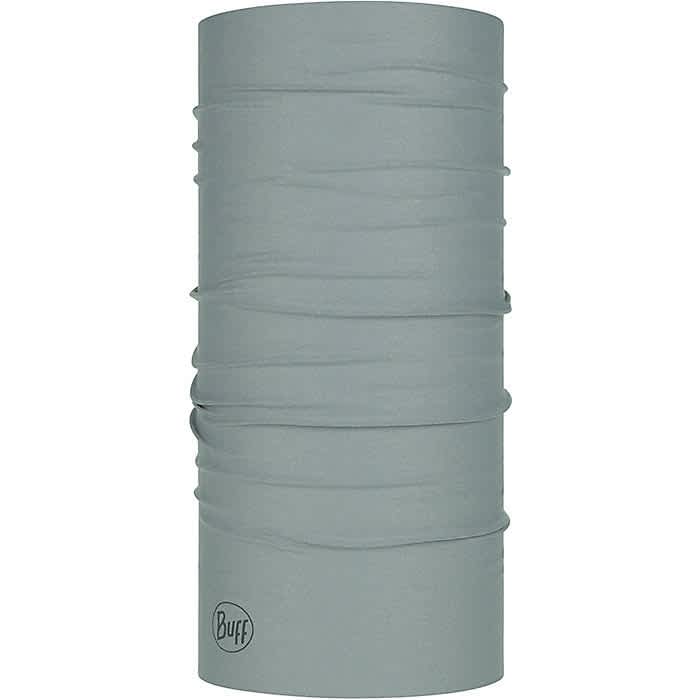 The Buff Original Multifunctional Headwear is a performance band for a variety of activities. One size fits most, so pull it over your head and let it settle around your neck. A scarf to spruce up your outdoor outfit. Pull it up over your mouth and nose and back of your neck to get some much-needed UPF 50 sun protection. Flip it up and keep the hair out of your face. Many uses are incredibly lightweight and completely washable.
Pros/Dries Quick and 100% Seamless – Lots of Color and pattern variations
Cons/None
Bottom Line/An excellent all-around option
5. Editor's Pick: Outdoor Research Echo Ubertube
SALE
The Outdoor Research Echo Ubertube is breathable head and neck protection for a wide range of outdoor activity. The Airvent fabric is an ultralight 100% polyester, which works in all seasons to wick moisture away from the skin. Wear around your neck, head, as a balaclava or hat, twist and turn it to make it work for you.  Rusty works outside all day long, and uses this tube to keep his neck from being scorched and his nose from filling up with dust and hay.
Pros/A good balance of wet/dry performance and a near-seamless construction
Cons/Compromises a little bit on quality, durablity and performance to achieve all three on a budget
Bottom Line/A great budget option!
What is the purpose of a neck gaiter?
The main original purpose of a neck gaiter is to keep you wrapped up—and there are lots of ways you can do that. When it's cold, you can use it to cover any exposed skin in your neck area. And if it's really cold, you can go all-in and wear it as a balaclava. However, there are now a wide variety of neck gaiters out there that are suitable for a wider variety of weather conditions including hot weather.
Is it hard to breathe through a neck gaiter?
Neck gaiters are great because they are made to be breathable.  This leads to most of them being made from either nylon, polyester, spandex, or merino wool. The wool ones will have much better moisture-wicking properties but will generally fetch a much higher price for the better materials.
What is UPF?
UPF is the standard used to measure the effectiveness of sun protective fabrics. UPF stands for "Ultraviolet Protection Factor" and indicates how much of the sun's UV radiation penetrates a fabric and reaches the skin. Neck gaiters with a UPF rating of 50+ are usually pretty good for all-day use under direct sunlight and should keep your skin much better protected than standard spray-on or lotion-type sunblock.
We are committed to finding, researching, and recommending the best products. We earn commissions from purchases you make using the retail links in our product reviews. Learn more about how this works.