As hunting takes center stage, fall fishing is understandably at the back of most sportsman's minds, which is too bad because the later fall months can be the absolute best time of season to get hooked up with a late season monster. As the temperatures begin to cool freshwater gamefish like largemouth and smallmouth bass, walleye, crappie, trout, and northern pike will all sense the change in seasons and react by feeding aggressively before beginning their wintering habits. During this fall feeding window that looks like an underwater, more primal version of your family at thanksgiving, anglers can find fish feeding together in large groups near transitioning areas as the schooling predators gorge on minnows, bugs, or crustaceans.
Today we'll walk you through the steps on where to locate and how to catch the most popular freshwater gamefish during the autumn months. While it may seem like too late in the season, or a too nasty to get one last fall fishing trip in, the last few months of the year can provide the season's most memorable days.
How To Locate Fish In The Fall

Locating where fall fish are feeding is the first key to success and the start of that near ending riddle begins with locating whatever it is the fish your targeting is most likely going to feeding on. In the fall shad, shiners, and other small baitfish push to shallow coves on lakes and often below dams on river systems and these are areas you might find larger fish looking for a quick snack. Bluegill and crappie can be found near brush piles or along weed lines this time of year, especially if there is green vegetation nearby.
How Do You Catch Bass In The Fall?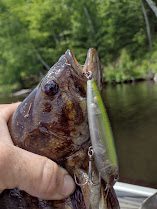 Largemouth bass will likely be chasing bait in late fall and anglers should target in the back channels of shallow bays and creeks as fall fish will push shallow chasing shad. If your lake is void of shad , another place to target will be grass lines, especially in the specific spots with green vegetation in an area that is otherwise filled with plants that have already died off.
Where Do Crappie Go In The Fall?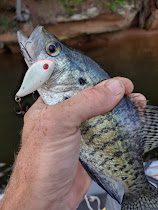 Crappie will begin roaming through different areas but locating brush piles and other classic wintering holes which can be lake points, suspended over a main lake basins, or in the deepest water adjacent to where the crappie will spawn in the spring.
What Are The Best Ways To Catch Trout In The Fall?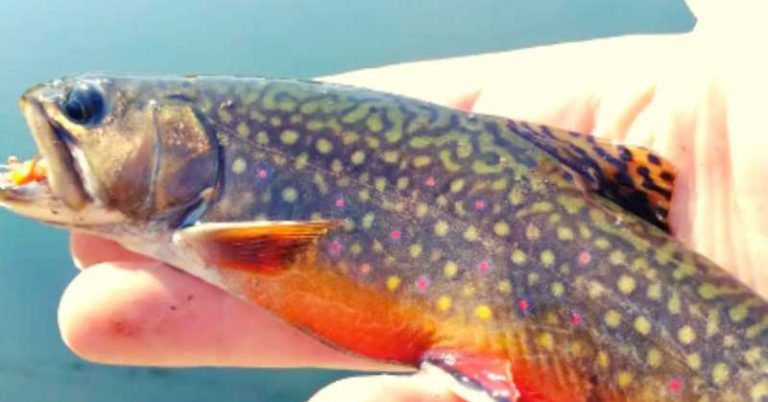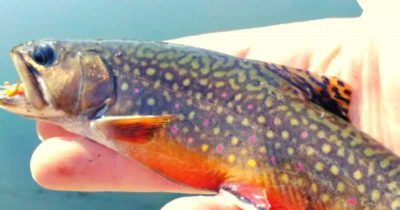 Locating trout the fall can depend on where and how you fish but having a trusty mepps spinnerbait will never be a bad choice this time of year, fish will be feeding and the attractive spinning blade from a size #2 Mepp's Aglia will elicit strikes from brook, brown, and rainbow trout.
Mepp's spoons or other models like the Slab Spoon will be another effective and flashy option for the late fall, especially when targeting trout in deeper water. Fishing with a casting spoon can be as simple as casting out and simply retrieving but another effective technique is an up and down jigging motion.
When Is The Best Time Of The Year To Catch A Musky?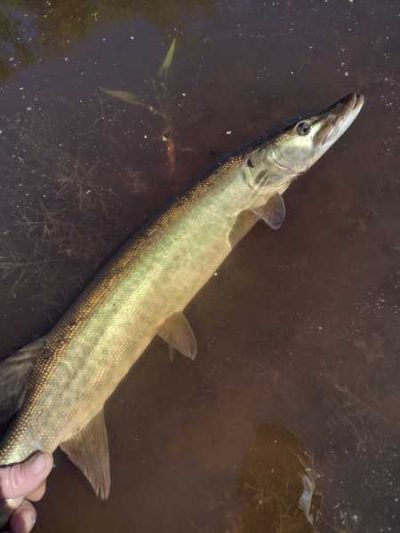 Musky fishing is considered to be the most sporting freshwater species and the later fall months is arguably the best time of the season to catch a fish of "10,000 casts". Casting with the classic musky lures including: bucktails, rubber medusas, or the classic jerkbait will all draw vicious strikes from predator fish. However, rigging a large live suckerfish and suspending it with a baseball sized bobber is among the most popular and effective ways to catch a giant fall musky.
Three Tips For Catching Fish In October & November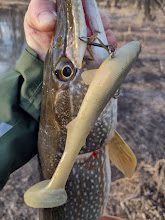 Fall Fishing Tip #1: Search, Search, Search – Nearly all species are known to group up during the fall so locating one fish might actually lead you to the entire school of fish. To help find the pile, start with moving lures or by utilizing electronics to visually locate fish in the fall. Once you get a bite, or mark a fish on the radars, it's time to start fishing.
Fall Fishing Tip #2: Slow Down Once You Find Them – After fish are located and you have a better idea of where they're situated, it's time to really start soaking baits by fishing through areas slowly and thoroughly. Bottom contact lures and rigs are perfect this time of year to help you drag over a spot with a lure, minnow, or rig capable of drawing more strikes.
Fall Fishing Tip #3: Wait For The Late Day Bite – While they might say "the early bird gets the worm" this isn't always the case when it comes to fall fishing. Waiting until the sun is up or the temperatures are beginning to rise might help you find the hottest bite window. As the sun creeps higher and starts warming the shallow shoreline, look for fish perched up against a boulder, brush pike, or metal piling from a dock.
The Best Fall Fishing Gear For The Autumn Months
Favorite Fishing Emperor Spinning Rod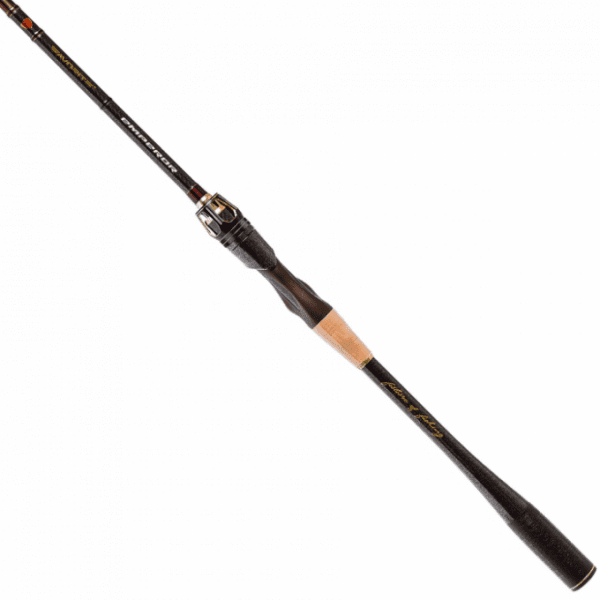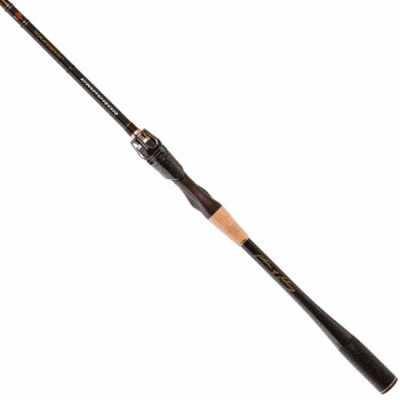 The Emperor is truly the "King" of rods and is ideal for those who are serious about fishing. This rod is made of SkyFlex 40-ton Korean manufactured prepreg using MLS and is combined with Fuji guides and a custom reel seat.
13 Fishing Ambition 5 ft 6 in UL Spinning Combo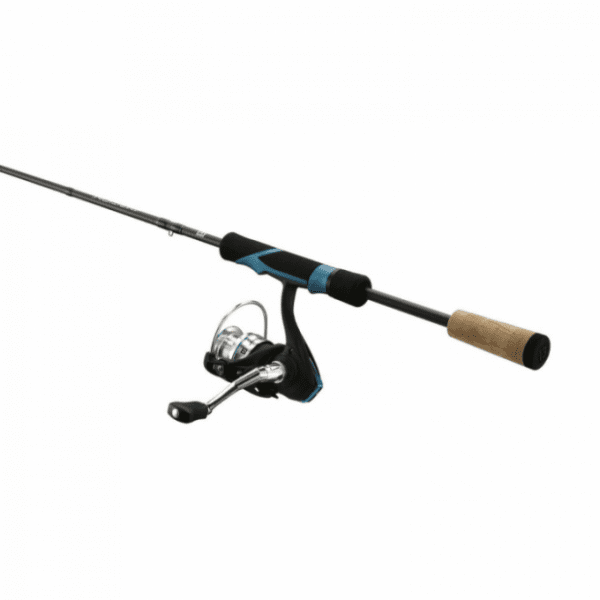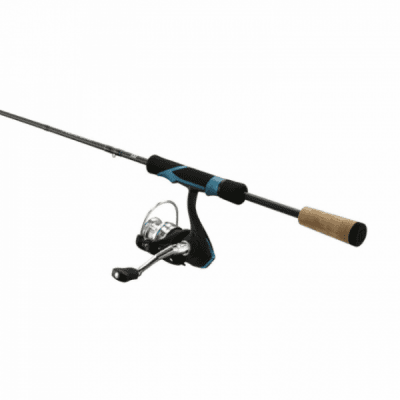 Junior anglers everywhere will appreciate a
rod
designed specifically for them. The 13
Fishing
Ambition Spinning Combo is packed with custom features found on top quality full-sized rods, these extremely affordable rods and combos are as capable as any
rod
in the boat, but in lengths that fit.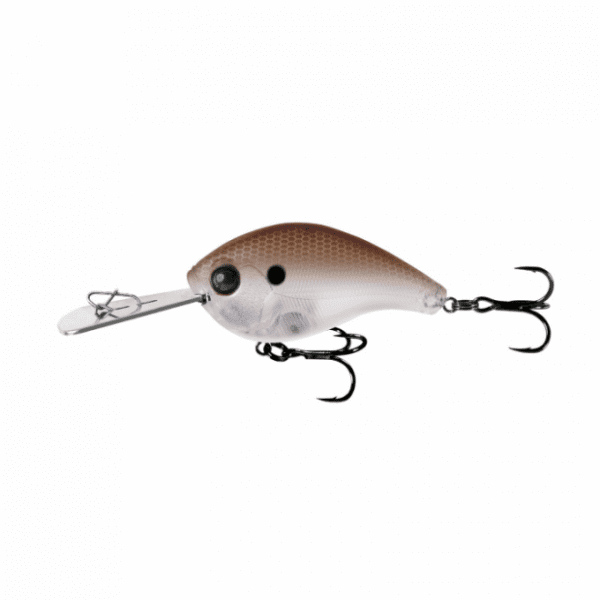 This bait is as unclassifiable as anything we've ever created, and we can't hit the mute button on loud and furious. The chattering bill is rigged inside the full metal jowls which give it a roaring resonance as it bangs side to side. Introduce your local fish to a new level of chaos.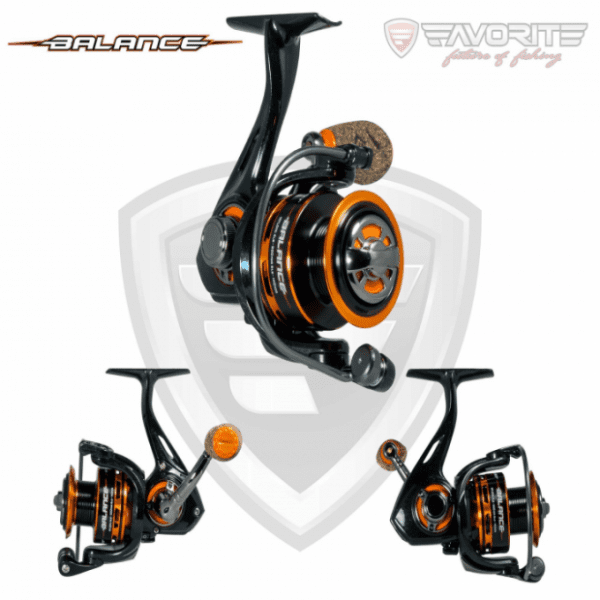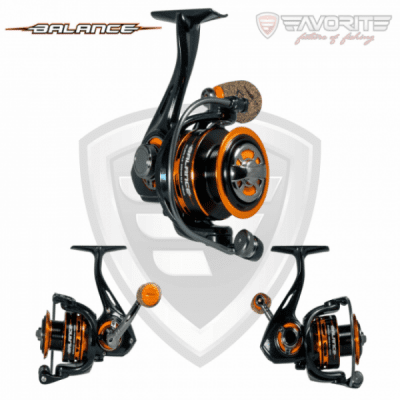 Designed with value as the priority the Balance Spinning Reel delivers on this promise.

Favorite Fishing Do Dock Snub Nose Crappie Spinning Rod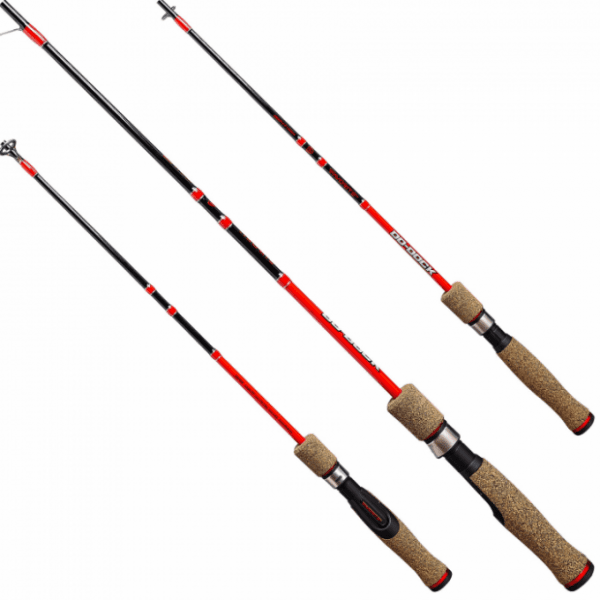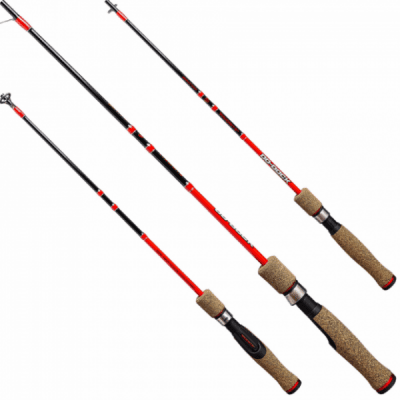 The Do-Dock combo is as its name suggest a perfect combo to use while on or around the docks. This shorter rod makes it easy to put your lure exactly where you want it to be to catch those panfish.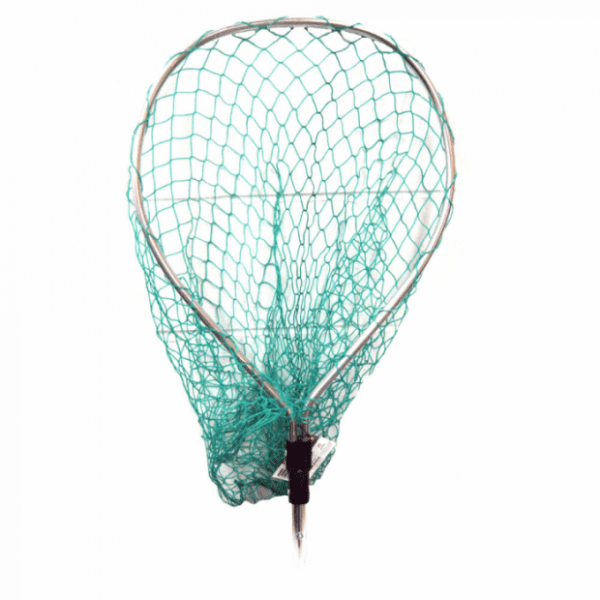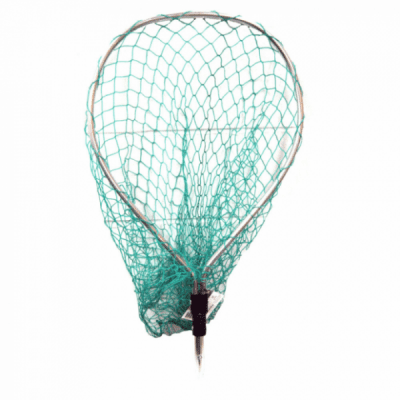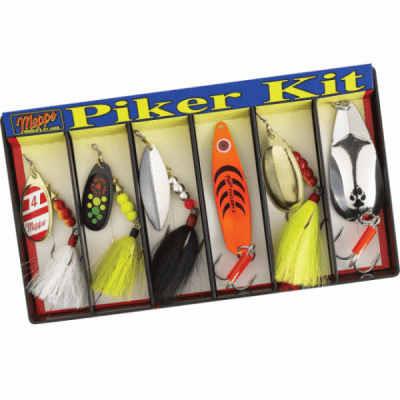 If you're planning a Canadian fishing adventure and you plan on tying into trophy pike or musky, this is the kit for you. The lures in all Mepps Killer Kits have been carefully selected, using the principles of Mepps Color Technology, to catch fish under a wide variety of fishing conditions.
Osage River Elite Ripstop Fishing Tackle Bag Olive w 3 Tackle Boxes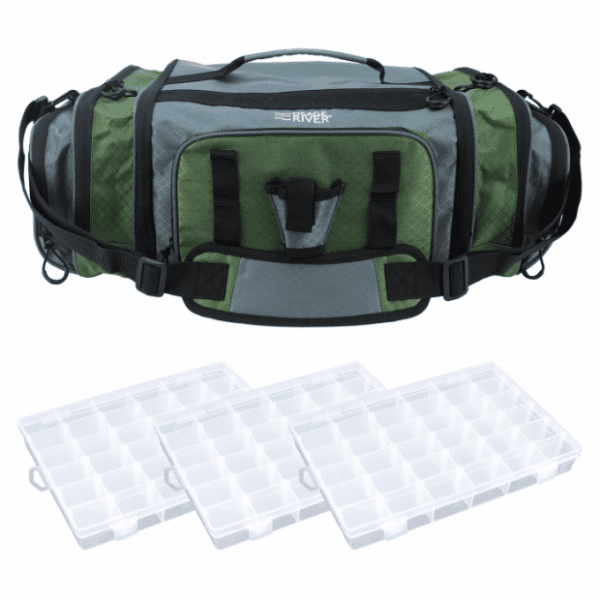 The Osage River Elite Tackle Bag offers plenty of tackle storage with a front loader design. The soft sided bag's front panel unzips to lay flat as a working surface and provides complete access to the center compartment. This bag includes 3 medium tackle boxes for your convenience. Organize your fishing gear into the remaining side pockets that feature deluxe zippers with hoop pulls to make accessing your tackle easy even with wet, slippery hands.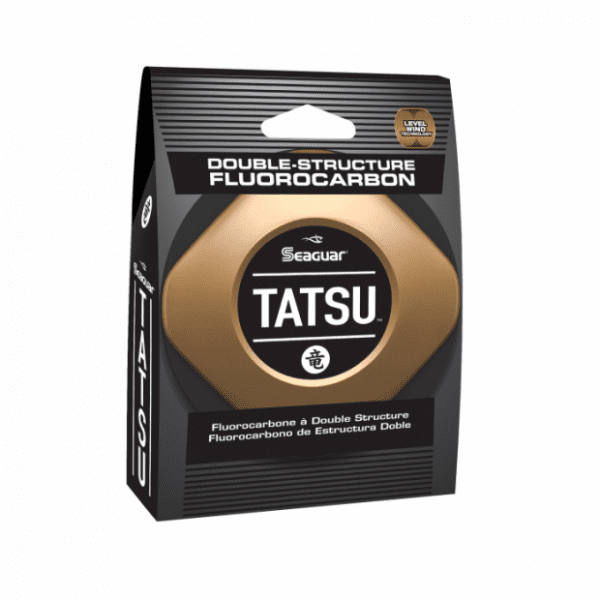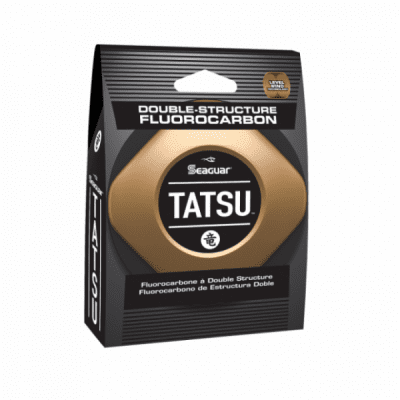 Seaguar Tatsu 200 6LB has extraordinary knot strength and castability.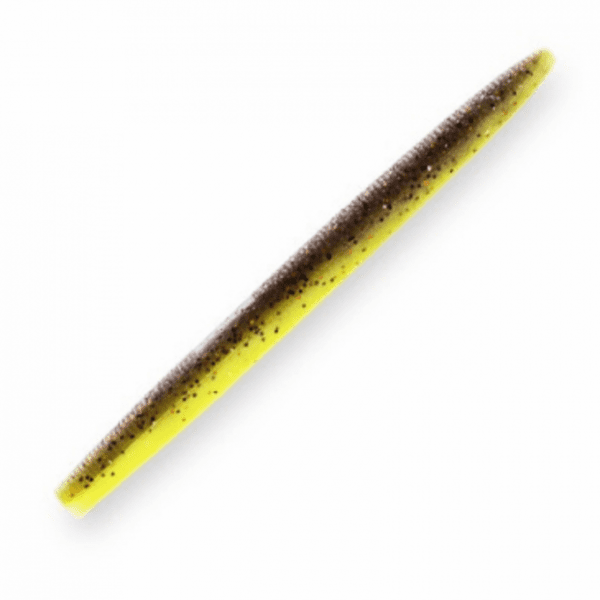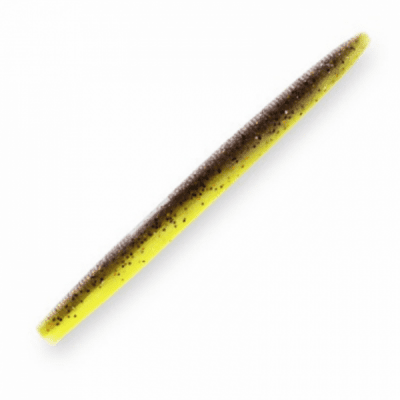 As versatile as they are productive, super-tough, salt-impregnated ZinkerZ sink slowly and tantalizingly when fished unweighted.