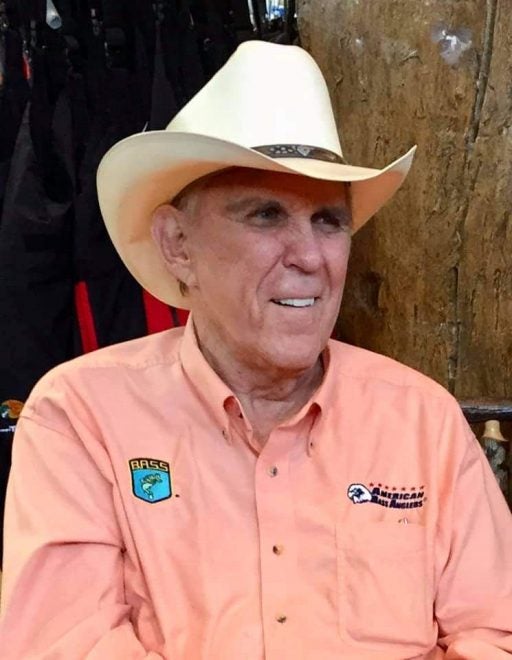 Ray Scott, the founder of the Bass Anglers Sportsman Society (B.A.S.S.) in 1967, passed away on Sunday, May 8. He died peacefully in his sleep of natural causes, he was 88 years old. With his vision of "building the sport of bass fishing to its rightful place in the first rank of American sports" back in 1967. He created the world's largest fishing organization, the first bass tournament trail, and numerous publications.
In March of that year, Ray Scott has the idea for the first modern bass tournament while watching a basketball game in Jackson, Mississippi. He created the rules for competitive bass fishing that will foster the ideals of ethical angling, conservation, and safety. These same basic tournament rules and ideals of ethical angling still live to this day all around the world.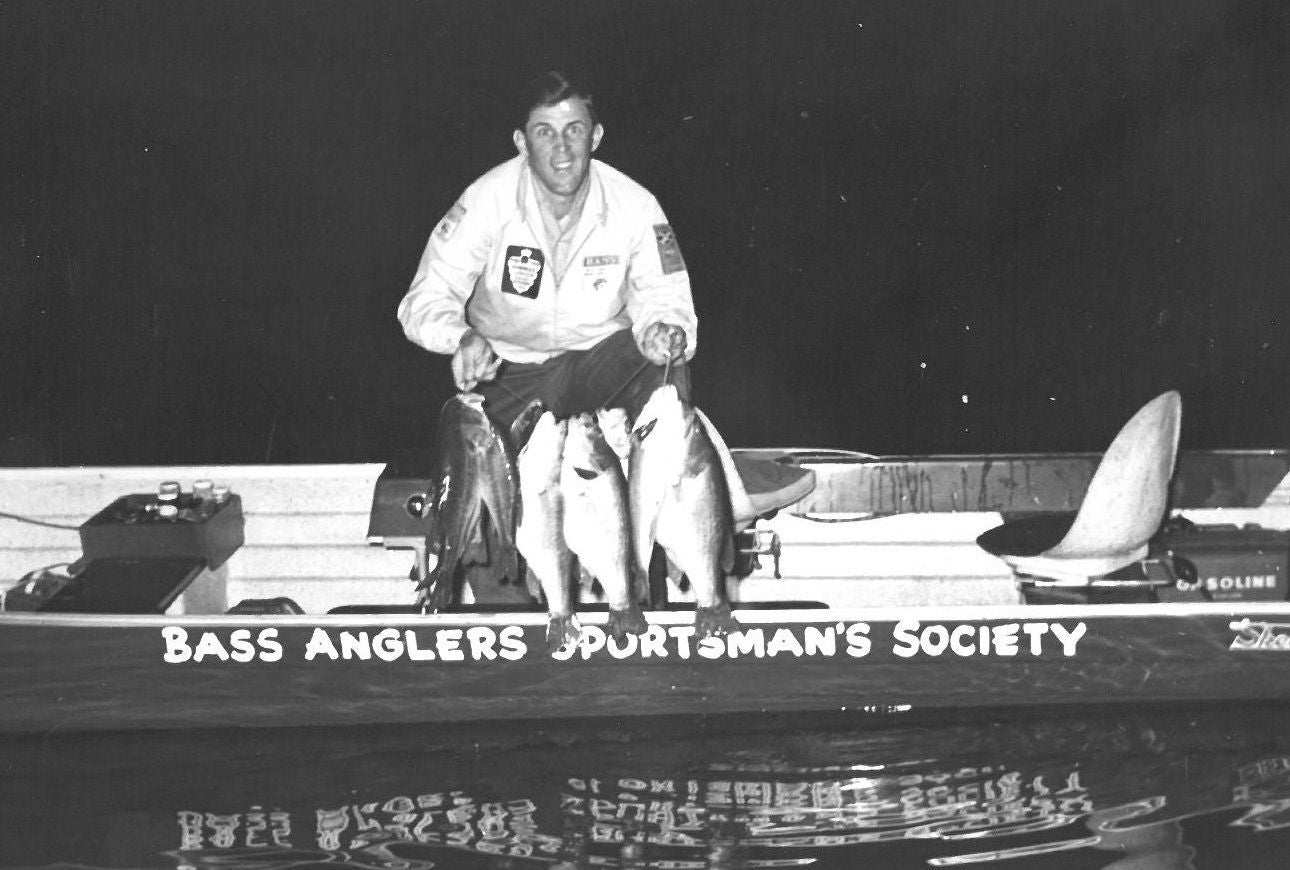 Scott created the first national tournament trail, the Bassmaster Tournament Trail. A three to a four-day tournament with prizes being awarded to the heaviest limit of bass. This was a catalyst that moved forward the advancement of bass boats, outboard engines, fishing tackle, lures, and electronics. Everyday anglers seeing what the pros were using followed suit. This spawned a massive bass fishing industry that today employs more than 800,000 people nationwide, and has an economic impact of over $125 billion per year.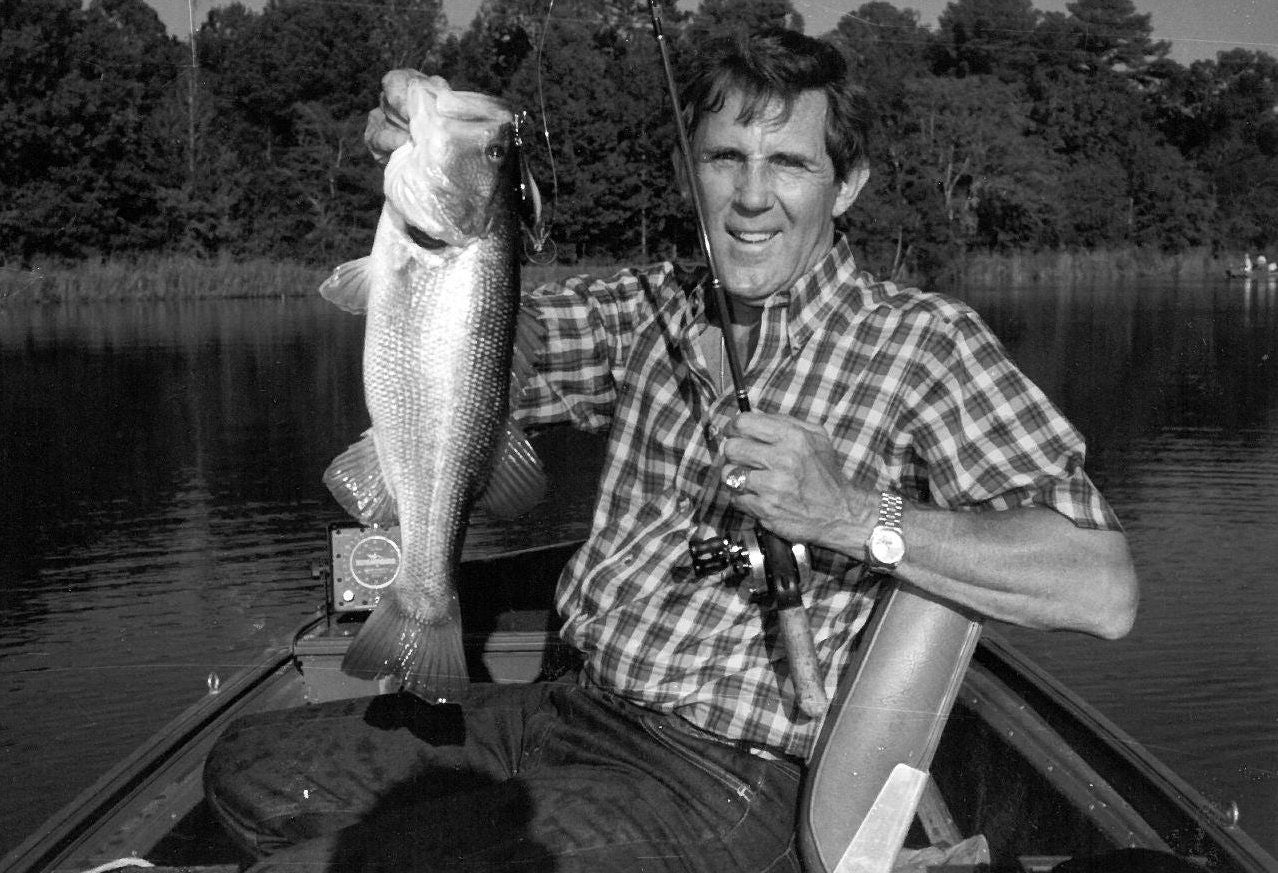 Ray Scott's will and vision for bass fishing birthed an entire industry. It has impacted how the modern angler fish no matter what species they target. Scott brought bass fishing from a sleepy sport in the South to one of the most popular forms of recreational angling nationwide. His legacy of conservation and preservation lives on today.  Through the standards, he set for the sport and for B.A.S.S. tournaments. As a result of his conservation efforts more than 90% of all bass anglers today release all or most of the bass they catch.
Our thoughts and prayers are with the Scott Family, he will surely be missed.