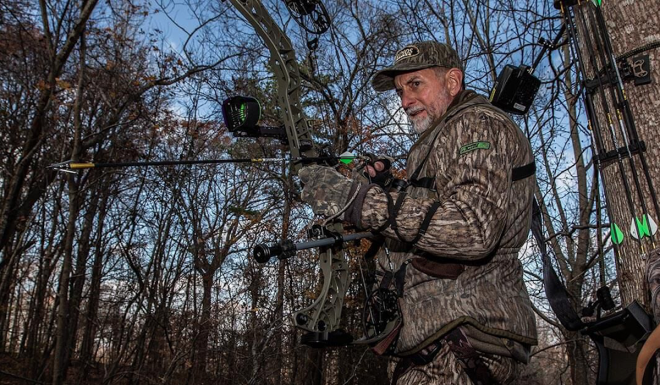 Arrow selection can be grueling if you don't know what you're looking for. Hunting arrows bring in another level of pressure to your decision. A strong, effective arrow can be the deciding factor on a hunt. Fortunately, Gold Tip has just released a forceful option to the market. These are the brand new FORCE F.O.C. (Front Of Center) hunting arrows.

Hunting Arrow Coverage on AllOutdoor
Gold Tip, an industry leader in carbon arrows and bolts, announces that newly introduced Force F.O.C.™ Hunting Arrows are in stock and available for purchase ahead of the upcoming archery season.
Gold Tip Launches NEW Force F.O.C. Hunting Arrows
The new FORCE F.O.C. Hunting Arrows, like all of Gold Tip's arrows, start with 100% pure carbon. This is to ensure that the arrows stay straight over time. They're 32-inches in length, and the specs differ from there. The spine options include 400, 340, 300, and 250. The outer diameters measure .291″, .296″, .299″, and .304″ respectively. The 400 spine has a GPI of 7.4, the 340 has a GPI of 8.2, the 300 has a GPI of 8.8, and the 250 has a GPI of 9.8.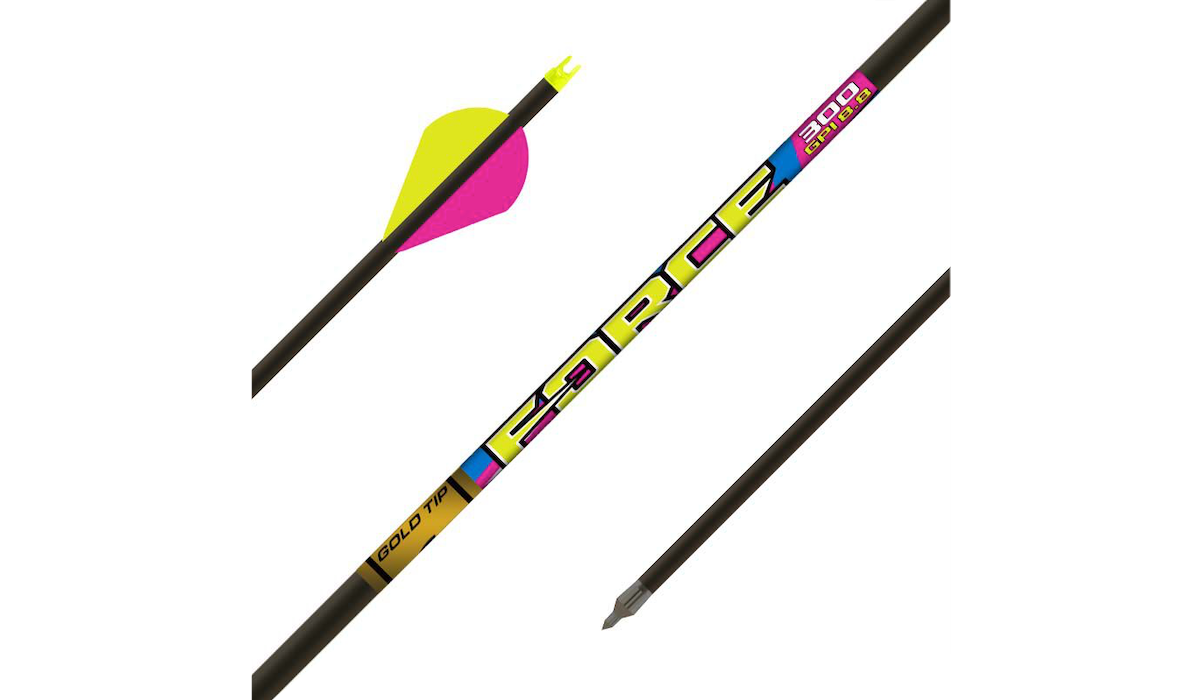 Depending on your preferences, these range in price from $109.99 to $194.99. In the box, you'll also find .246 nocks, 12.1-grain aluminum inserts, and 100-grain brass inserts. The weight tolerance is plus or minus .5 grains, and the straightness tolerance is plus or minus .001″. There are three fletching options when ordering, which include 2″ Rapt-X Vanes, 2.75″ Factory 4 Fletched, or Shafts. You can also choose a quantity of six or 12.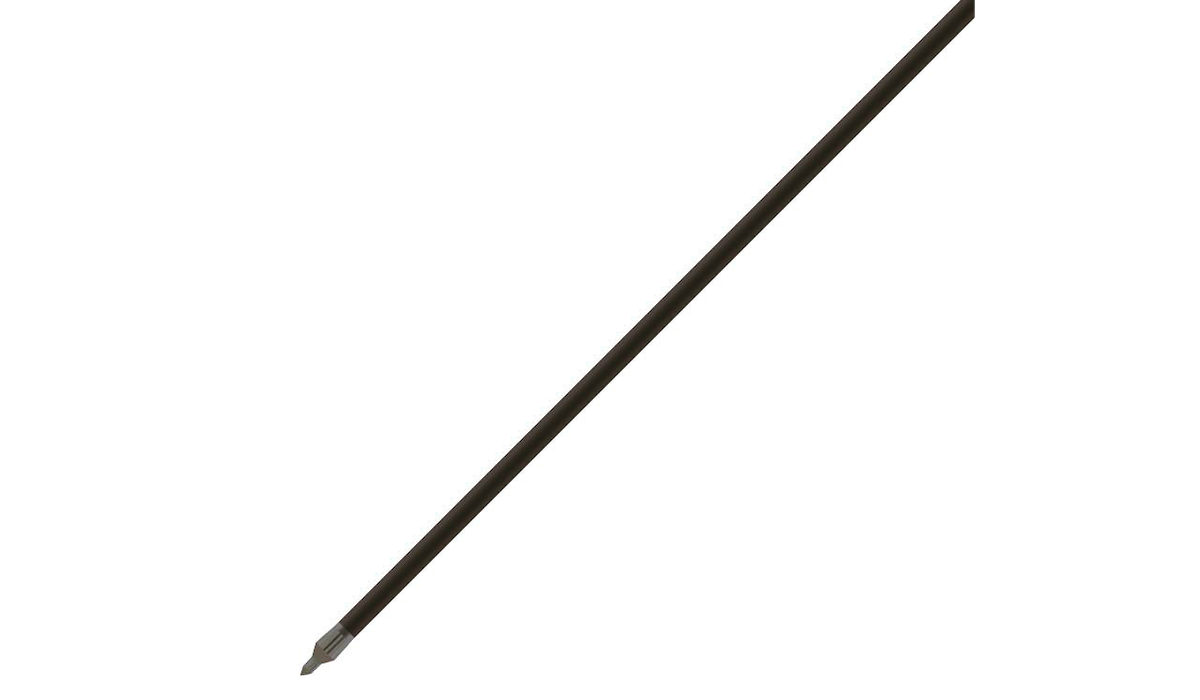 If you'd like to read all of the specs and features, head over to the Gold Tip website. You can also find Gold Tip on their social media pages for more photos and videos. They can be found on Facebook, Instagram, and YouTube.