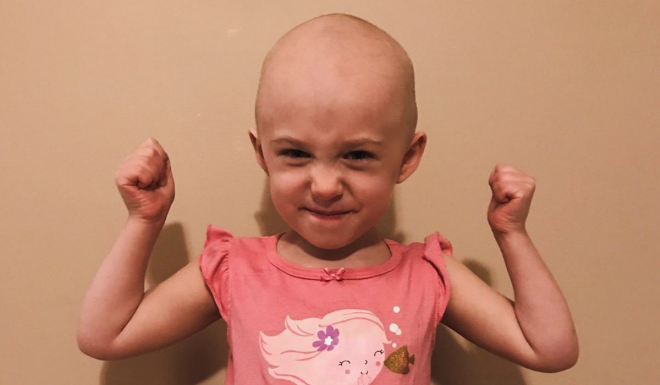 On the last day of February, AllOutdoor posted an article about Henry Repeating Arms making a large donation. To help pay for cancer treatment for a four-year-old girl from Indiana, Henry donated 55 special edition rifles. Since that article, the rifles went up for auction, raising over $40,000 in medical bill assistance for the Schevenius family.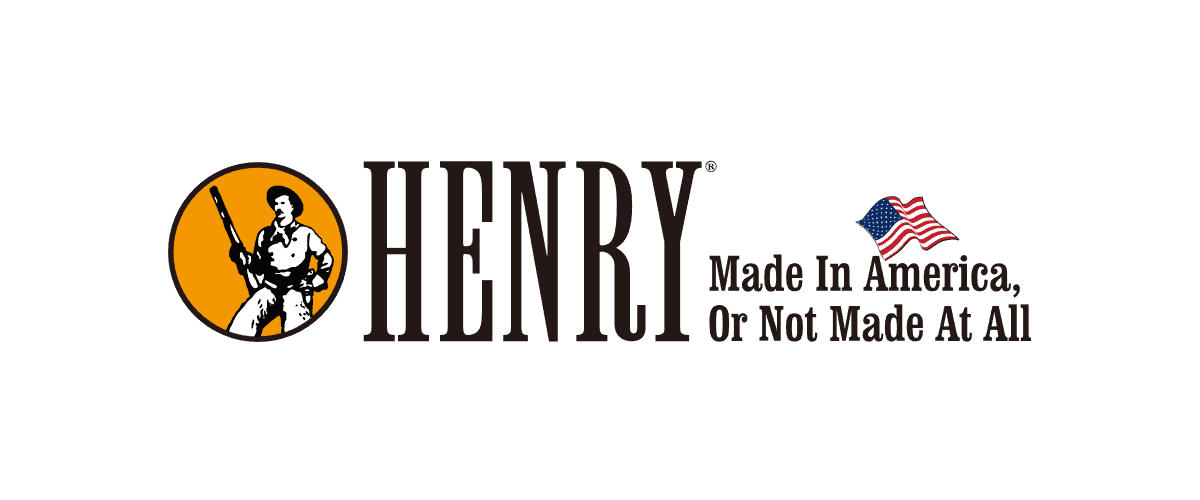 Charity News Coverage on AllOutdoor
"Henry Repeating Arms, the country's leading lever action firearm manufacturer, is pleased to announce that its donation of 55 custom rifles raised a total of $40,660 for 4-year-old Milah Schevenius of Decatur, Indiana. The funds will provide financial assistance for the medical expenses incurred throughout Milah's kidney cancer treatments, including several surgeries and 42 weeks of chemo and radiation."
Henry Repeating Arms Raises Over $40,000 for Milah's Treatment
Milah Schevenius is a four-year-old girl who lives with her parents and two siblings in Indiana. She has been fighting kidney cancer and has gone through 42 weeks of chemo and radiation, along with numerous surgeries. She has bilateral Wilms' Tumor, which is so rare, it only affects 6% of kidney cancer patients. With specialized care comes especially high medical bills. Henry Repeating Arms sought to help the Schevenius family, so they donated 55 special edition "Miss Milah's Miracle" rifles. Each one, with a handpainted stock, was either sold or auctioned. These sales raised $40,660 and the guns sold out within three hours of going up for sale. The first serial number sold for a staggering $5,850.
If you'd like to support future causes, head to Henry's website for more information, or just to browse their firearms. You can also find them on social media. Henry Repeating Arms can be found on Facebook, Instagram, and YouTube. Keep looking out for each other!