Megan Plete Postol   12.10.21
Hunters of Color recently collaborated with the Nature Conservancy, the New York Chapter of Backcountry Hunters and Anglers, and the National Deer Association to produce a coordinated crossbow whitetail deer hunt in the Capital region. The hunt, held in mid-November, started when Nature Conservancy Stewardship Coordinator Paul Gallery read an article written by a frustrated black hunter that addressed lack of access to the outdoors for the Black, Indigenous, and People of Color – BIPOC community. Gallery, through his role at the Nature Conservancy, had the ability to provide access to private hunting land and felt a responsibility to act.
"The initiative that Paul Gallery took to bring the groups together was incredible," Jimmy Flatt, founder of Hunters of Color (HOC) said. "This event was something that HOC couldn't pass up."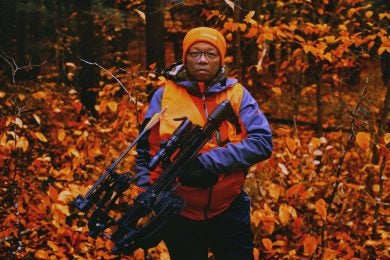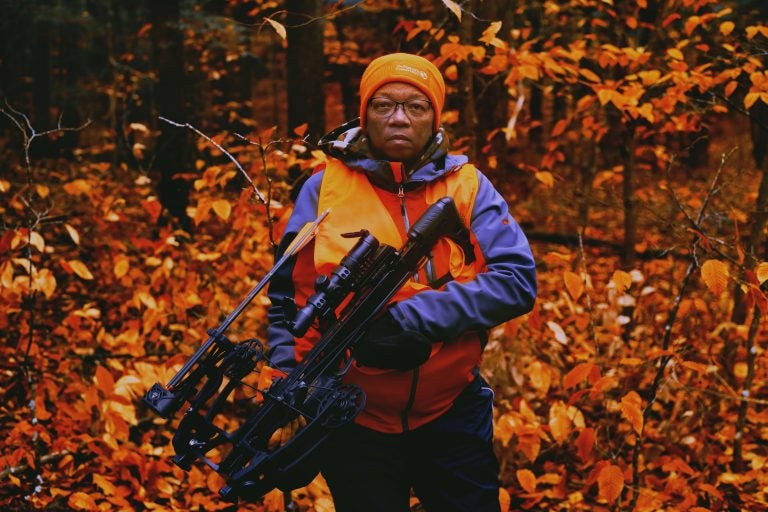 The New York Chapter of Backcountry Hunters and Anglers (BHA), the National Deer Association (NDA), and Hunters of Color (HOC) were recruited to coordinate a BIPOC exclusive hunt. Each organization played a unique role. BHA provided experienced hunters to serve as mentors for inexperienced mentees. The NDA provided planning and marketing support. HOC handled the mentee participant application process, and the actual hunt was hosted on Nature Conservancy property. The hunt paired eight mentees with eight mentors to learn about hunting logistics, ethics, and other considerations. Prior to the event, mentors were required to attend anti-racism training provided by HOC, which consisted of lectures, a question and answer session, and a follow-up quiz.
"Safety is our priority," Flatt said. "There is safety around firearms and weapons, but there is also safety around trauma and potential soft topics that we want the mentors to be aware of when they are out there with people who don't talk like them and don't look like them. All the mentors were great. They were superb people. We all had an amazing time."
Day one featured a bonfire and open time for mingling and introductions. Day two consisted of a morning education session and an afternoon hunt. On day three they hunted in the morning and attempted to hunt in the evening, but a local thunder storm shut the hunt down. Later that day, a butchering demonstration was provided on a deer that a local NDA volunteer had harvested that morning.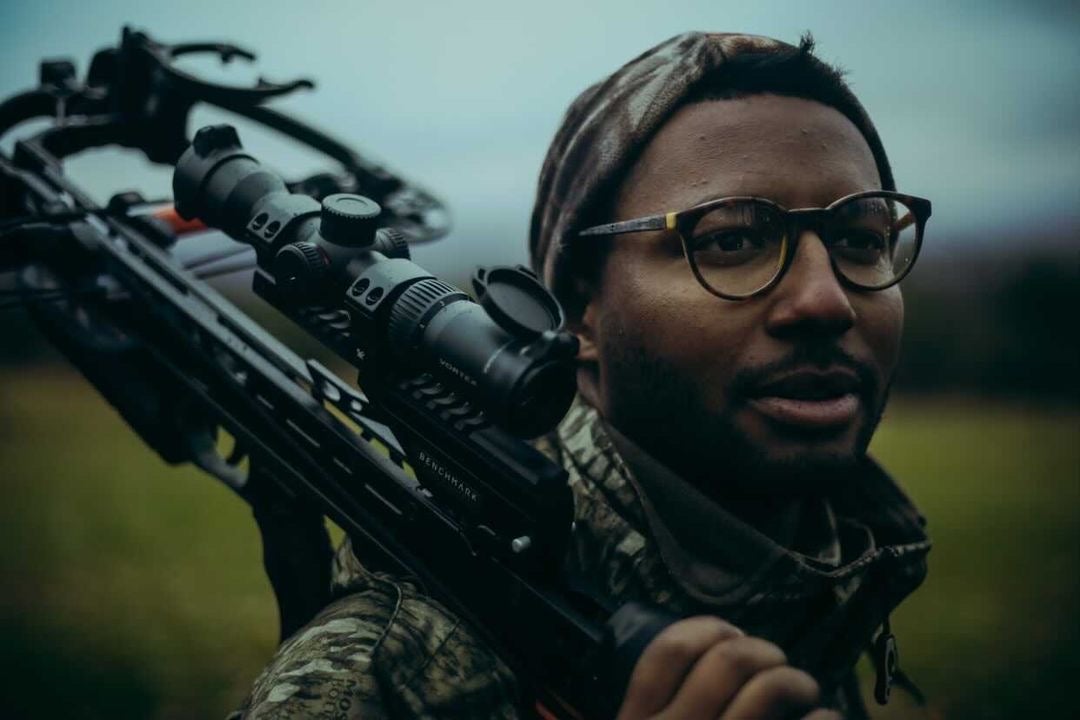 "The mentees, although they hadn't gotten the deer themselves were extremely curious to see the whole process," Flatt said.
At the beginning of the event there was a lot of nervousness and hesitation, especially from the mentees, Flatt said, but as the event progressed that reservation was replaced by camaraderie and laughter.
"By the end of it, the mentees became family," Flatt said. "It's awesome. They are all making plans to go out (hunting) again."
On the second night after the hunt concluded at sundown, Flatt prepared a traditional Venezuelan dish for dinner and many others leapt at the opportunity to help.
"I hadn't felt that sense of community/family in a while," Flatt said. "For me, it was amazing in that regard. For the mentees, I felt like we immediately connected and everybody there had an amazing time."
---
Hunters of Color
Hunters of Color is an Oregon-based 501(c)(3) nonprofit working on increasing BIPOC participation in hunting nationwide. HOC is currently the only nationwide hunting nonprofit led by BIPOC, for BIPOC. The organization relies solely on support from members and sponsors to sustain the mission. To make a donation, or to learn about other ways to get involved, visit the website at huntersofcolor.org.
Source Link