Adam Scepaniak   10.06.21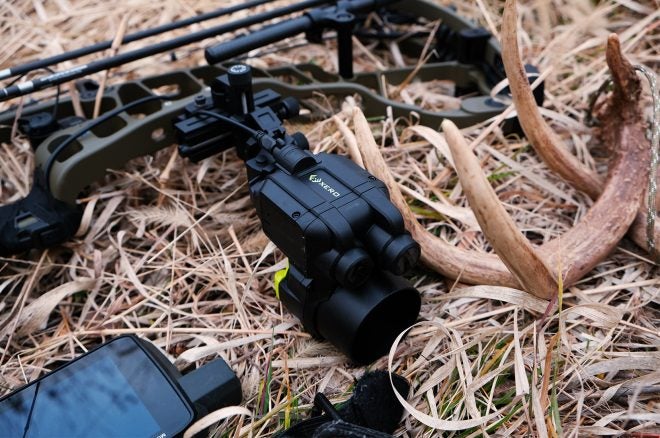 When it comes to archery hunting one of the greatest banes for archers is making shots on the fly from educated guesses on the yardage they are about to attempt. Was that bush 30 yards or closer to 40 yards? These small judgments within your hunt can be the difference between success and failure for hunters. That is why when a product like the NEW Garmin Xero A1i Pro with AutoCalibration and fine Micro Adjustments comes along they are so valuable.
Garmin Coverage on AllOutdoor & OutdoorHub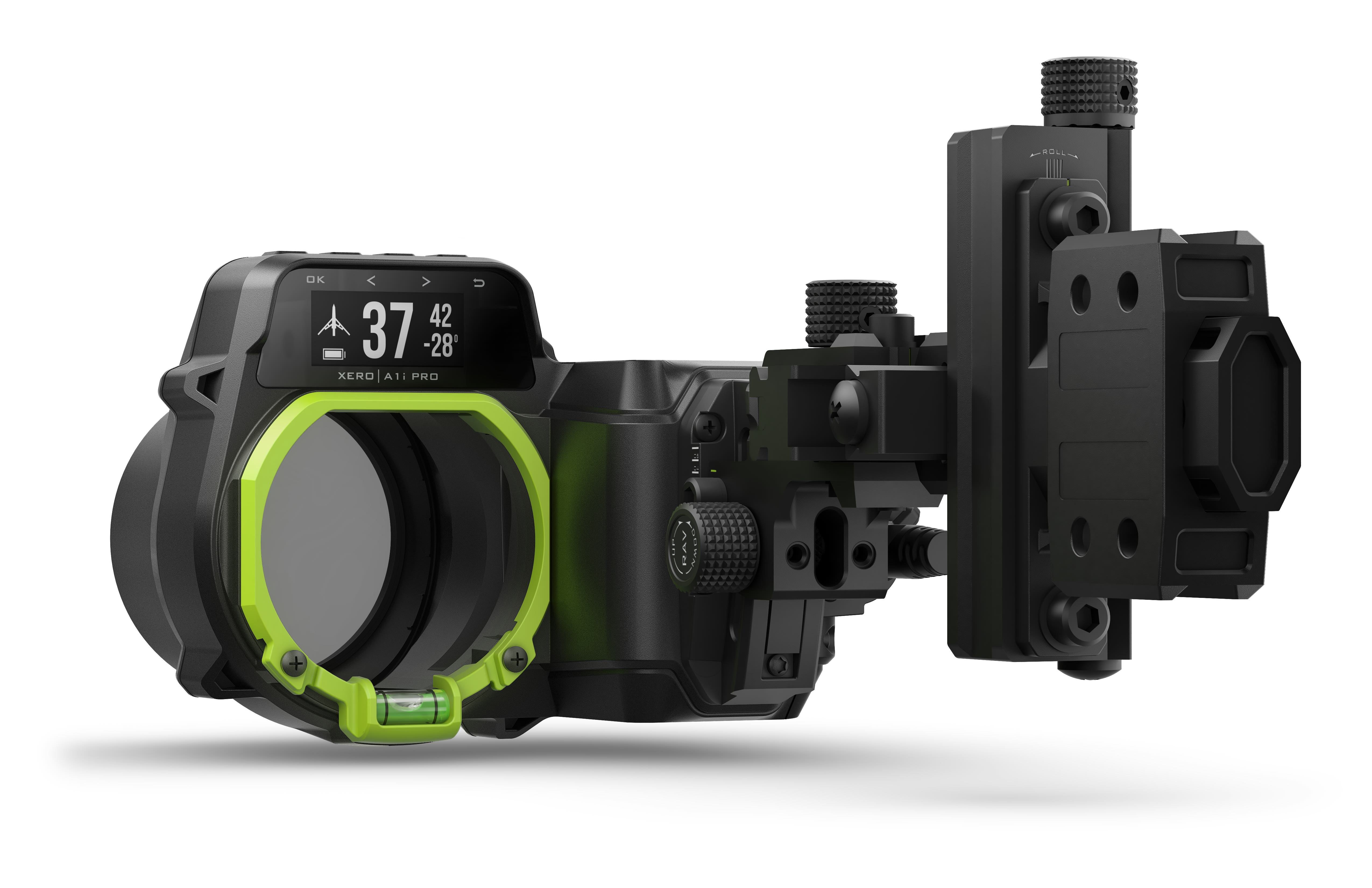 The new and improved Garmin Xero A1i PRO has a host of features to make the ranging and aiming process of your archery hunt as effortless as possible. From technology to know and understand that you are shooting from an elevated position, autocalibration, fine micro adjustments, and being able to "pin" the location of where you launched an arrow plus a lot more! All of the standard features included can be read below as presented by Garmin:
The newly designed A1i Pro version provides archers with micro adjustments and autocalibration for an extremely fast setup, as well as a dovetail attachment and detachable trigger for easy transport.
Archers can now make quick, precise changes to elevation, windage, pitch and yaw – allowing for both faster first pin setup and laser alignment when sighting in
Using the new autocalibration feature, archers can calibrate the sight out to max range of their setup with only a few arrows
A1i Pro's new dynamic level feature provides indicators within the sight window to display if the bow is not sufficiently level
Flight Apex feature provides a flashing dot indicating the arrow's highest point during flight to help the archer know if their arrow will fly above or below a potential obstruction
A1i Pro XD Mode allows archers to extend distances easier than ever before while in practice or competition
The new Garmin Xero A1i Pro goes for $1,299 being the most premium model from the Xero series of sights from Garmin. Dan Bartel, Garmin Vice President of Global Consumer Sales, elaborated on the new and improved Garmin Xero A1i and A1i Pro in this Press Release statement below:
The Xero A1i changed archery forever with autoranging and precision aiming. Today, with the launch of Xero A1i Pro, we are proud to say our best shot just got better. The new A1i Pro combines the hunting and archery passions of Garmin engineers with customer feedback and innovative technology to provide archers with new tools they can depend on when needed most.
Being a young hunter who has still done archery hunting for 20+ years, I cannot imagine the amount of deer I would have not missed if technology like this had been around much earlier than today. This not only ensures more ethical shots from a variety of distances and angles by being resoundingly sure of your yardage, but it also instills more confidence in the archer drawing their bow back knowing their pin and distance is not a guess. The NEW Garmin Xero A1i Pro looks to be a phenomenal accessory for archers at any level or experience. As always, let us know all of your thoughts in the Comments below! We always appreciate your feedback.
Source link