Marketing for guiding companies doesn't have to be complicated. In fact, you can keep it super basic if you want. We've previously written about all the aspects of digital marketing in our Journal, but it helps to put it together in a digestible way. So, that's what we're going to do here.
Here's a simple strategy for marketing that should help you get started marketing for your guiding company. In other words, to spread the word about what you do and who you can guide.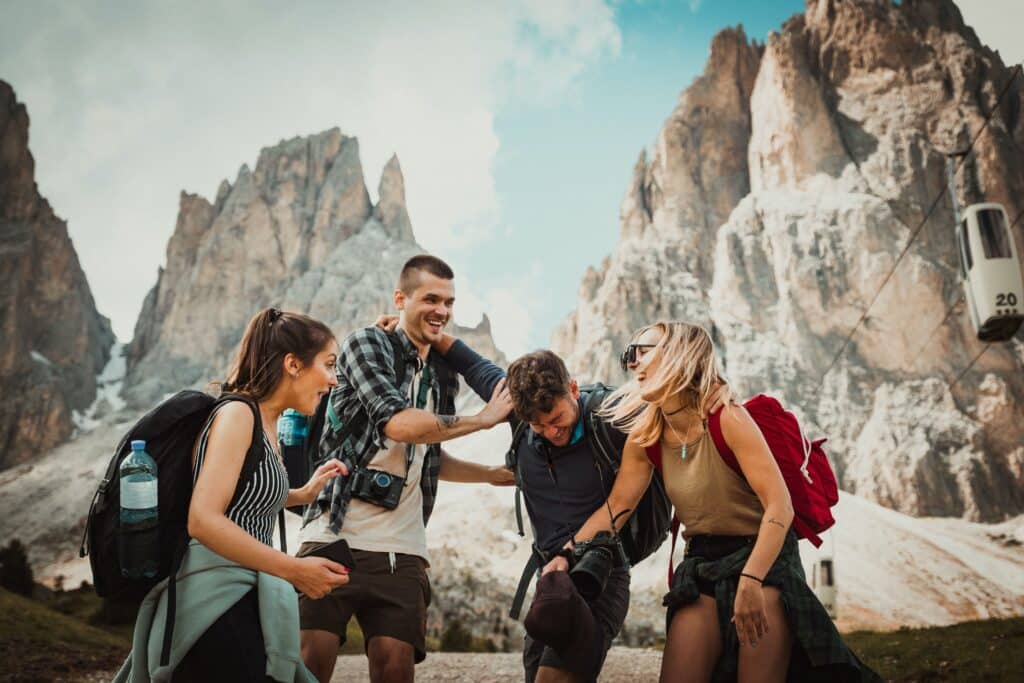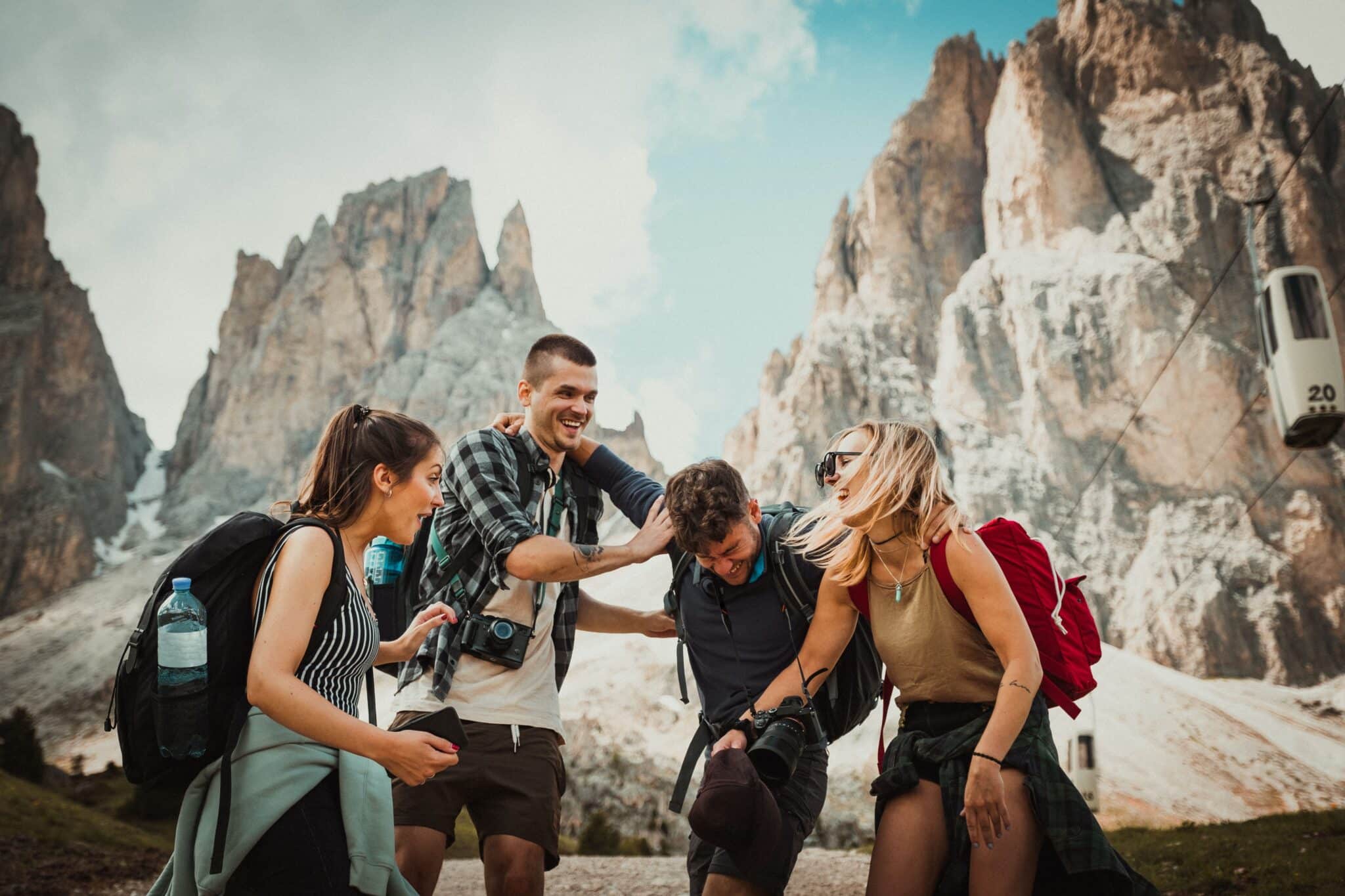 1. Determine Your Target Audience
Figuring out who your ideal customers are will help you decide the best way to reach them. For instance, are your target customers solo travelers, millennials, families with children, or hardcore enthusiasts?
In our blog, Why The Stages of the Buyer's Journey Matter For Adventure Tourism, we cover buyer personas. Creating buyer personas helps you market your tours better because you're creating content specifically for this person you dreamt up instead of speaking into the ether.
It's like if you were to write a letter to a friend. You'd speak differently to your friend than if you were writing to your parents or boss. By creating a buyer persona, you'll know what their interests are and what would make them want to take a tour with you.
How To Create A Buyer Persona
1. Research 
Look through your contacts database to find trends on people who've gone on tours with you before, visited your website, and follow you on social media. You can even ask your customers what they like about your guiding business or what brought them to you in the first place.
During your research, establish where they're visiting from. Are they locals? Did they fly from a neighboring state, across the country, or internationally? Will they be staying in a hotel or Airbnb? Are they on a road trip? 
2. Compile the information
Consider customer information like age, occupation, location, purchasing power and buying habits, hobbies, challenges, and stage of their life.
3. Identify your customers' challenges and goals
It's important to figure out what your customers' goals and challenges are so you can offer the solution. 
As a guiding company, you solve the challenge of not knowing how to do a certain activity or not knowing where to go for an activity. If someone wants to start rock climbing, but they don't know where to start, as a rock climbing business, you can be the solution.
If your customer wants to summit a challenging 14er, you can help them reach that goal. Being able to identify what your customers want and why they'd hire you will help you create (and advertise) unique offerings.
4. Put it all together
You may decide you have a couple of buyer personas which is totally normal. Start by giving them a name, age, and location. Then, add their hobbies and interests, what stage of life they're in, and finally, their needs and goals.
From here, you can think of Road Tripper Rosie as you create marketing content. When that target customer reads your social post, blog, or email, they'll feel like you wrote it for them—which you did.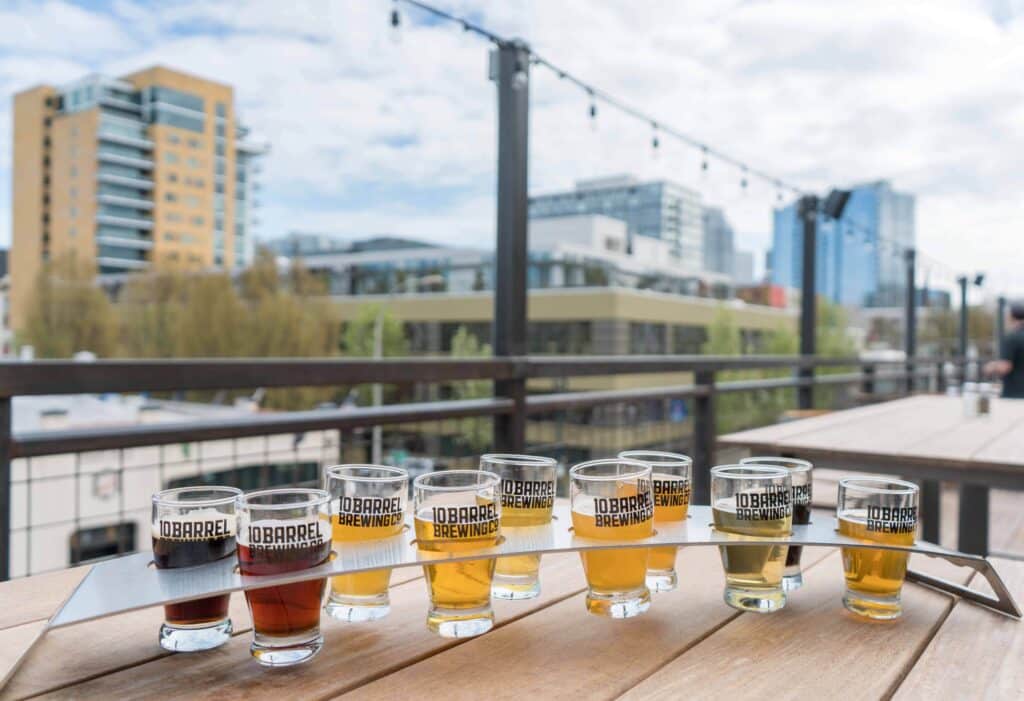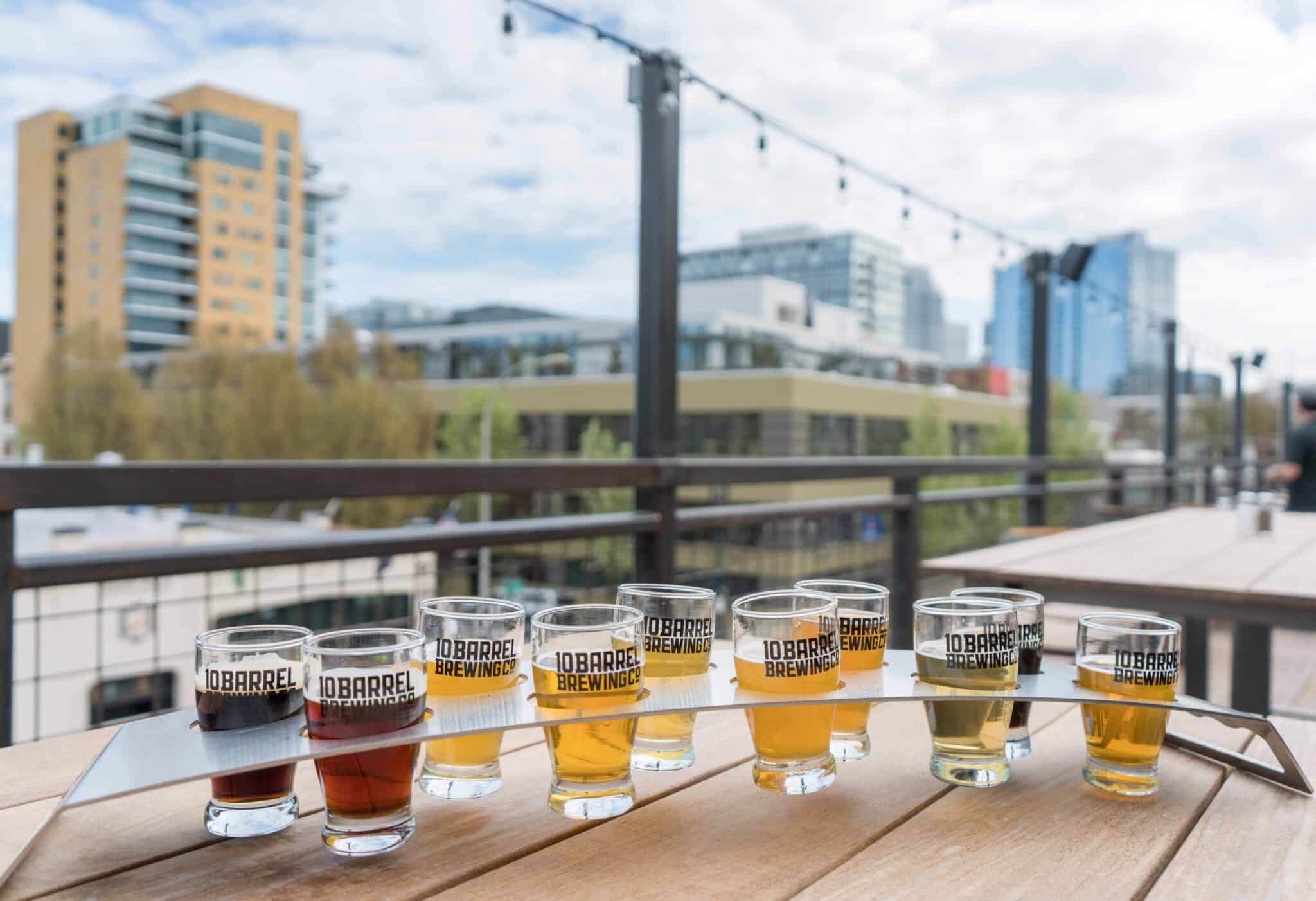 2. Partner With Local Businesses
In our previous blog, Why You Need to Focus on Local Tourism and How to Do It, we originally covered partnering with local businesses due to COVID-related travel restrictions. 
As restrictions lifted, it became clear that local tourism was going to stick around a lot longer. Additionally, we saw a surge in outdoor activities, which also remained as restrictions were lifted. Great news for us! 
With high gas prices, more people may stay local. If you're partnered with local businesses you'll get in front of your customers quicker and easier.
Offer a local tourist package
Save this for the slow season or use it to get locals signing up for your tours. By offering an activity discount to people who live nearby, you can gain new customers and increase customer loyalty at the same time.
Create a unique package with hotels and rentals
Hotels and rentals often look for alternative ways to attract and engage new guests. By creating a unique package with hotels and rentals, you're introduced to new customers or alternatively, you can help customers with overnight stays.
Additionally, if there are other tour companies offering complementary services, it could be a good idea to team up with them to provide an awesome experience for guests. For example, if there's a local brewery, winery, or equally cool activity, pair up with them.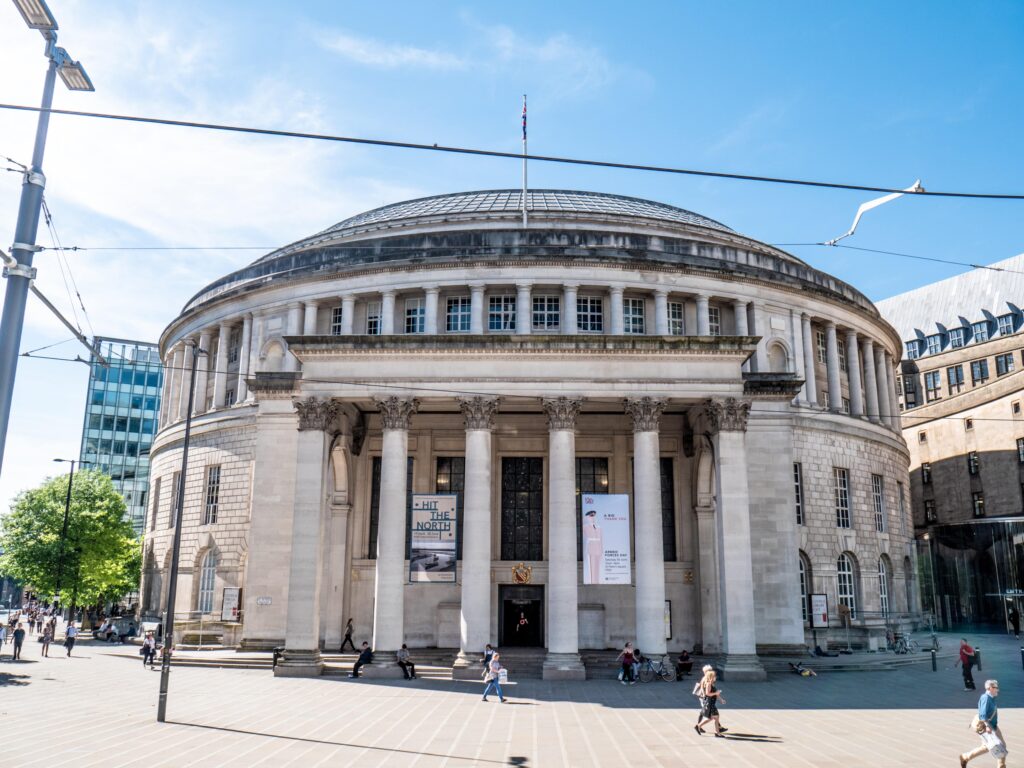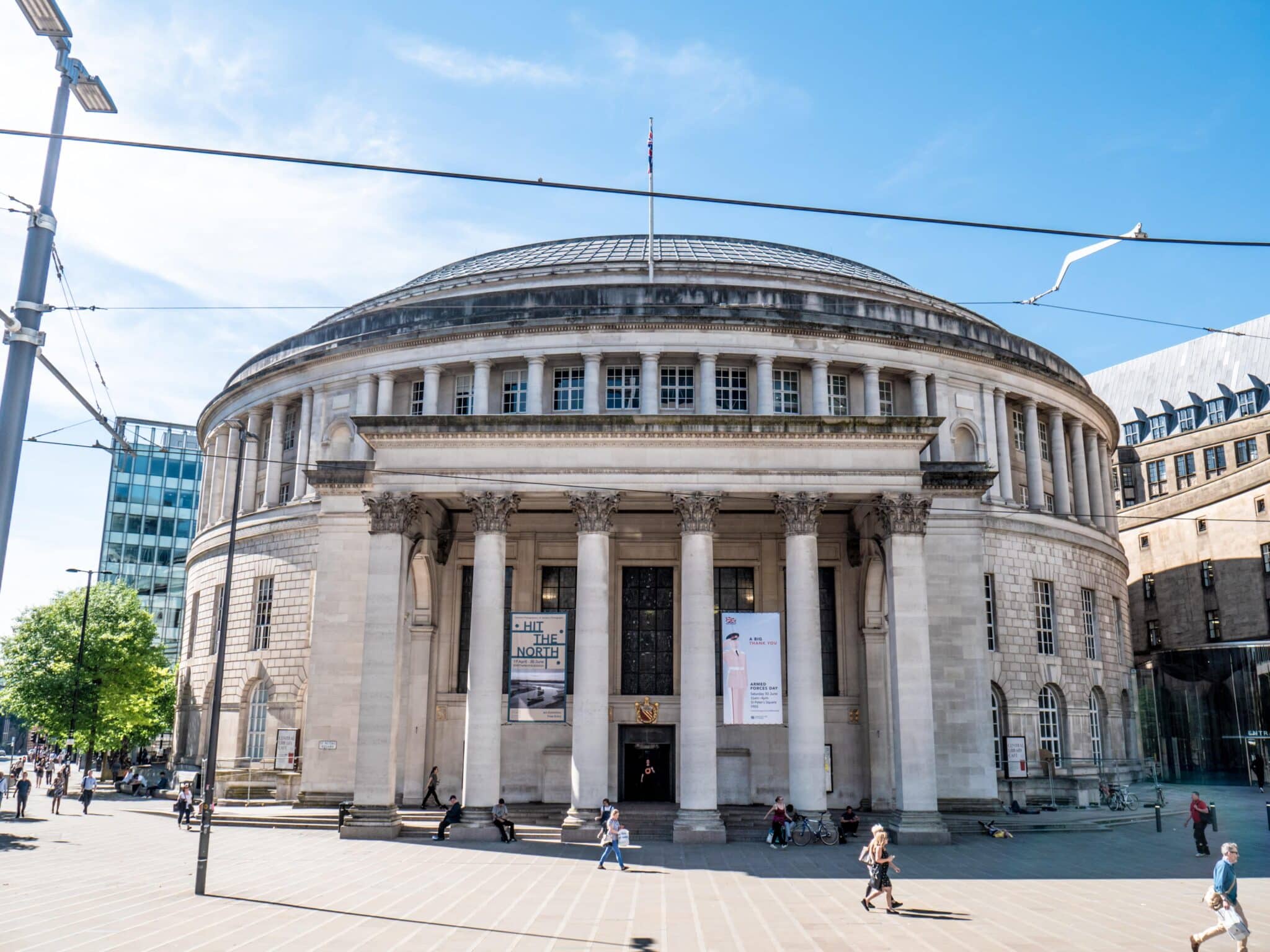 Join Organizations
Similar to partnering with local businesses, joining organizations can help spread the word about your guiding company as well. 
Destination-Specific Organizations 
In our blog, Strategic Partnerships You Need to be Successful Post-COVID, details several local partnerships that'll help you raise brand awareness. Tap on that link for an in-depth look at strategic partnerships. Continue reading for an overview of a few destination- and activity-specific organizations.
Tourism Offices and Welcome Centers
These offices are located in throughout states and give visitors information about the state, things to do, and places to visit. Introduce yourself and your guiding company, your goals, and what you offer. This way, they can recommend your activity the next time a visitor asks.
Local Chamber of Commerce
The Chamber of Commerce is a network of businesses who work together to promote their shared interests through advocacy, networking opportunities and various other member benefits. This will help you make new connections in the community.
Destination Marketing Organizations
Destination marketing organizations (DMOs) promote a location as an ideal tourist destination. They're also known as tourist boards or Convention and Visitors Bureau and primarily exist to provide information to travelers. Their websites typically include dining, lodging, and events and attractions. Contact them to get your guiding company added to their list.
Activity-Specific Organizations
Another option to take advantage of us finding activity-specfiic organizations you can add your guiding company to. 
AMGA
The American Mountain Guides Association lists accredited businesses and AMGA Guides and Instructors on their website.
AOA
There are other organizations like America Outdoors Association. They're an international trade association for adventure travel outfitters, tour companies, and outdoor educators and their suppliers.
AORE
The Association of Outdoor Recreation and Education serves the needs of outdoor recreation and education professionals.
There are a multitude of organizations you can join and list your guiding company. A simple Google search should bring up results.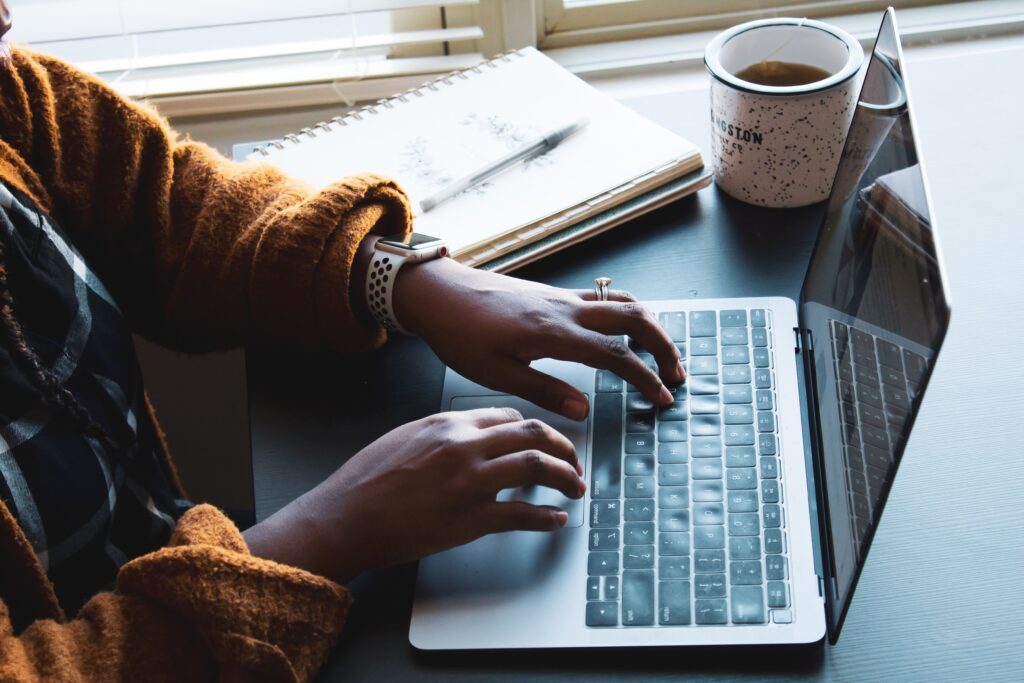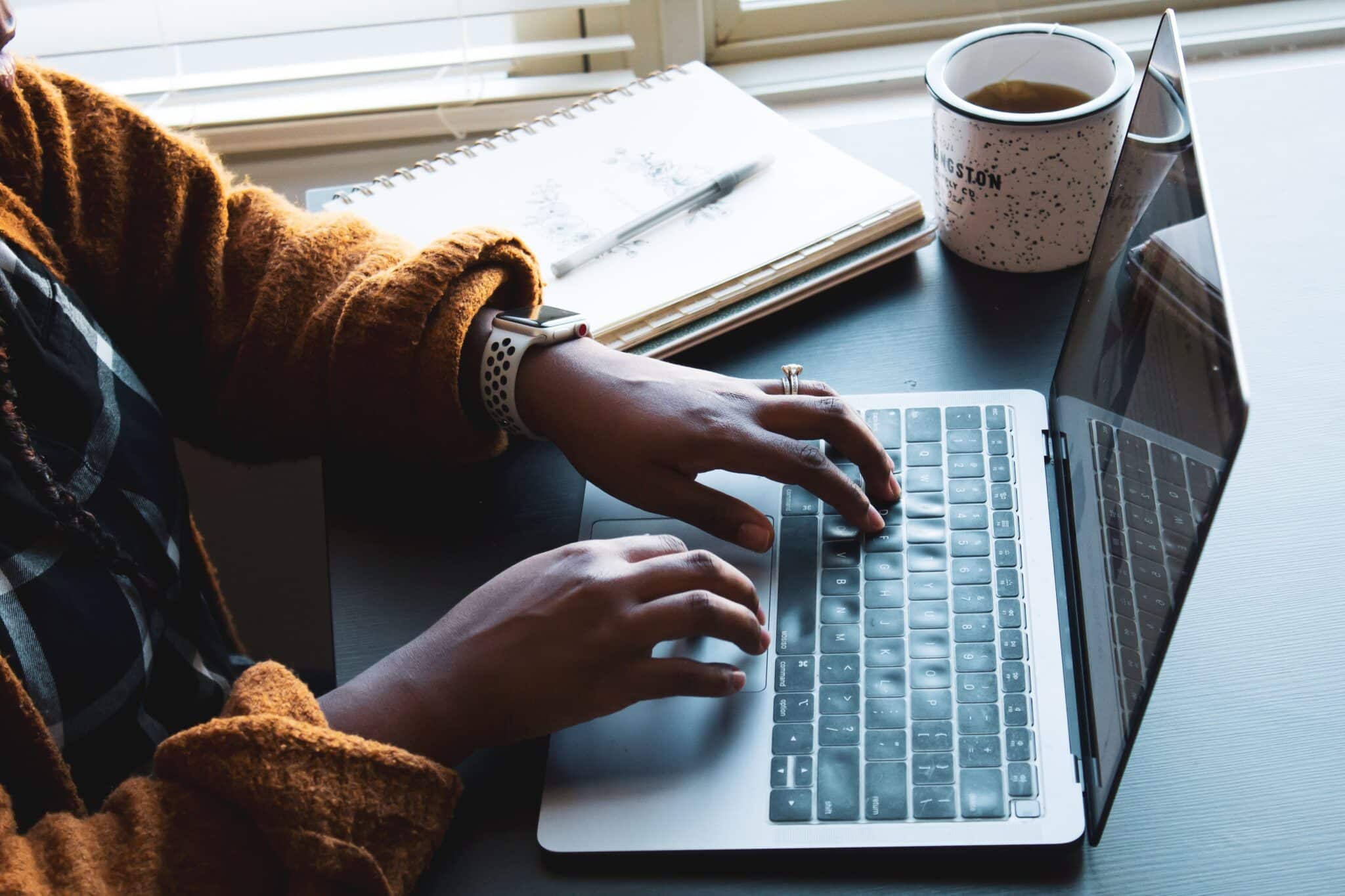 Blogging for SEO
You can learn more about search engine optimization on our blog post, An Introduction To Tourism SEO For Outdoor Guides, where we break down what's SEO, why SEO is important, how SEO works, and tips for SEO for your guiding company.
Blogging is just one aspect of seach engine optimization. It's when you choose a keyword or phrase you'd like to rank for in Google results that's also relevant to your business. Typically, you'll use that keyword, phrase, or related keyword throughout the blog post. That way, when Google crawls your website, it'll understand what you're writing about and can recommend to someone searching for that topic.
Places to include your keyword/phrase:
Title
URL
Meta description
Headings and body copy
Most importantly, when blogging for SEO, you don't want to overstuff your pages with the keyword because Google will know and penalize you. Focus on creating blogs your guests will want to read and move them to book with you. 
Read our blog about the advantages of content marketing to learn why creating content is so important.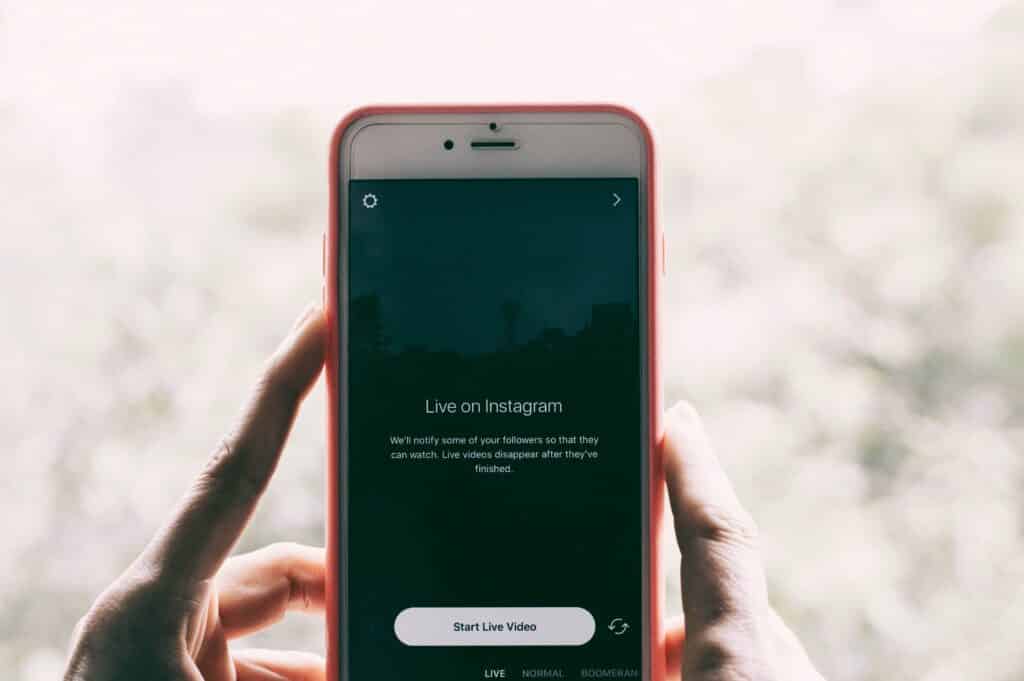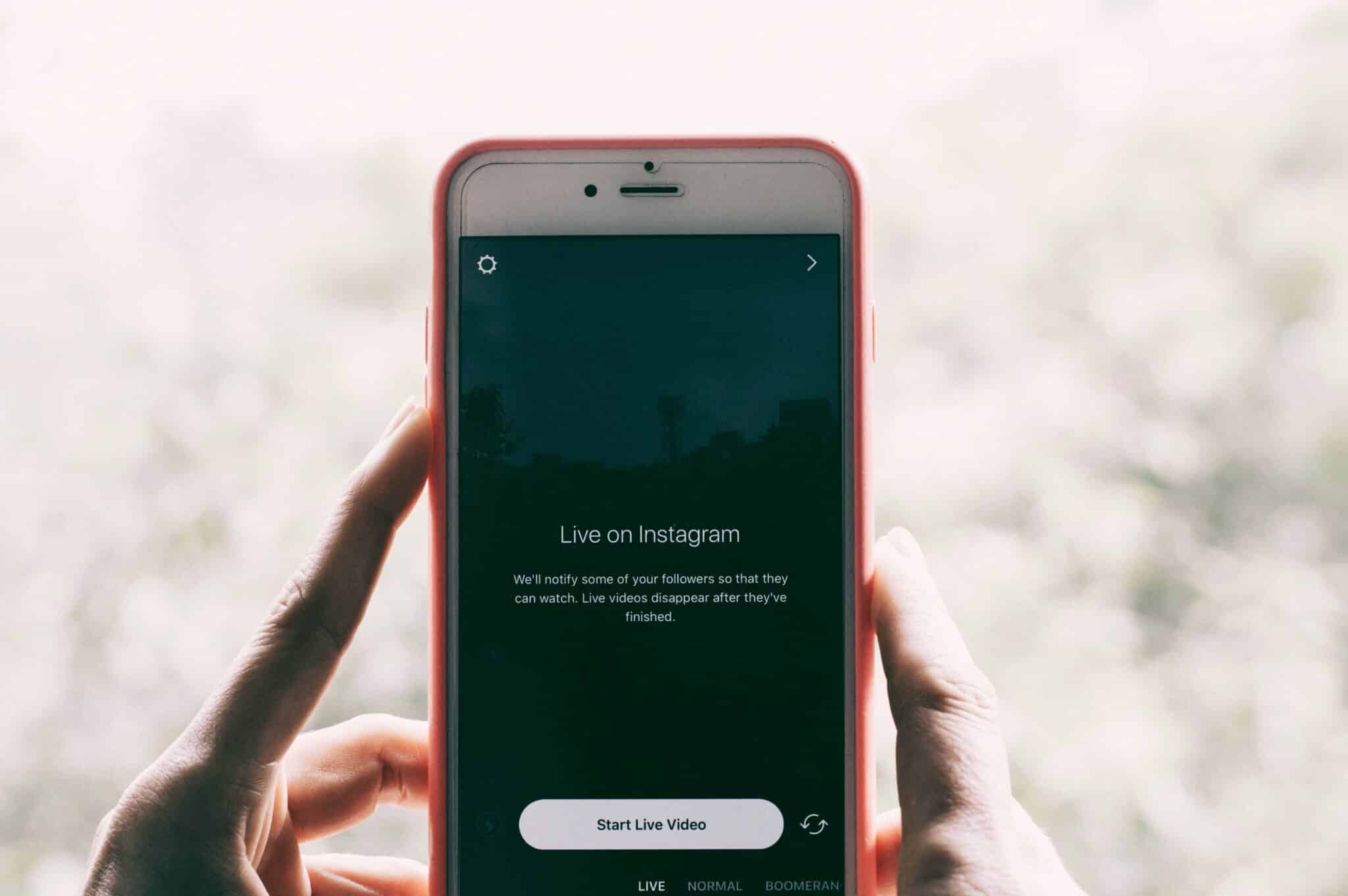 Other Ways To Engage With Your Audience 
Email is a great way to stay in touch with past guests and engage new ones. Unlike blogging or listing your guiding company's site on DMO websites, t's a direct path to them. You can stay connected to past guests by sending them monthly newsletters highlighting any promotions, news, or new services. 
At the same time, if you have an engaging newsletter, let website visitors subscribe so you can be at the top of their mind when they start planning their next vacation. 
Don't know where to start? We wrote a blog post about how to begin email marketing as an adventure guide here.
Marketing with social media is a fun and free way to engage with past guests and introduce your guiding company to new customers. In Why Tour Operators Need A Social Media Strategy, we cover how social media plays a role in making travel plans, going on adventures, and post-adventure posting.
Social media helps you get in front of more potential customers when you post consistently and engage with your followers. It's a great avenue for customer support and helps future travelers learn about you before booking a trip.
If you want to grow your adventure guiding business, social media is a great way to do that. 
Final Thoughts, TL;DR — Marketing For Guiding Companies
1. Figure out who it is you want as your customer. Get a clear image of who they are, what they like to do, and their goals or challenges. 
2. Create your Ideal Customer based on your research and brainstorming. Whenever you create marketing material, think of them and if your content will resonate.
3. Find and partner with local businesses like wineries, breweries, hotels, and any places your past guests have visited to offer a unique package for new customers.
4. Join local organizations like tourism offices and welcome centers, local chamber of commerce, destination marketing organizations, or activity-specific organizations.
5. Write and post SEO-friendly blogs on your website so people can find your website easier. 
6. Email your contacts database consistently with useful information and promotions.
7. Post on social media and engage with your followers.