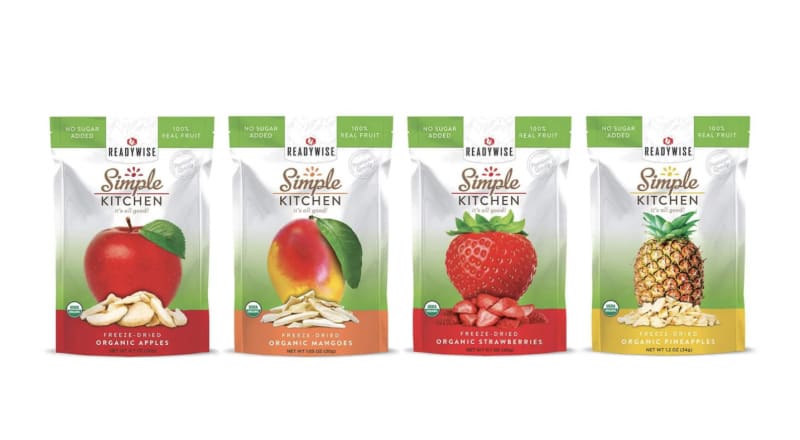 +
–
Table of Contents

1. ReadyWise
SALE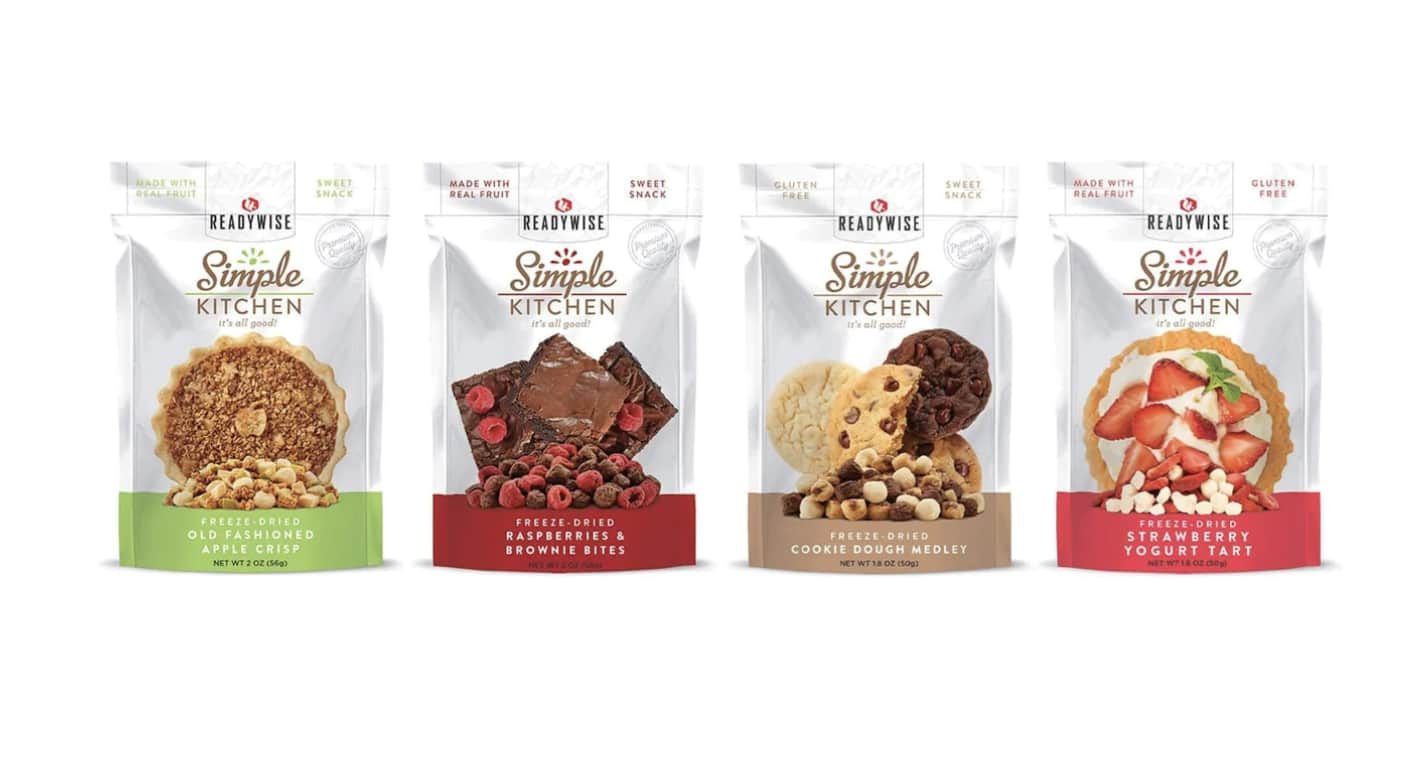 Ever since ReadyWise rebranded a couple years ago, I have been nothing but impressed with their new offerings. I love all everything in their 'everyday kitchen' category. From fruit, to deserts to vegetables, there are so many snack options to choose from and they've all be 100% approved by either me or my kids, or both!
I have these around in our car kits, in our bug out bags and for everyday adventuring.
Pros/Decently priced, very tasty, get a lot in each pouch
Cons/
Bottom Line/Must have for any adventure
2. KnottyBisonHomestead
SALE
Etsy never ceases to amaze me with the products that are on there now-a-days. And I feel good supporting a small business. This Etsy shop has some really unique freeze dried snacks such as freeze dried dill pickles, nerds, skittles and a bunch of ice cream and fruits.
It's reasonably priced, and again, I feel good knowing I'm supporting a small business.
Pros/Pouches are stuffed full, very tasty, supporting small business
Cons/
Bottom Line/Give them a try!
3. Nutristore
SALE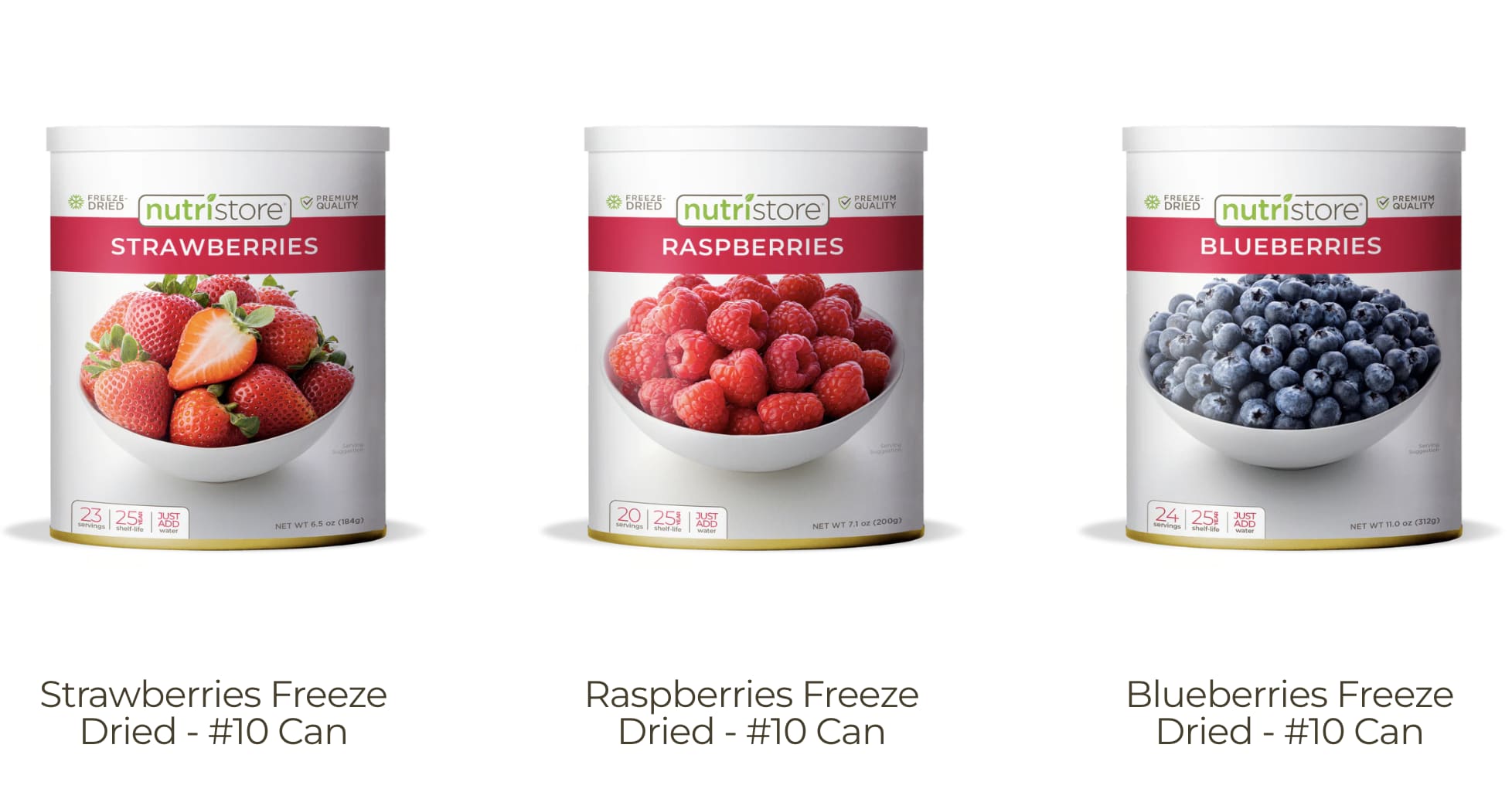 Nutristore doesn't offer anything branded as 'snacks' specifically, but they offer a ton of fruits, vegetables and other freeze dried foods in #10 cans. You could take them out of the #10 can and mix and match your own trail snacks whenever you please. They're very good, too.
Pros/Large quantity for reasonable price,
Cons/
Bottom Line/
4. Freeze-Dried Ice Cream
SALE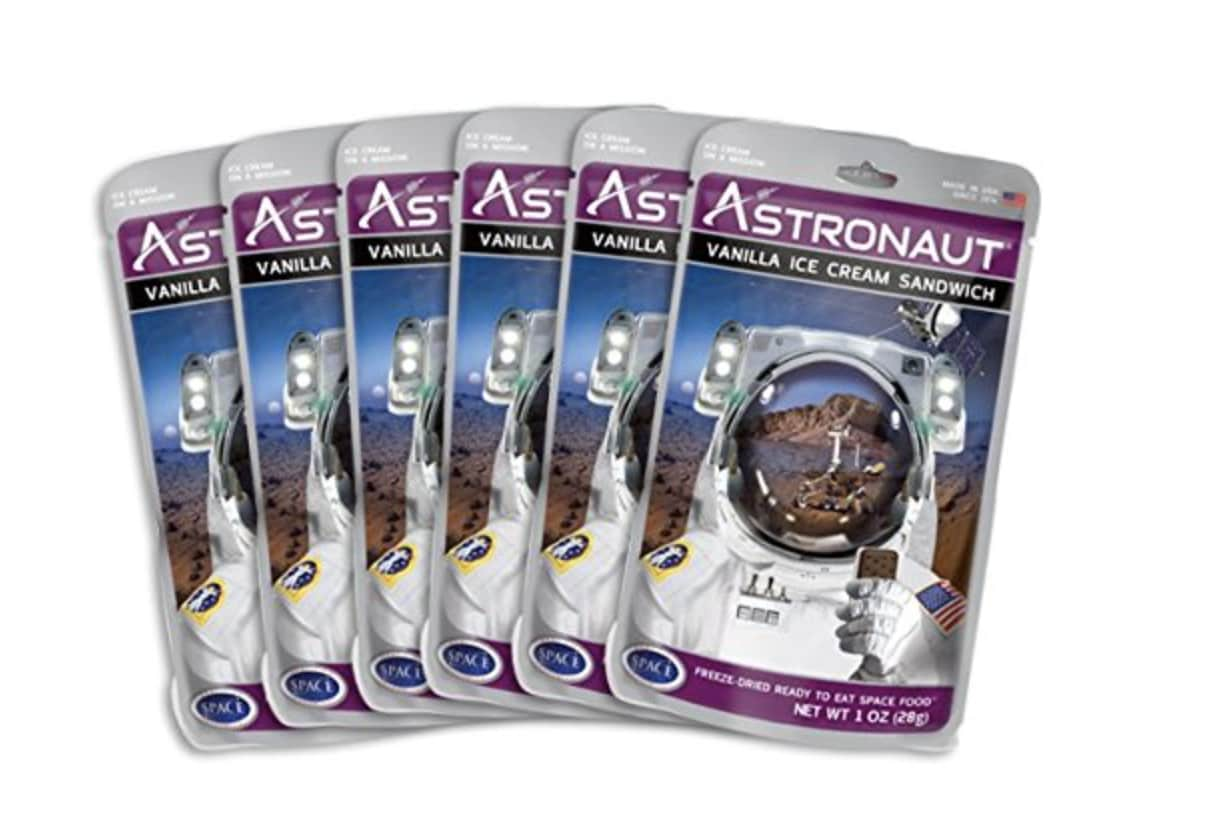 Obviously I couldn't make a list of freeze dried snacks without putting the OG astronaut ice cream on it! This is always a hit with our kids just for everyday eating but when we pull it out on an adventure they are all about it. It's just so good!
Pros/Classic, so good
Cons/
Bottom Line/Gotta add this to your adventures
5. Sow Good
SALE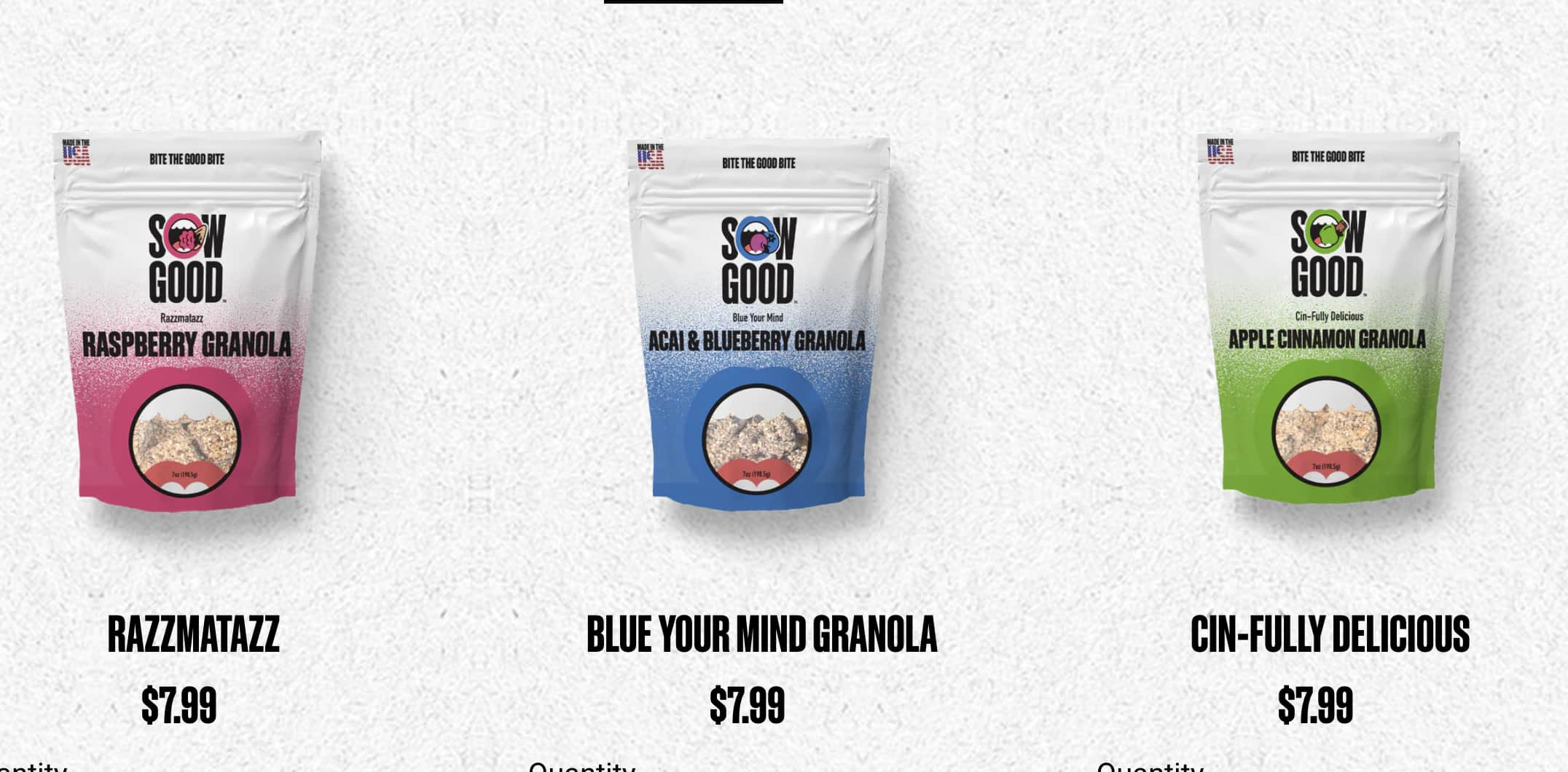 This is such a unique company with some unique products! They have freeze dried smoothies, freeze dried granola bites and plenty of freeze dried fruit snacks to choose from.
The only thing about the smoothie is, while it does come in a cup, I wish it didn't have to be blended first before placing it back in the cup. I wish I could just add the water to the power in the cup, mix it up and go. That would be perfect for the trail, but otherwise you may just want to mix it up before you leave then add the water out on the trail.
Pros/Fun packaging, tasty products, reasonable prices
Cons/
Bottom Line/Definitely something to try out
Freeze dried snacks
What will be your new favorite freeze dried snack?
We are committed to finding, researching, and recommending the best products. We earn commissions from purchases you make using the retail links in our product reviews. Learn more about how this works.