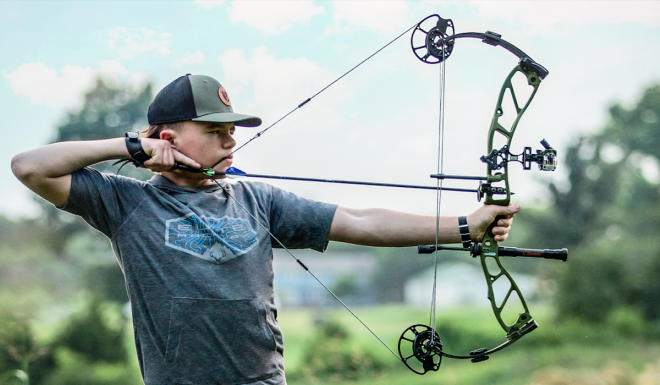 Sometimes picking and choosing parts and accessories is most of the fun. However, it can also be a huge pain, especially for those who are new to a sport. If you're new to archery, or just like someone more experienced to build a package for you, Elite Archery has you covered. For new and experienced archers, Elite has just introduced the Basin RTS Package, which adds helpful accessories to their Basin bow.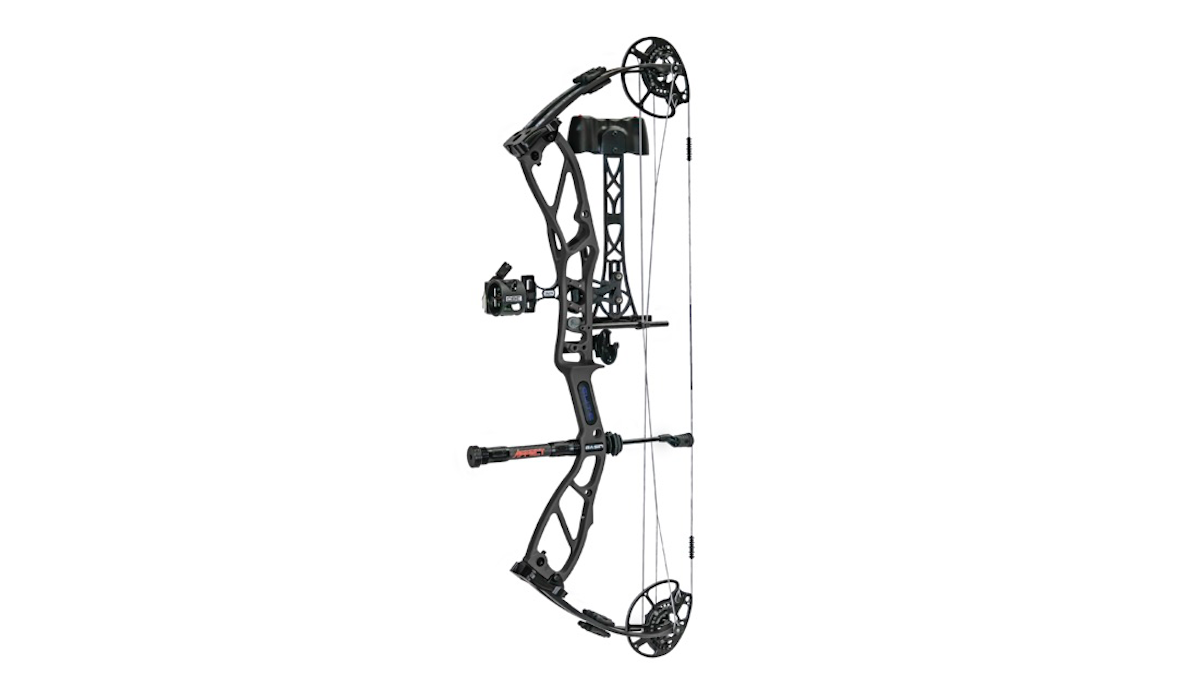 At just $699, the Elite Basin RTS package is designed to define new standards for bows at this price point. Reaching 70 pounds of draw weight, the Basin goes pound for pound with bows in its class and like its predecessor the Ember, the Basin doesn't cut any corners in its aluminum components and is backed with Elite Archery's industry-leading Lifetime Warranty and Hunt Guarantee.
The NEW Elite Archery Basin RTS Package
The Elite Archery Basin RTS (Ready To Shoot) Package combines their Basin bow with additional accessories to get you started. The package comes with a sight, stabilizer, quiver, and a full containment arrow rest from Custom Bow Equipment. The Basin uses Elite's Riser Cage to give archers more stability and balance, by keeping certain areas from flexing. The Basin also uses stainless steel cam bearings. This makes them less likely to rust or corrode, so the bow can keep running as long as you do. The cams, mods, and pockets are all made from machine aluminum. Elite proudly states that there is no plastic on the Basin, giving it substantial value for the price. The MSRP for the Basin RTS Package starts at $699.99, but buyers have the option to customize the package with the Build My Bow tool.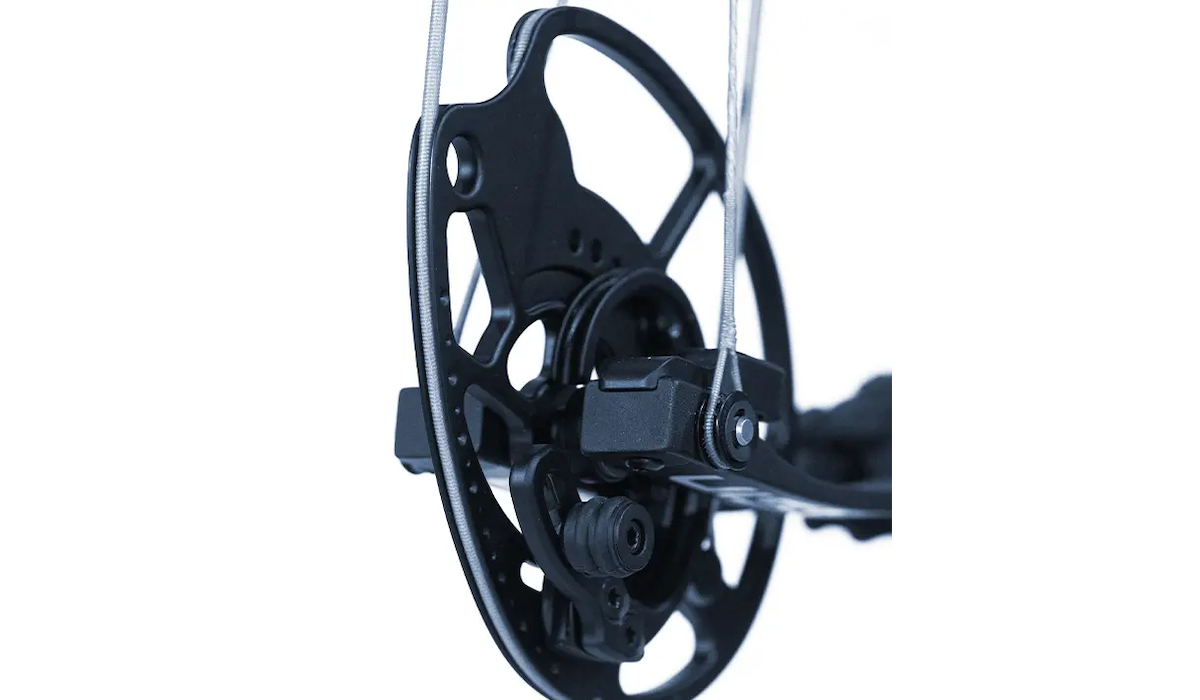 SPECS
Axle to Axle: 32.375″
Brace Height: 6.6875″
Weight: 3.9 Lb
Draw Length: 16″ – 30″
IBO Speed: 315 FPS
Starting MSRP: $699.99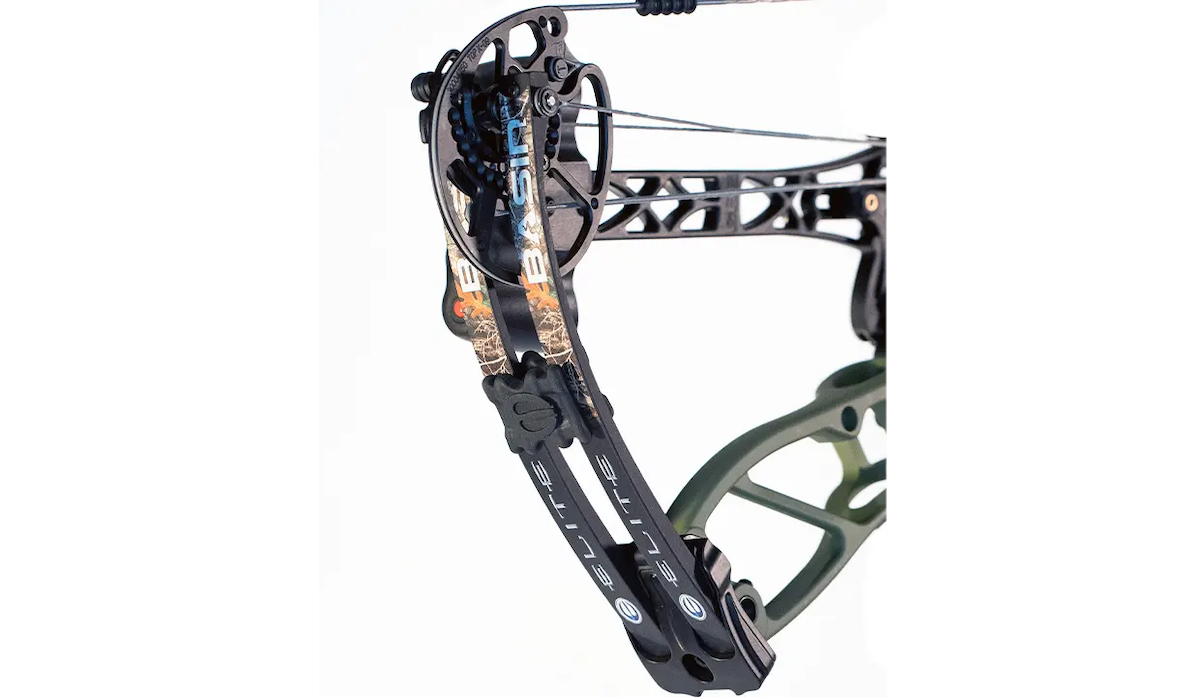 If all of this draws you in, you can get more details straight from Elite Archery when you visit their website. As you'd expect, Elite is also available on social media. You can like, follow, or subscribe on Facebook, Instagram, and YouTube. Keep practicing!