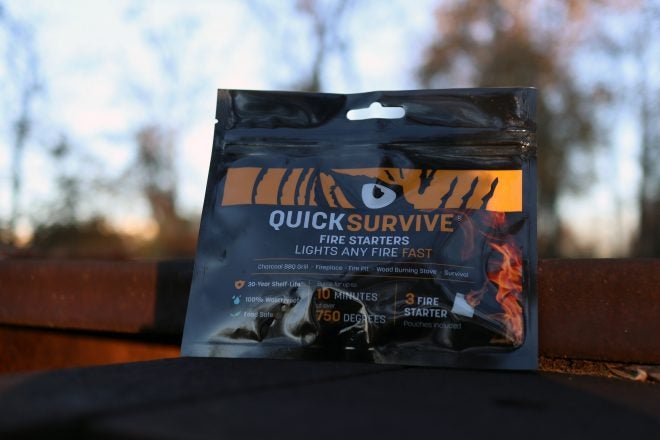 If you've been reading for a while, you know I'm like a moth to a flame for deals that provide greater value than other similarly priced items. Quicksurvive Fire Starters stuck out with their flashy packaging when strolling around Dollar Tree for snacks. Not knowing much about the brand, I decided whether these are something I can fit into my overnight pack to drop weight.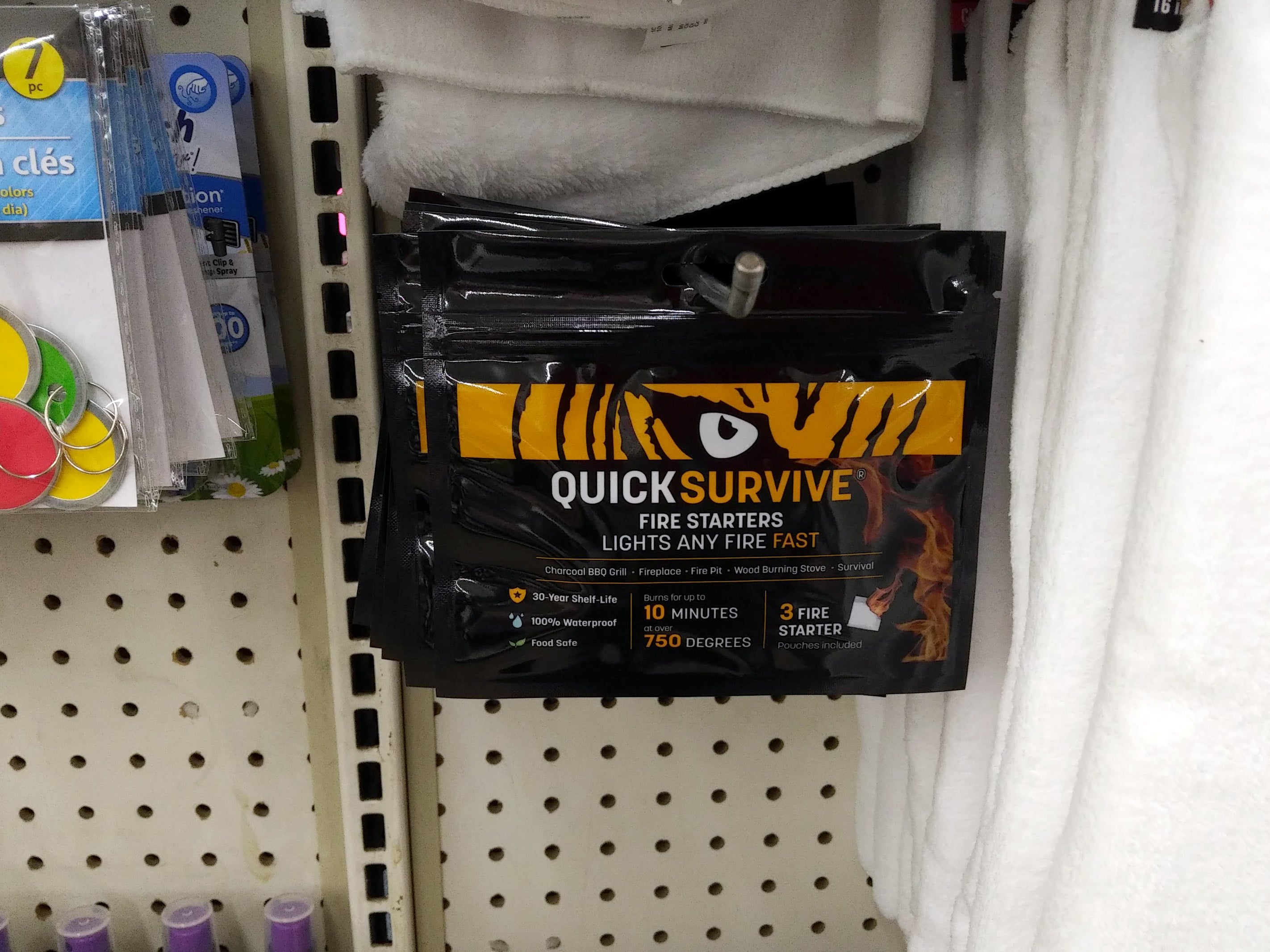 ---
Welcome to our recurring series of "The Path Less Traveled." In this series, we want to take you along for our exploits in the wilderness while hiking, camping, exploring, and general adventuring. This will include our small daily victories, foibles, tips, tricks, and reviews of gear we authentically appreciate and frequently utilize. While a well-worn trail can often be the pathway to a leisurely day, the paths less traveled can often spur on some of the greatest memories, misadventures, and fun we could imagine. Join us in the Comments as we share our travels and hopefully, we can all come together for a greater appreciation of the outdoors.
---
Hot Blooded (Boiling Posts)? Check It Out and See!
Company Info – QuickSurvive, JDS Group
QuickSurvive is a subsidiary of JDS Group. QuickSurvive reports they have been providing survival gear for roughly a decade. Looking through their social media for more information about the brand, I found Quicksurvive's Facebook page was created May 01, 2020. Their first Instagram post was made May 04, 2020 while Twitter's first post was on May 15, 2021. ICANN domain information reports the site was created in January 2019. I list these registration data points due to never seeing their products before a few weeks ago.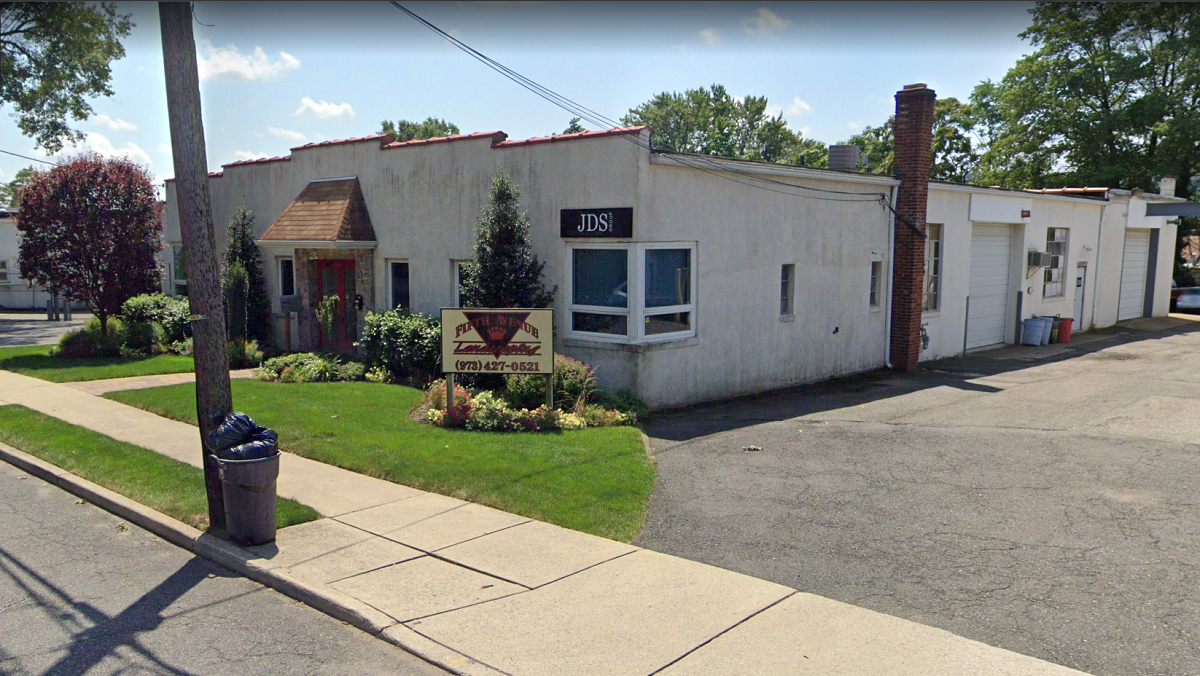 JDS Group reports their company "was founded with deep experience in product development, e-commerce marketing, distribution, fulfillment services, manufacturing & live events." JDS Group owns various brands such as:
Quicksurvive
Bondic
Hurt Skurt
Hooky
Realtree co-branded products
S20 Laundry sheets
Best Morning Ever
EzBulb
Product Info – QuickSurvive Fire Starter 3-pack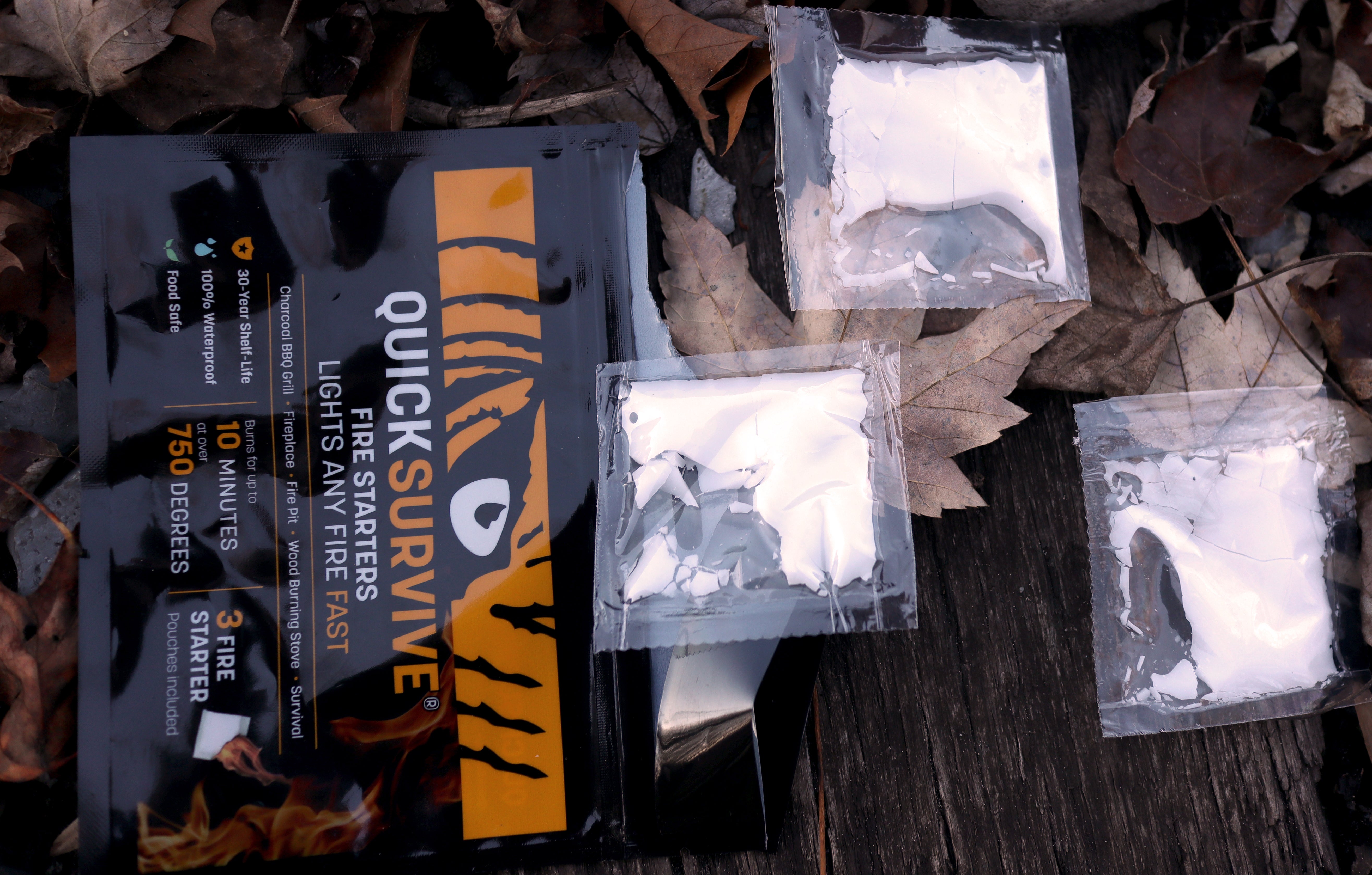 Quicksurvive has various products related to starting fires or protecting one's self from heat and fire. Those items include:
QuickSurvive Fire Starters are the most versatile fire starters. Our proprietary formula was developed to withstand the most extreme weather conditions. The product reportedly burns at temperatures above 750 degrees and will light when wet or frozen, for up to 10 minutes. Quicksurvive states they will dry out your wet wood and can boil water.
QuickSurvive claims the product was designed for emergency fires as well as heating up your fireplace, grilling, backpacking, hiking, camping, ice fishing, and much more. On Quicksurvive's site, they note:
Cooking with QuickSurvive as a self-standing fire – 1 pouch will burn for 8 to 10 min. Use multiple pouches based on cooking time and cookware area. Clean burning.
Just like Todd from Project Farm, we're going to test that.™

Observations
I began reviewing this product with a lightweight overnight camping philosophy. A product that claims it can burn for seven or eight minutes, cost $1.00 for three, and weigh less than an ounce… What is there to lose? My goal was to use the Quicksurvive Fire Starter packets as my only method to boil water for coffee and meals.
To prove the merit of these firestarters, I decided to make an eight ounce cup of coffee. The test was to see whether I could heat up the water enough with one of the three packets.  Eight ounces was a low enough barrier to entry that the Quicksurvive product was likely going to hit it with the claimed stats of a burn time of eight to ten minutes at 750 degrees.
The packets light easily and maintain a flame well. With the packet burning not in a stove, fire died out after two minutes, forty-one seconds.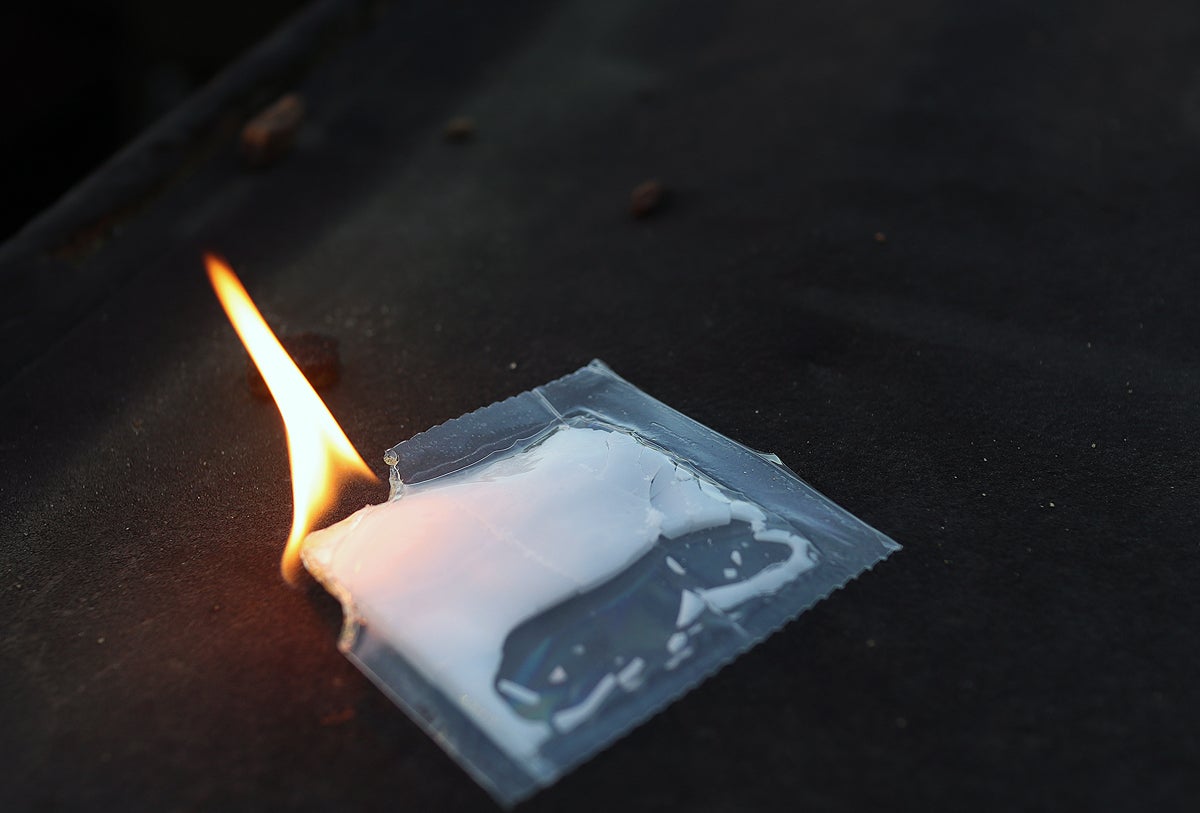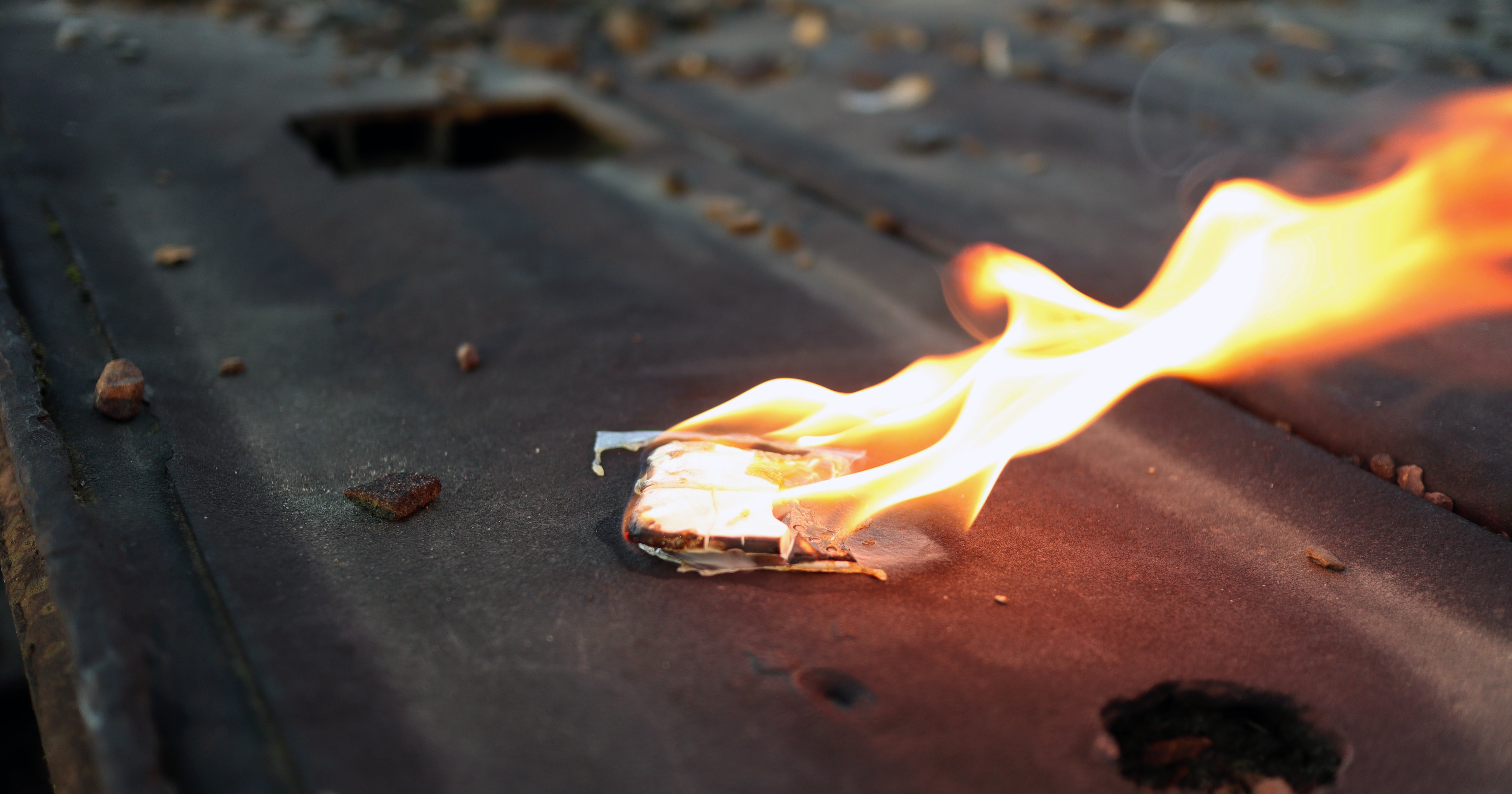 To ensure this wasn't a fluke, I decided to boil water with my soup can stove and time the duration again.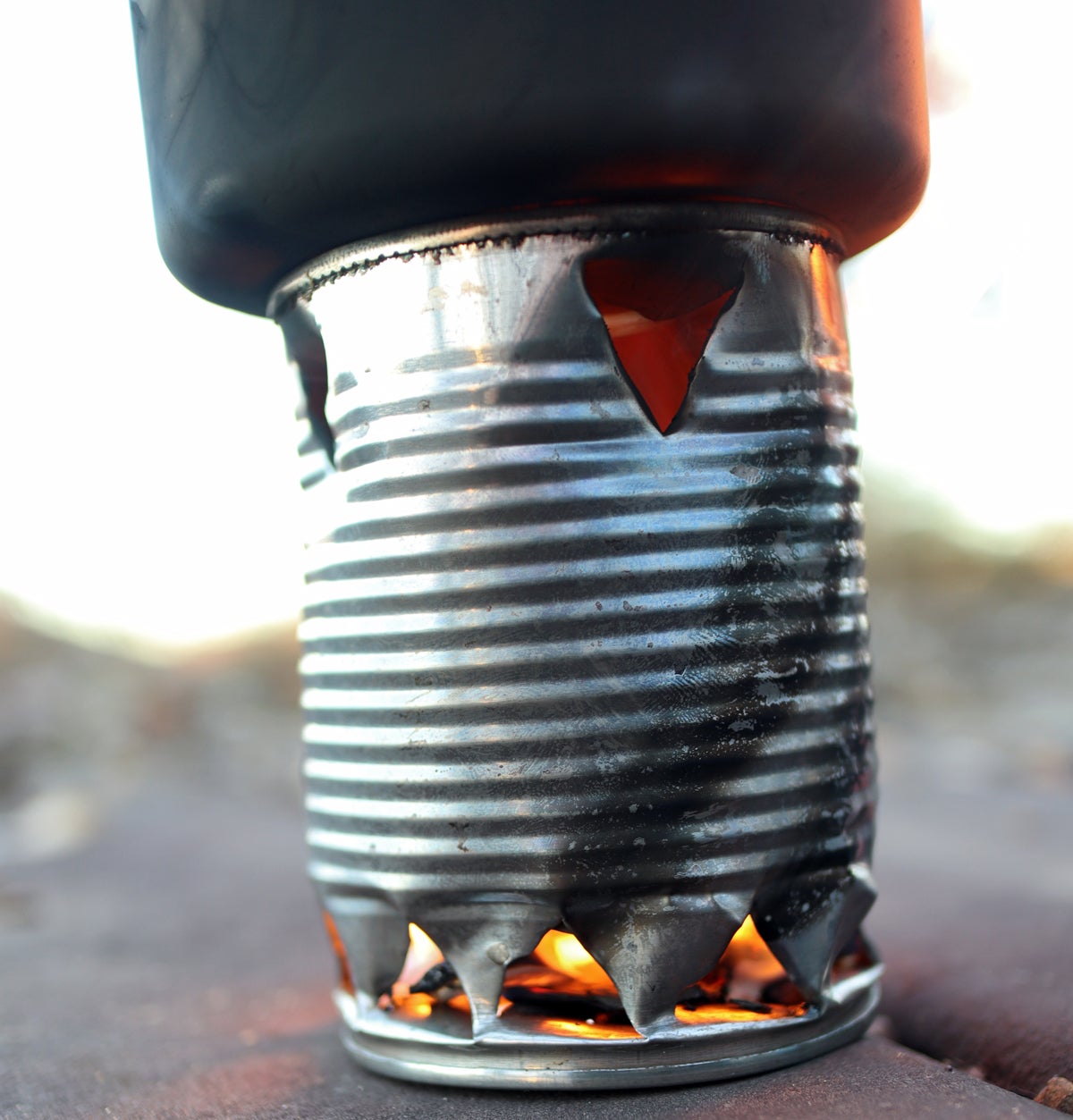 The Quicksurvive fire starter in the tin can stove had a burn time of less than four minutes.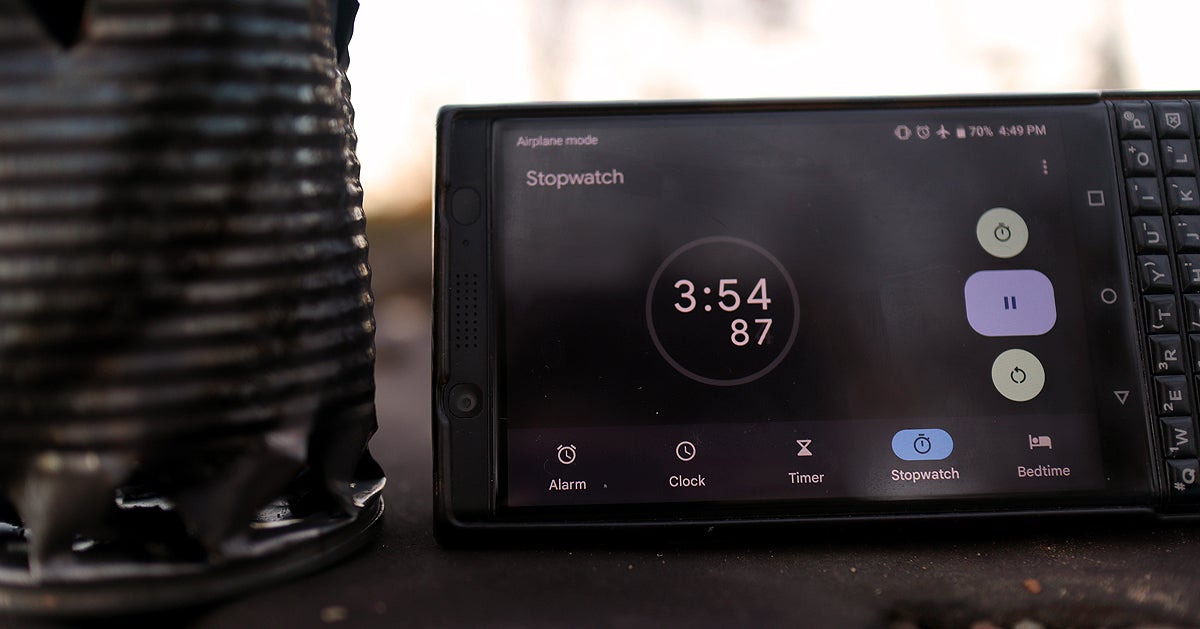 Water was cool enough to comfortably place finger in pot. I stuck two fingers in once confident to do so. ?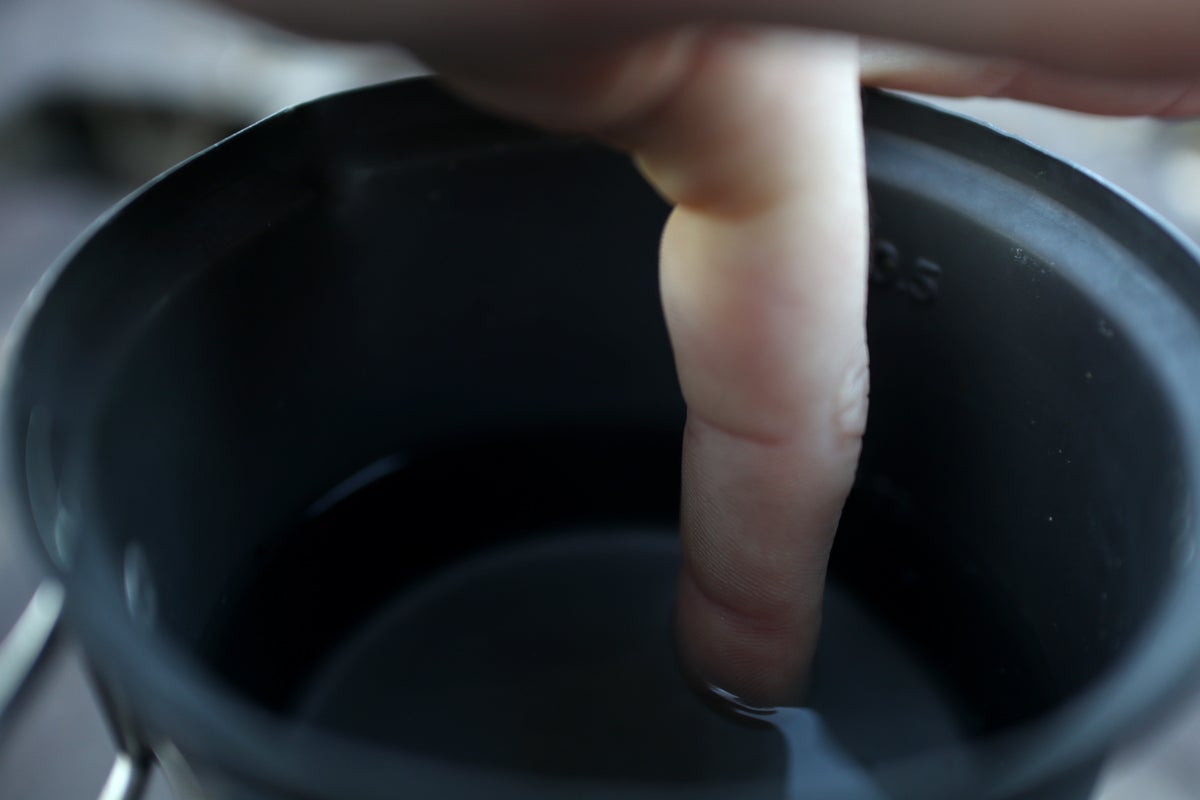 The last fuel packet burned for three minutes twenty-two seconds, for a total of seven minutes sixteen seconds for two fire starters in the soup can.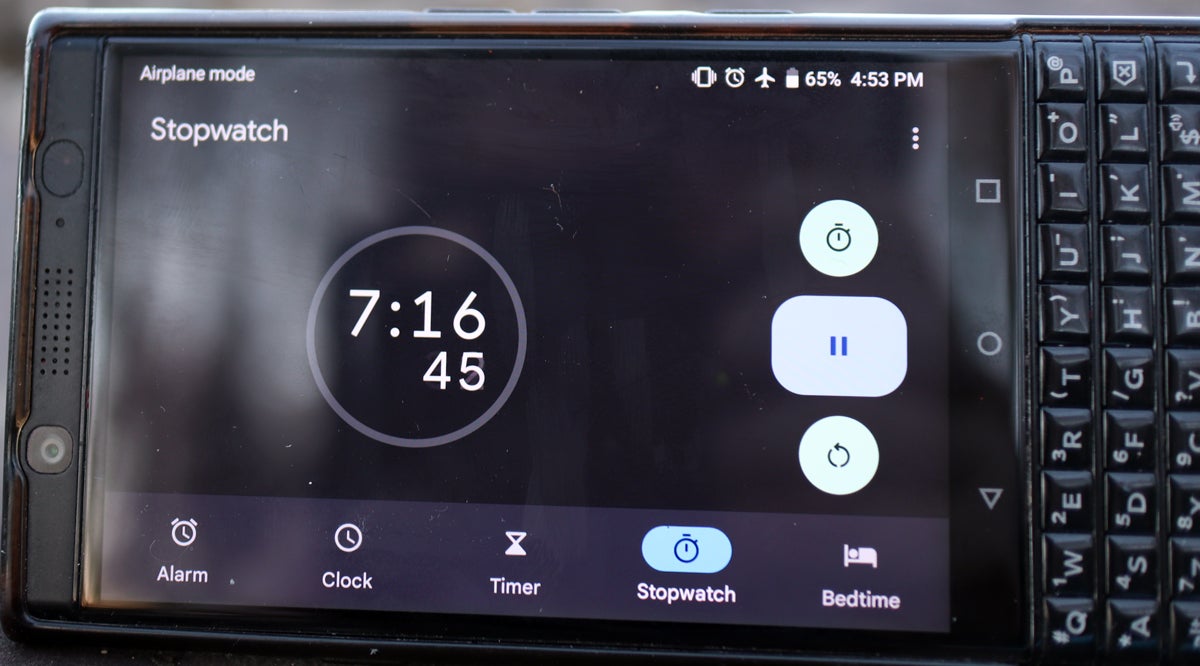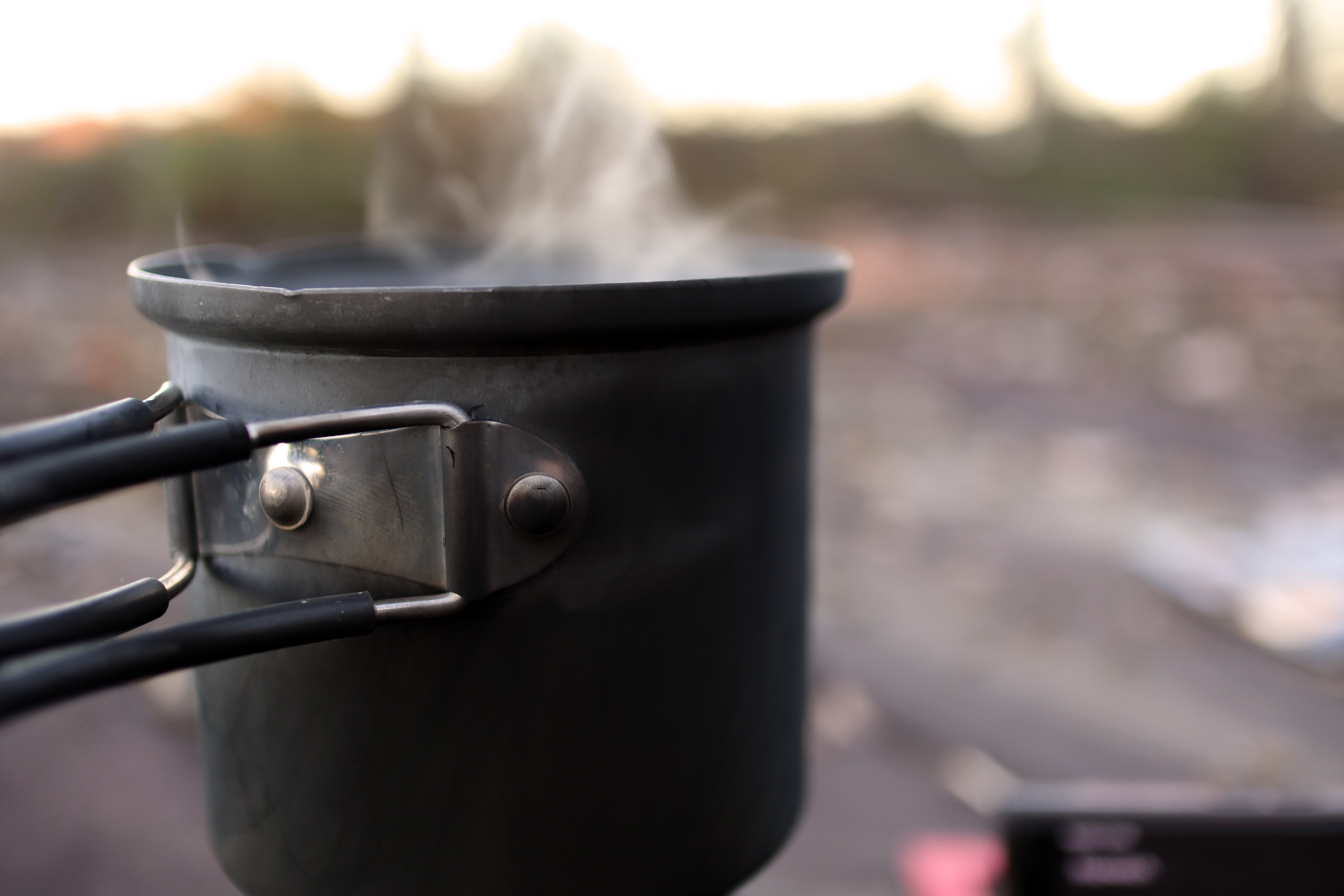 While I did not have an infrared thermometer, seven minutes of fuel did get the water to roughly 200*F. This was sufficient for a cup of coffee, but does not meet my standards for a dehydrated meal like the oatmeal I reviewed last post. Dehydrated meals do best when the water is dumped in the pouch at a rolling boil.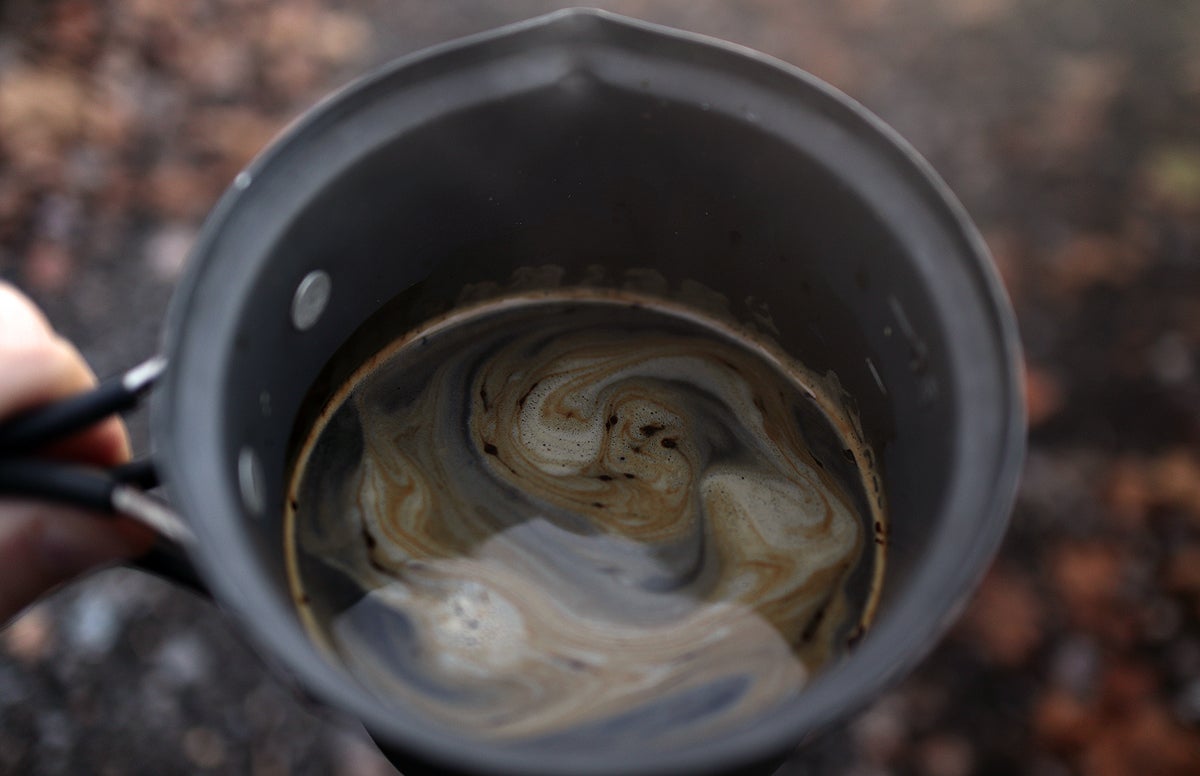 After finishing my coffee, I noticed soot all over my hands. Of course, an oil based fire starter is going to leave residue on the bottom of the pot. The soot was easily washed off, but is not indicative of the product's "clean burning" statements. The weight saved by not bringing a canister and stove was replaced with the time taken to clean up my trusty pot. I'll let you decided whether this is a fair deal.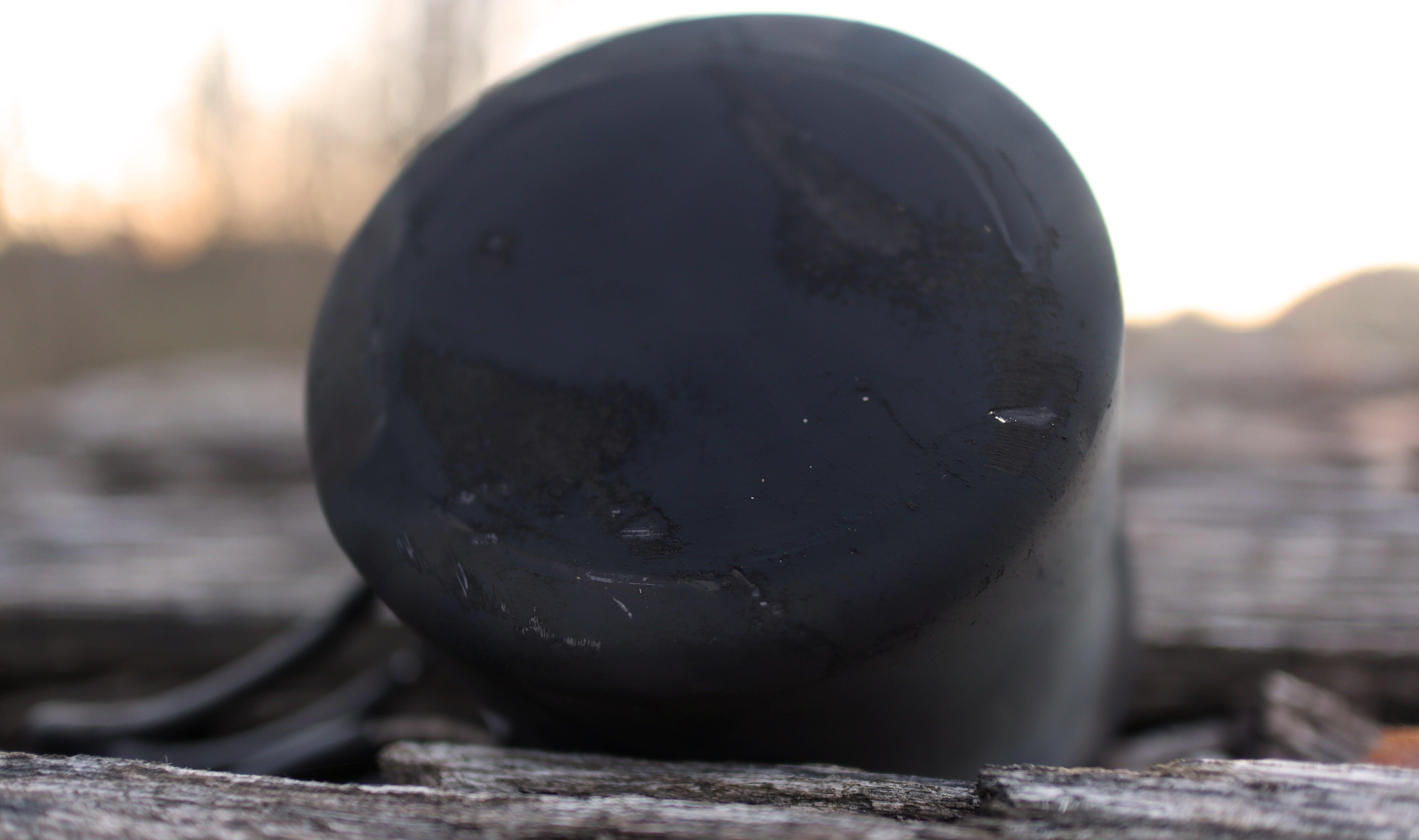 Having a suspicion that Quicksurvive and JDS Group were not the manufacturers of this product, I decided to do some searching. Easily finding a Denmark based holding company; Kiknek, the assumed originating product was found!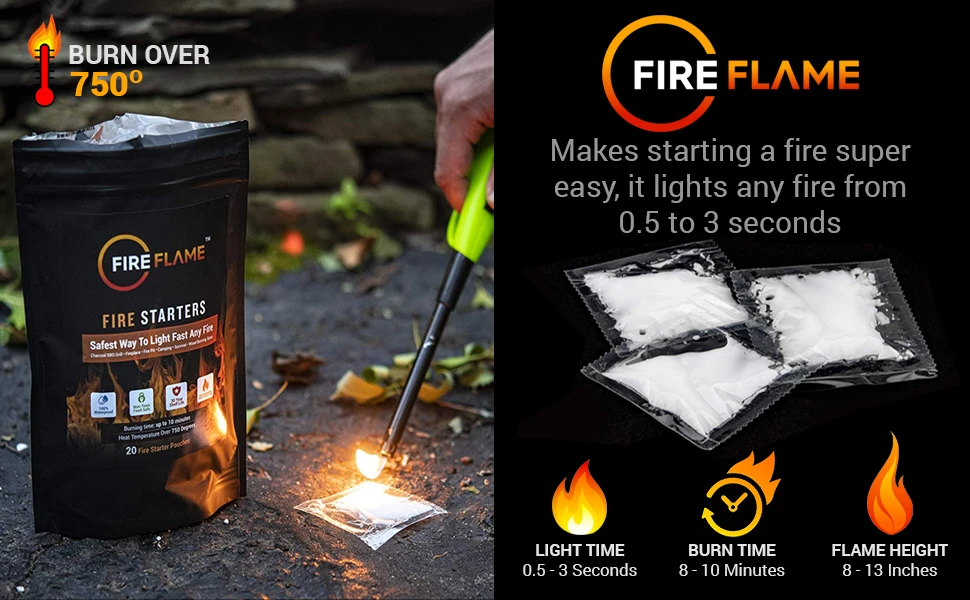 Kiknek's product comes in similar shaped packages, but with higher quantities with lower prices.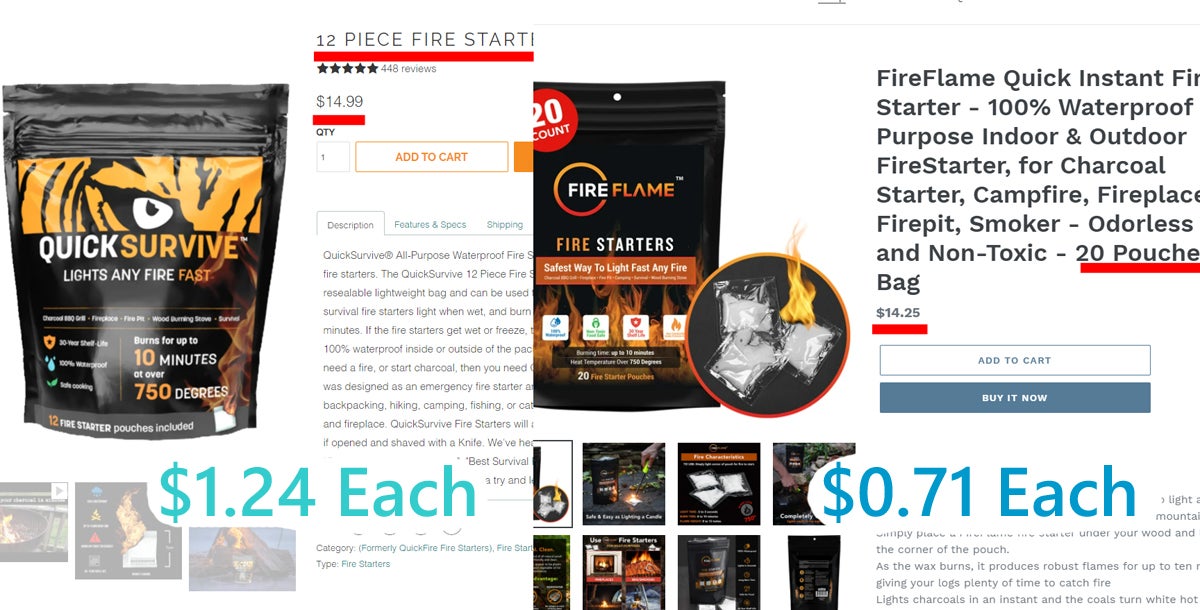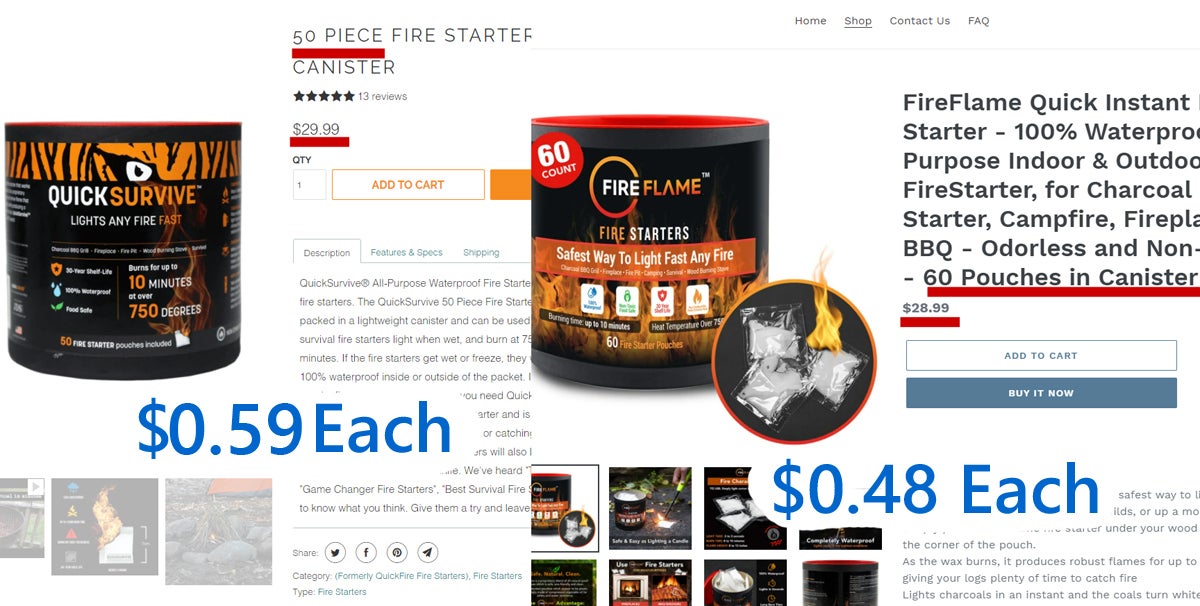 This is odd, isn't it? Not only is the Quicksurvive product more expensive than the Kiknek product and in very similar packaging, but you can still buy them cheaper at the Dollar Tree when they're 3 for a dollar than you can when buying fifty at a time.
Typically when you buy in bulk, you get things at a discounted rate, right? It's been like that since the Industrial Revolution, no?
I bet Sam Walton is spinning in his grave after hearing about Quicksurvive's pricing methods. With these absurd prices on the Quicksurvive site, the poor performance in burn duration, I cannot recommend purchasing this product for similar purposes as I've described in this post. If you're at a local dollar store and find them – try them out, let me know how they work for you!!!
***Note – I attempted four times on Quicksurvive's website based chat to contact the company regarding my questions and concerns from 11/8/21 to 11/15/21. No response as of the date of publishing (11/15/2021).
Comparison
Coghlan's Fuel Stove Tablets, 24-Count – $4.86
These are a staple in the camping ecosystem. Hexamine tablets burn hot, can burn when wet, and are supremely light. Did I mention they're $0.20 each?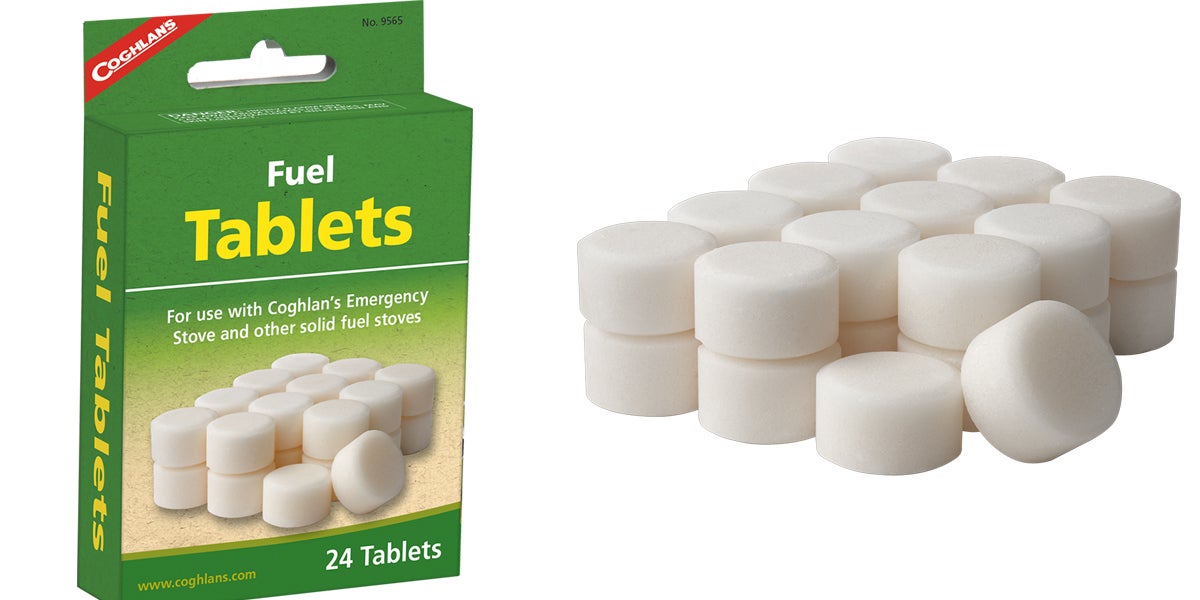 Esbit 1300-Degree Smokeless Solid 14g Fuel Tablets for Backpacking, Camping, and Emergency Prep 36 Pieces – $23.97
Esbit is the de facto fire starter/fuel tab company. They've been around for ages and have seen views many of us can only dream of. Only $0.66 each.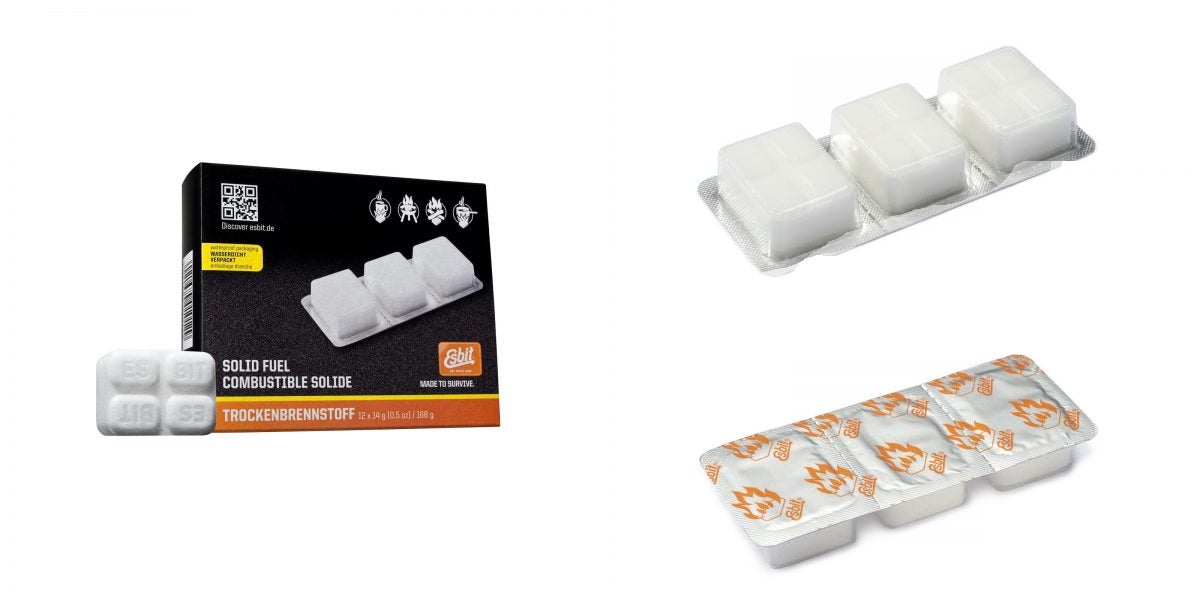 Specifications – QuickSurvive Fire Starters
QuickSurvive® All-Purpose Waterproof Fire Starters are the most versatile fire starters. Our survival fire starters light when wet and burn at 750 degrees for up to 10 minutes. If the fire starters get wet or freeze, they will still light as they are 100% waterproof inside or outside of the packet. If you ever light a fire, need a fire, or start charcoal, then you need QuickSurvive. QuickSurvive was designed as an emergency fire starter and is perfect for if you are backpacking, hiking, camping, fishing, or catching the logs in your fire pit and fireplace. QuickSurvive Fire Starters will also Light with a Flint Starter if opened and shaved with a Knife. We've heard "The Best Fire Starters", "Game Changer Fire Starters", "Best Survival Fire Starters"…but we want to know what you think
Can be used for charcoal grills, fireplaces, campfires, and wood-burning stoves and more
100% waterproof
Burn time: Up to 10 minutes
Light time: 0.5 to 2 seconds
Flame height: 8 to 13 inches (20.32 to 33.02 cm)30-Year shelf life
Proprietary Paraffin formula fire starter pouches
Made in Denmark & Designed in the US