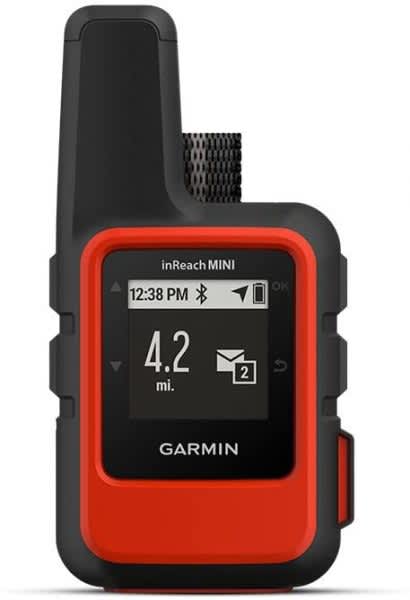 +
–
Table of Contents

1. ACR ResQLink View
SALE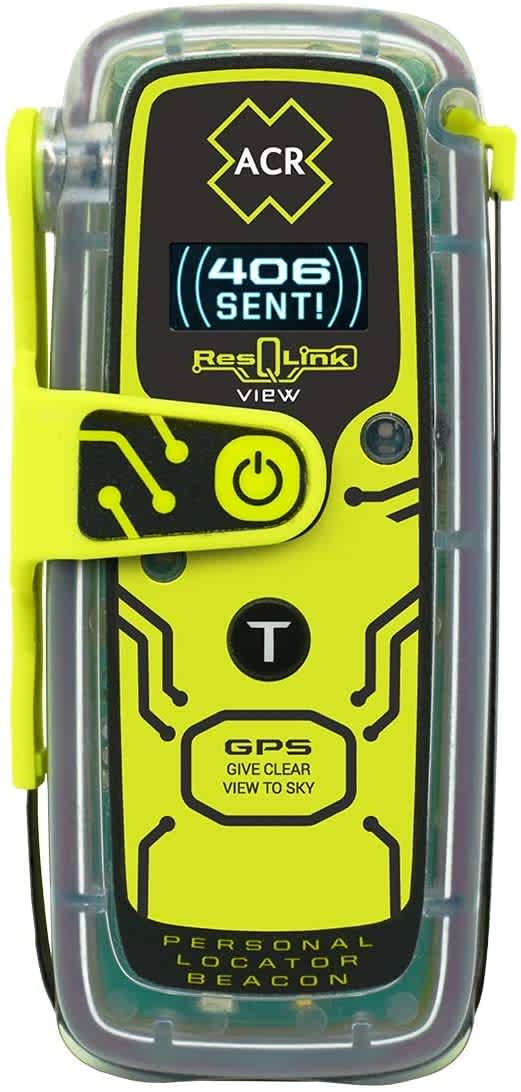 ACR ResQLink View – Buoyant Personal Locator Beacon with GPS
This is one of the highest rated location beacons on the market. There's no subscription required, which is a huge perk. Once activated, an SOS distress signal sends your GPS position directly to Search and Rescue using the 406 MHz Emergency Distress Signal with 121.5 MHz Homing Signal.
It's small, lightweight and buoyant. It also allows you to send GPS text messages to several contacts. It also has global coverage. The battery can also last for up to 5 years.
Pros/No subscriptions, works globally
Cons/Some have reported it being dead on arrival
Bottom Line/This is a great product if you're not looking for any subscriptions.
2. Garmin 010-01879-00 InReach Mini
SALE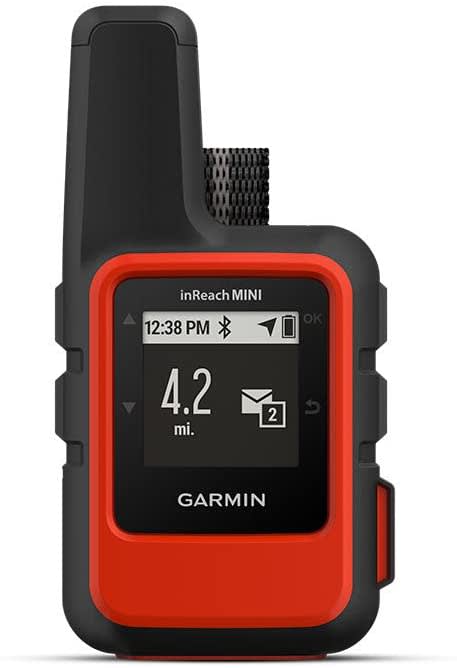 Garmin 010-01879-00 InReach Mini, Lightweight and Compact Satellite Communicator
Garmin has been the leader of anything having to do with satellite, GPS communication and navigation. The InReach Mini is compact, durable and uses satellites to communicate your location. Because they communicate with satellites the Garmin InReach does require a subscription.
It has SOS, text messaging and you can even access downloadable maps of your area. You can also opt for the optional weather forecast through NOAA.
Pros/SOS, downloadable maps, weather reports, communicates with satellites
Cons/Needs a subscription
Bottom Line/Garmin is known for their satellite and GPS abilities.
3. ZOLEO Satellite Communicator
SALE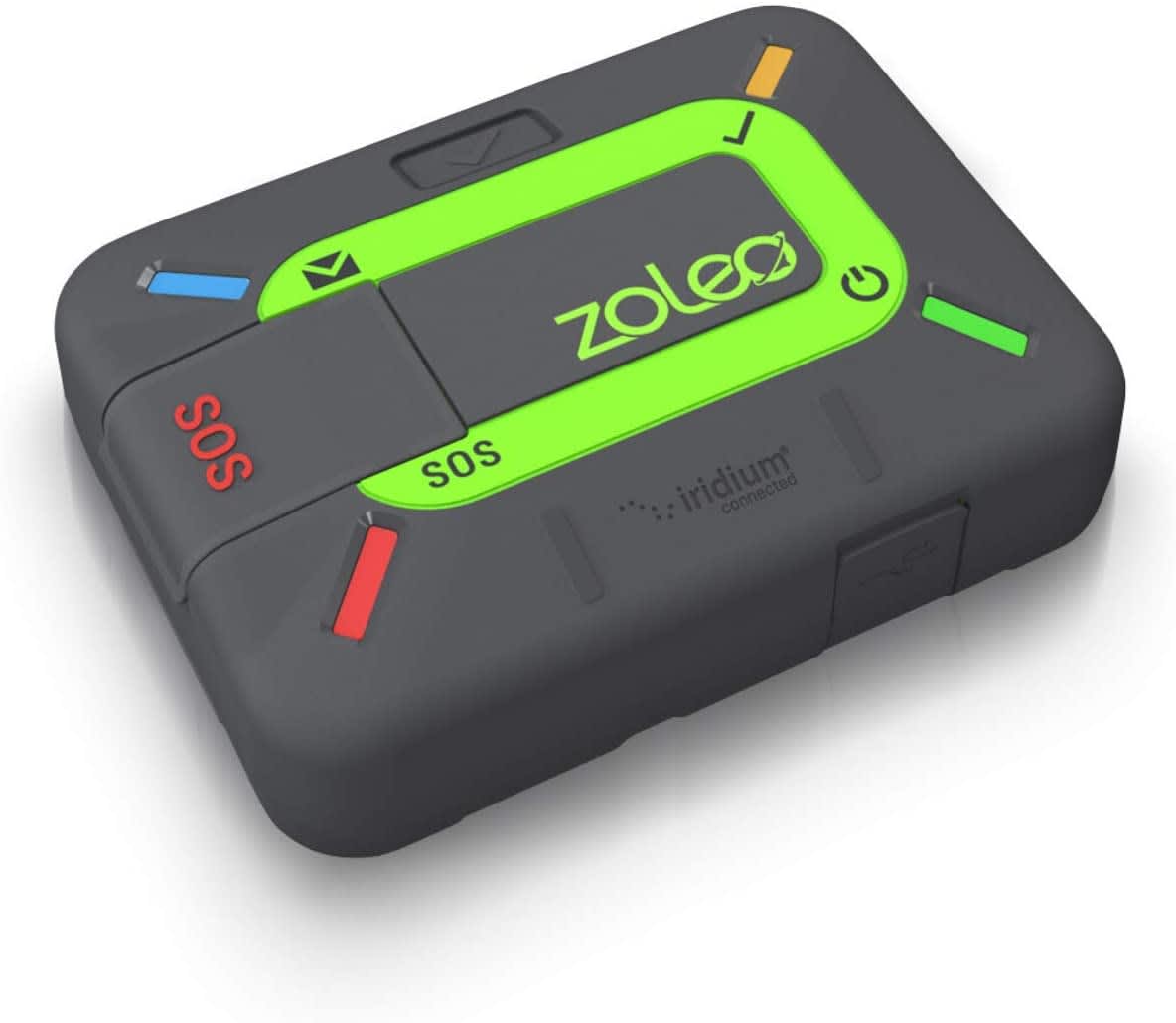 ZOLEO Satellite Communicator – Two-Way Global SMS Text Messenger & Email, Emergency SOS Alerting, Check-in & GPS Location
This is a unique device that does quite a lot! It can connect to your device to extend the reach of your cell phone coverage. It also has emergency SOS, dedicated phone number and email so anyone can keep in touch with you. It works with either satellite, cellular or wifi.
It does require a subscription and more specifically, requites a 3 month commitment at $20, $35 or $50, then it can be lowered to $4 a month after the initial 3 month commitment.
Pros/200+ hour battery life, shock and water resistant, works between -4 to 131 F
Cons/Needs a subscription, no screen
Bottom Line/Has plenty of features to keep you connected for general reasons as well as emergencies.
Which emergency locator is right for you?
While some may not like the idea of using technology to help them if something were to go wrong, it's one more layer of protection. Learn to use the device before heading out, tell people where you're going and how to get a hold of you through the device (if possible) and have a bit more peace of mind while you're out on an adventure.
We are committed to finding, researching, and recommending the best products. We earn commissions from purchases you make using the retail links in our product reviews. Learn more about how this works.