Adam Scepaniak   12.01.21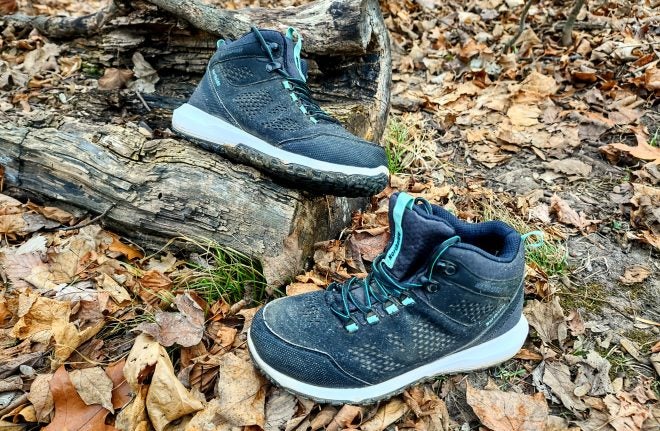 As the seasons change from summer to autumn to winter, so does our footwear to keep pace with the evolving demands of our environment. As outdoor enthusiasts, we are pretty demanding of our attire because by extension they are another tool in our toolbox to get work done. So, what is better to bridge the gap from a crisp fall to a numbingly, cold winter than a good hiking boot? For that reason, we are taking a look at the Womens Northside Benton Mid Waterproof Hiking Boot here today!
Northside Coverage on AllOutdoor
I have been an avid hunter, trapper, fisherman, and outdoor enthusiast my whole life and one of the people who molded me into the sage sportsman I am today is my mother. She has a lifetime of experiences, hunts, skills, and knowledge to which I have yet to fully gain. So, in today's review of the Womens Northside Benton Mid Waterproof Hiking Boot I will be speaking on her behalf as she is the one with the field experience and carefully curated critiques of this hiking boot. Let's dive in!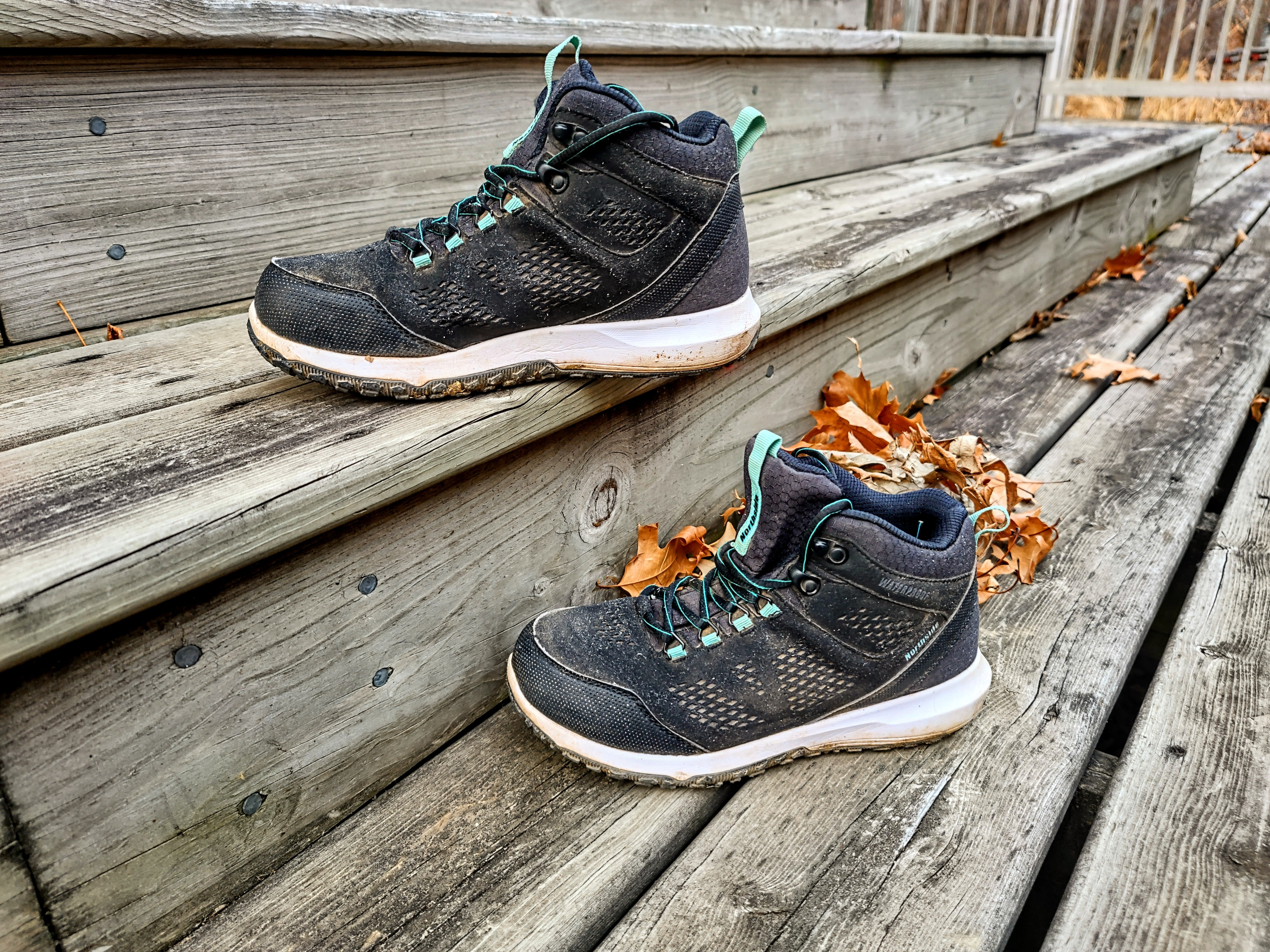 Specifications – Womens Northside Benton Mid Waterproof Hiking Boot
Hiking boots are valuable for a plethora of reasons over a traditional trail or cross-training shoe. When venturing into unknown terrain it is comforting to know you have additional ankle support and cushioning even with a mid-sized hiking boot like we are reviewing today. All of the specifications for the Womens Benton Mid Waterproof Hiking Boot can be read below as presented by Northside:
Waterproof rip stop nylon and perforated synthetic suede upper will help keep your feet dry for any adventure.
Abrasion resistant toe guard and heel stabilizer provide extra protection on the trail when it matters.
Speed lacing system allows for easy and secure adjustments.
Breathable/Washable insole and lightweight compression molded EVA midsole provides serious cushioning for your feet.
Durable multi directional rubber outsole ensures traction and shock absorption in dry or wet conditions.
The sizing for these hiking boots is very generous (6, 6 ½, 7, 7 ½, 8, 8 ½, 9, 9 ½, 10) and is available in the one color offering of Black/Aqua. The MSRP is $75 making them competitive and affordable as well. If you purchase these directly from Northside USA's website there is Free Shipping on all of your Orders of $100 or greater. Also, if you were to ever have any issues with your set of boots Northside USA stands completely behind you.
As an independent, family owned and operated business, it's important to us that our customers feel like an extension of our Northside brand family. Everyone at Northside is dedicated to providing unrivaled service.

We work hard to build comfortable, functional, and durable outdoor footwear. We want you to be 100% satisfied with your purchase.

If you're not happy, we're not happy!

In the unlikely event that you have an issue with any of our products, contact us at [email protected].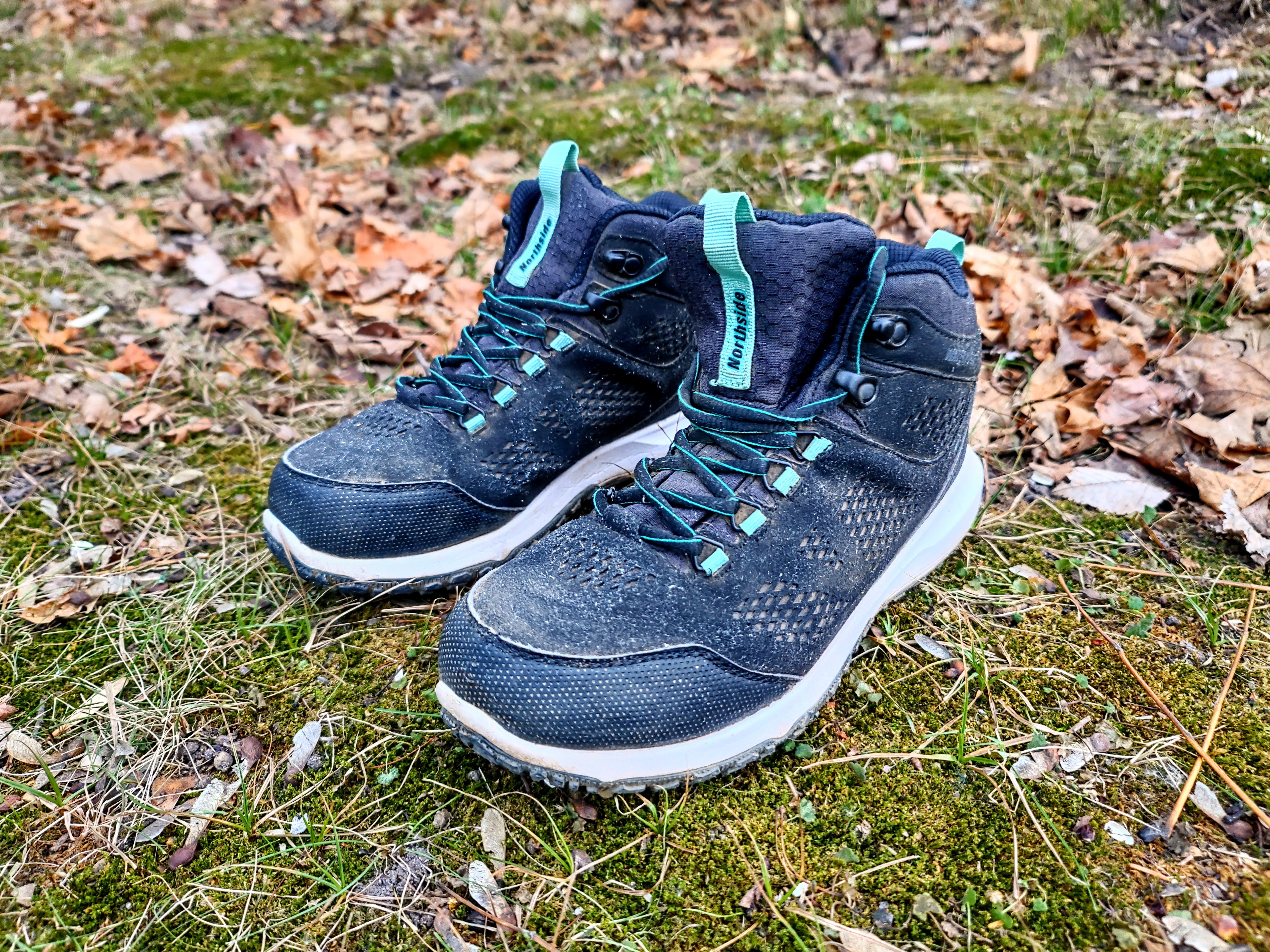 Field Use – Womens Northside Benton Mid Waterproof Hiking Boot
When it came to the practical application and field use of these mid hiking boots they got a great workout being utilized by my mother. On a daily basis she is collecting eggs from her chickens, feeding Mangalitsa pigs, checking on her herd of Angus-crossed cattle, walking her yellow Labrador dog, and often hunting for whitetail deer in Minnesota as well. She is very active in the outdoors and is always in need of a good performing shoe so she can keep doing what she loves.
Northside states that "the Benton Mid provides all day comfort with a mix of breathable materials and a cushy traction base" which my mother agreed with a lot of those sentiments.
"Some shoes when you are wearing them, you feel like the tongue is pushing on you in an uncomfortable way. These are perfect because it feels all cushy and supportive inside – and there was no break-in. I can wear them and they were always comfortable. I would recommend these to other people and I usually don't do that with shoes, but these I am very happy with."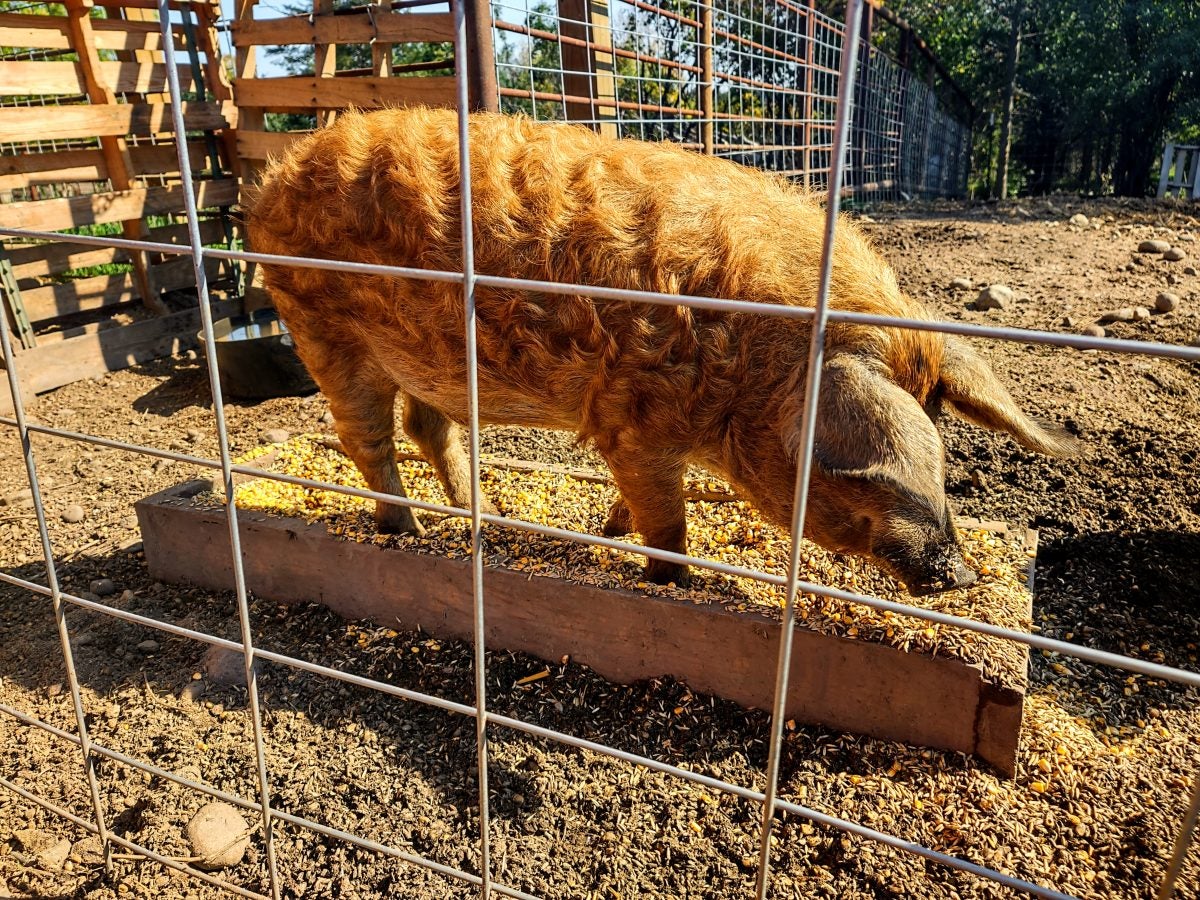 Something that I, personally, look for in footwear is something with good traction or stability. Sometimes I am out hunting and the ground is unstable, I could be ice fishing where the lake is slick and a fall hazard, or I might be climbing in and out of the back of my truck carrying things. In all scenarios, a shoe with good traction and strong, stable footing is important. My mother mentioned this as well speaking about the Northside Benton Mid Hiking Boot:
"I am a very outdoorsy person. I walk my dog, I'm constantly walking on all kinds of different terrain so I like the grip on the bottom of these shoes. Its comfortable, its good traction – I'm very pleased."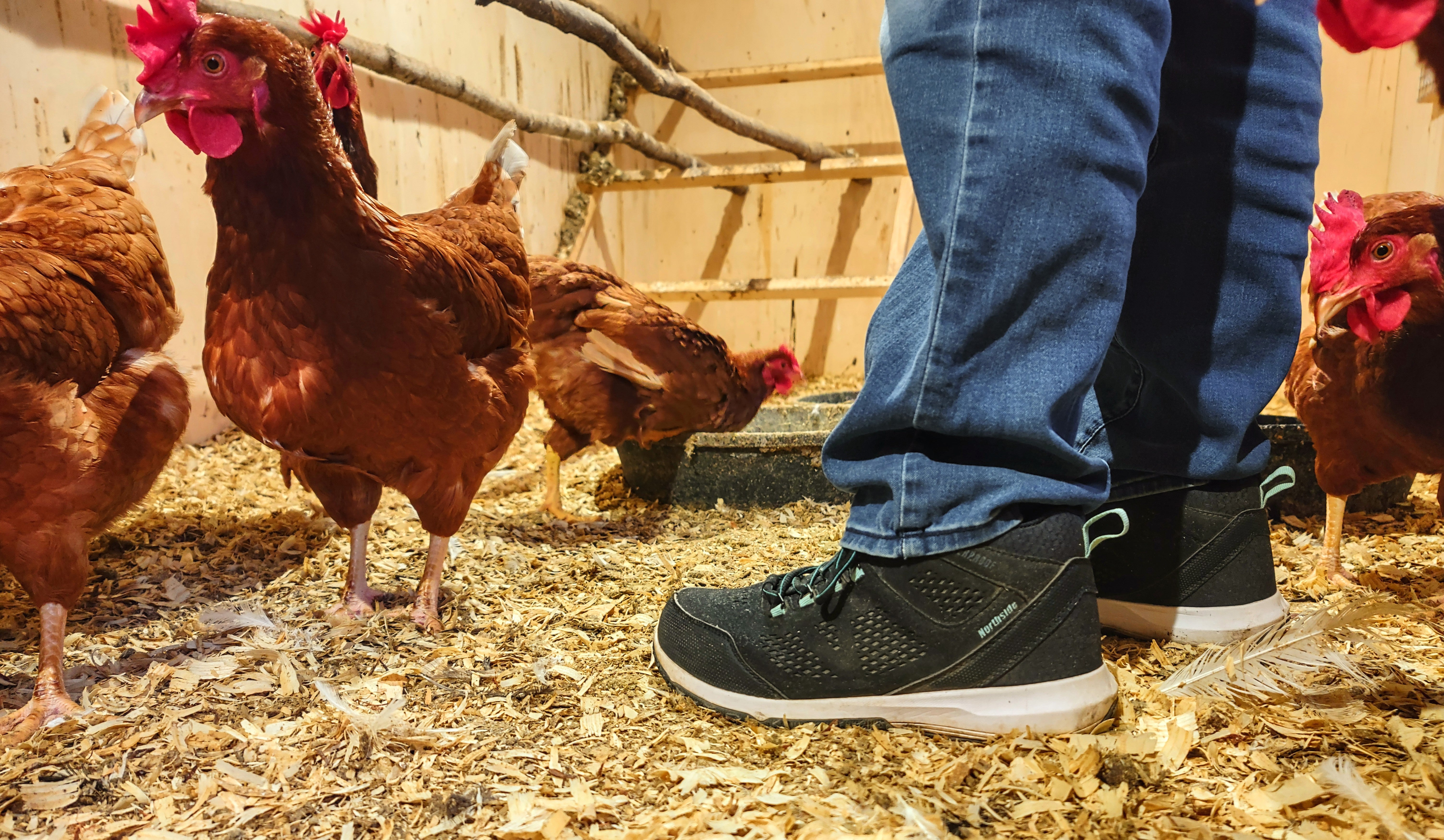 Final Thoughts – Womens Northside Benton Mid Waterproof Hiking Boot
So, what are our final thoughts on the Womens Northside Benton Mid Waterproof Hiking Boot?… The sizing options are generous which is good because it will ensure you get the appropriate fit you need. The cushioning was supportive and comfortable. The traction or grip design on the bottom afforded you confidence in a multitude of tasks you might be completing. An additional plus is that they are affordable at an MSRP of $75. The only real critique is to maybe offer them in more color options for people to pick from. Other than that, my mother who had all of the field use with these authentically liked them a lot. If she is willing to endorse and recommend them, then so am I.
In closing, I want to say thank you to Northside for allowing AllOutdoor, myself, and my mother the opportunity to try out their Womens Northside Benton Mid Waterproof Hiking Boot. That is greatly appreciated. Also, we would like to know what all of you guys and gals think? Do you believe that the Womens Northside Benton Mid Waterproof Hiking Boot are something worth spending your money on? Would you wear them while hunting? Sport them while camping or hiking? Walking your dog? All of the above? As always, let us know all of your thoughts in the Comments below! We always appreciate your feedback.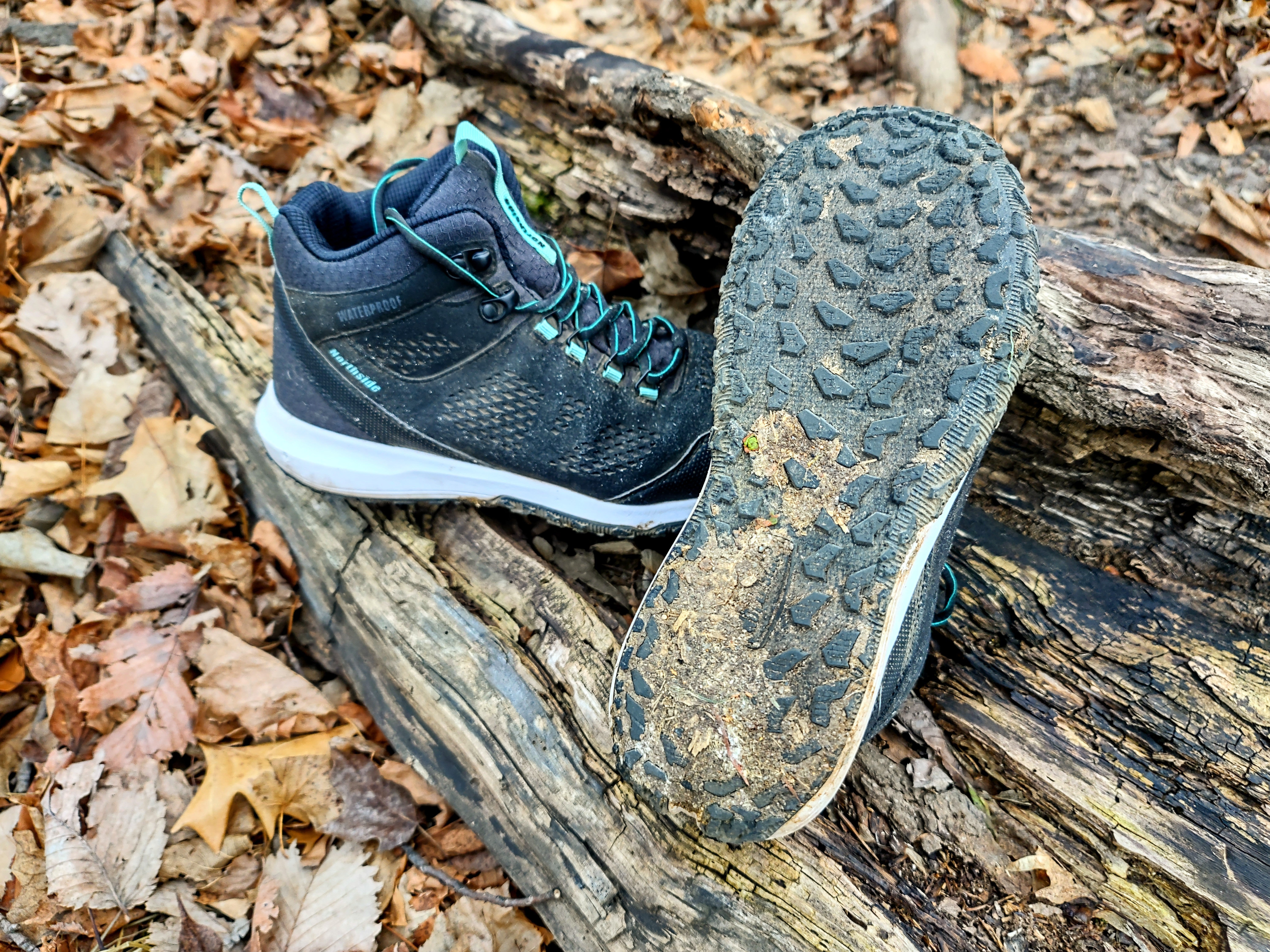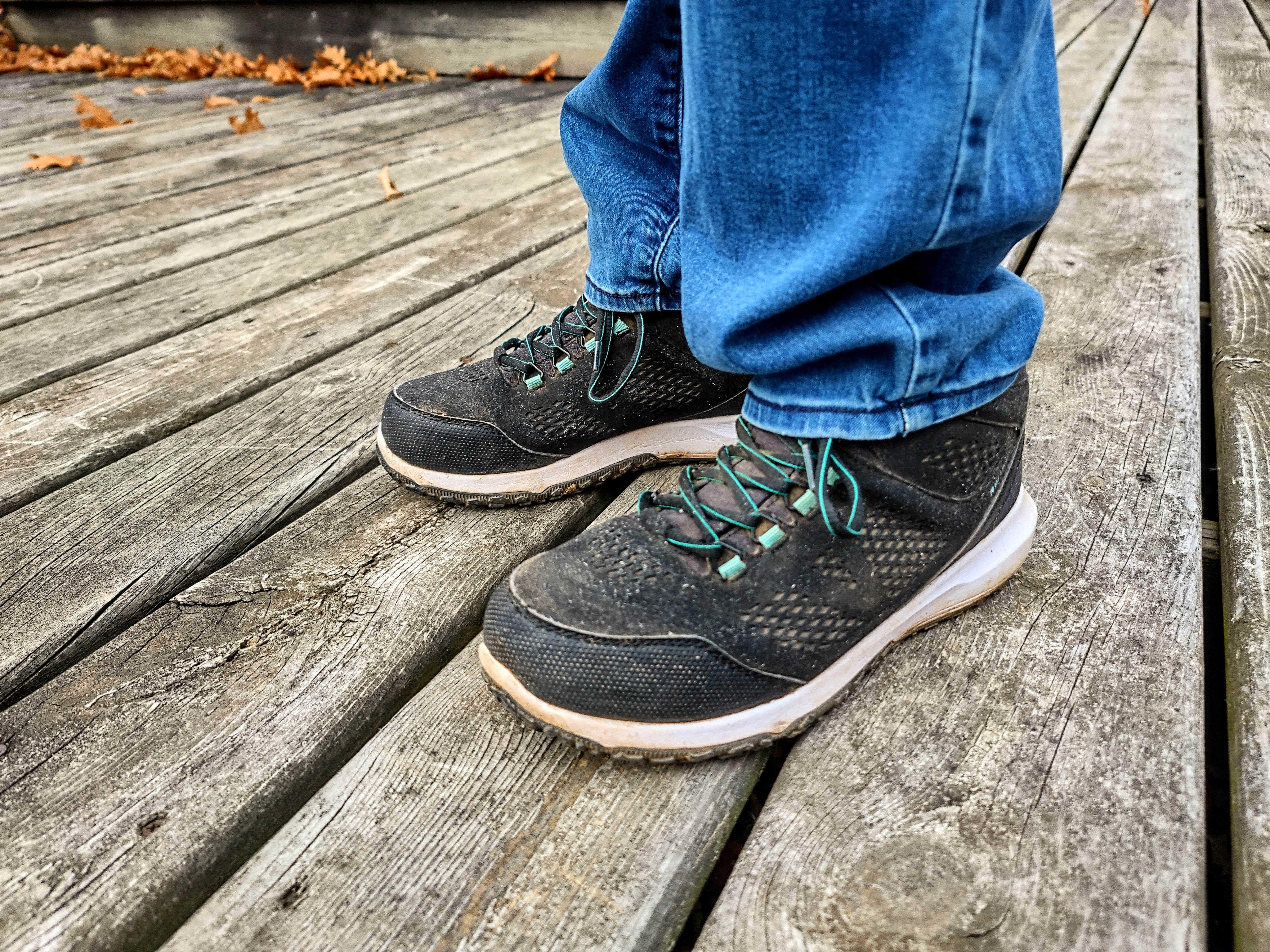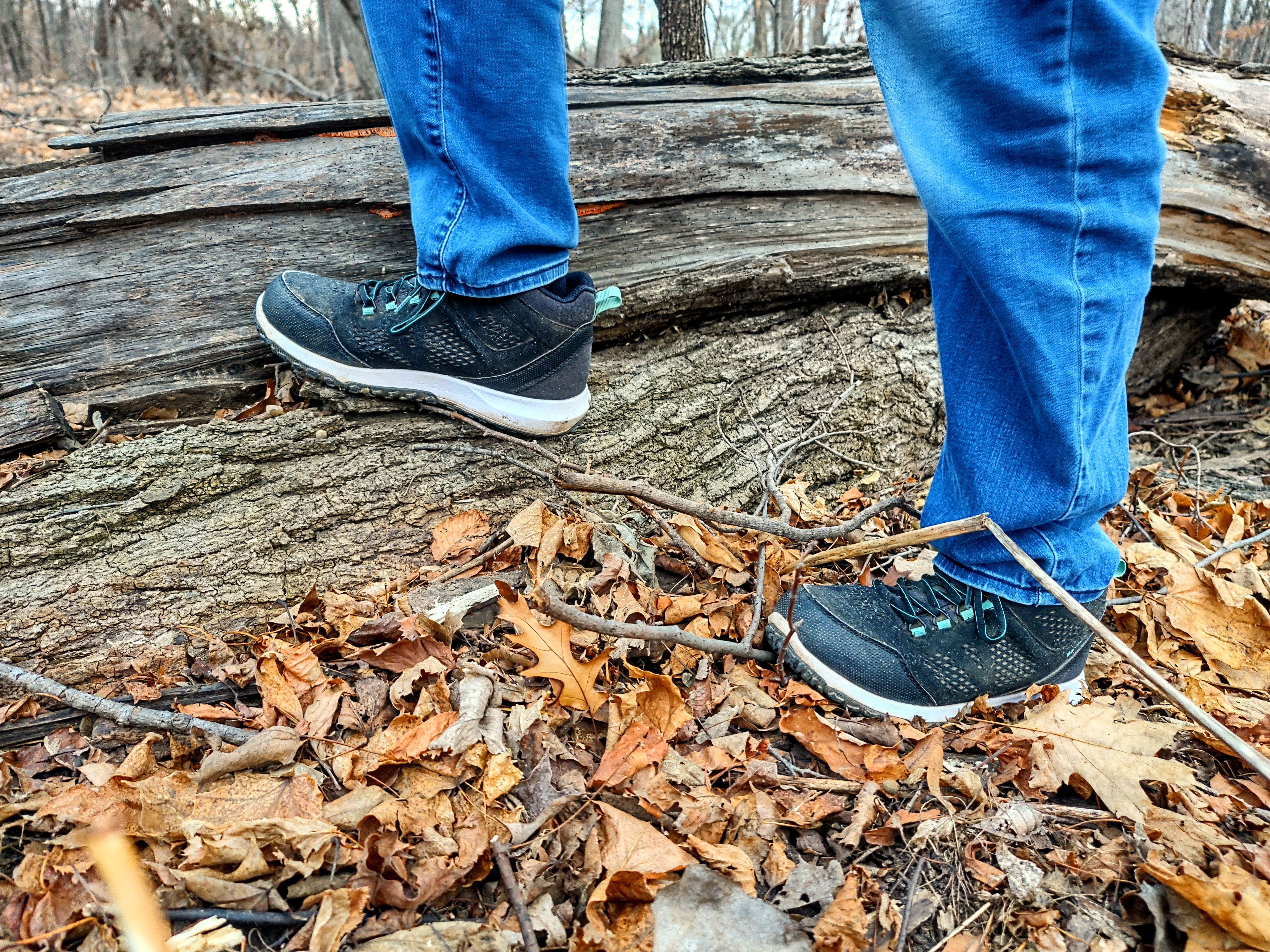 Source Link