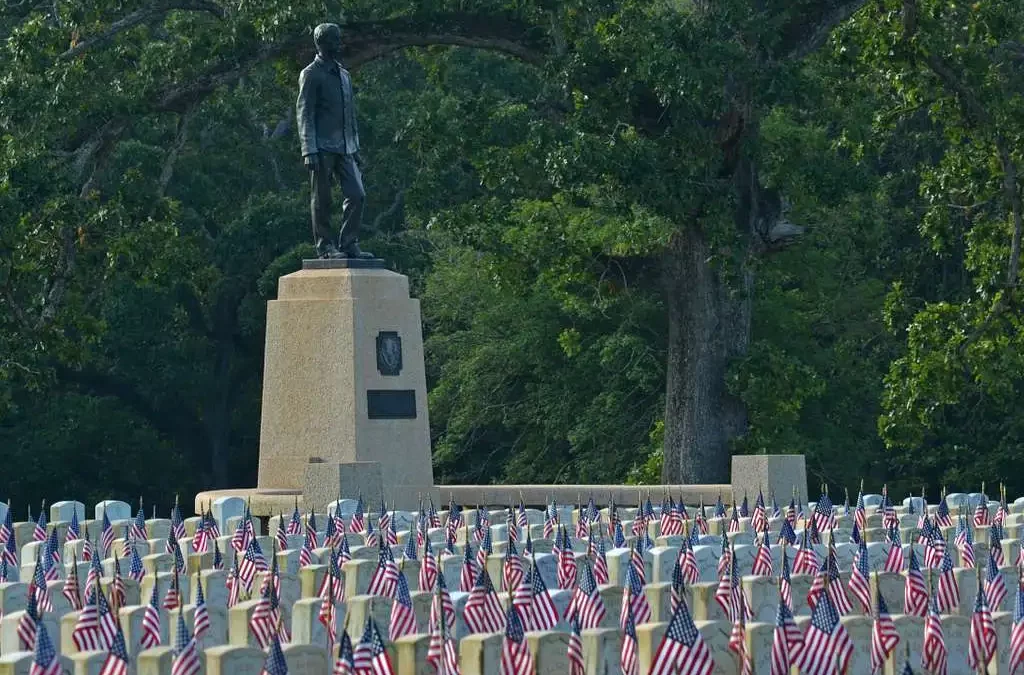 Memorial Day is a federal holiday on the last Monday of May. It recognizes those who served and died in the armed forces. It is a chance to remember and pay tribute to the brave military personnel who sacrificed their lives for their country. Why is this day...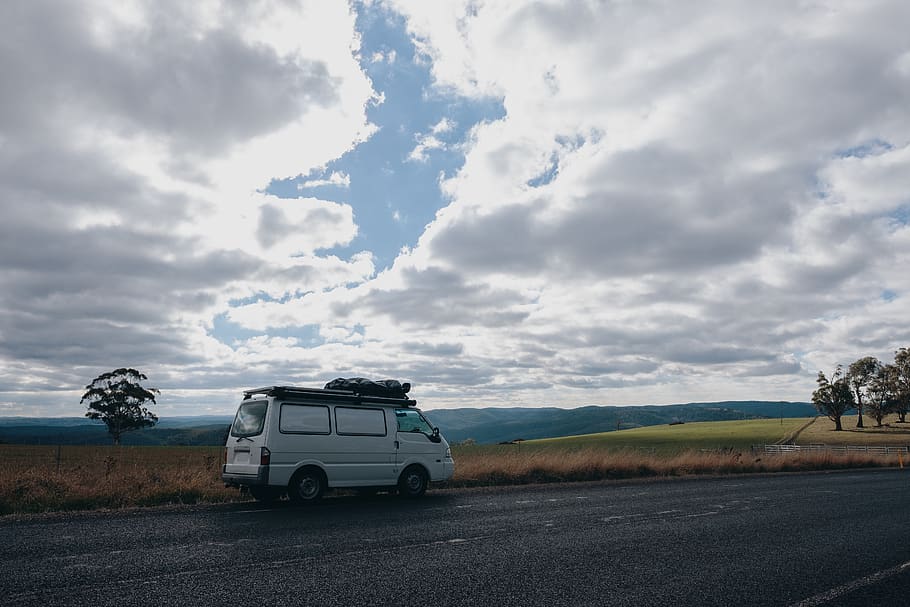 Table of Contents Rolling Adventures May 2023: Exploring the Van Life LifestyleFreedom of the RoadOutdoor AdventureFinancial AdvantageCommunityAre You Ready for Four Wheels? Rolling Adventures May 2023: Exploring the Van Life Lifestyle Living out of the back of a van...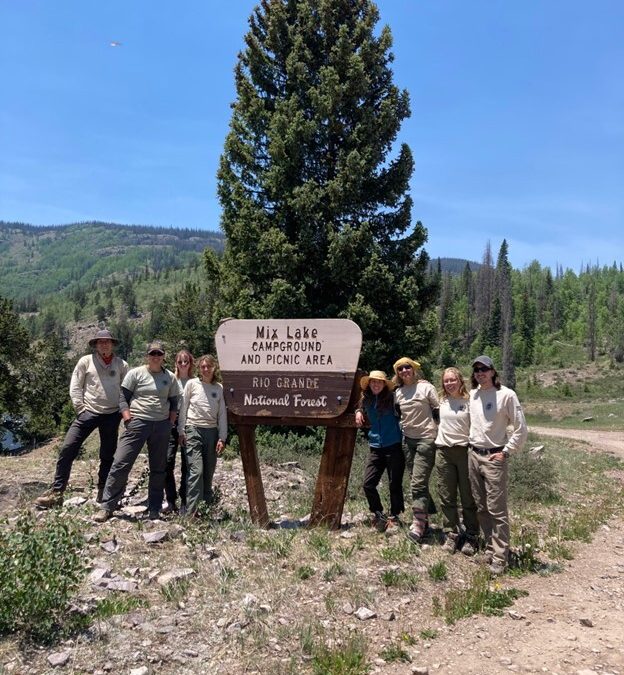 Wildlife Warriors May 2023: Your Monthly Guide to Harnessing the Power of Conservation With the summer season quickly approaching in the Northern Hemisphere, this also means the season of intensified conservation work. The winter is known for controlled burns, and the...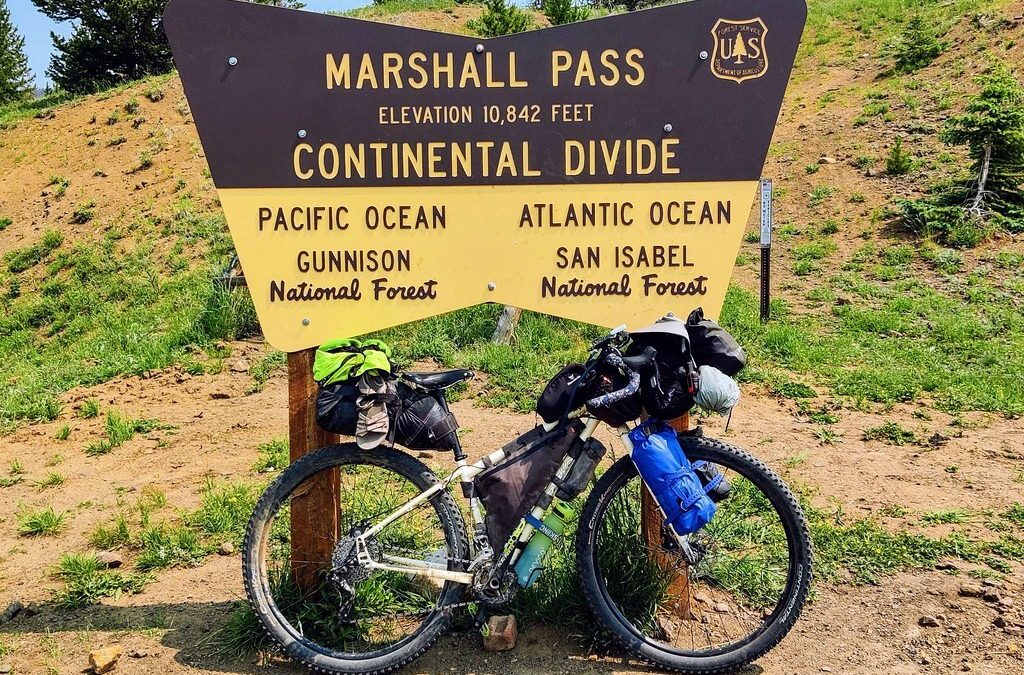 The sky darkens, and I huddle halfway in my minuscule tent, waiting for a pot of water to boil for dinner. Overhead, a thick blanket of clouds threatens rain; it's been like that all day, but only a few drops have fallen. I glance at my bike—laying in...