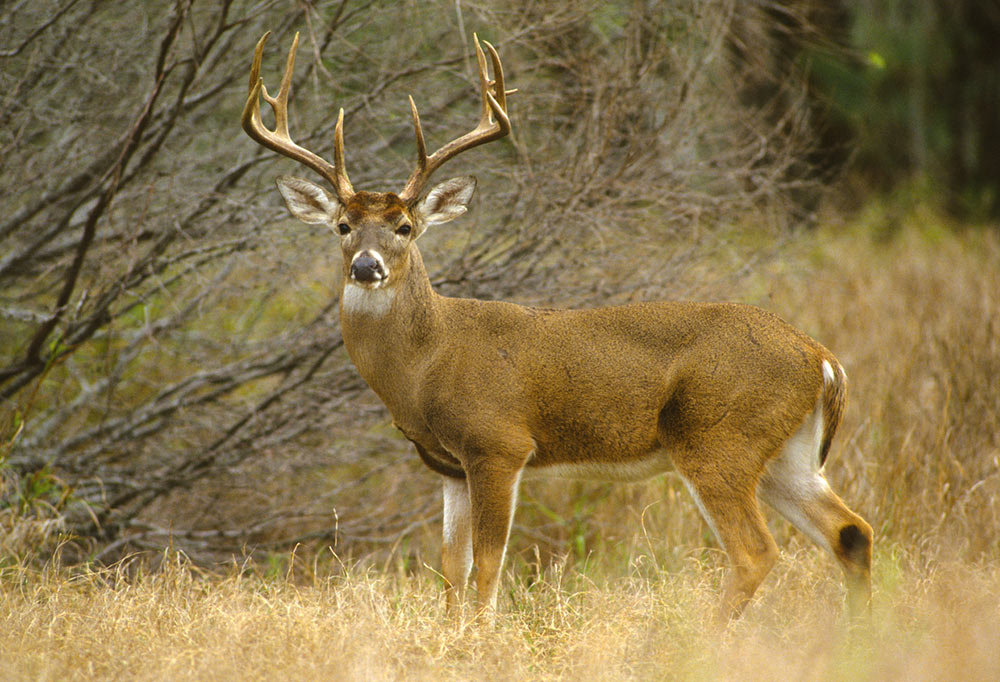 During the rut bucks will leave their safe zones in search of does. They're now in areas they're not familiar with and are now moving more than usual. This means that this is the time of year that monster buck might finally make a mistake and find himself within bow...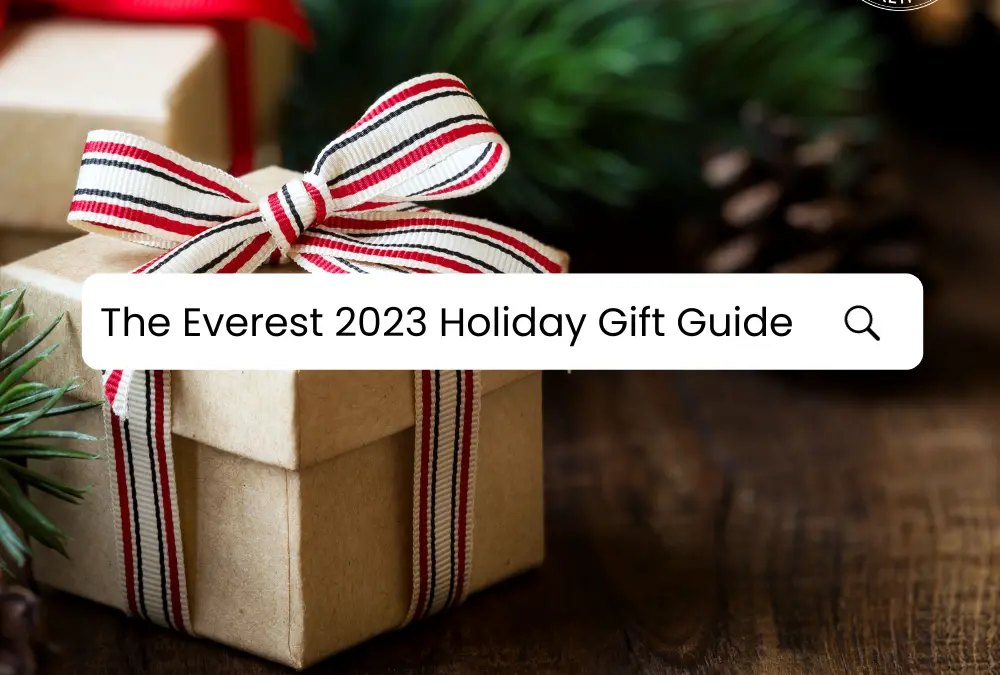 As the holiday season embraces us with the promise of joy and togetherness, The Everest Marketplace is thrilled to present our curated holiday gift guide, tailored for the adventurous spirits and outdoor enthusiasts in your life. Whether they find solace in the...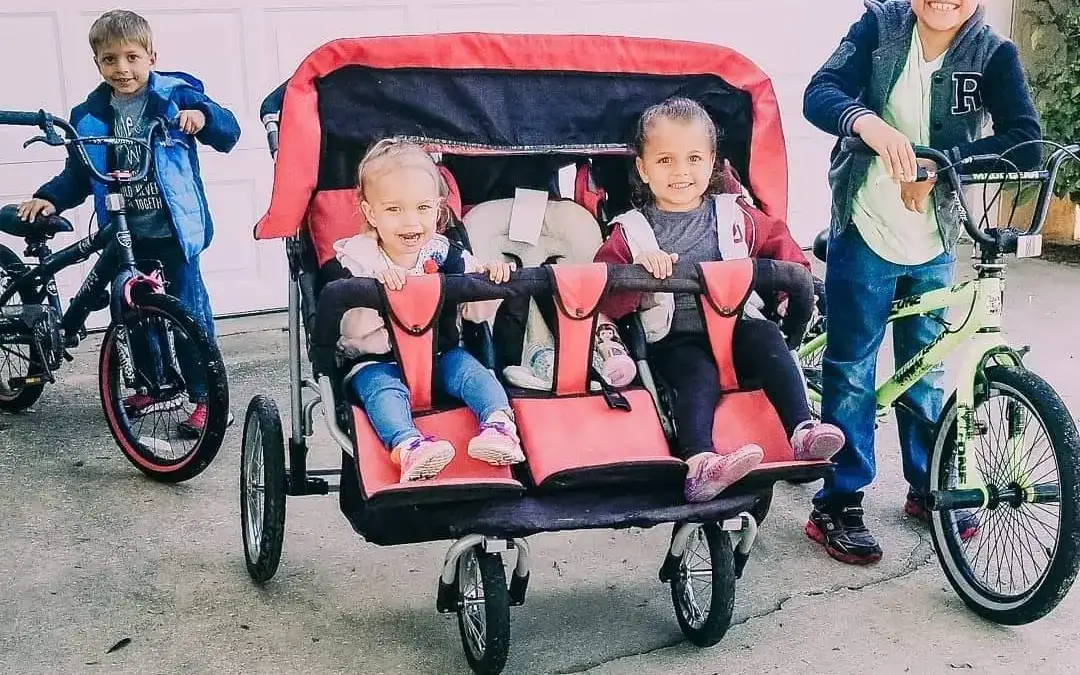 In a world filled with screens and technology, there's an incredible joy in getting kids outdoors and active. Biking with kids isn't just a fun way to spend time together; it's a gateway to a world of adventure, health, and memorable bonding...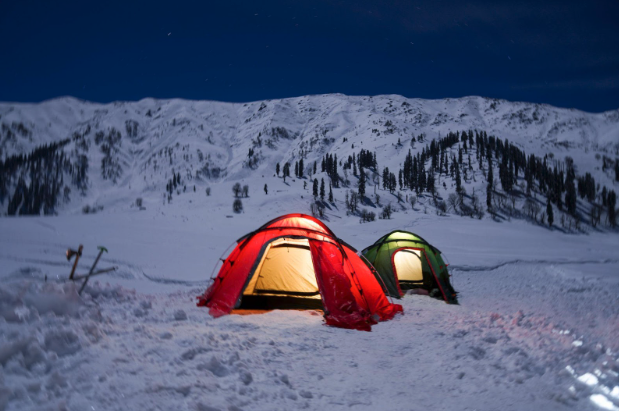 Winter camping is a unique and enchanting experience, bearing a beauty that often leaves campers mesmerized. The pristine snow-covered landscapes, serene silence, and the alluring charm of winter's chill offer a radically different camping experience that is...