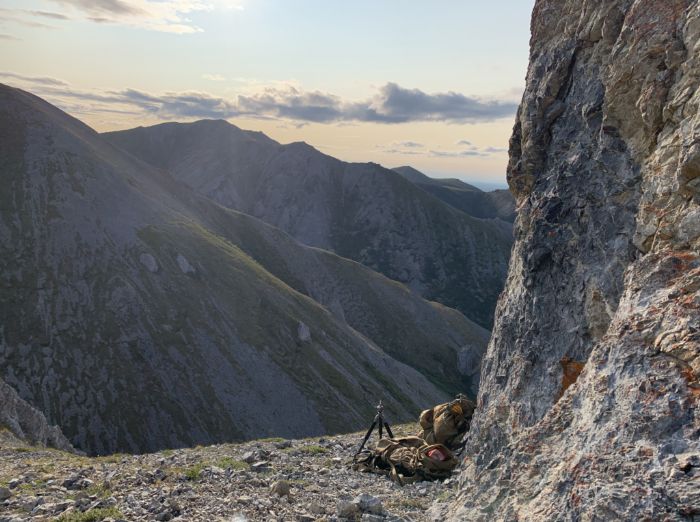 Going deep into nature, away from civilization, for an extended period of time, has become a very important act for me and many others. There are a few reasons why we would decide to leave the comfort, and stability of society for a short period of time. I plan to get...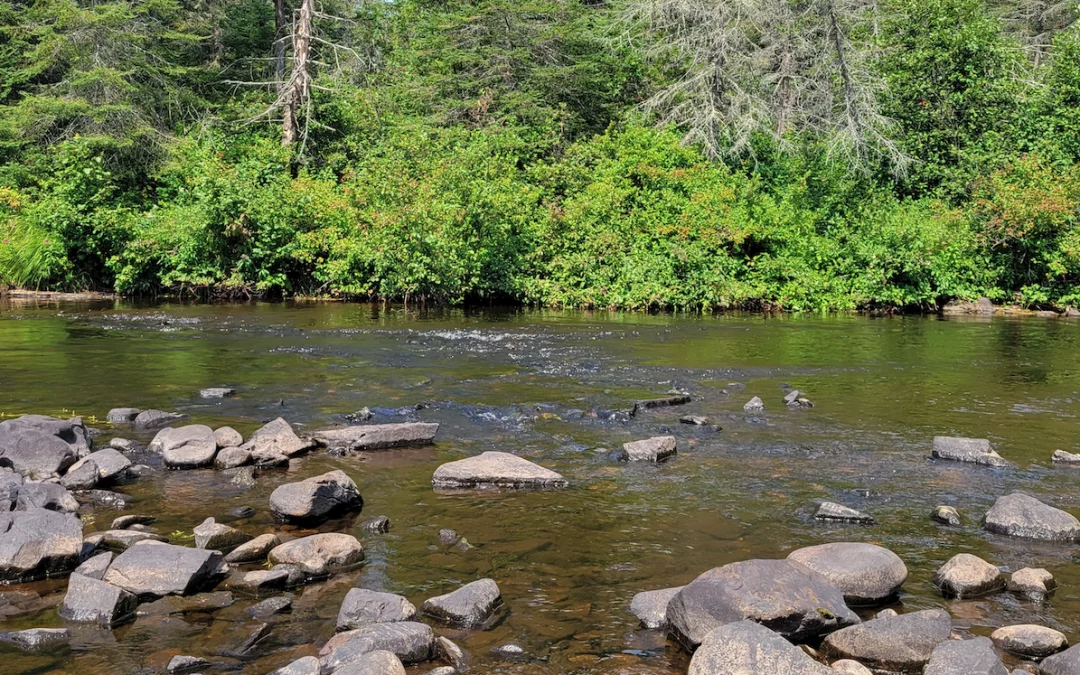 Picture this: You and your hiking group are on a trek to the other end of the expansive valley. You finally reach the edge of the river and realize that crossing it is the only way to get to the other side. What do you do? For many outdoor enthusiasts, crossing a...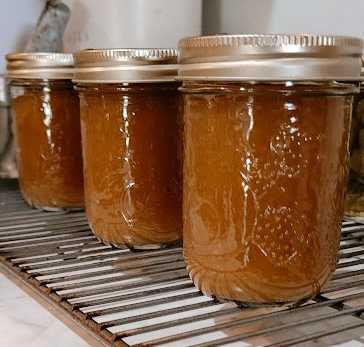 Fall is the perfect time to indulge in the fruitful harvest of the season. When I think of fall, I often picture the pioneer times when the community would come together and celebrate the fruits of their labor. County fairs and festivals bring people together to...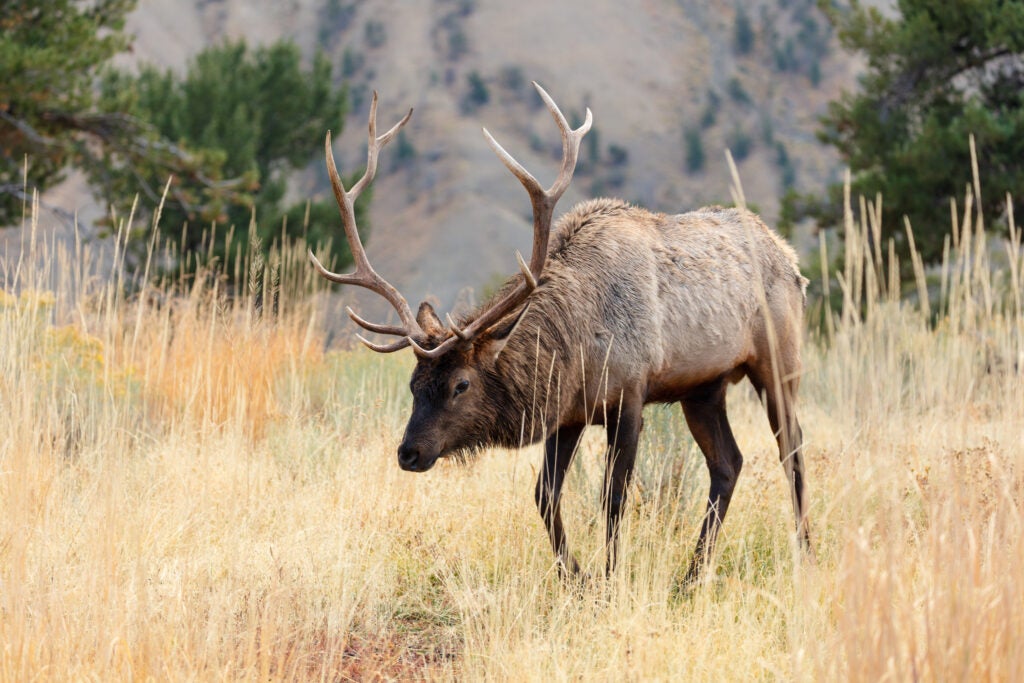 I quietly skidded down the slope through the trees, wading carefully through a foot of powdery snow. I crossed the creek bottom and quietly hiked up the other side. My best option was to get on the ridge above him, downwind, and stay in the trees out of site. I found...