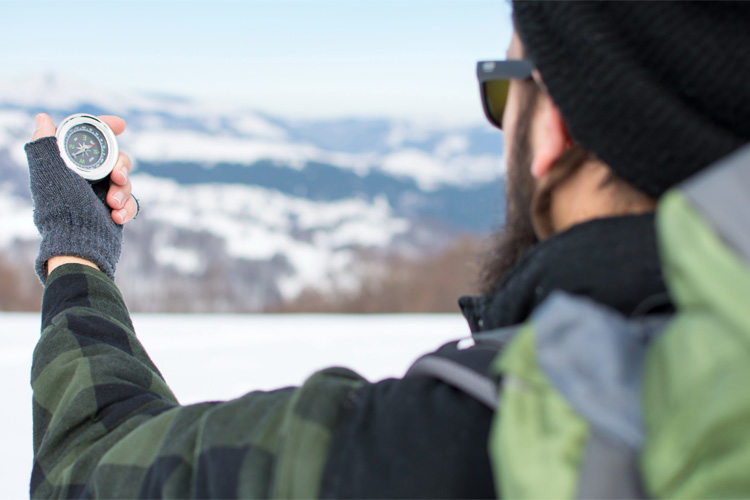 Proper layering of clothing prevents excess sweat and moisture build up, which can chill you under winter conditions. Start with a moisture-wicking base layer against your skin. Modern undergarments made of breathable synthetic fabric fit the bill. These can be had in...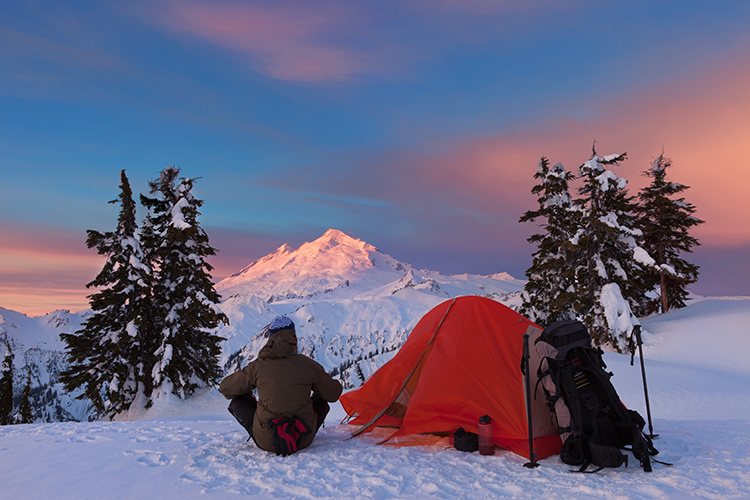 The most important gear in your winter camping kit may well be your sleep system: sleeping bag, liner and pad. If your sleep system can't handle the temperatures in which you're camping, you will be miserable. Worse, you could actually put yourself at...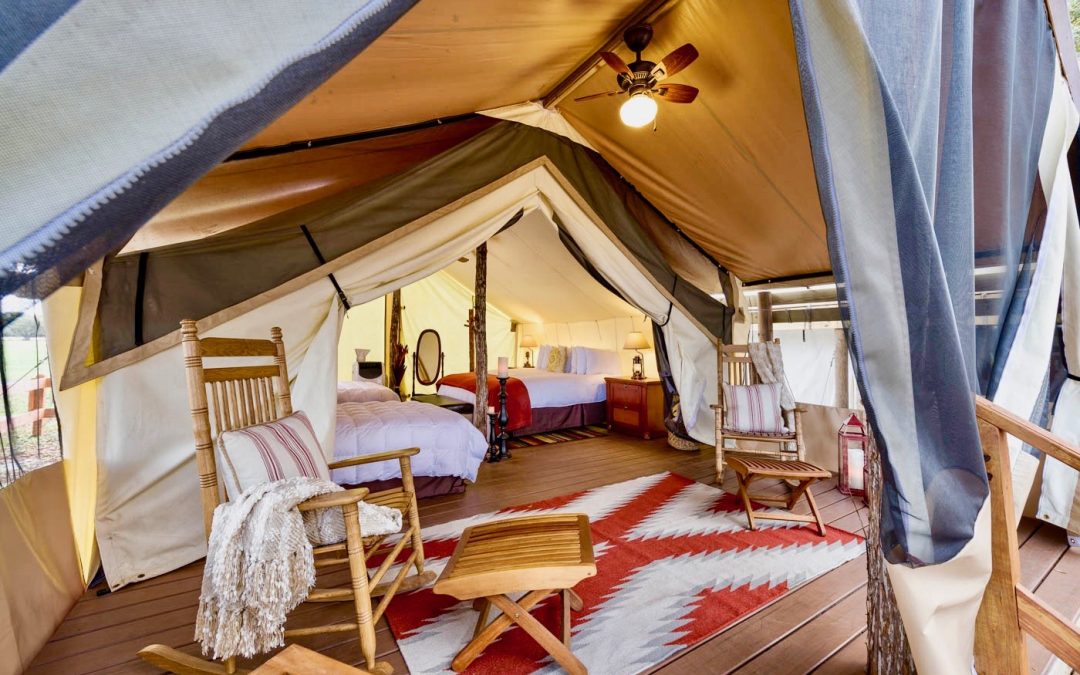 Florida is probably the last place you'd expect to find a western-style wilderness adventure, but that's exactly what the Westgate River Ranch offers. Located just an hour south of Orlando, Westgate gives visitors the chance to channel their inner...
Even if winter isn't your favorite season, you'll love the cozy escape provided by the Comfort in the Woods cabins in Hocking Hills, Ohio. Each cabin comes stocked with boards games, movies, and has a large front porch that's perfect for watching wildlife and...