Sometimes the best way to get inspired by the great outdoors is to admire it from the comfort of your own home. Sure, we'd love to always be camping or out on the trail, but the truth is that, for many of us, that just isn't possible. So, how do we make our couches an adventure as well? Movies. While all kinds of films can inspire one to get outside, these are some of the best outdoor movies and adventure documentaries that we've seen.
Here are, in our opinion, the 10 best outdoor movies. Be sure to add your favorite adventure documentaries & films down in the comments!
The Revenant
A beautifully told story about the depth of a man's relationship to both the wild and himself, The Revenant is simultaneously a testament to human resilience and a love song to the American wildlands.
This marvelous epic – one of the best outdoor movies ever made – follows the death-defying journey of frontiersman Hugh Glass as he crawls his way through the wilderness of South Dakota after being mauled by a Grizzly and left for dead by his team of fur trappers.
With a runtime of over two and a half hours, the film is chock full of epic battles, mind-bending landscapes, and more than its fair share of raw survivalist moments. The story, coupled with Oscar-winning acting, brings us into the wilderness in a way that few films can, making it one of the best adventure films of all time. The cinematography, easily beautiful enough to make an adult ugly cry in public, is second-to-none, a truly unmatched spectacle.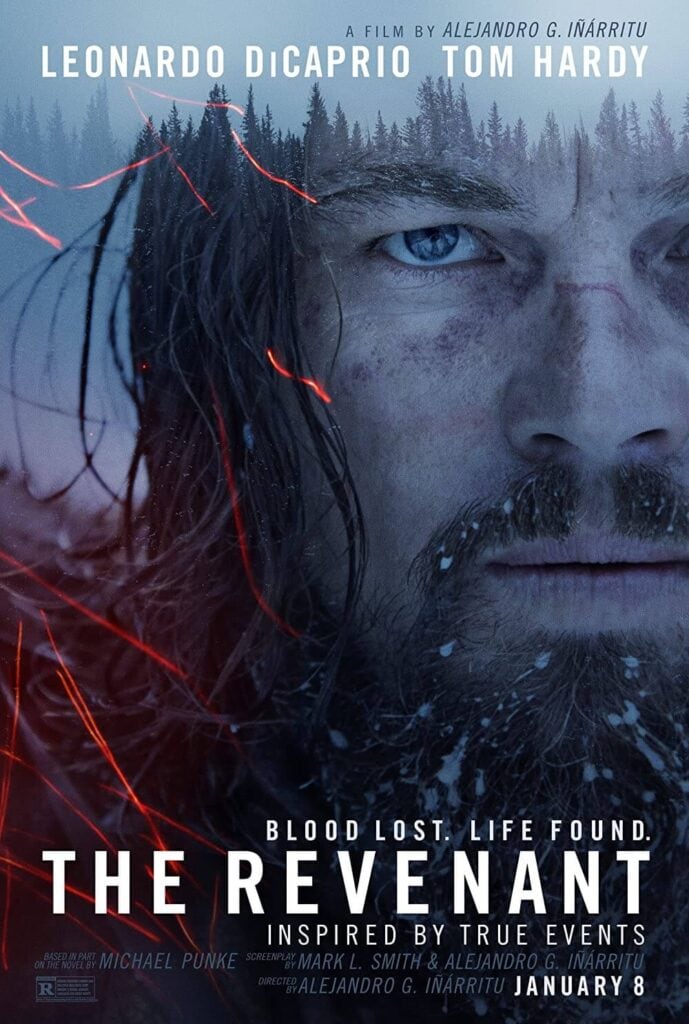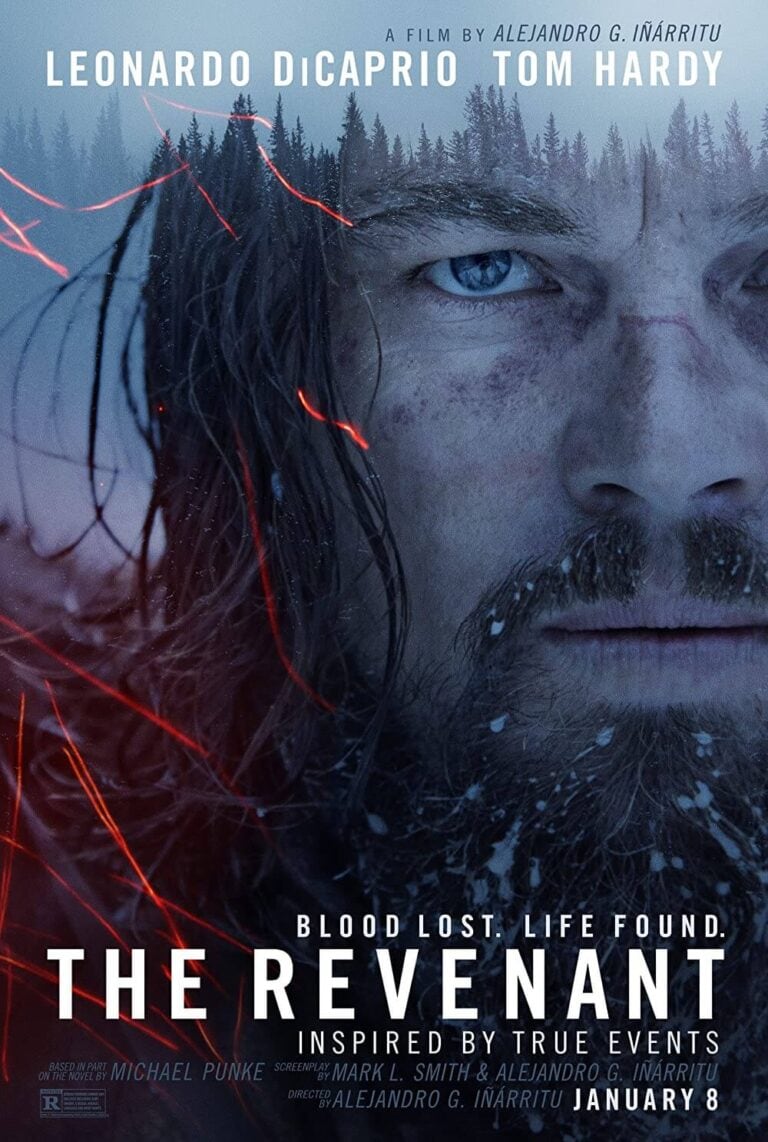 Into the Wild
Few stories are as well known to us outdoor folk as the one told in Into the Wild, the story of Chris McCandless' journey to relinquish his ties to society and become Alexander Supertramp, a gregarious nomad, and fledgling survivalist.
The film, an adaptation of John Krakauer's best-selling novel of the same name (which is also found on our list of best adventure books!), follows McCandless through various trials and tribulations, the culmination of which is his solo trek into the Alaskan outback.
Appealing to every flavor of dirtbag, Into the Wild has enough pull on the heartstrings to inspire anyone to look at not only where they fit into society, but also how much they actually trust themselves out there in the world.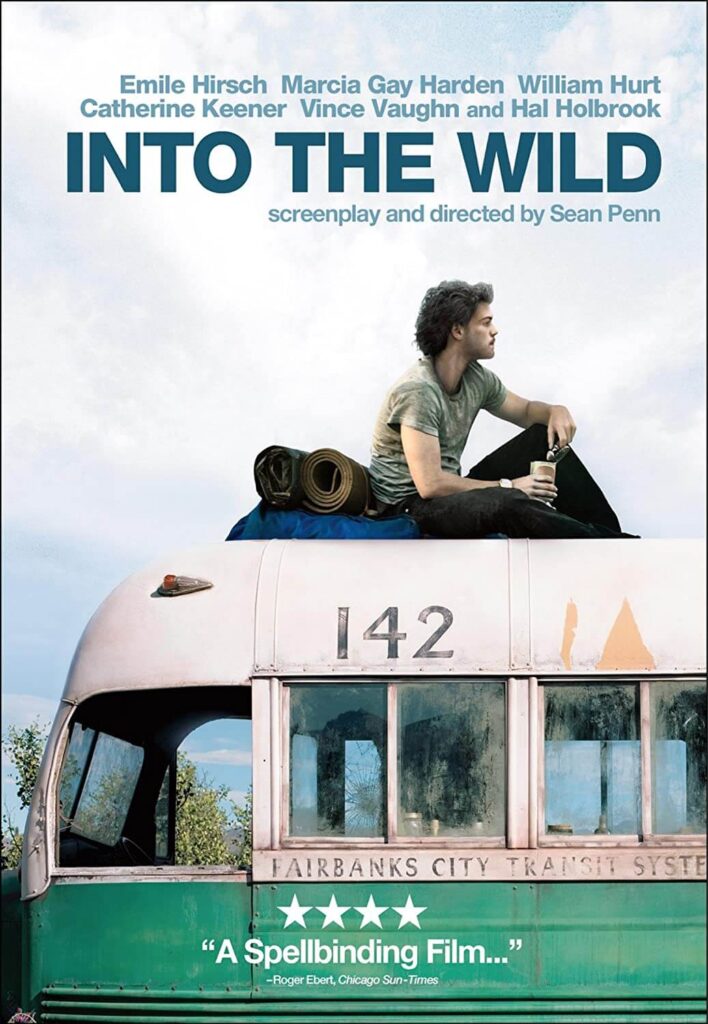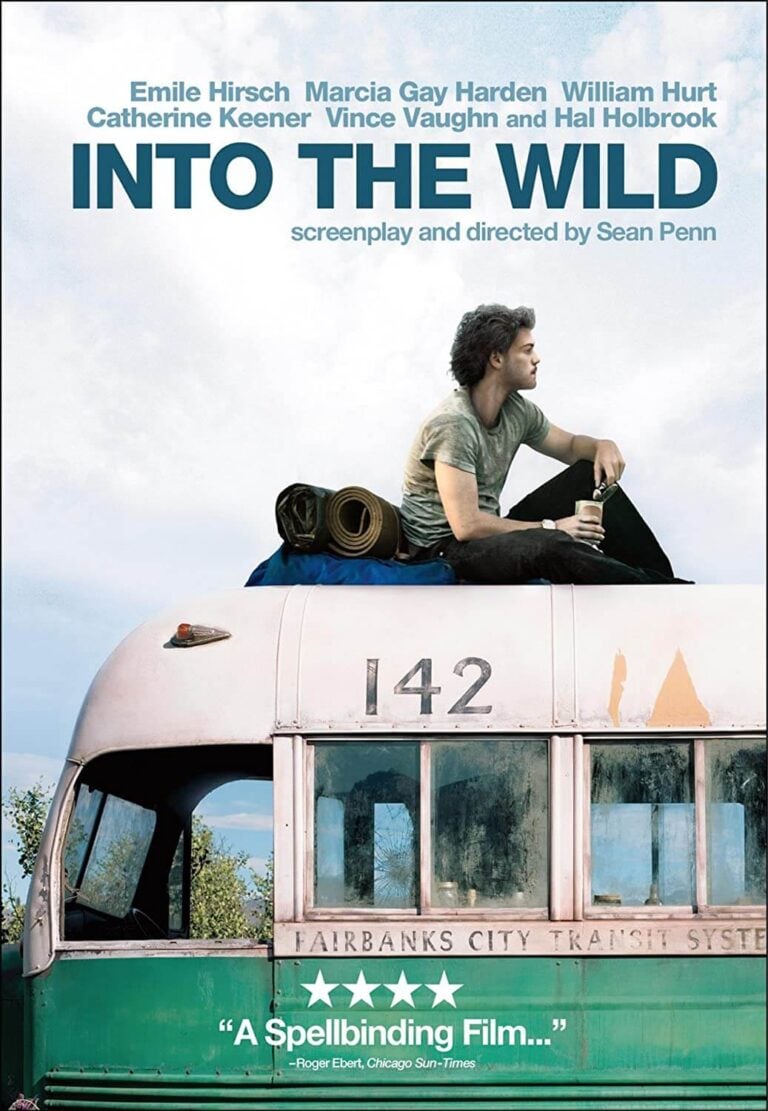 The Alpinist
The Alpinist, a documentary about Canadian climber Marc-André Leclerc is kind of like the "weird little brother" of another Oscar-winning climbing film, Free Solo. Leclerc is a solo alpinist, summiting ice and snow-covered mountains alone and without safety equipment. No ropes. No help. No problem.
What instantly strikes the viewer is Leclerc's casual persona and the ease with which he discusses what he does. While he understands that it's one of the most dangerous activities on earth, the incredibly human tone with which he discusses his sport is almost as unnerving as the imagery of him hanging off the side of a mountain by his fingers.
Outrageous, audacious, and occasionally ludicrous, the feats that Leclerc accomplished are nothing short of legendary. Sadly, in 2018 Leclerc and his climbing partner were killed while climbing in Alaska, 3 years before this film was released, which makes The Alpinist an especially endearing film.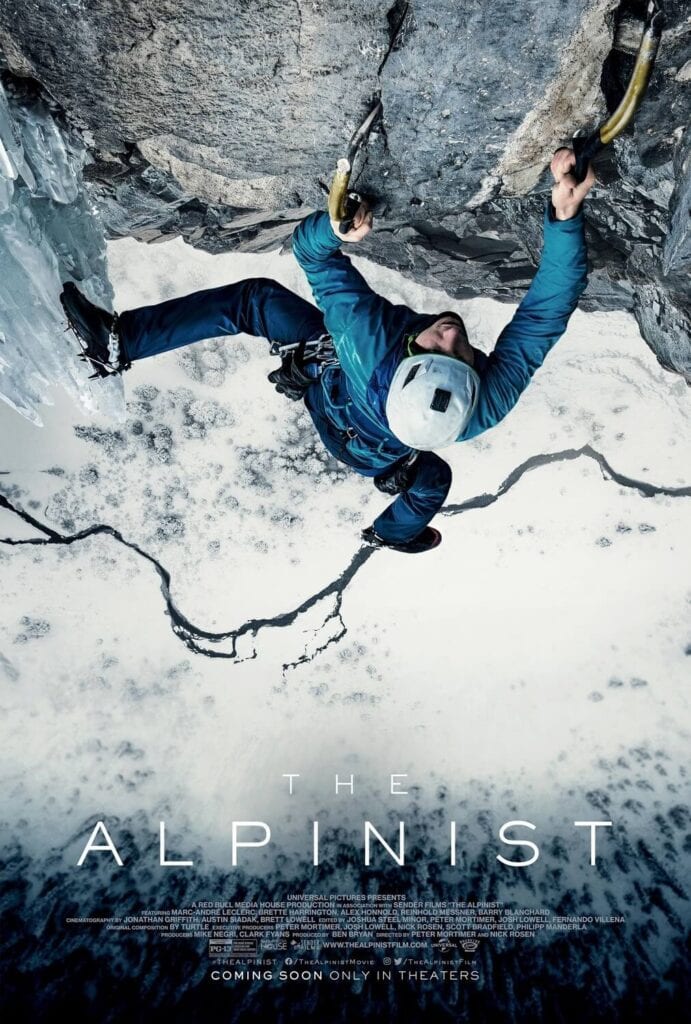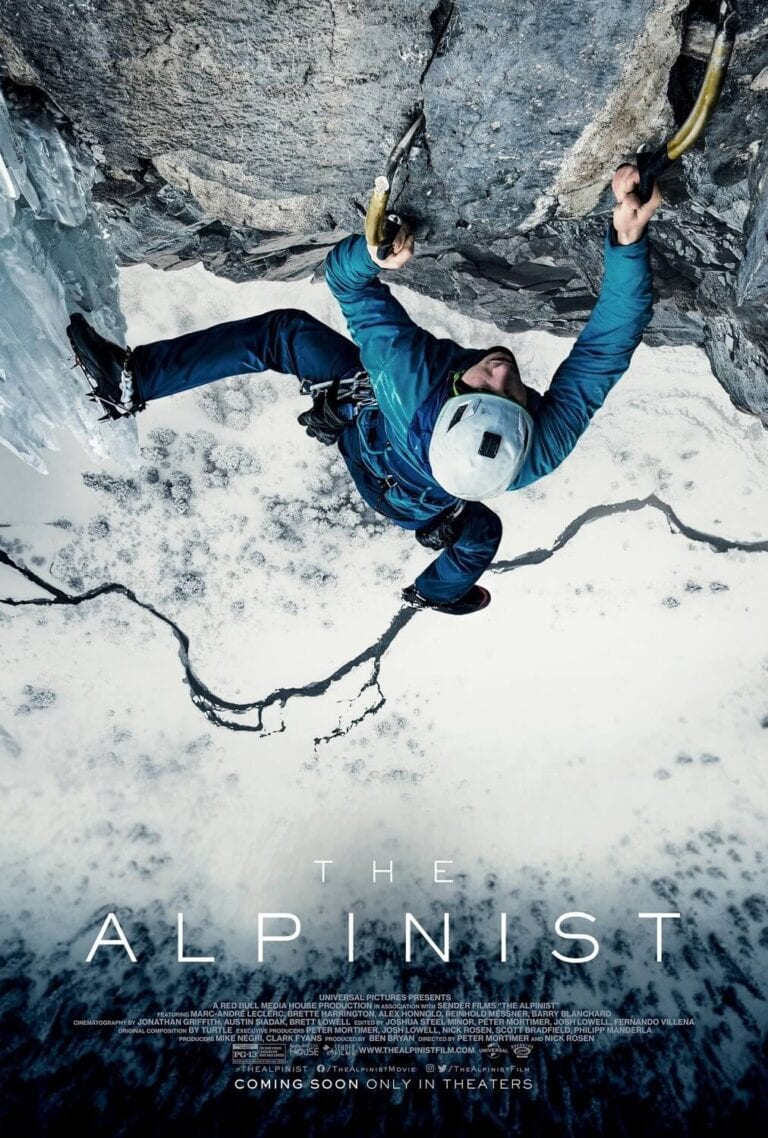 Happy People: A Year in the Taiga
Happy People is a documentary highlighting life in a small village in the Siberian Tundra. The film, narrated by Werner Herzog, follows several Russian fur trappers as they spend their days either hunting or preparing to hunt. Their lives, lived in extreme isolation and in the midst of some of the harshest weather on the planet, are full of hard work, hard laughter, and plenty of adorable working dogs.
With careful consideration paid to every individual aspect of their lives, the hunters of the Taiga are some of the most skilled survivalists in the world, making most of what they utilize in their work by hand, often with little else than a hatchet and some elbow grease.
Need some inspiration to try your hand at living off-grid or learning some primitive skills? Look no further than this best outdoor movie. I promise you'll leave a viewing of Happy People ready to abandon your mortgage and head out into the woods to fend for yourself.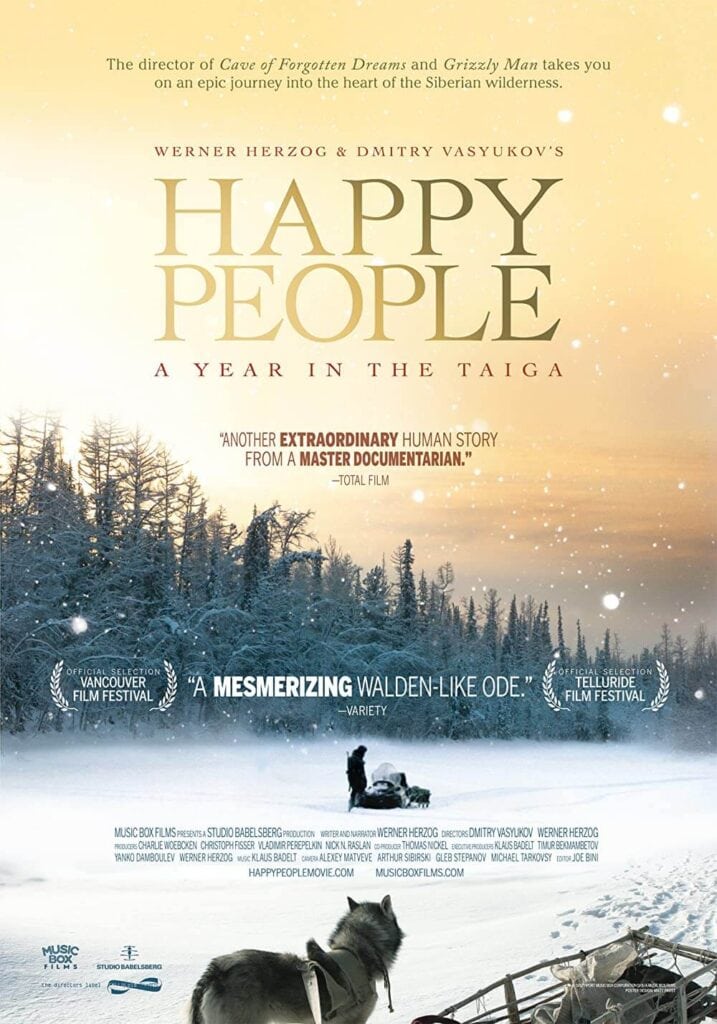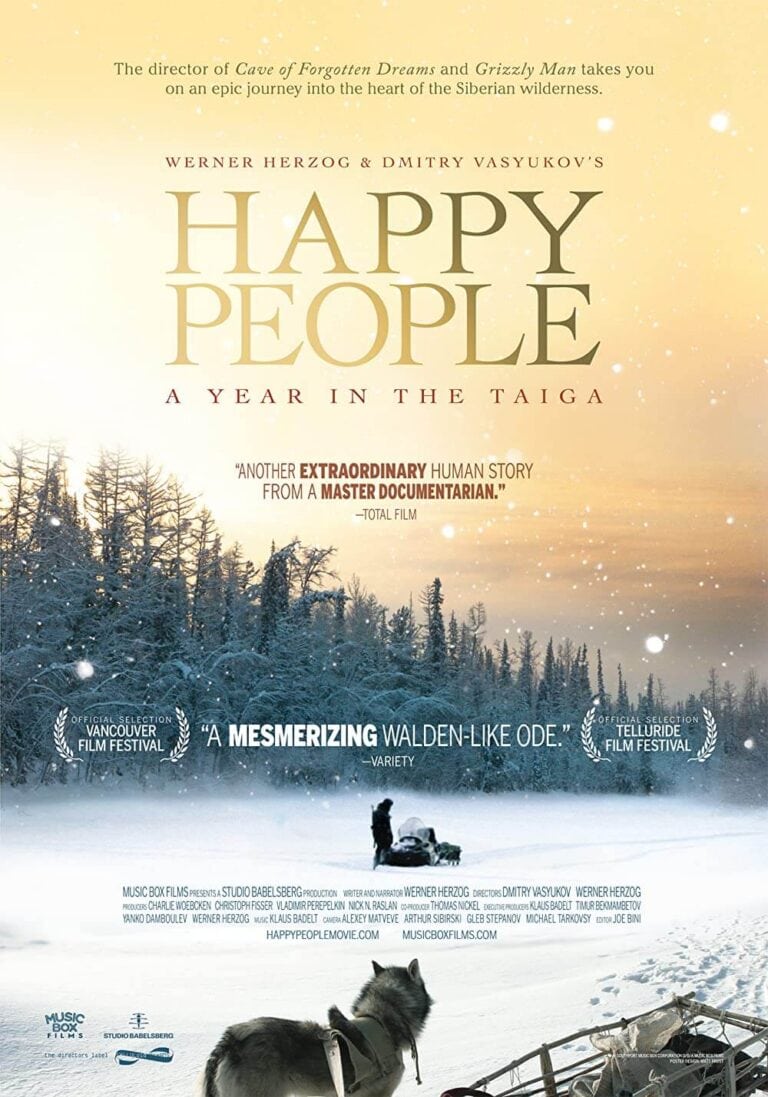 Unbranded
Got an itch to try cowboyin'? Unbranded is a documentary about 4 friends as they set out to travel 3,000 miles with 16 wild mustangs that they adopted, trained, and then rode from Mexico to Canada. This film will get you wanting to not just be outside but also be out there with a horse or two… or 16.
More importantly, the movie paints a picture of the western camaraderie inherent in America's rangelands. The trek wasn't done just for the hell of it. Instead, it raises awareness about a rarely discussed topic that's been unfolding on America's public lands over the last century, the management of wild horse herds.
Horses are not an indigenous species in the United States, they were brought here 500 years ago by Spanish explorers. This film discusses their history as well as the current state of affairs in regard to their herds. If you've ever thought about horse packin' or spending some time ranchin', you'll love Unbranded.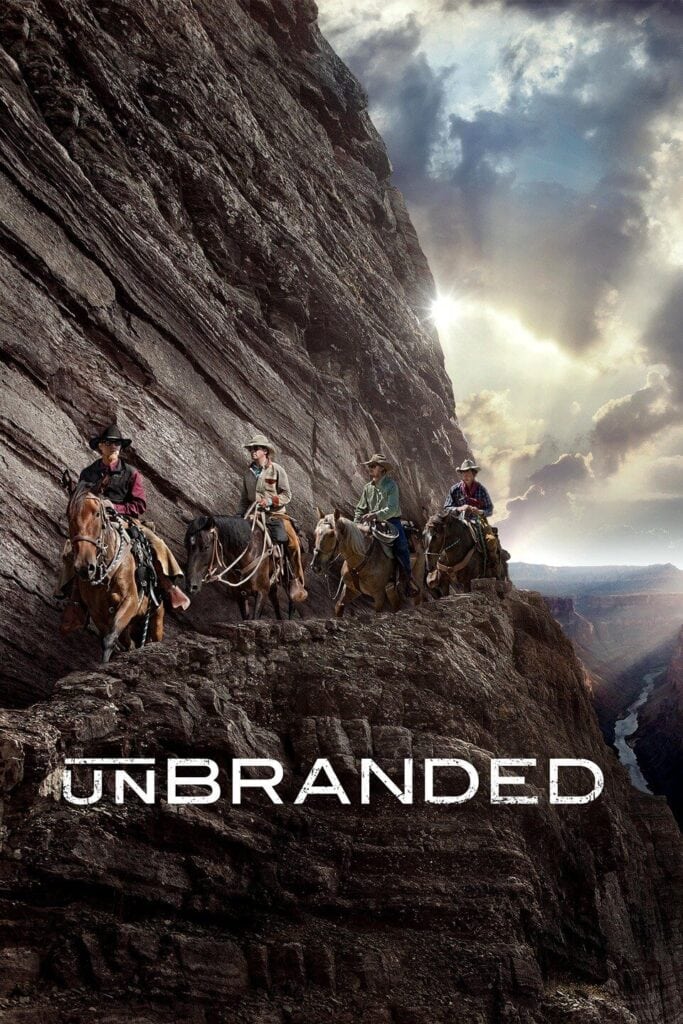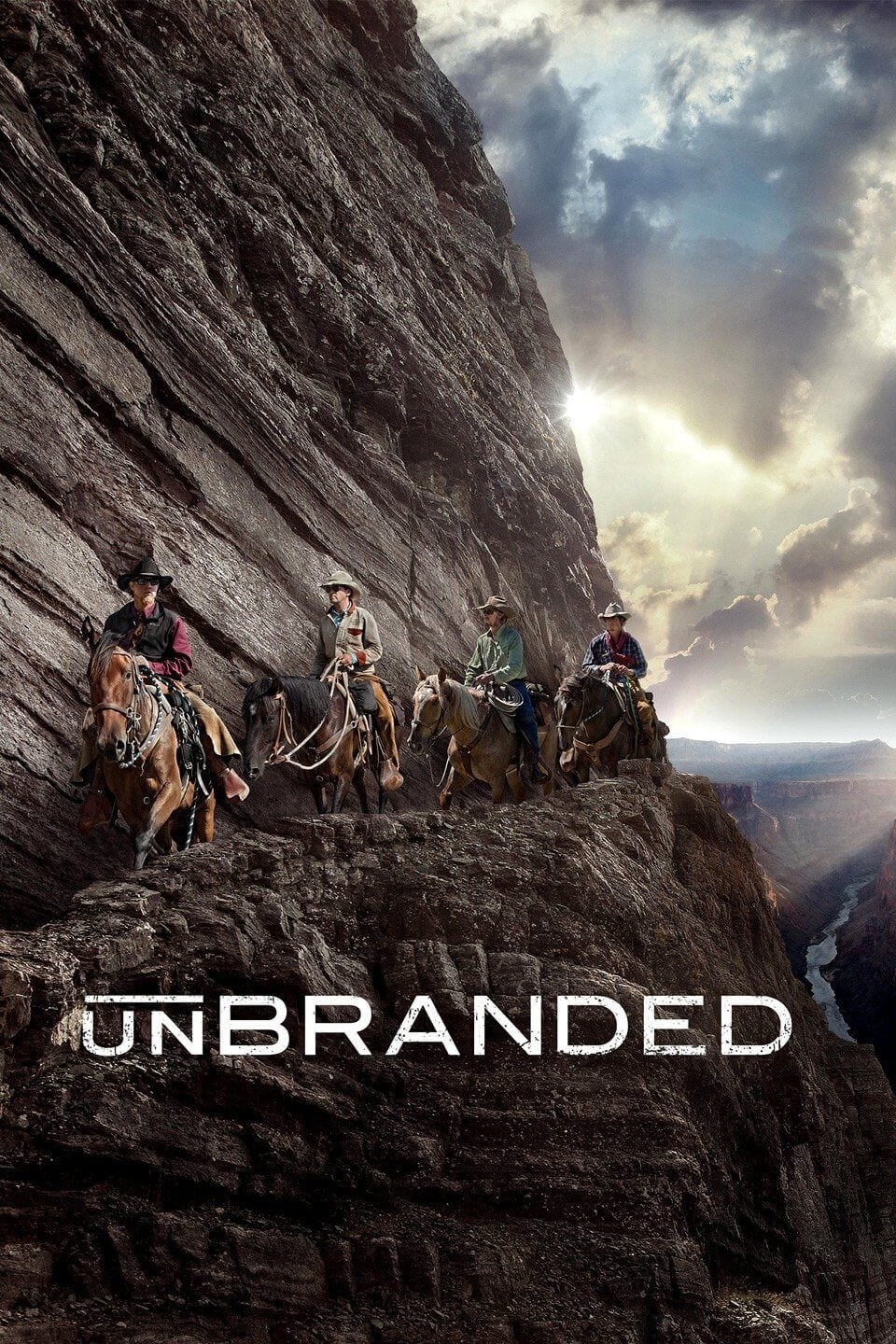 The Way
The Way is a sentimental outdoor movie about a Man's journey to connect with his deceased son. Starring Martin Sheen, the film details the journey of a doctor named Tom as he heads overseas to identify the body of his son, Daniel, who was just a day into hiking the world-famous Camino De Santiago, a long-distance trail through Spain.
As he begins grieving, Tom decides to complete the journey and finds himself immersed in his son's world in a way he hadn't first considered. As his journey unfolds, Tom finds himself moving through his grief and opening up to those around him, the ensuing story is one of hope, acceptance, and the healing power of nature.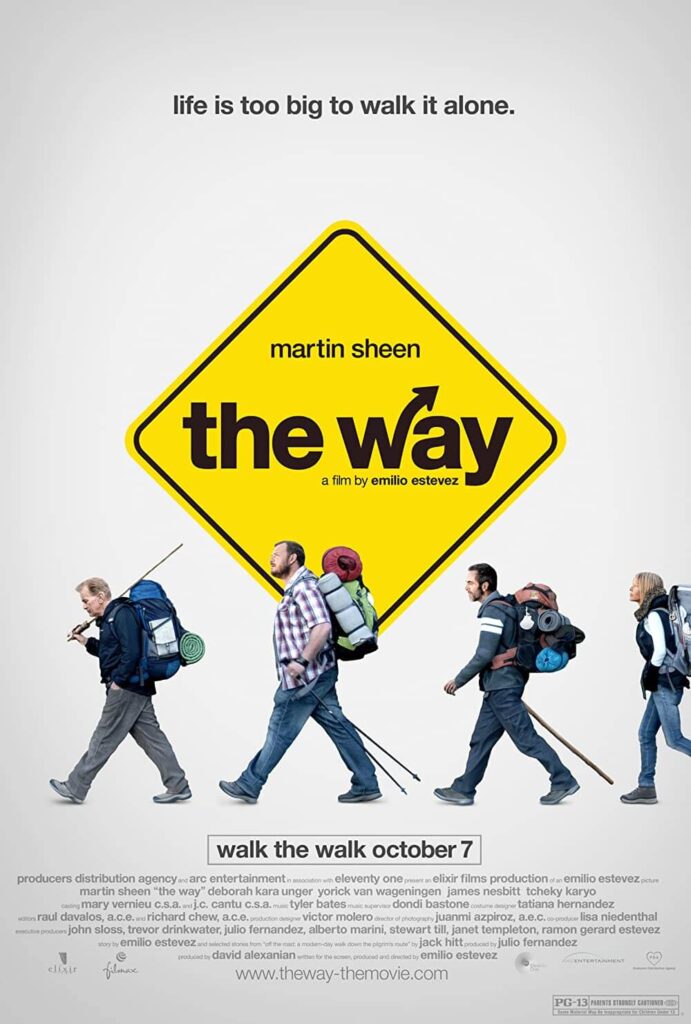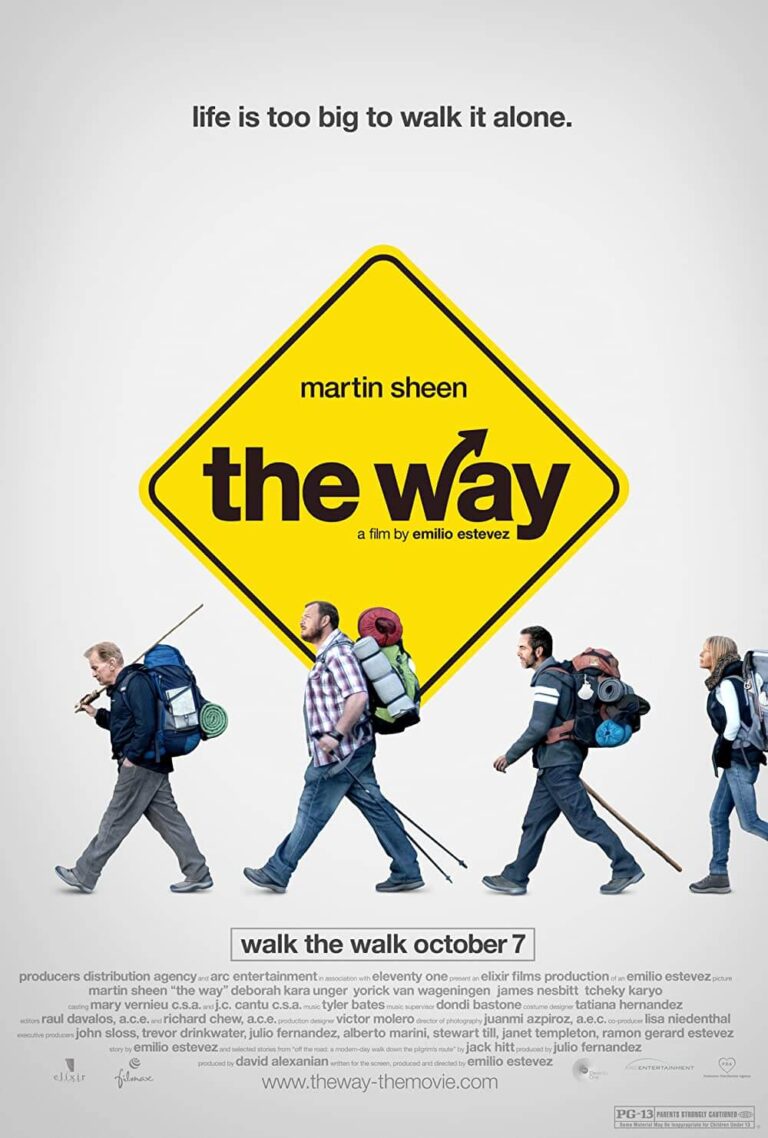 180° South
180° South: Conquerors of the Useless is a 2010 outdoor documentary about Jeff Johnson's recreation of Yvon Chouinard and Doug Tompkins' famous 1968 voyage to Patagonia. Chouinard and Tompkins, the founders of Patagonia and The North Face respectively, are responsible for not only two of the most iconic outdoor brands in history, but also an almost endless list of land and environmental conservation initiatives.
The film, which incorporates footage from the original trip as well as interviews with Chouinard and Tompkins, is an endearing homage to the spirit of adventure and the power that our outdoor experiences can have in shaping our worldview.
If you want to watch something that'll do more than just make you want to get outside, then 180 degrees is it… it'll give you a little bit of a push to try and make a difference.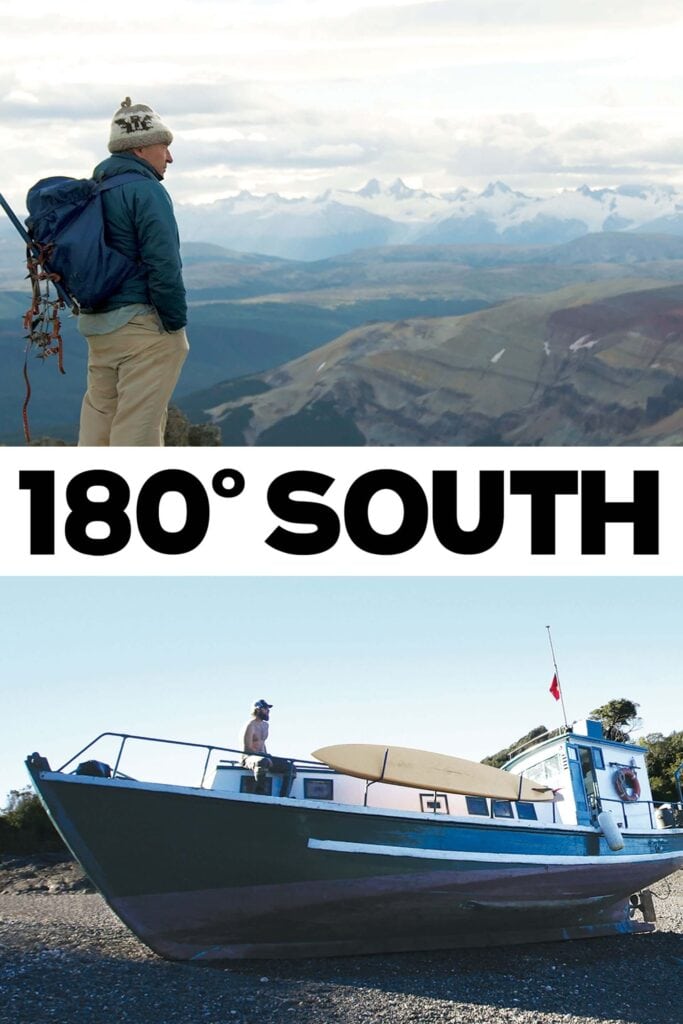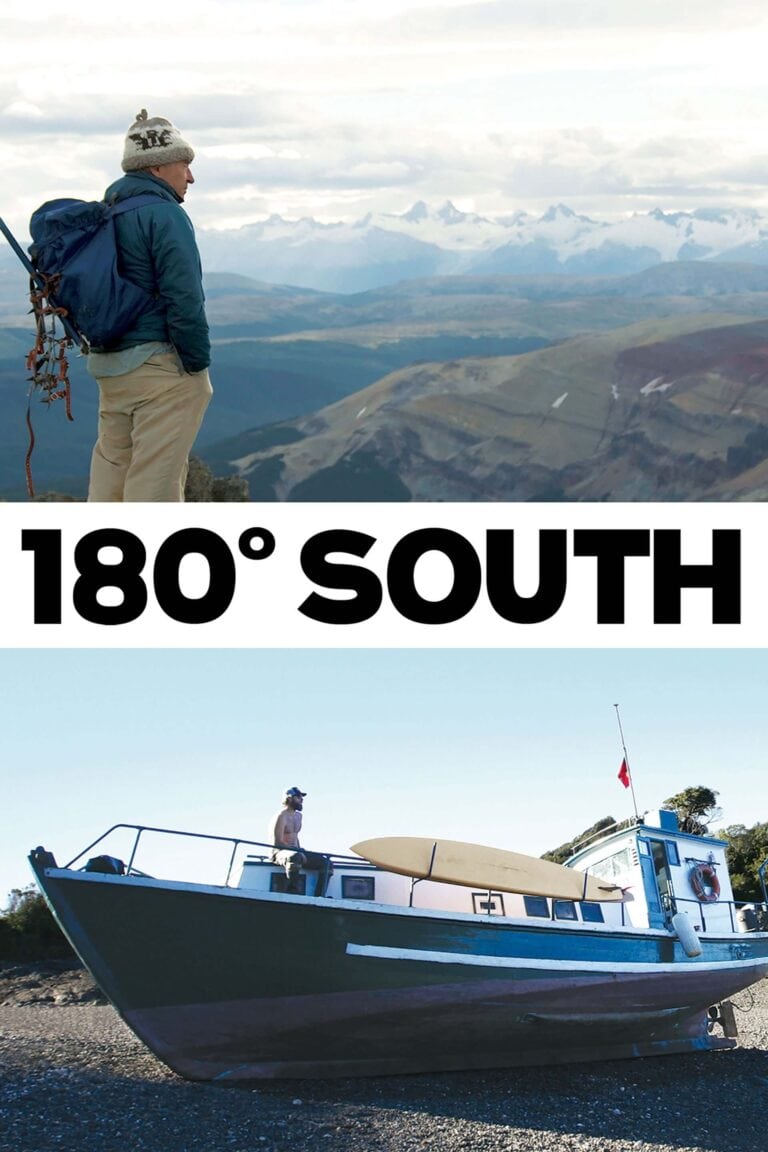 Wild
Wild is a story that most of us can relate to, a story about looking to a trail for guidance when the world decides to stop making sense. The film is an adaptation of Cheryl Strayed's memoir about hiking the Pacific Crest Trail in the 90s.
Throughout the film, we are presented with various vignettes of the life that Strayed is trying to repair. Reeling from the death of her mother, Strayed turns to drugs and sex but soon finds that the relief is temporary as her life continues to fragment further and further until she finds herself at rock bottom.
When she begins her hike, it's clear that she is completely out of her depth and woefully underprepared for such an undertaking but, like many thru-hikers, she finds her way due to the consistency of thru-hiking and a unique assortment of encounters along the trail.
If you need an excuse to start considering hiking the PCT in the near future, give Wild a watch and see if that does it for you.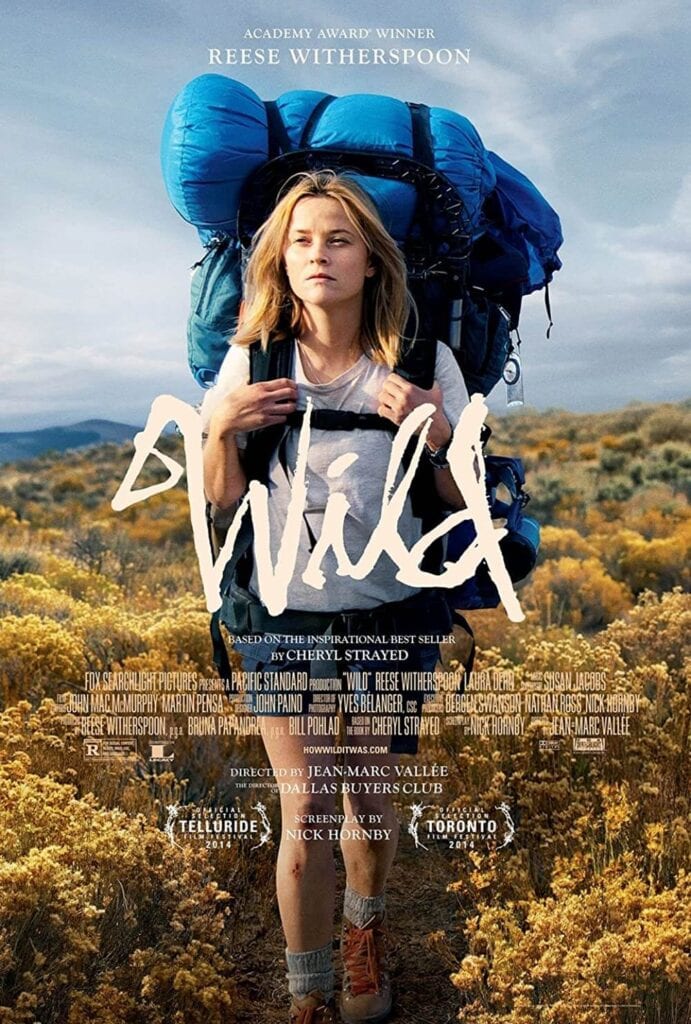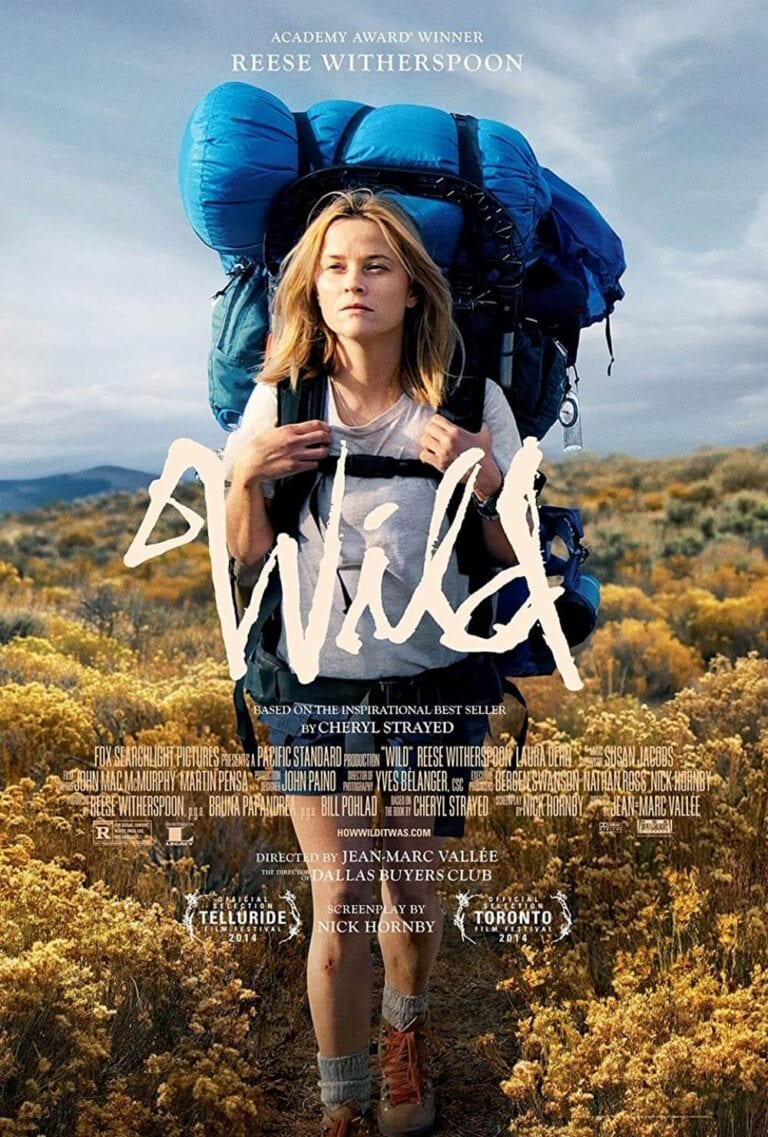 The Jungle Book
While there have been a few versions of this story, the Jungle Book that I am referring to is the classic Disney film from 1967. Chances are it's been a while since you sat down to watch one of the older Disney films, so let me invite you to relive the story of young Mowgli as he navigates being literally raised by wolves in the jungle.
Despite your previous relationship with the Jungle Book, you may be surprised by how many valuable life lessons you can still pull out of the 50+ year-old film. At its core, The Jungle Book is a story of connecting across differences, of understanding that friends and family come in all shapes and sizes. It's also about loving your home and taking care of it, about the balance of the natural world and how we are a part of it. Throw in a couple of songs that'll cheer up even the grumpiest among us, and you've got a recipe for a delightful movie night that'll make you want to get out into the jungle ASAP.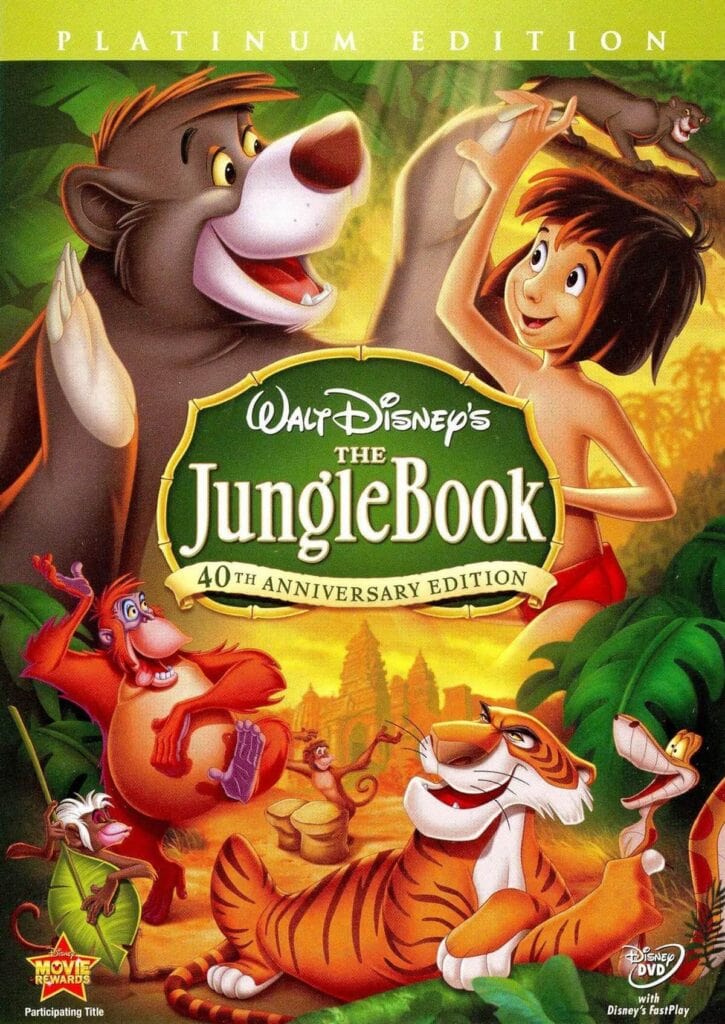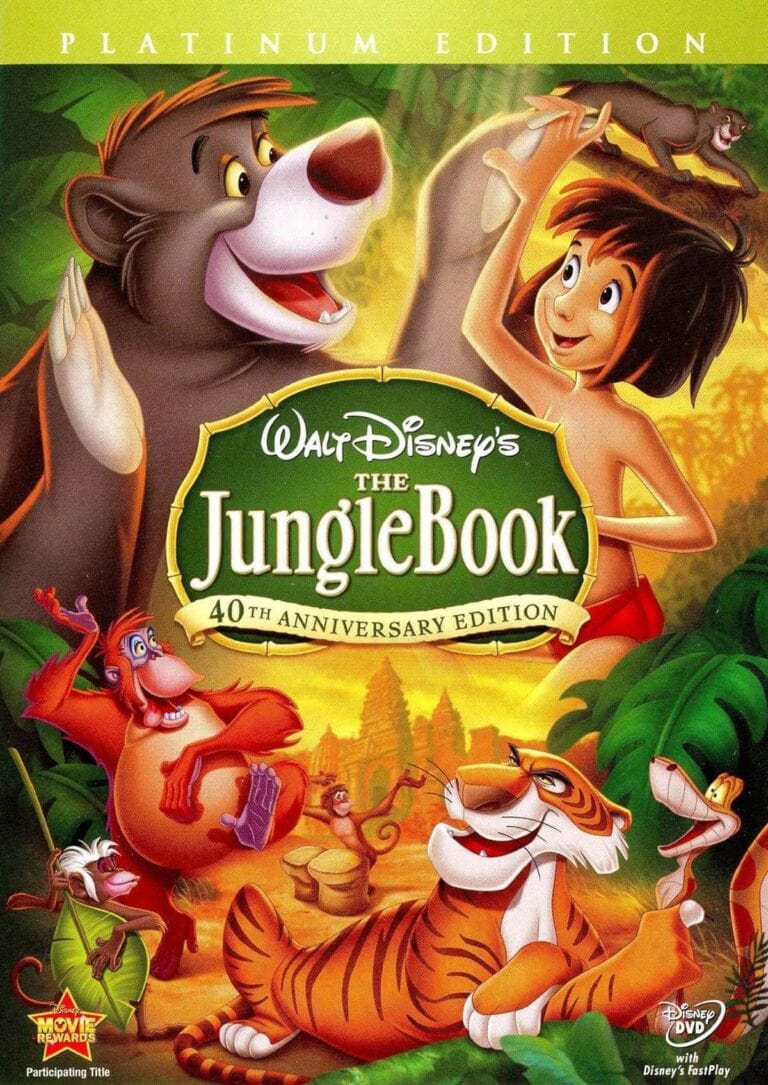 Jeremiah Johnson
I was introduced to Jeremiah Johnson by a rag-tag band of bluegrass musicians in the woods outside of Glacier National Park and if I could present this best outdoor movie to you in the same context, you better believe I would. But, here we are… on the internet.
Many of us have a dream or two about what it might be like to venture off into the wilderness to build a cabin and have a simple life living off the land. Jeremiah Johnson is a 1972 film about a man doing just that. Starring Robert Redford and shot mostly in his adopted home of Utah, the film tracks the progress of an army veteran as he heads into the wild to become a bonafide mountain man.
Through an assortment of odd and occasionally tragic encounters, Johnson transforms from an ill-equipped wannabe into a feared mountain legend. Have dreams about becoming a mountain recluse? Try Jeremiah Johnson on for size.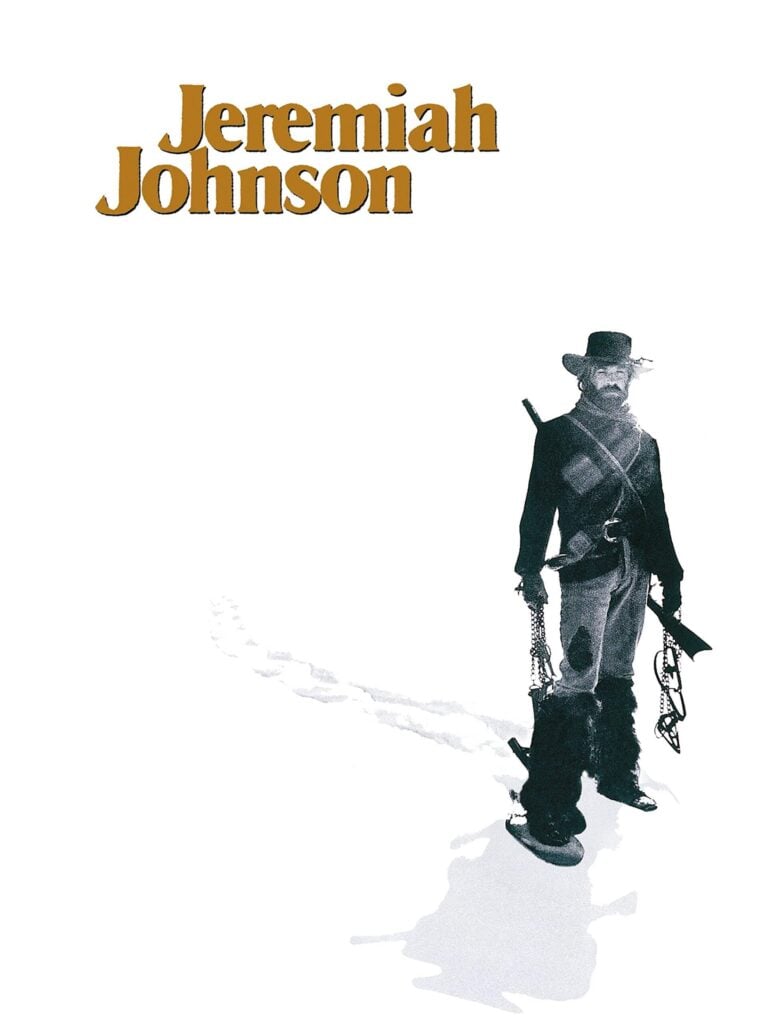 Are we missing anything on our list of the best outdoor movies? Which of these adventure films have you seen?