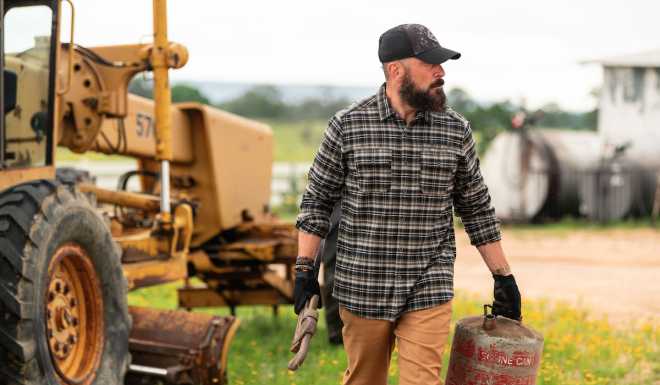 If you live in a place where it's too hot to wear a coat, but not hot enough for a t-shirt, long sleeves are the answer. A good flannel fits perfectly in that role, and for those of us who carry, the heavier materials are very helpful. Thankfully, 5.11 Tactical has just released a few new long sleeve options for the changing climate: the Lester, Seth, and Louise.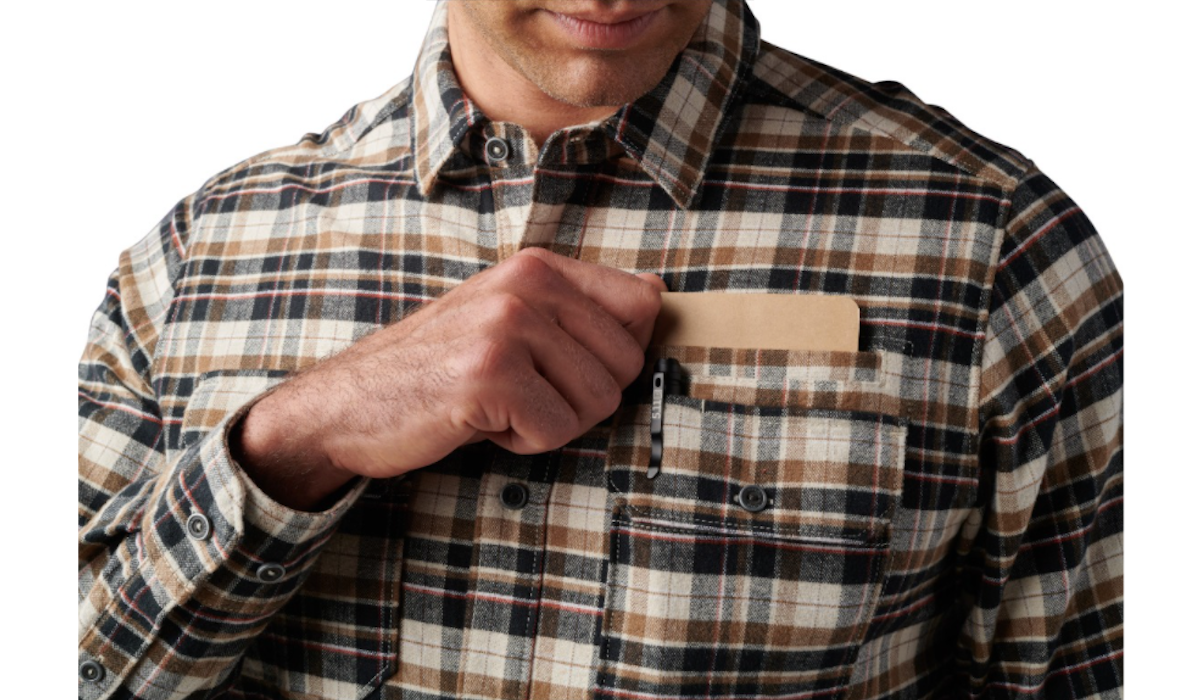 5.11's NEW Fall 2021 Long Sleeve Options
All of the new 5.11 long sleeve options combine style and function. Whether you're working your land or trying to land a date, these are worth looking at.
LESTER LONG SLEEVE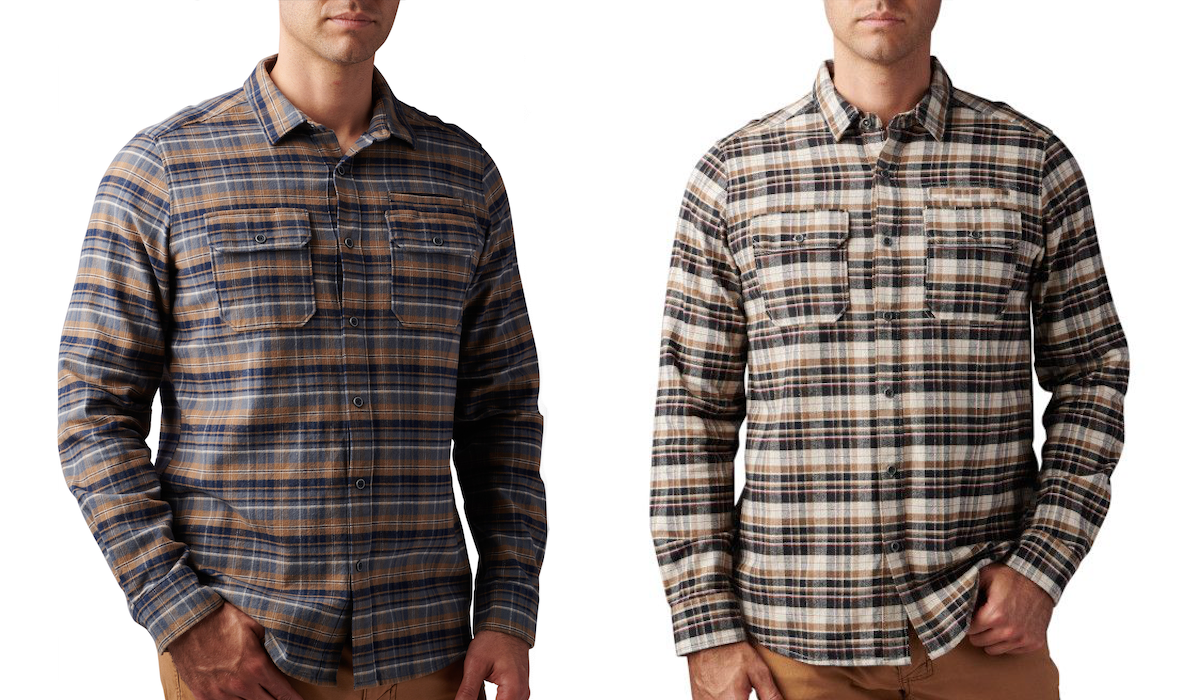 The Lester uses the RAPIDraw snap placket to give you quick access to whatever is tucked under your shirt. It features chest pockets, with snap closures, on the left and right sides. The left side also features a welt drop pocket. A fold-down two-piece collar, snap cuffs, and shirt tail hem complete the look with a detailed finish. MSRP is $65.00
SETH SHIRT JACKET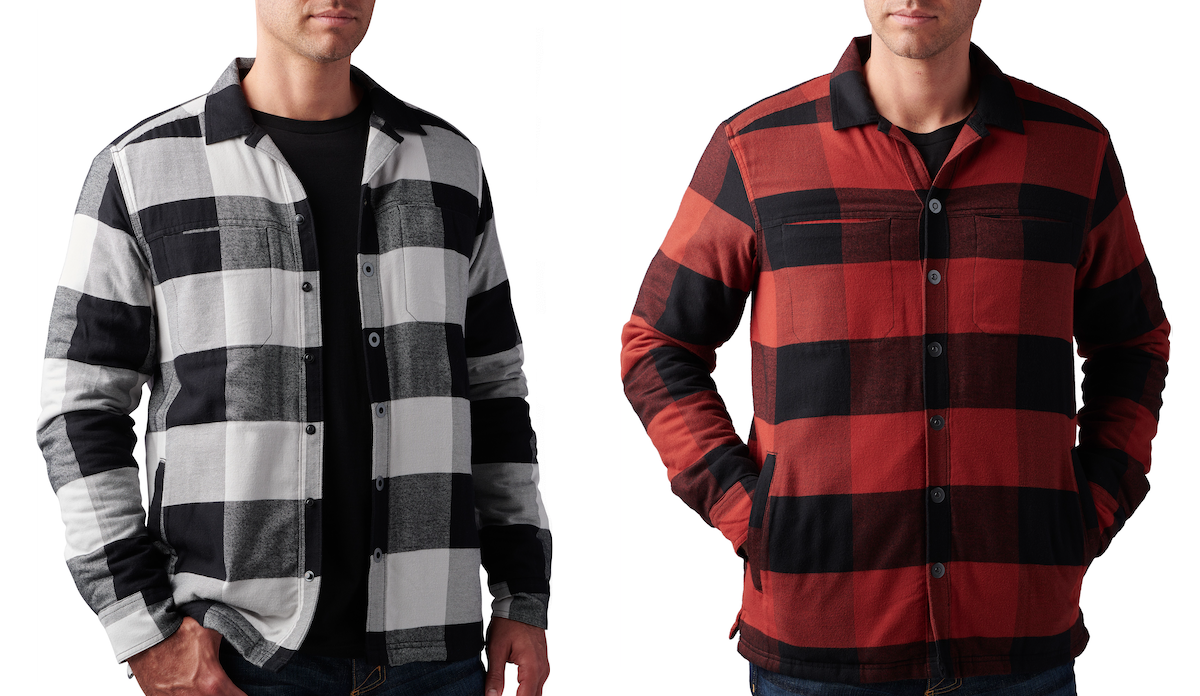 Sporting a classic buffalo-check pattern, and in multiple colors, the Seth Shirt Jacket is 100% cotton twill. The material is brushed to give it a soft touch. The sleeves are full of 80 gram insulation. The body is lined with fleece for warmth and comfort. MSRP is $100.00.
LOUISE SHIRT JACKET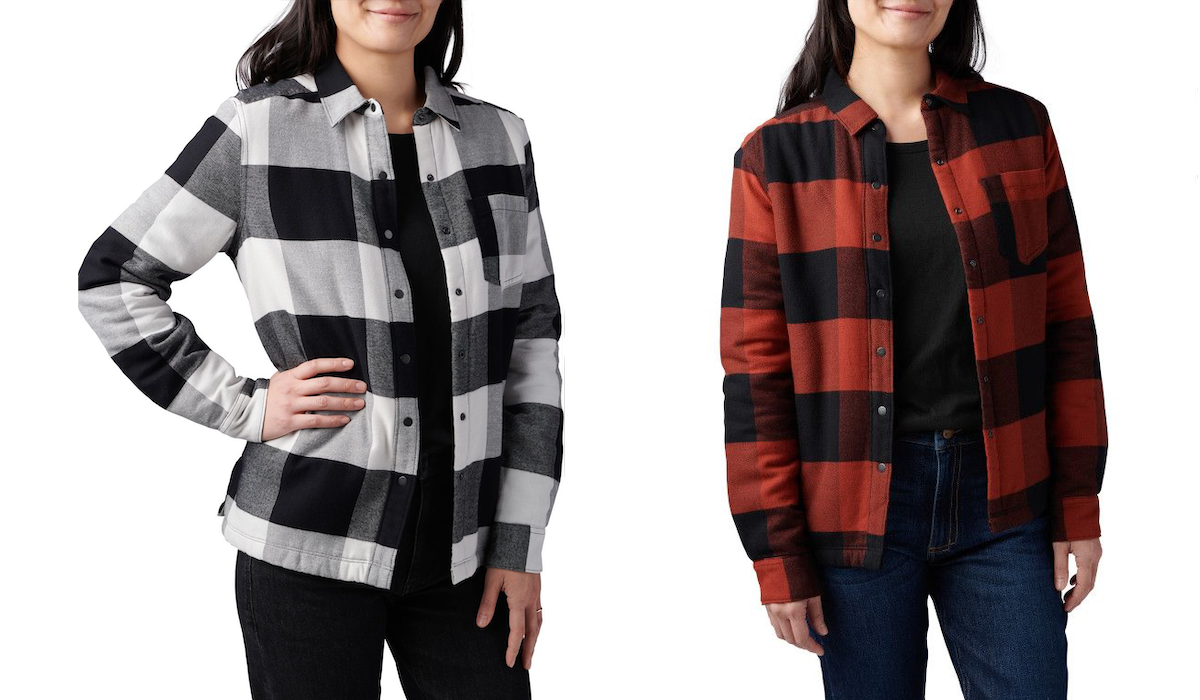 The same 100% cotton twill construction as the Seth follows into the Louise Shirt Jacket. This piece is built for women and includes a fleece-lined body. The sleeves are lined with quilted taffeta. The Sherpa lining gives you a warm jacket to layer with on those brisk days, all while staying stylish. MSRP is $100.00.
If you like what you see, head to 5.11 Tactical's website to see more colors and styles. If you'd like to stay current on new products, make sure you follow 5.11 on all of their social media pages. You can find them on Facebook, Instagram, YouTube, and Twitter. Stay warm and stylin'!