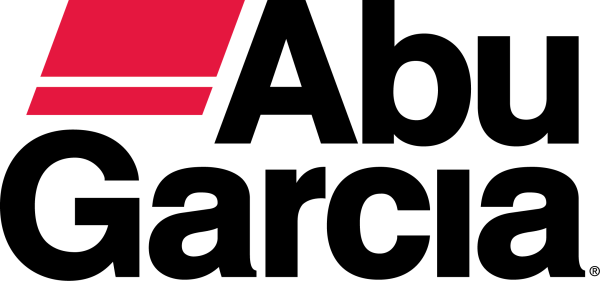 Having a fish run at you can be an easy way to lose your catch. That burst of speed putting slack in your line is enough to let that hook fall out of place. Well now with the new and improved Abu Garcia Revo Rocket spinning reel the days of losing fish because you can't catch up are over. This new spinning reel from long-time reel manufacturer Abu Garcia features a blistering fast 7.6:1 gear ratio.
Designed to keep up with anything that swims, the new Abu Garcia Revo Rocket Spinning Reel features a blazing fast gear ratio and all the torque you need.
The new Revo Rocket has been designed with an asymmetrical X-Craftic alloy body design. This makes for the reel to have a more compact and lightweight reel body. The Revo Rocket also has Abu Garcia's new AMG-2 gear system. These reel gears are a whopping 17% larger than the previous generation of reel gears. This allows for extra gear strength and the ability to create the Revo Rocket's extremely fast gear ratio.
Filling a gap for a faster gear ratio reel in the arsenal for many fishermen, the new Revo Rocket spinning reel is that needed high speed for finesse applications. Making long casts leave a lot of slack in your line, which can prove difficult to reel in fast enough. This can lead to missed bites and lost fish. The Revo Rocket spinning reel is the solution to that problem with a design created to pick up line slack quickly. That way ensuring a better hookset and more chances to catch fish.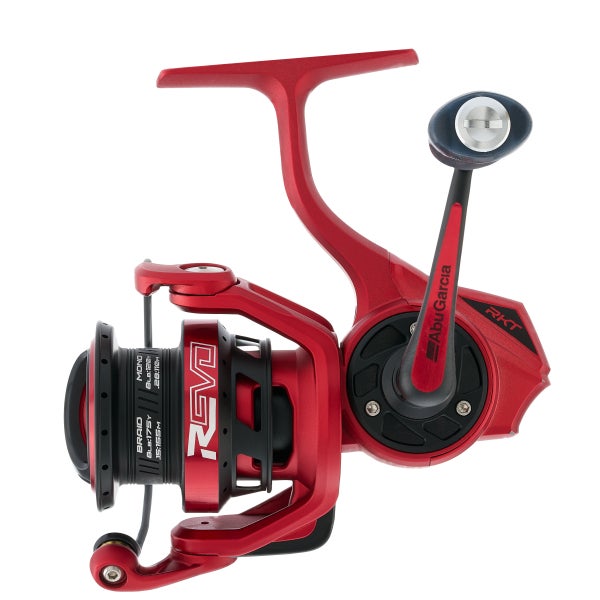 KEY FEATURES
• Asymmetrical X-Craftic alloy body design – more compact body
• Aluminum frame for added strength
• Oversized AMG2 gear system
• 9+1 HPCR bearing system
• Friction free main shaft design
• Max drag: 11 lbs
• Gear ratio: 7.6:1
• Weight: 7.6 oz (Size 30)
• Inches per turn: 20-40" • 30-43" • 40-47"
MSRP – $199.95
Available at fishing retailers and online in September 2022
To learn more about Abu Garcia and see other products check them out here.