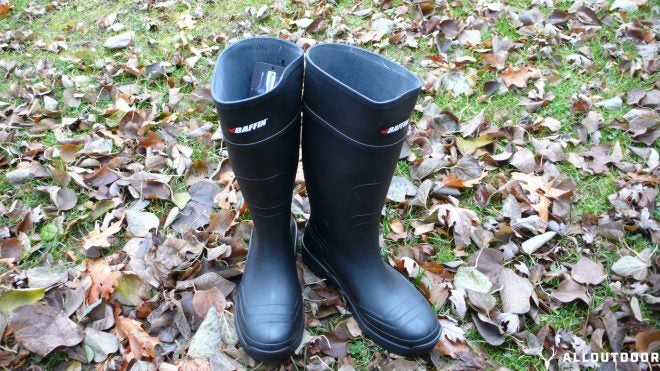 The Baffin Blackhawk Boots from Baffin Industrial are a pair of unisex, un-insulated, waterproof muck boots with some unique features while maintaining a simple look. Generally, muck boots are great for farm chores, working or playing in soggy terrain, short hikes, and whatever else you'd do that you would want to keep water or the many forms of "muck" off of your other footwear. They're easy to clean, easy to don and doff, and quite versatile. Let's see how the Baffin Blackhawk boots fared.
Baffin Coverage on AllOutdoor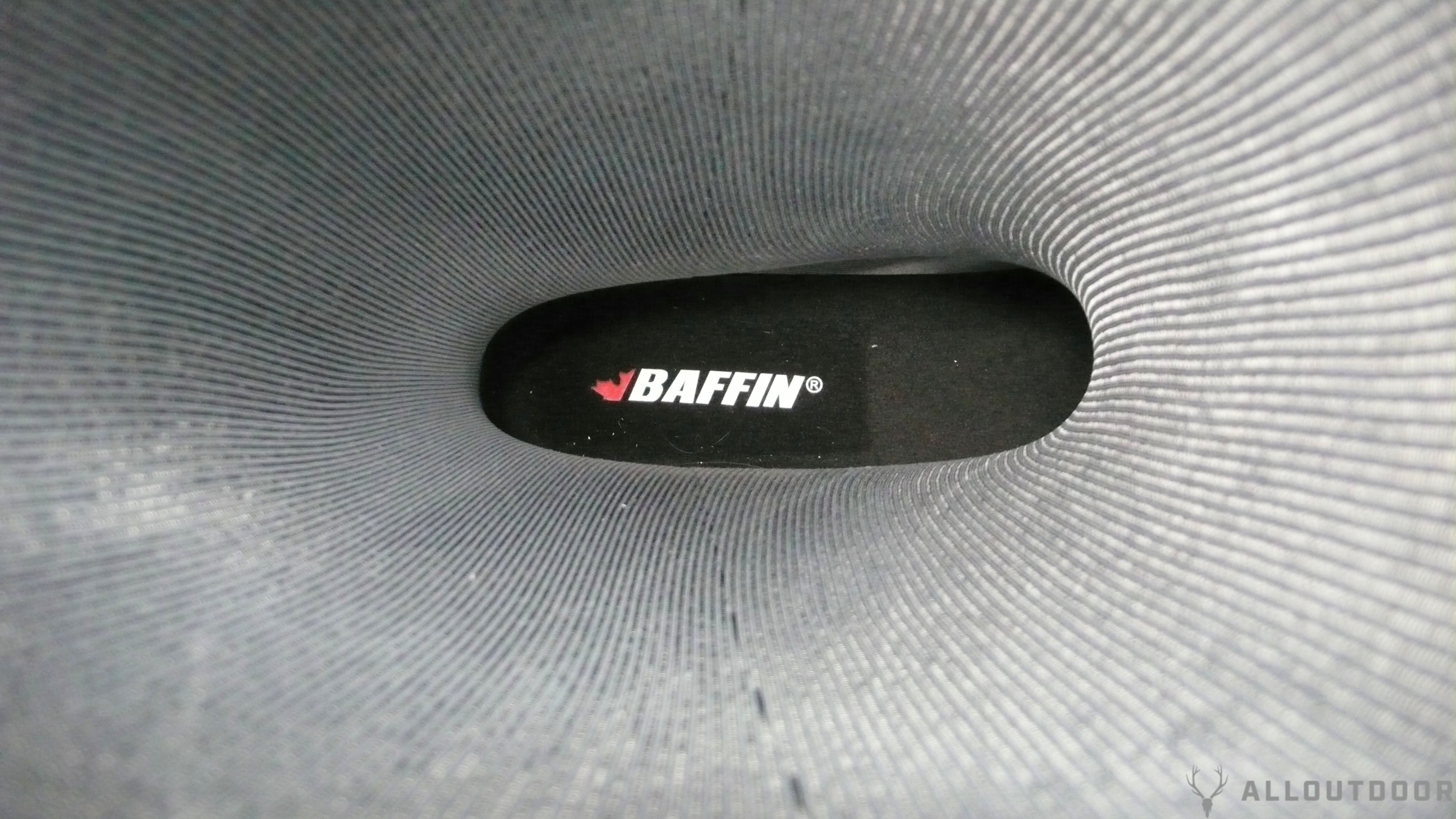 Baffin Blackhawk Boots
Let's be honest, a pair of muck boots isn't exactly the height of fashion, and most of the reasons you'd wear them aren't pretty situations anyway, so function beats out form by a long shot when you need a pair of tall waterproof boots. The Baffin Blackhawk boots as tested are 15.5 inch tall, rubber boots with a thin cloth mesh lining, slip-resistant soul with aggressive treads. The souls are also said to be designed to absorb shock. The Baffin Blackhawk boots are available in sizes 4 through 15 with black being the only color offered, but that's okay, because I planned to add a few more colors to them anyway.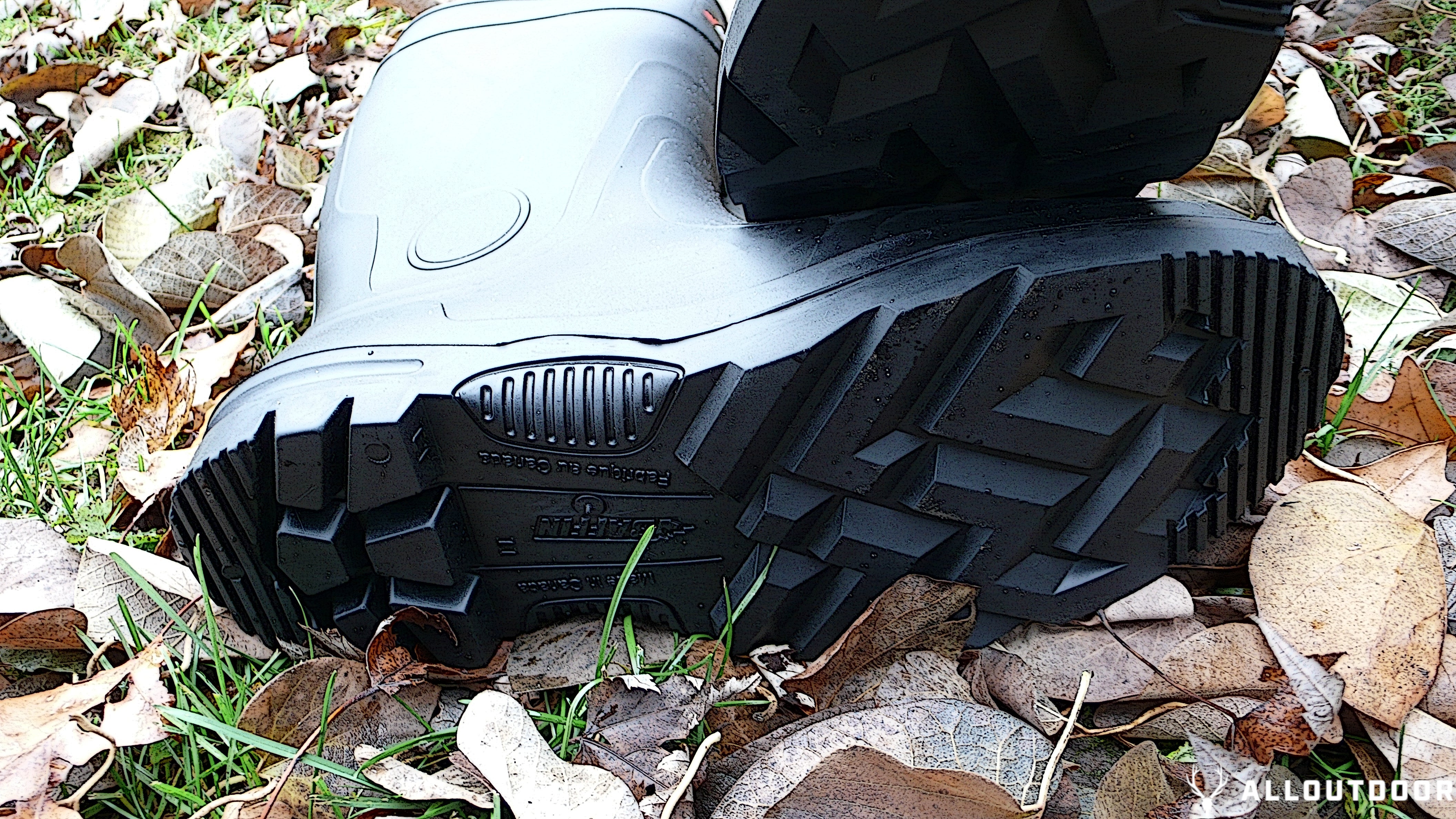 Features
Waterproof Level: B-Tek™ Dry Waterproof
Anti-Fatigue
Slip Resistant
Upper
Lightweight Thermoplastic Rubber (TR) compound
Base
Anti-fatigue midsole for shock absorption and rebounding
Self-cleaning outsole for convenience
Specs
Height: 15.5"
External Forefoot Width: 4.5"
External Length: 12"
Weight of Pair: 5.97 Lb (Based on a Men's Size 10)
Baffin Blackhawk Boots: Work and Pleasure
The Baffin Blackhawk boots I received were well made, and included reinforced molding lines which help in the stylish category, but it actually seems to be well thought out as it actually adds more material in wear and crease points. For example, the front and back of the ankles are thicker where there's bound to be more flexing and creasing. The circular reinforcements on the sides of the ankles are a nice touch since it adds just a bit more padding to the base of the tibia and fibula bones that stick out. If you've ever hit those spots before, it's at least comforting to know that someone at Baffin knows what that feels like too, and thought about the end user. The doffing ledge on the back of the heel is not new or unique just to Baffin, but I'm glad they included them as it makes taking the boots off really easy with just your feet, which is quick, and you don't have to get your hands extra dirty.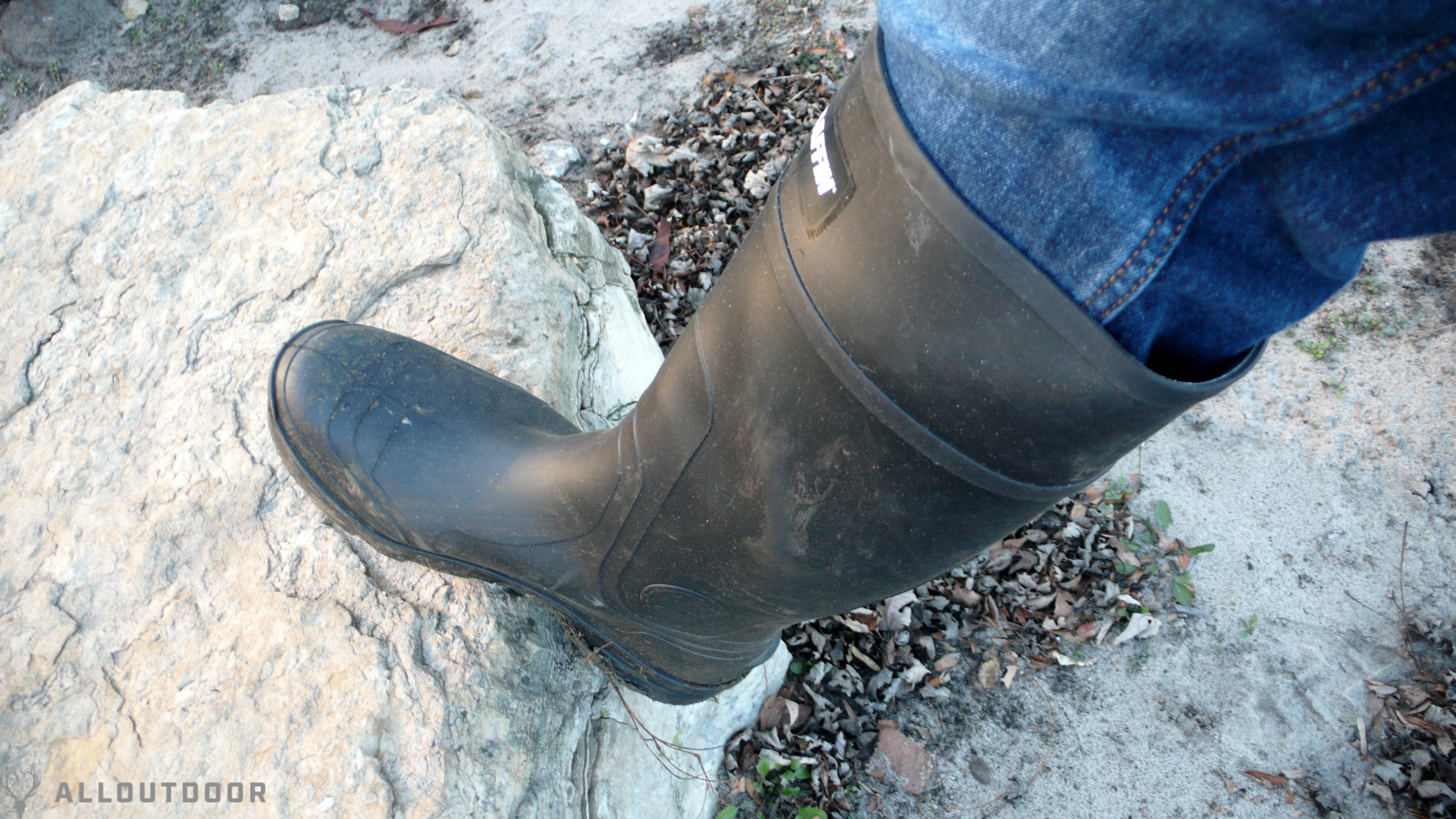 As expected, Baffin's Blackhawk Boots held up to normal chores around the acreage and kept my feet dry and clean. I also expected that they would be completely waterproof, given the nature of the style of boot that they are, but to be sure, I took them to my local river and waded in until the water was just below the top of the Blackhawk Boots. No leaks, which was good since the water was pretty cold. Despite being in the water for about five to ten minutes, my legs and feet weren't cold, which was surprising since these are the non-insulated model. I found that temps above 35 degrees didn't really seem to bother my feet while wearing the Baffin Blackhawks.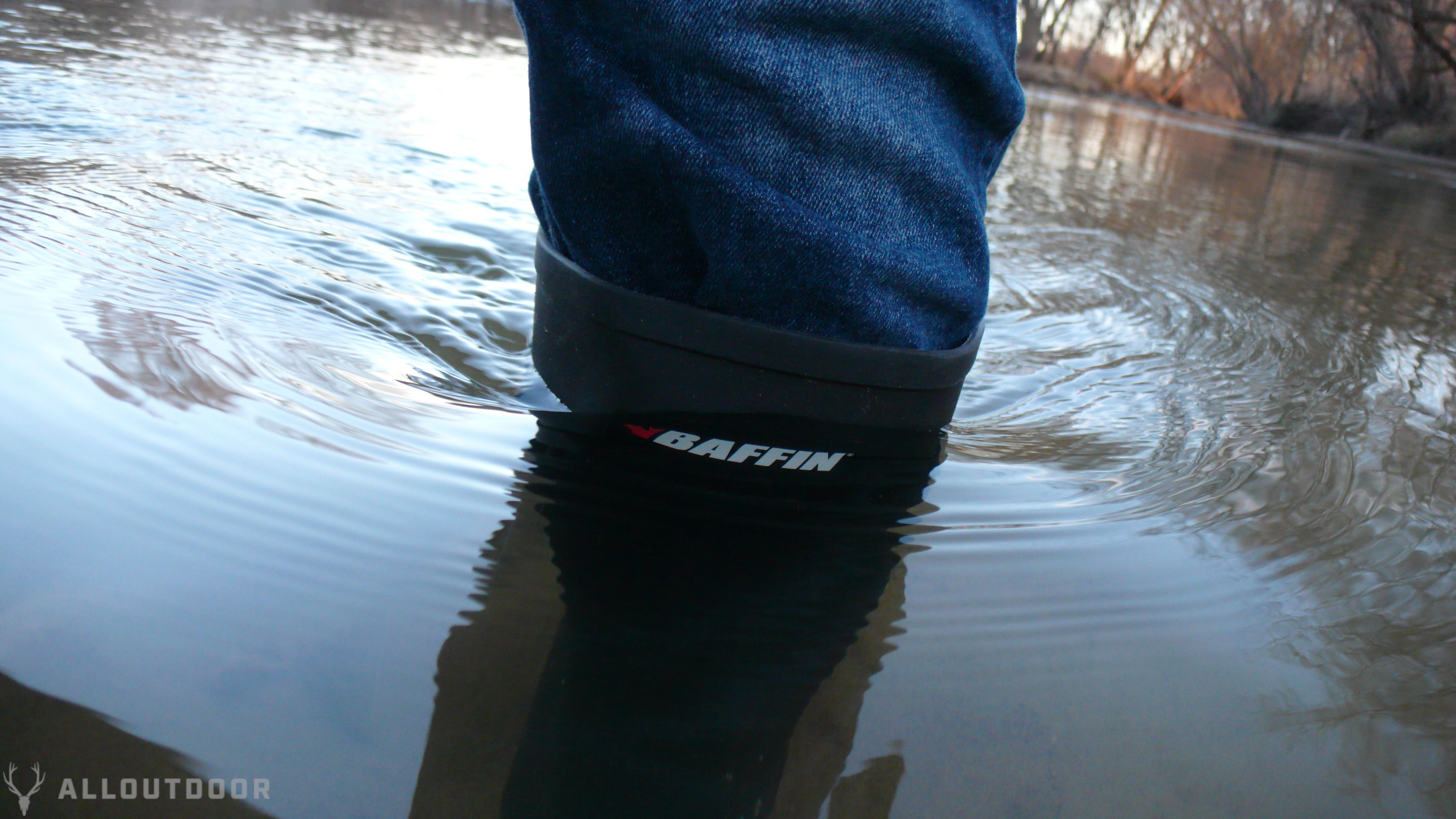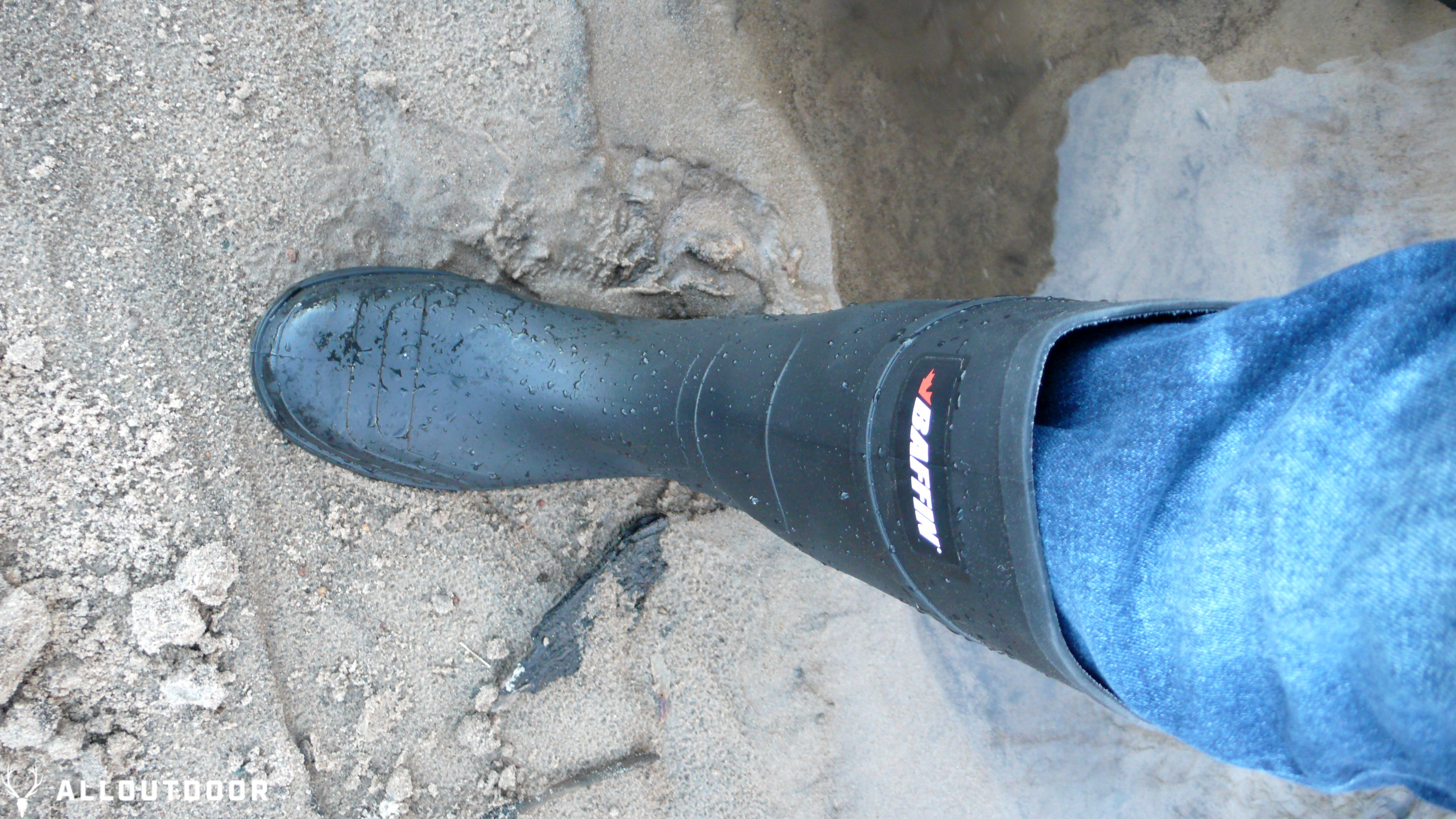 So far, the Baffin Blackhawk Boots were standing up to normal use, but I was also curious about longer treks in them. Muck boots aren't really meant for hiking, but I'm sure some people spend plenty of time in theirs depending on the profession. I wore them on several mile hikes and range days in which I was walking back and forth a lot. The Blackhawk Boots didn't pinch or chafe at all, and my feet weren't achy afterward either. The arch support worked well and the flex points in the material weren't rubbing the top of my feet or ankles.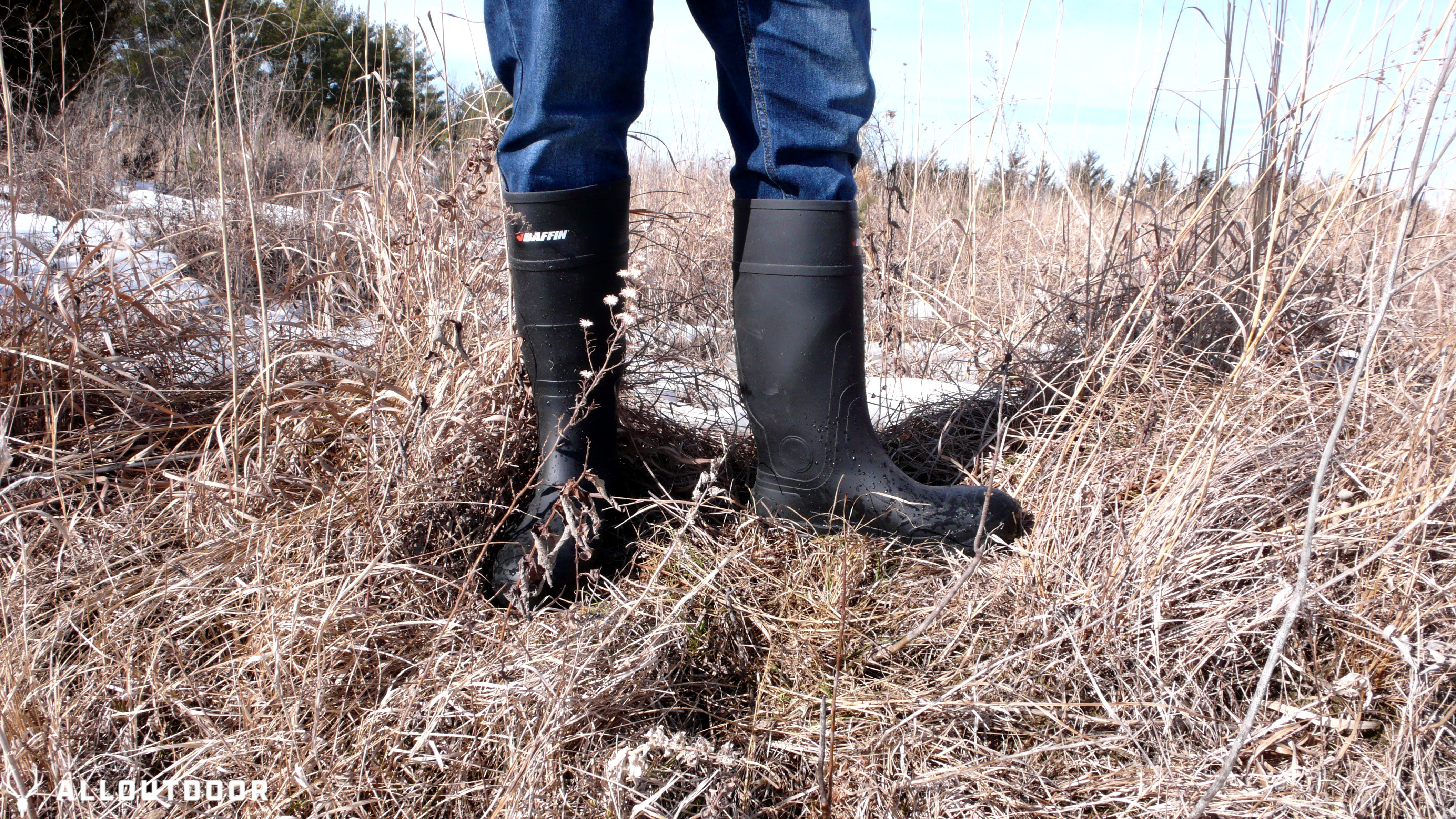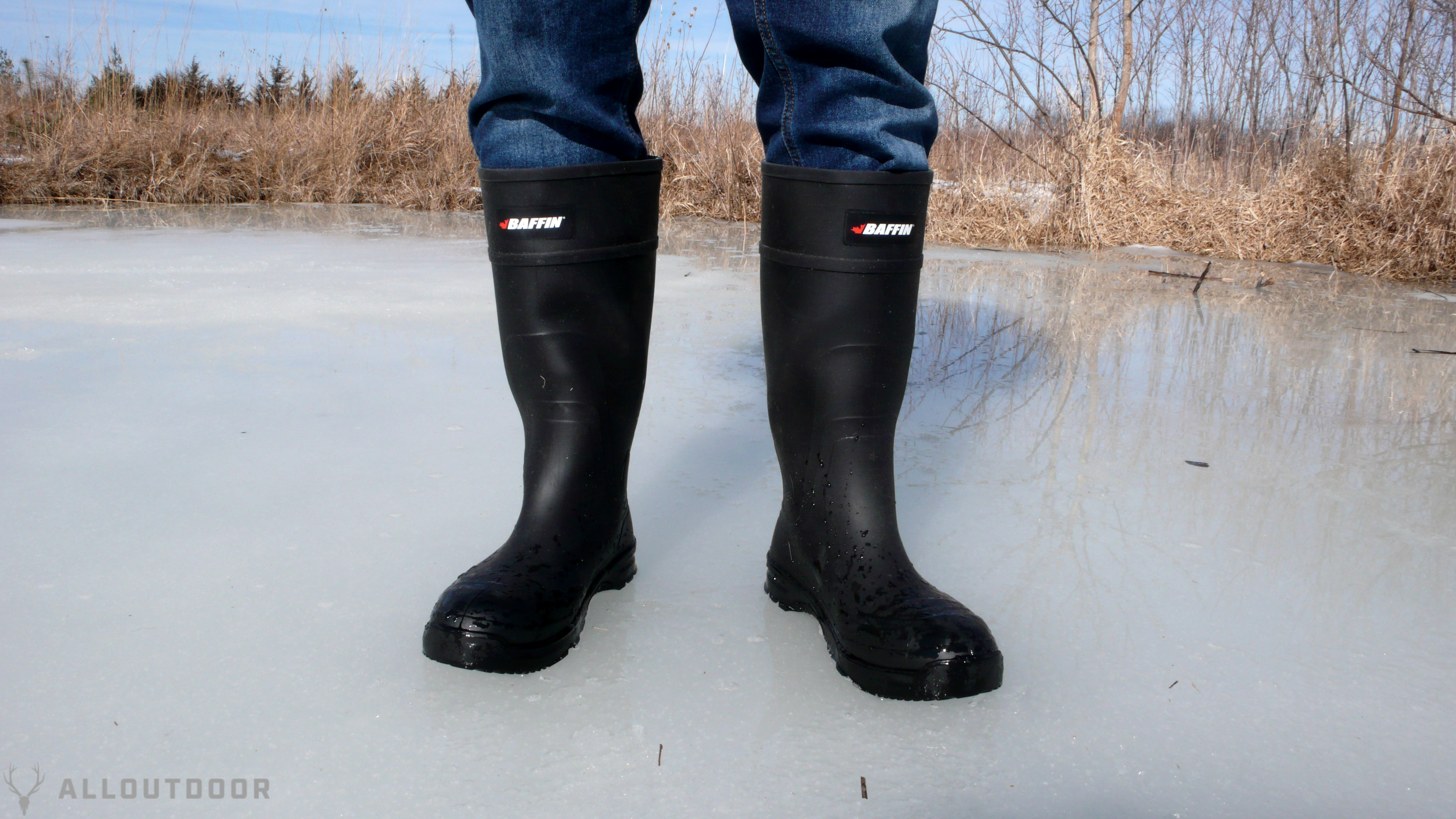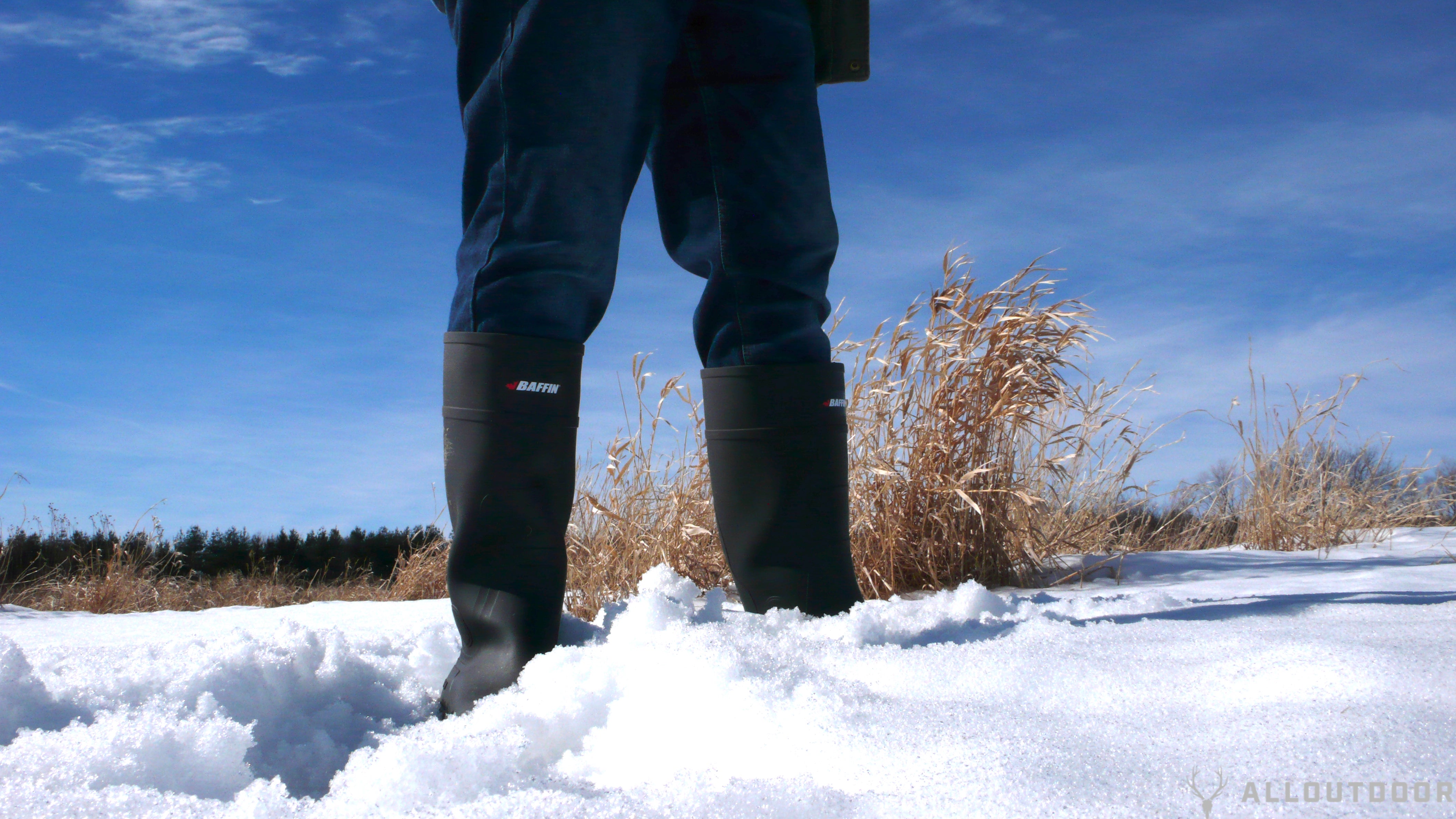 Final Thoughts
Having used cheaper muck boots, I can say that I was impressed with the Baffin Blackhawk Boots and they exceeded my expectations, especially on my short hikes and my hours long range sessions, where my older, cheaper muck boots would've been a mistake. I can certainly recommend the Baffin Blackhawk Boots, and even though they're pricier than the hardware store's no-name brands, they won't break the bank either at $55. If you're interested in the Blackhawk Boots as seen in this review, or other models from Baffin, you can see what they have to offer at their website, Baffin.com, or follow them on their Facebook and Instagram pages, or their YouTube channel.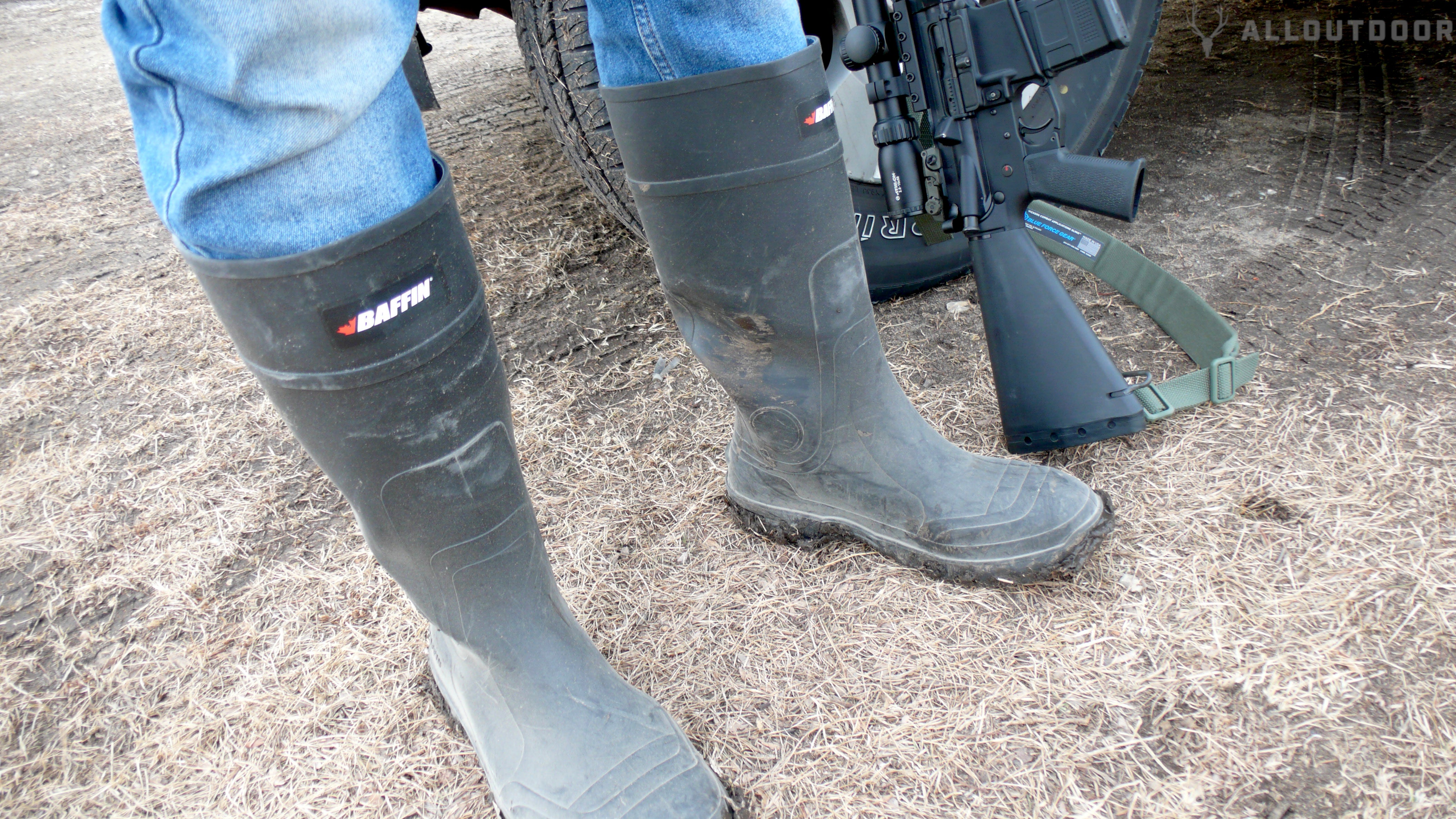 What do you think about the Baffin Blackhawk Boots? If you've already been doing chores, hunting or hiking in them, how's your experience been? As always, let us know all of your thoughts in the Comments below! We always appreciate your feedback.