Adam Scepaniak   01.09.22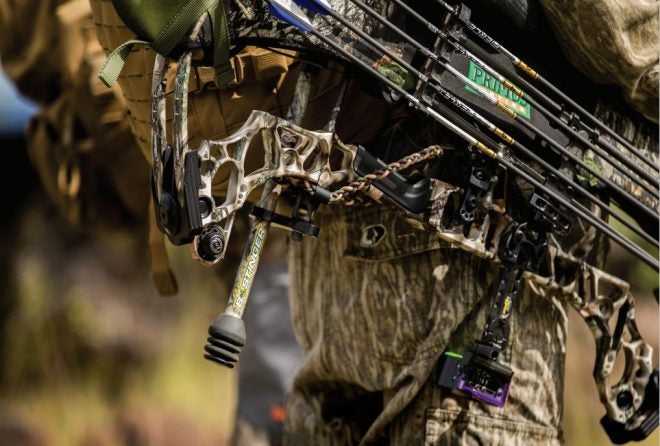 When it comes to the Archery Trade Association (ATA) Show there is an overwhelming abundance of arrows for compound and recurve bows plus bolts for crossbows. Not all companies who sell them continue to innovate and bring new products to the table though. One company who breaks the mold and looked to improve their arrows and bolts is Gold Tip as they announced one new arrow and one new bolt at ATA Show 2022.
ATA Show Coverage on AllOutdoor
The first was Gold Tip's Force F.O.C.™ High F.O.C. Hunting Arrow which is designed specifically for high F.O.C. (front of center) right out of the box to deliver long range accuracy without sacrificing speed. Each shaft is crafted with pure carbon and no fillers to deliver the toughness you'd expect from Gold Tip. Arrows ship with both brass and aluminum inserts so arrow weight can be customized to the archer. The extremely lightweight, high F.O.C. design offers hunters an easy to use configuration.
The SuperFly™ Pro High Performance Crossbow Bolt was designed to deliver on long-range accuracy and the transfer of maximum energy generated by today's high-performance crossbows. With high modulus carbon and a super-stiff spine, it's intended for crossbows shooting 350 FPS or faster.
In the off-season like the doldrums of winter we are currently stuck in, it is the perfect time to upgrade your gear and get it primed for future seasons like spring turkey hunting and summer leagues. If anybody is in need of switching out their arrows or bolts, these new offerings from Gold Tip would be a great option. As always, let us know all of your thoughts in the Comments below! We always appreciate your feedback.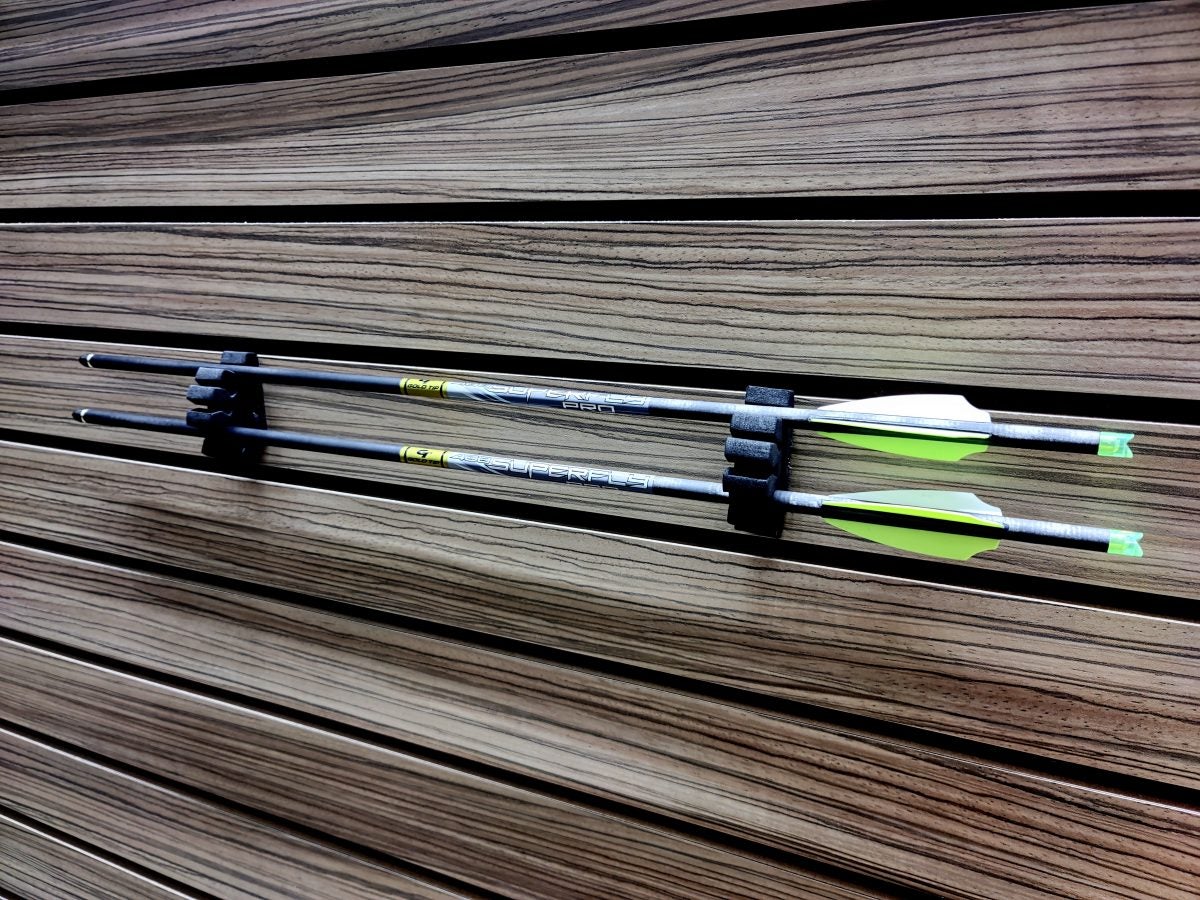 Source Link