Adam Scepaniak   01.09.22
Every year Primos is looking for new, innovative ways for people to get into the outdoors and have their most successful hunting seasons to date. This year while attending ATA Show 2022 (Archery Trade Association) they debuted their Lil Gobbstopper series of turkey decoys which includes a dedicated hen, jake, and a combo that comes with both.
Primos Coverage on AllOutdoor
This new series of turkey decoys unveiled by Primos are meant to be light, packable, expertly designed, and field-proven to mimic smaller, less intimidating turkeys making them easy targets for big toms to bully. If you want to draw a big longbeard you need to entice him into believing he is the king of the flock, and can approach your set.
Lil Gobbstopper Hen – MSRP $29.99
Lil Gobbstopper Jake – MSRP $34.99
Lil Gobbstopper Hen/Jake Combo – MSRP $49.99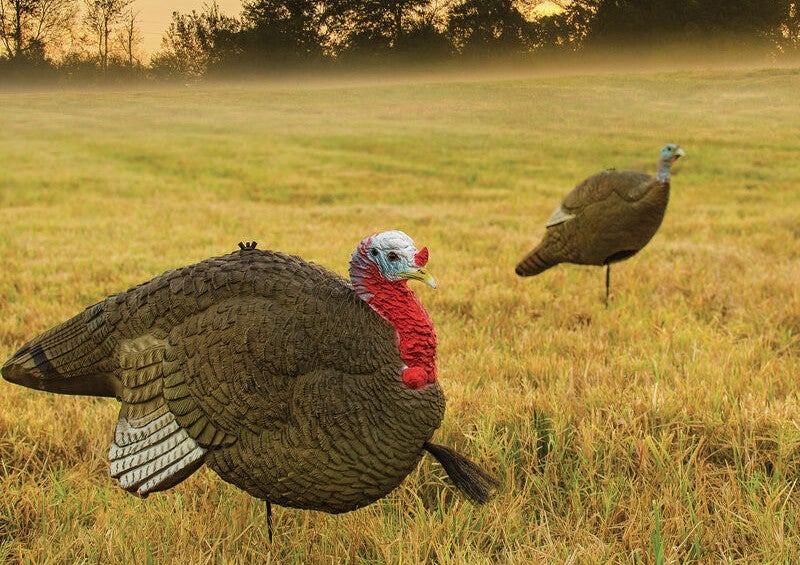 The Gobbstopper Decoy Combo (and the Gobbstopper Jake and Gobbstopper Hen, individually) features a high definition paint scheme and a lightweight and easy-to-carry design. The last thing any turkey hunter wants is to be burdened by a heavy set of decoys or something that is cumbersome and difficult to carry out into the field.
With spring around the corner and the doldrums of winter having most of us already thinking about upcoming hunting seasons, the release of these new turkey decoys from Primos at the ATA Show 2022 is perfect timing. I, myself, need to upgrade my tattered set of turkey decoys to something more proven and modern. This new offering from Primos could be it. As always, let us know all of your thoughts in the Comments below! We always appreciate your feedback.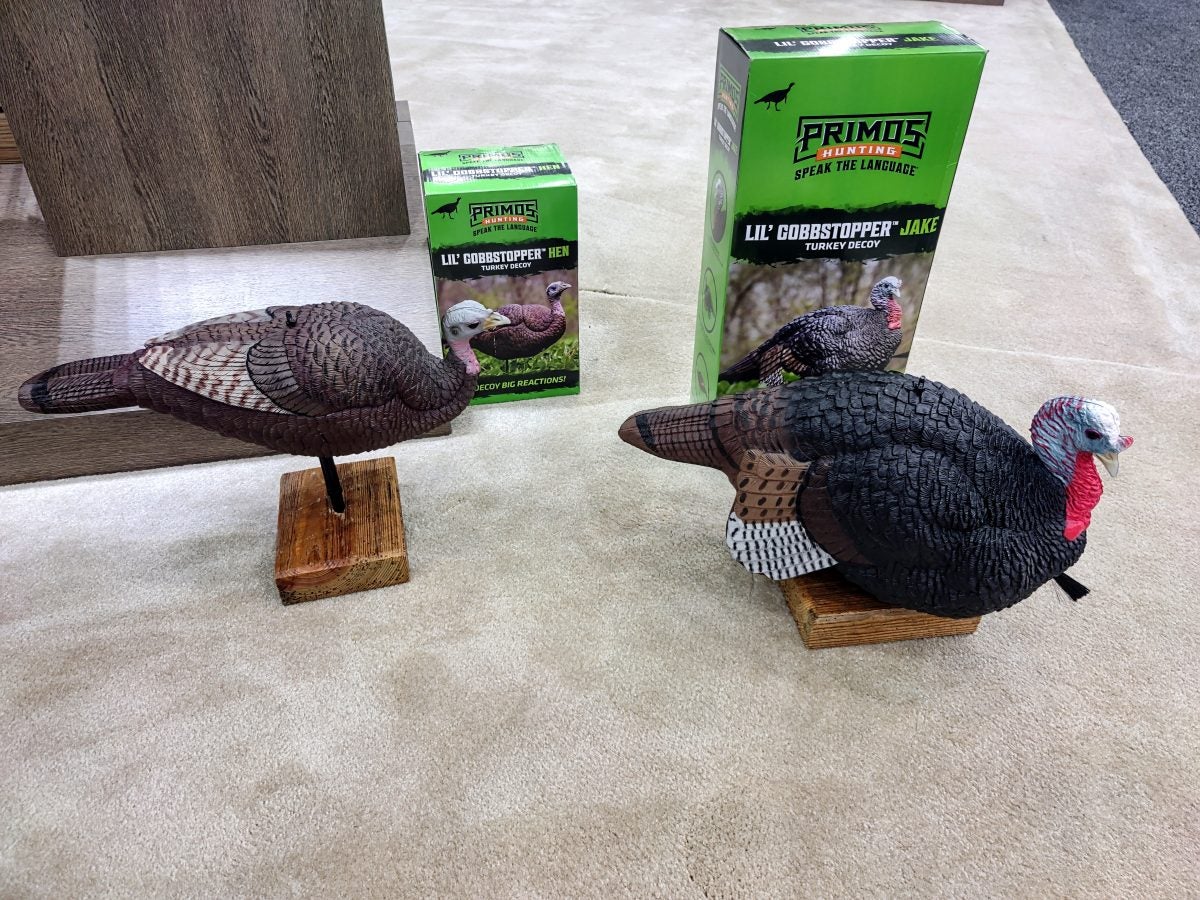 Source Link