While using a blue crab trap appears to be pretty straight forward, you have to follow some rules and regulations when setting up a crab trap with another set of rules of how you can fish them. Let me preface this… these are the rules on crab traps in Florida, rules can vary depending on the state. Be sure to check your local rules and regulations.
You are allowed to run up to 5 crab traps per person. The maximum size of each trap can be is 2'x2'x2′ If you're buying any crab traps locally they should already be fine and up to code with how they're built. Check out the regulations here. There are just a few things you need to know and do before you go out on the water.
All 5 of your crab traps must have a tag permanently attached. The tags must have your name, address, and crab trap registration numbers all legible. You can look online to find many different vendors offering crab trap ID tags for sale. The Crab Trap Registration numbers are given to you by FWC when you apply for them on their website.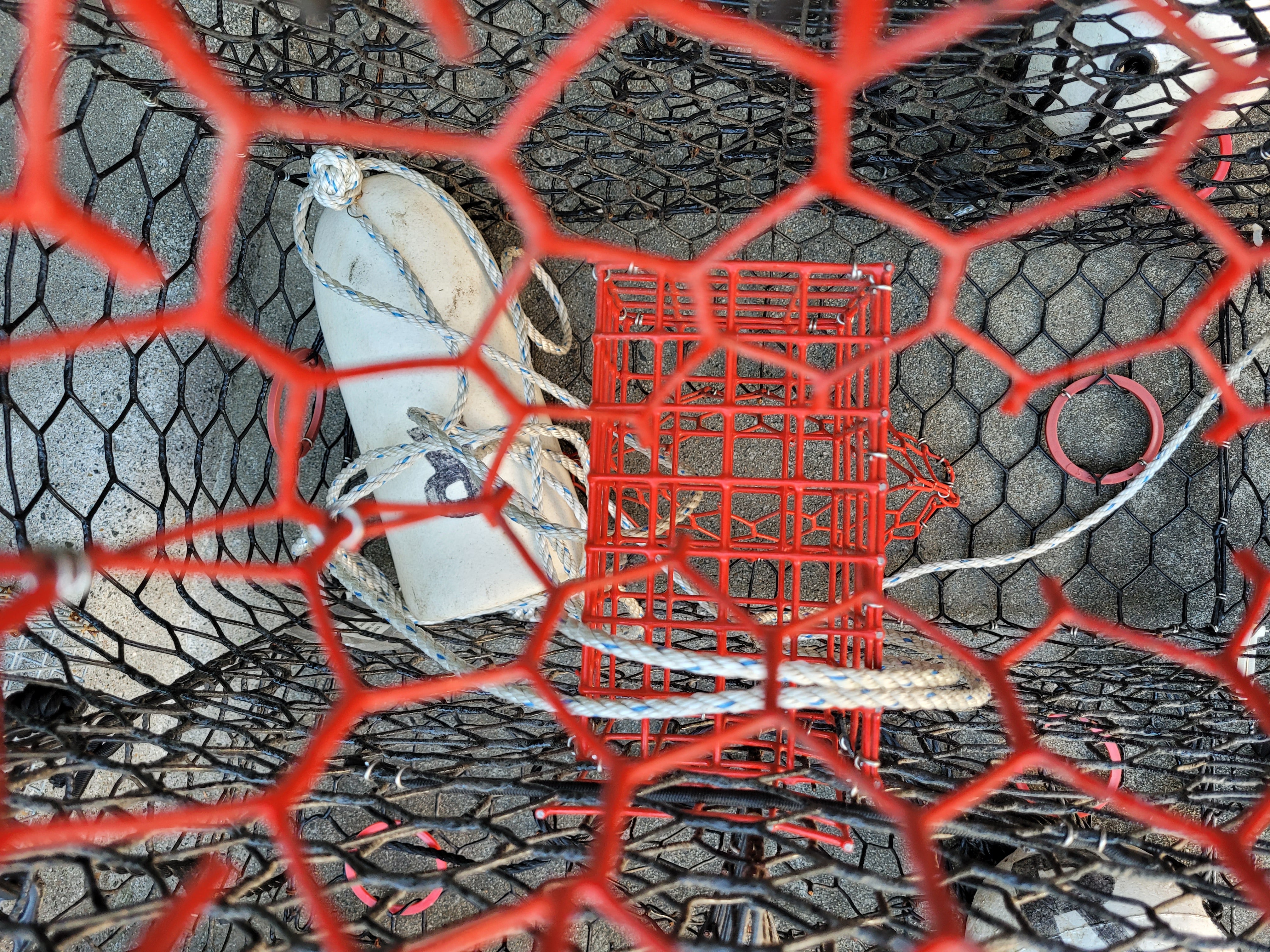 Each crab trap you have out must have a buoy no smaller than 6″, and each buoy must have the letter "R" on them. The "R" must be at least 2 inches tall and legible. I just spent a little bit and Sharpie-d the "R" onto mine, they lasted a few years now without a touchup.
How to Set Up a Blue Crab Traps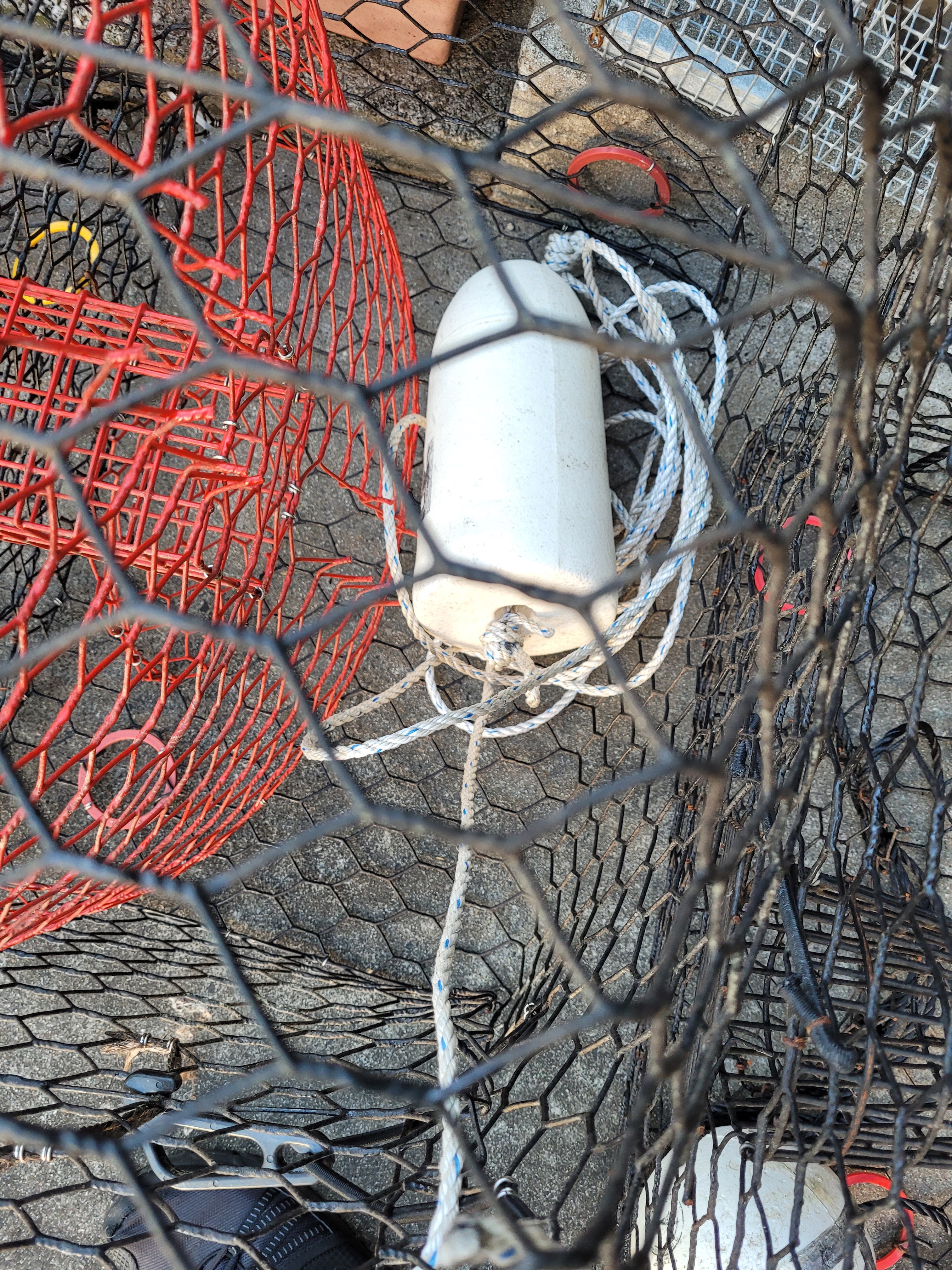 While this isn't a rule, I highly recommend using some leaded line with your buoys. The line has a lead core that keeps the line from floating up. This reduces the chances of a boat running over your line. This saves you from losing crab traps and the boat from getting rope in their props. This costs more than other ropes and lines, but in the long run, if it saves you a trap or two it'll pay for itself.
Shop top of the line gear at great prices in the Everest Marketplace and get outside!