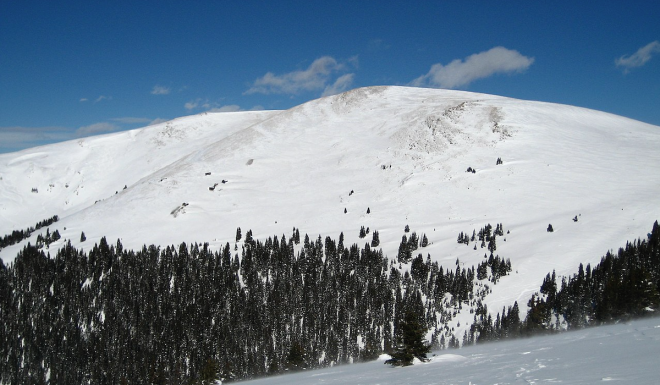 Colorado is one of the most beautiful places I've ever been to. It's also one of the harshest, as it has so many types of weather, sometimes all within the same day. This is brutal on my car, yes, but it can also make things difficult for local wildlife. Easing the difficulties of animal migrations is one way that the Rocky Mountain Elk Foundation helps our animal neighbors. That's just what they did in Colorado, helping to conserve a critical migration corridor.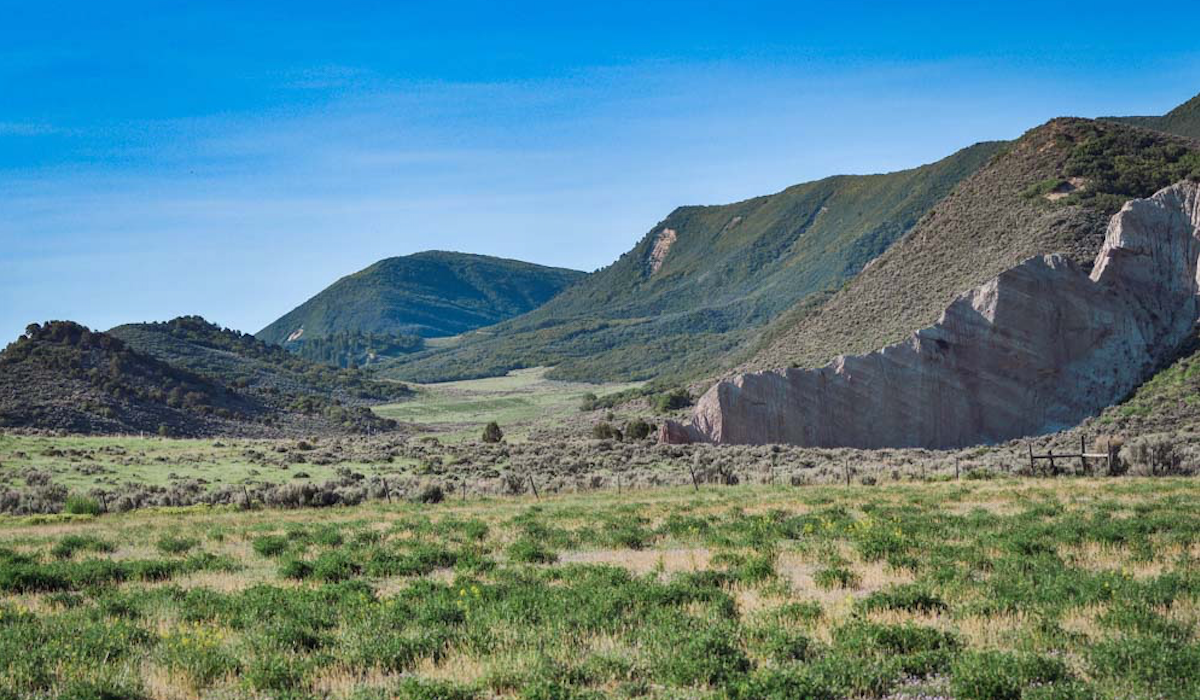 Rocky Mountain Elk Foundation Coverage on AllOutdoor
"We appreciate the willingness of the Keystone Ranch to enter into this volunteer conservation agreement," said Kyle Weaver, RMEF president and CEO. "Thanks to their vision and prudent stewardship, the wildlife values of 11,752 acres will remain intact going forward." 
Colorado Migration Corridor Conserved By Rocky Mountain Elk Foundation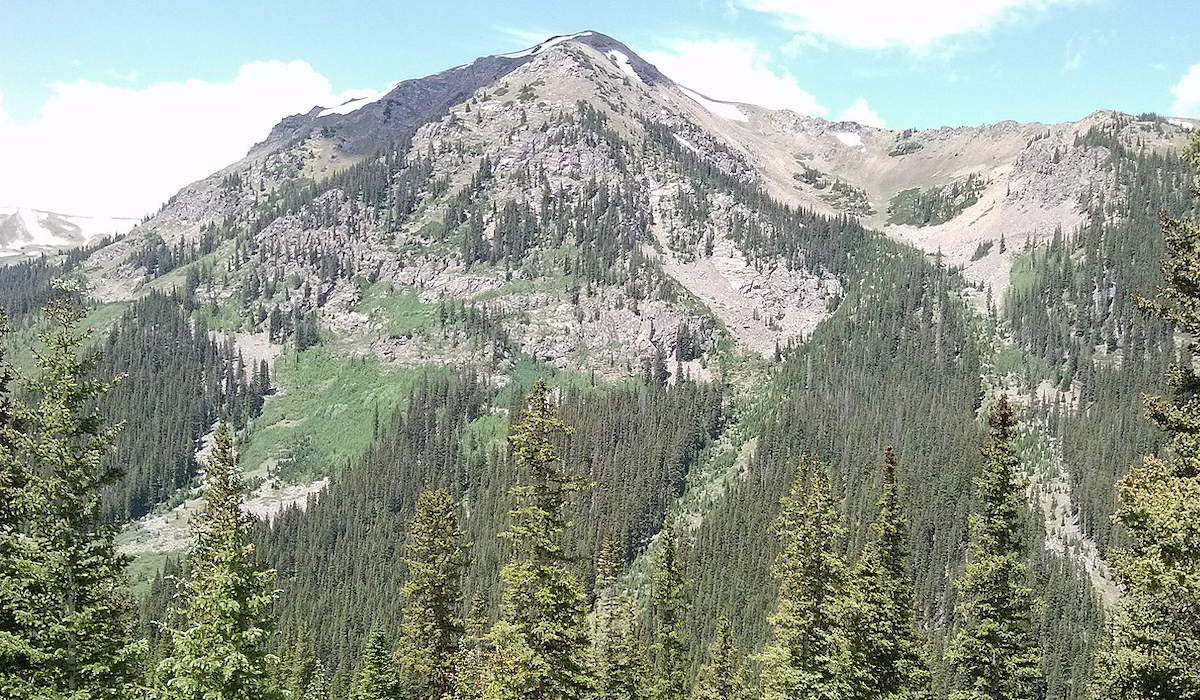 The migration corridor in question is in the northwest region of the state. Keystone Ranch is privately owned land, and is home to every type of habitat and animal you can think of in Colorado. This includes sage grouse (I still can't find any), pronghorn antelope, and black bears. Thanks to the RMEF and the owners of Keystone Ranch, this corridor, used heavily by elk and mule deer, will be left alone. While this is great news, there's more. The agreement also opens up hunting of specified areas on the private property.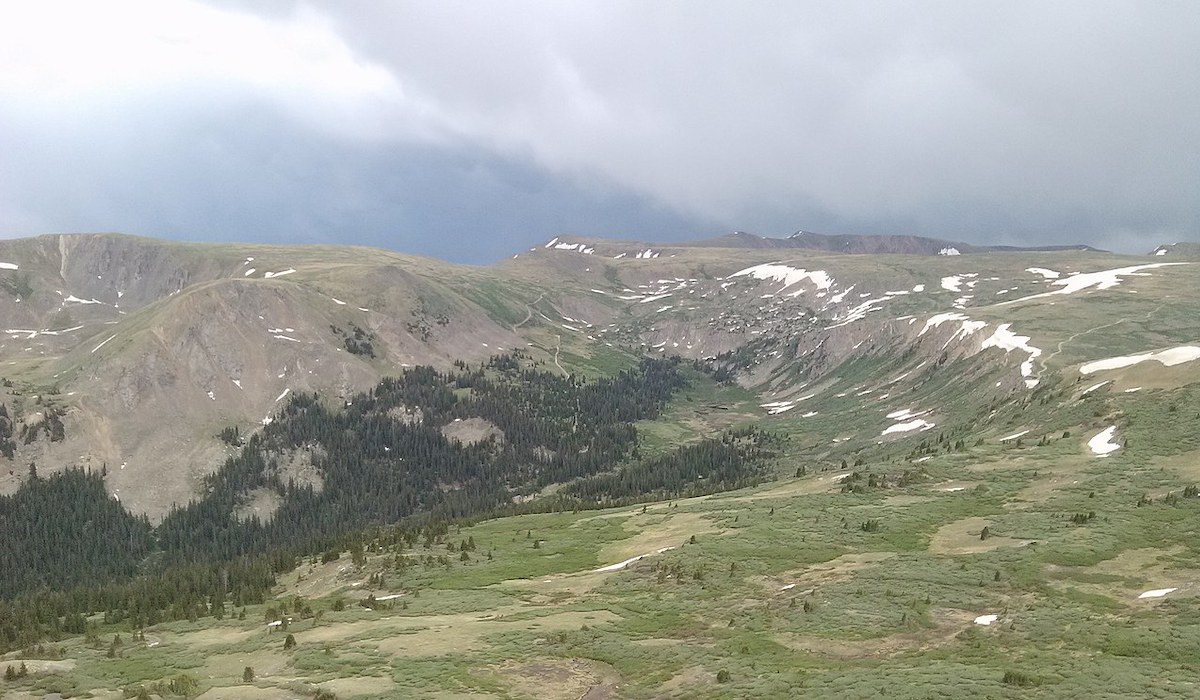 To learn more about the Rocky Mountain Elk Foundation, spend some time on their website. You can find information on how you can best help the cause, as well as a place to make donations. Don't forget to follow RMEF on all of their social pages. They can be found on Facebook, Instagram, Twitter, and YouTube. If you'd like to read more about my beautiful home state, check out Colorado's website. Keep conserving!