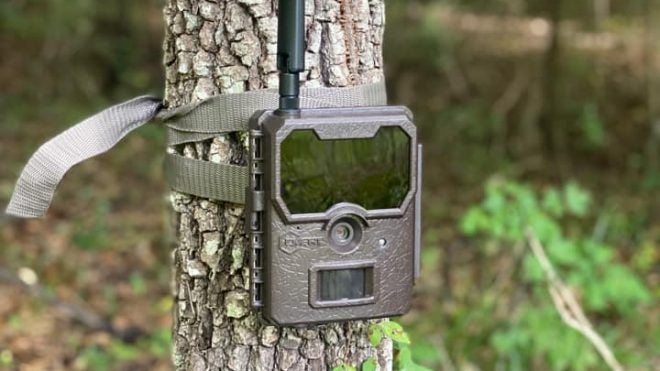 If you're looking for a new and more affordable option for keeping tabs on game that is making its way through your favorite hunting spot then look no further than the new WC20 Wireless Scouting Camera from Covert Scouting Cameras. This new trail cam boasts an extended battery life, high-resolution pictures, and video, as well as a no-glow, LED to deliver illumination on sneaky game without scaring them off.
Covert Scouting Cameras' New WC20 Wireless Scouting Camera
Covert® Scouting Cameras, #1 in Trail Camera Technology introduces the WC20 series wireless scouting cameras. Continuing to build better value from their industry-leading scouting camera systems the WC20 offers more features, fast trigger speeds and better connection in a competitively-priced format.

Available with cellular data service from either AT&T or Verizon wireless the feature-rich WC20 continues to deliver on a long-standing legacy Covert Scouting Cameras has become widely recognized for. With a new-for-2022 body housing the compact design of the WC20 measures 5.5"H x 4.5"W x 3.0" D. With faster recovery and better features the Covert WC20 features ultra-sensitive .30 second trigger speeds for better subject centering. With the ability to capture and transmit photos and capture video locally, those seeking intel of all types will appreciate the cameras' ability to store high resolution images and 1080p videos on SD cards up to 32GB (not included) while transmitting previews to the Covert Web Portal and mobile app.

Covert's exclusive wireless plans eliminate the need to visit wireless carrier retail locations and are the only option on the market that account for a shared wireless plan rather than an individual plan for each camera unit. Users have access to their account via the self-care portal at any time. There are no contracts and Covert offers monthly, quarterly and yearly plans, with a replenish feature that keeps users from experiencing overage charges. Covert Wireless Data Plans on both the AT&T and Verizon networks start at just $4.99 per month for up to 100 images; with tiered service offerings up to an unlimited annual subscription for $239.88 per year!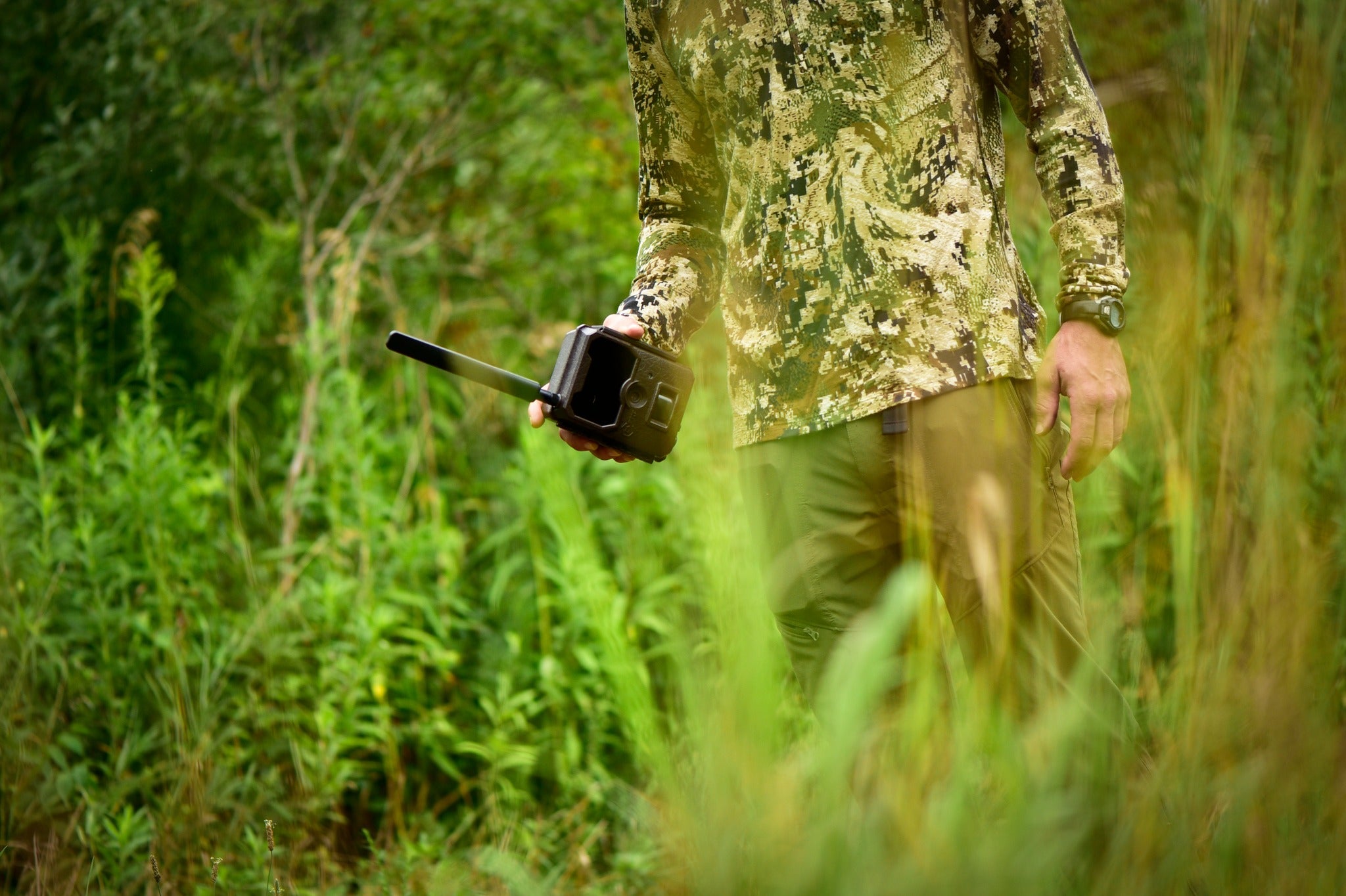 Covert Scouting Cameras says that you should be able to expect great battery life from its onboard 12-AA batteries, quick setup, and affordable wireless plans that eliminate the need to visit a wireless carrier store and you can instead use a shared wireless plan among several trail cams rather than an individual plan for each camera. The WC20 Wireless scouting camera is available at all of your favorite big box retailers or nationwide for a price of $129.99 per unit from http://covertscoutingcameras.com/.