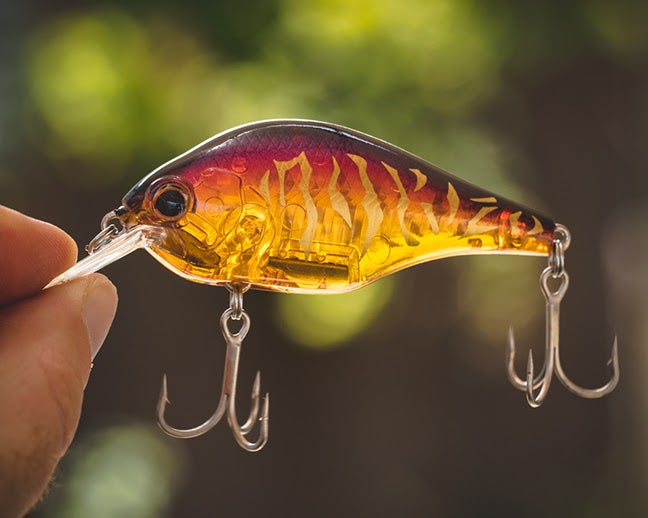 Anglers who fish crankbaits often are well aware that all lures are not created equal. With enough time on the water eventually, there will be one lure that just flat out outperforms the others. It can be the color of that particular lure but often its action. A more refined and compelling action makes a lure stand out and earn preference and results from the fish. That is what Evergreen's new ZR-4 crankbait is, the stand-out lure straight out of the box.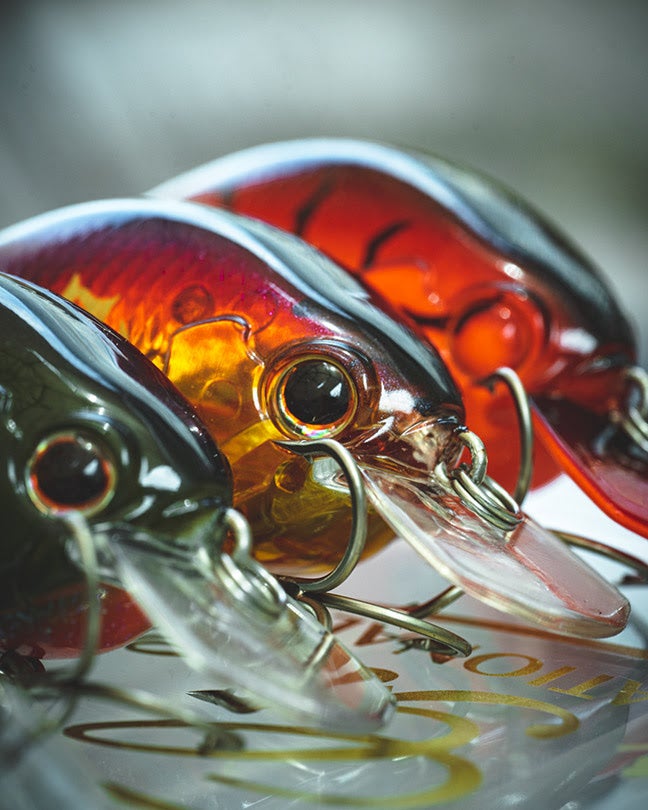 The new Evergreen ZR-4 has been engineered by Japan's most advanced lure makers. Every millimeter of the ZR-4 was meticulously conceived to serve a purpose. On the outside, you can see right away the idyllic profile of the lure's body. Made to emulate the shape of baitfish and edible juvenile fish worldwide. Carefully sculpted by Evergreen to be as accurate as possible; eyes, scale patterns, and gills are painstakingly sculpted in. While these details might not matter if the lure is being burned through the water. But when that pause in the retrieve happens these details can make a world of difference, especially in clear conditions and on pressured fish.
Past the body, the lure's lip was well researched and designed. Made of a unique hybrid square and concave bill. The squaring makes for a tight action, that can also deflect off underwater structure, while the curvature displaces more water, causing more disruption in the water and a faster dive to its prescribed 4-to-5-foot range. There are also fixed weights inside the body to lower the center of gravity. Resulting in a longer-and-straighter casting crankbait that runs true on the retrieve. The ZR-4 also includes an offset hook on the front treble to prevent snags.
Along with the body and bill, the ZR-4's color patterns are equally sophisticated. On the bluegill imitating Green Pumpkin Gill pattern ZR-4 the airbrushed colors are layered into one another to precisely match the real thing. Evergreen has the ZR-4 come in ten-color palettes that include classic bass-catching hues and novel patterns; Olive Crawdad, Glow Shad Dazzler, Flash Wakasagi, Magic Gill, Green Pumpkin Gill, Citrus Chart, Cold Shad, and Olive Copper Shad.
Say hello to the crankbait that'll soon becomes that one lure in the boat.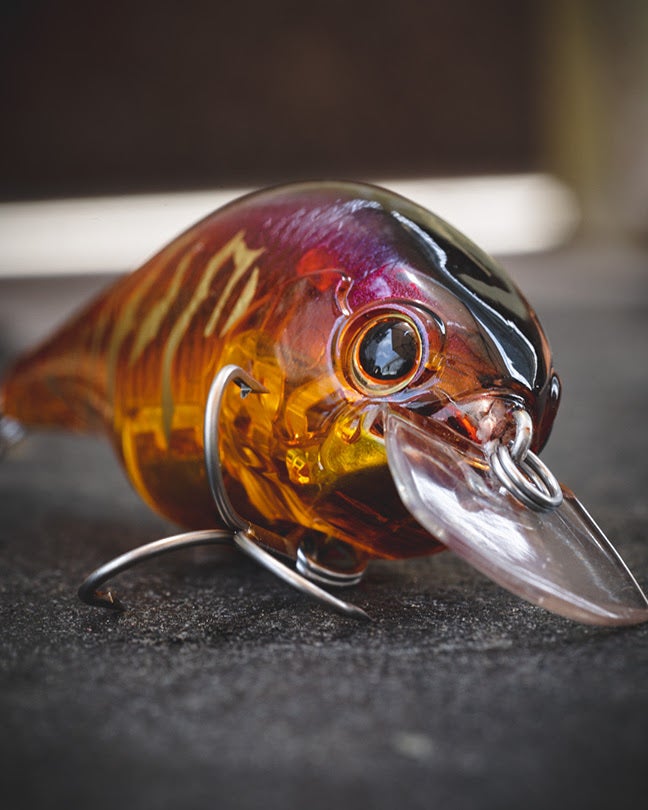 FEATURES:

Length: 2.8" (7.2cm)
Weight: 11/16 oz (19.5g)
Dives 4-5 feet
Tight and precise action
Fixed weights for lower gravity to improve casting and tracking
Offset front treble hook to reduce snagging
Bump head and tapered tail for premium action
Exquisite details include accurate eyeballs, gills, and scale patterns
10 unique fish-catching patterns
MSRP: $18.99