Adam Scepaniak   11.18.21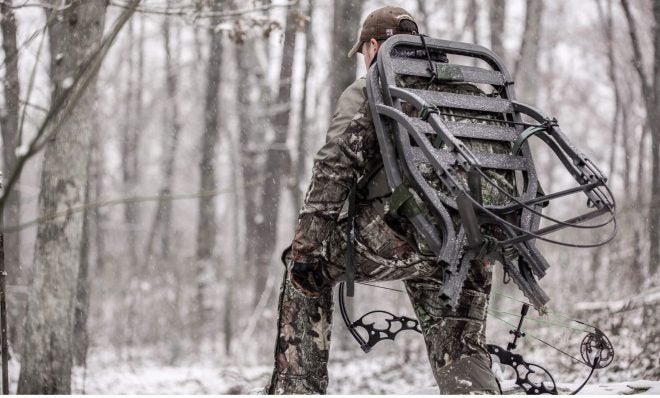 We have reached that pivotal time of year during the hunting seasons where hopefully you have filled your tag and have a plump freezer of wild game to rest your hat on, or Mother Nature coupled with poor luck has not been kind to your hunting success. Thus, you are looking to store away your hunting equipment until next year. If the latter is true, how are you stands looking? Disheveled? Outdated? Downright broken? With the holidays and Black Friday approaching, you might be in need of an early gift for yourself by upgrading your stand to something from Summit. In fact, they have an early sale going on right now you may want to capitalize on!
Hunting Coverage on AllOutdoor
Summit Stands is known for producing some of the most comfortable and easy-to-install (setup in the woods) stands on the market. They cover everything from climbing, hang-on, ladder, and tripod style stands so you can tailor a choice that is appropriate for your hunting land and preferred way of pursuing game.
Right now, you can activate early holiday savings with 20% off plus free shipping on all of their treestands through November 25th! This discount is automatically applied in your shopping cart so there is no need to remember a fancy "coupon code." Simply, make the selection of a treestand you want, and you are set.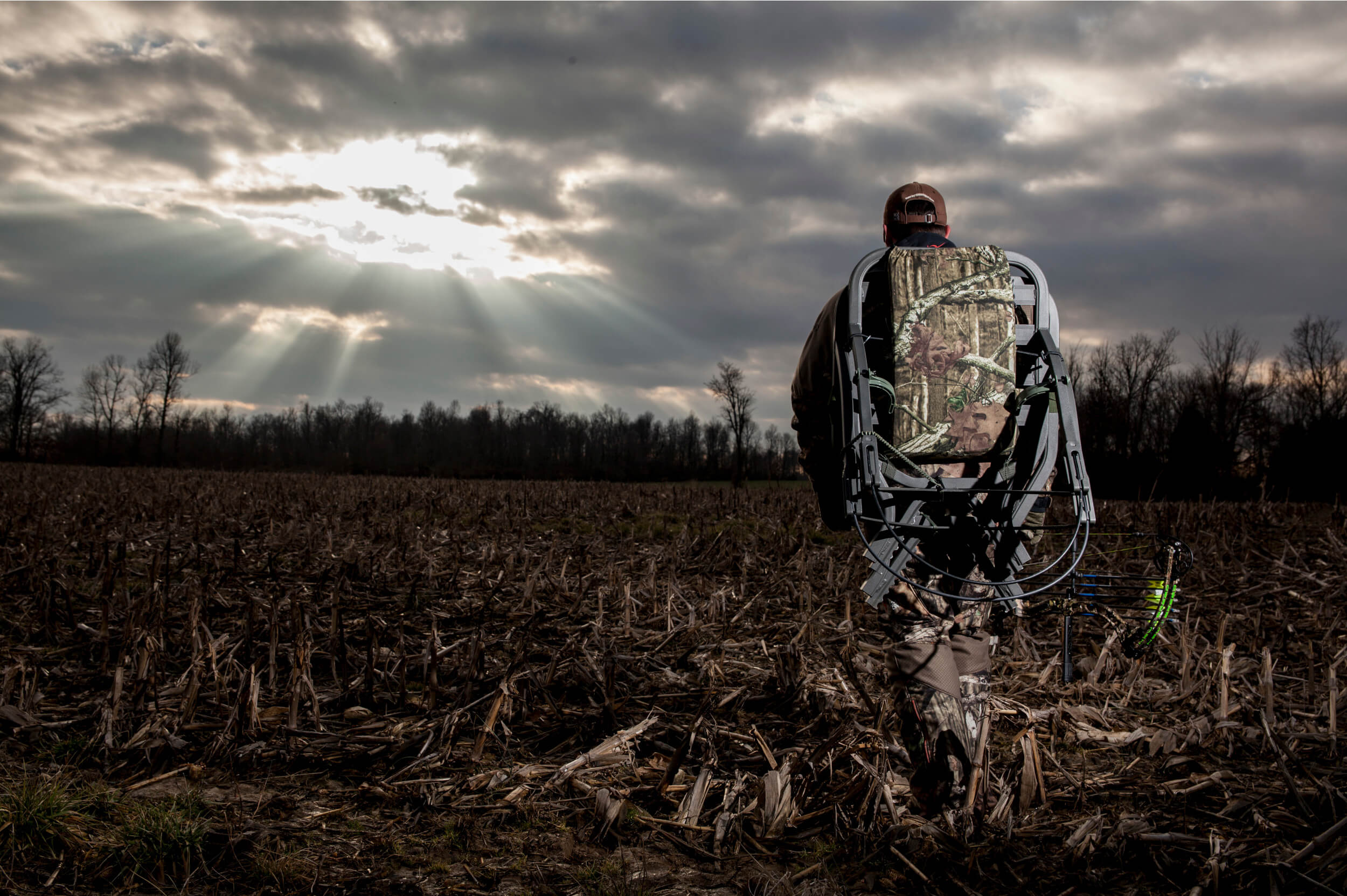 If you are on a budget, or want to go for something more spacious and comfortable, Summit has a treestand right up your alley – or tree! They have offerings that vary from $79.99 – $499.99 from simple chairs to high-rising tripods to get up above the brush for an eagle eye view. Again, their early sale lasts until November 25th and it is 20% off of everything on their website. As always, let us know all of your thoughts in the Comments below if you currently own a Summit treestand or if you have ever contemplated one. We always appreciate the feedback.
Source Link