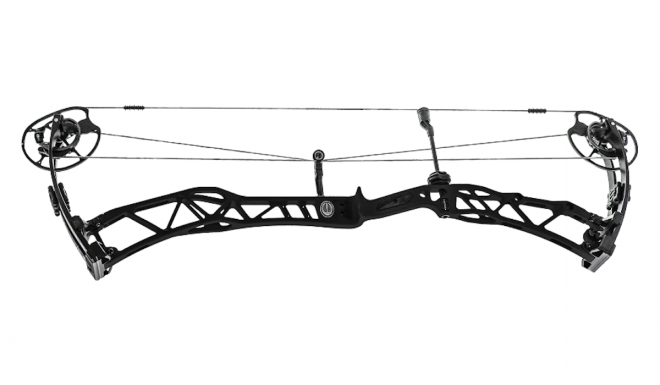 My first bow was one made of a tall stick that I found in my Grandma's backyard and some dental floss. Though imprecise, it was a great time. Now that I've grown up, I see truly see the value in technological advancements. How far we've come in bow design. The latest in this lineage of ever-improving bows comes from Elite Archery. If you've been deliberating on which is the best target bow, Elite says that the jury has returned. New for 2023, this is the Verdict.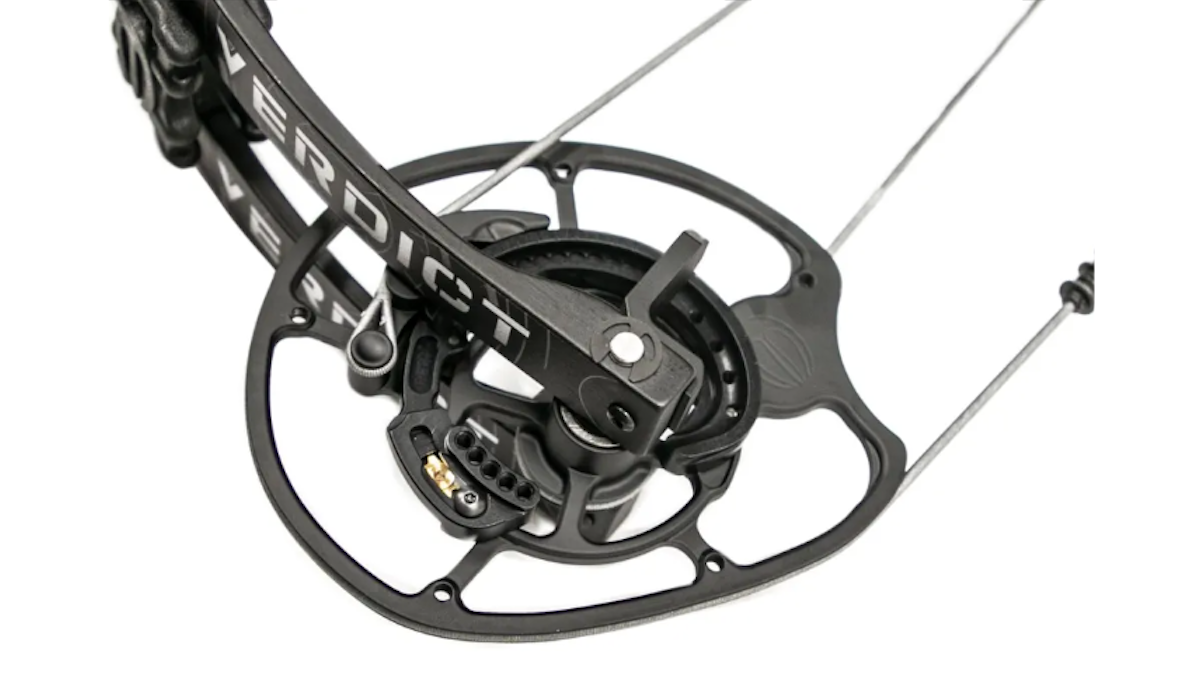 Elite Archery Coverage at AllOutdoor:
A confidence catalyst, the 2023 Elite Verdict continues to advance innovation with a feel that's larger than life and performance not traditionally found in a target bow platform. The jury is in—and the Verdict along with the NEW SPX Cam and V2 Micro Mods establishes a shooting foundation that has precision control and customizable comfort built into one package.
Elite Archery Bangs the Gavel: The NEW Verdict Bow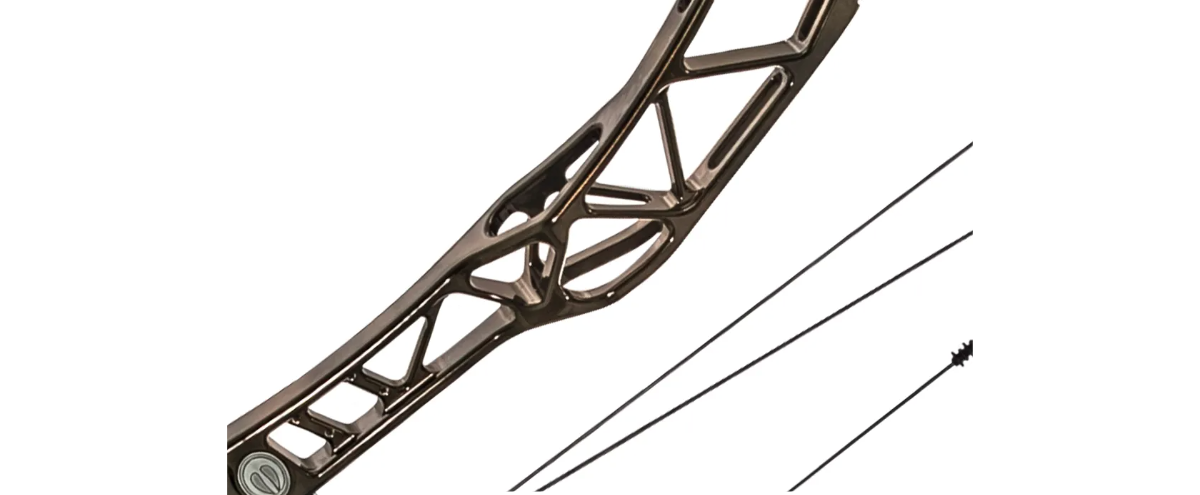 The new Verdict from Elite Archery uses a machined dual-caged riser. The whole package is 37.75″ tall. Of that height, 92% is made up of the riser. You hold the Verdict using Elite's Precision Grip, which was designed specifically for comfort. The bow uses both the new SPX Cam and the V2 Micro Mods to make the holding weight precise and predictable. The IBO speed is listed as 332 FPS, which will vary depending on the weight of your arrow. There are 12 riser colors available, should you feel the need to express yourself.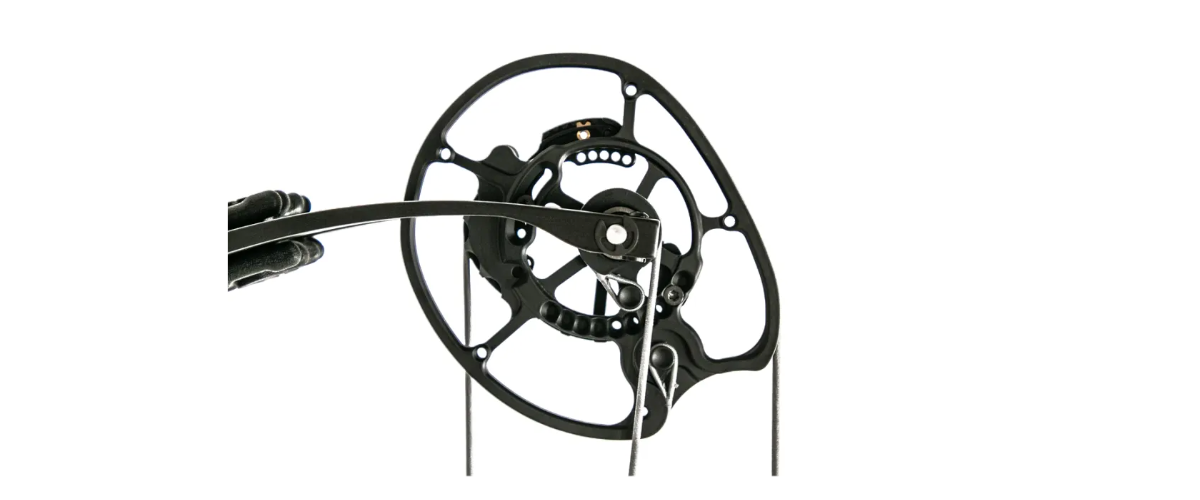 SPECS
Axle to axle: 37.75″
Brace height: 7.125″
Draw length: 25.5″-31″
Weight: Five pounds
MSRP: Starting at $1,699.99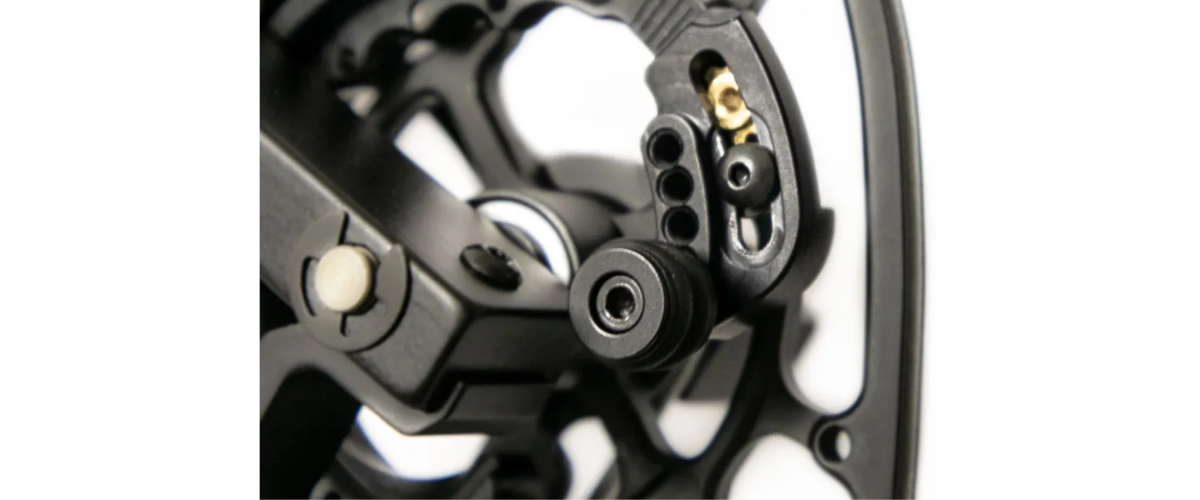 If you're looking for a new target bow, check this one out on the Elite Archery website. If you want to see more from them, find Elite on social media. They can be found on Facebook, Instagram, and YouTube. Keep safe!