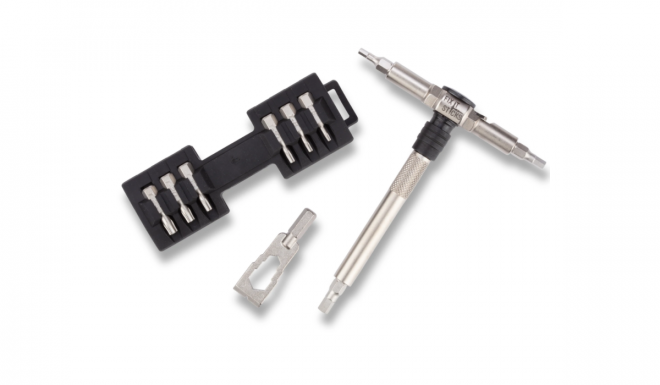 If I carried every tool I thought I might need at the range, my bag would be far too heavy to take with me. I especially don't want to carry around all of those same tools while on a hike or a hunt. This is why small, convenient tools have been popular over the years. However, these small tools typically make sacrifices in function to get the size you desire. This is what Fix It Sticks aims to change. Though they have several kits, they just released the new Compact Ratcheting Multi-Tool.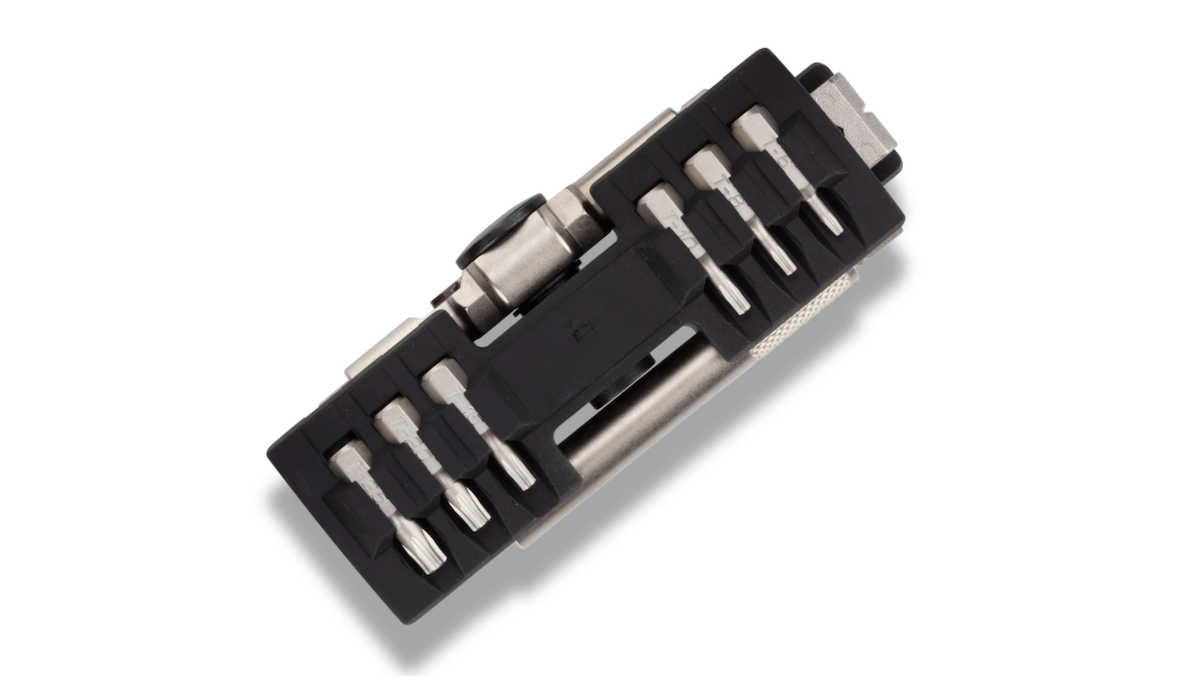 Fix It Sticks Coverage on AllOutdoor
"Fix It Sticks, the industry innovator of modular firearms maintenance tools and torque limiters has introduced the perfect tool kit for shooters and hunters of all disciplines, the Compact Ratcheting Multi-Tool .  This versatile new kit features the Fix It Sticks Ratcheting T-Way Wrench that breaks down for storage, fifteen hex bits, and a mini pry bar."
Fix It Sticks Releases Compact Ratcheting Multi-Tool Kit
The Compact Ratcheting Multi-Tool from Fix It Sticks includes 15 bits, a Ratcheting T-Way Wrench, and a Mini Pry Bar. The wrench uses spring-loaded magnetic locking collars to make sure the bits don't fall out and get lost. If you do lose one, the wrench is compatible with any standard 1/4″ bit. All parts are stored in a molded bracket when not in use.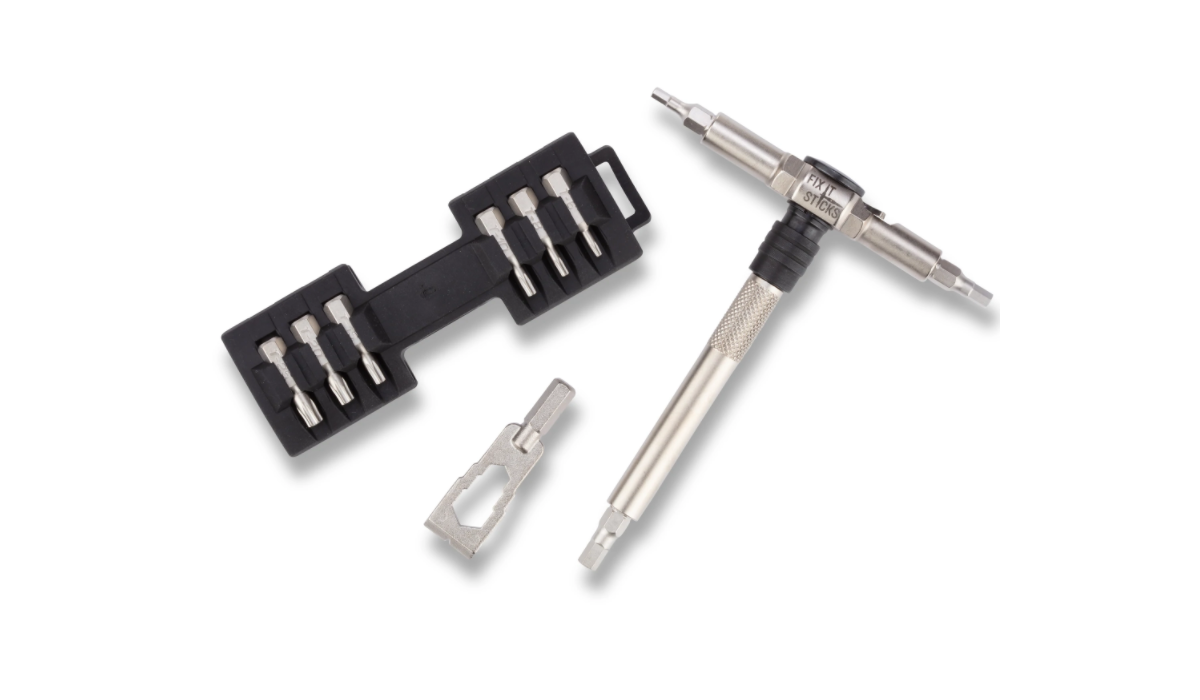 SPECS
Hex: 3mm, 4mm, 5mm, 5/64, 5/32, 3/32
Torx: T6, T8, T10, T15, T20, T25
Slotted: 5mm
Phillips: #1, #2
MSRP: $80.00
If you want to pick up a set of these for yourself, you can find them on the Fix It Sticks website. You can also learn more about their products by following along on social media. You can find Fix It Sticks on Facebook and Instagram. Keep up your regular maintenance!