Adam Scepaniak   10.08.21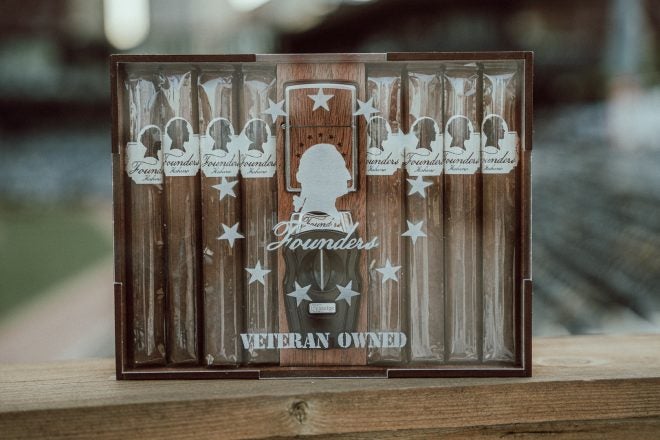 As we delve deeper into fall and many of us will find ourselves out hunting, recreating, and spending time with family it will be a perfect opportunity to gather around bonfires and create new cherished memories. These are also perfect moments to break out cigars (and impress that hard to impress uncle of yours). If you are searching for the perfect starting point for such a venture, Founders Cigar Company may have you covered with their NEW Executive Box.
Founders Cigar Company Coverage on AllOutdoor
The Founders Cigar Company (Founders) launched its flagship gift set – The Executive Box – last month retailing for $199 for a limited time (marked down from $299). The Executive Box is one of Founders' signature Box Sets that is perfect for any cigar enthusiast. From your hard to impress uncle to your cousin who will be smoking his 1st at the deer shack, it can suit everyone.
16 Toro 6×52 Cigars (choose one of four blends or the Sampler)
Custom Butane Zippo Lighter (Made in USA!)
Custom Gladiator Combo V-Cut & Punch Cigar Cutter
Custom Cigar Box made of Mahogany by Woodchuck USA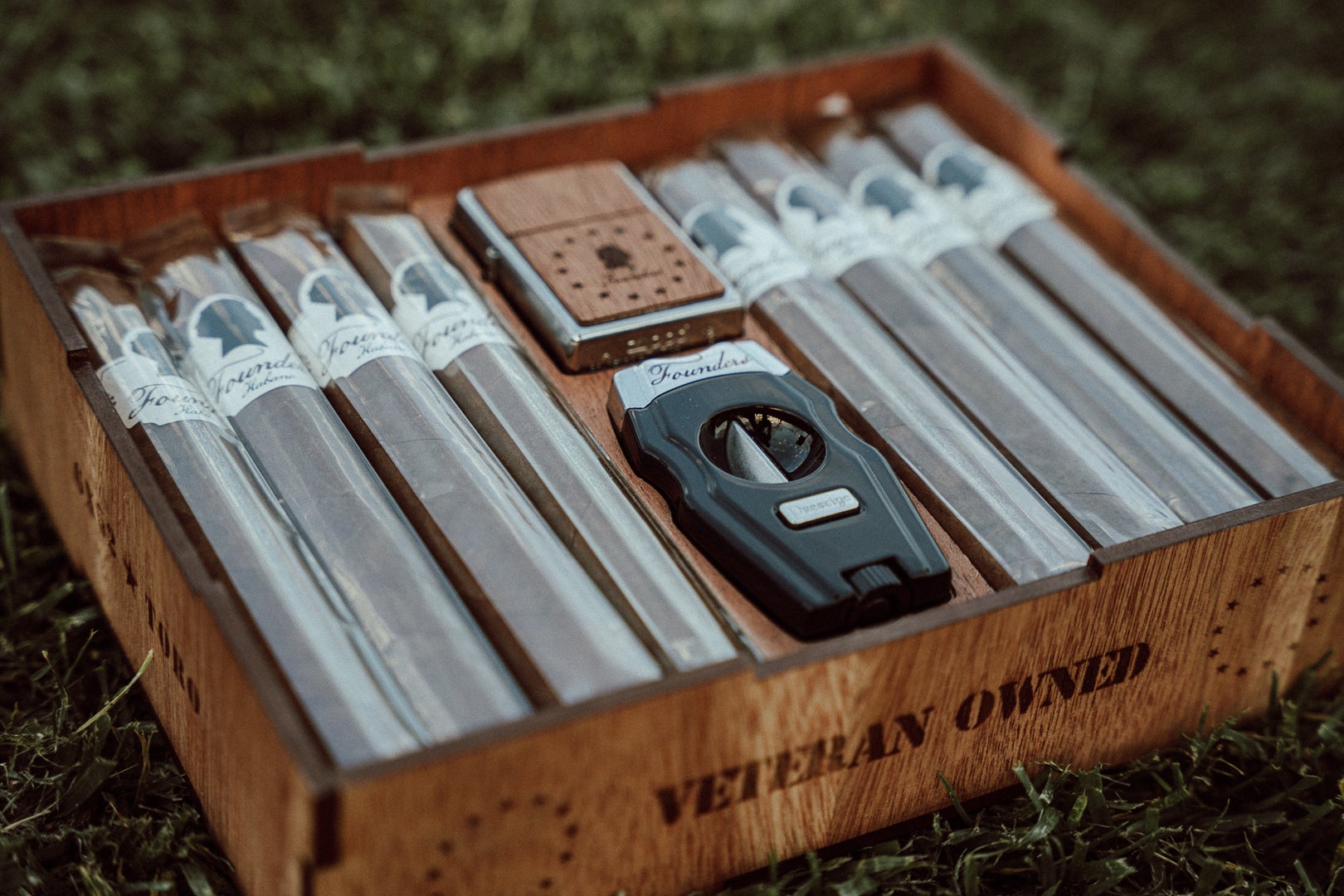 In partnership with Woodchuck USA, the Executive Box from Founders is constructed from 100% Mahogany wood with a transparent, acrylic lid that is laser marked with the Founders logo and the words "Veteran Owned." The Executive Box also includes a custom insert that holds the coinciding Lighter and Cutter in place. A nice touch for any cigar enthusiast.
Whether you recreationally enjoy a cigar once a week or once a year during the traditional Midwest pilgrimage of "deer camp," this boxed set of cigars from Founders should be a perfect compliment to anyone's collection. For those looking to add an extra experience to their bonfire conversations, I believe taking a good look at Founders Cigar Company would be well worth your investment. As always, let us know all of your thoughts in the Comments below! We always appreciate your feedback.
Source link