Adam Scepaniak   10.11.21
The Founders Cigar Company has been making big waves in the cigar industry, and in outdoor/firearm circles as well because both communities go hand-in-hand. They recently debuted their Executive Box of premium cigars and related accoutrements, and now they shared that they are giving back to our veterans in a big way by partnering with Operation: Cigars for Warriors.
Founders Cigar Company Coverage on AllOutdoor
Founders is proud to announce that they have entered into a partnership with Operation: Cigars For Warriors. Together they have created an online "purchase and donation" promotion that will allow customers to "buy a cigar for the troops." At a modest price of only $8.50, a customer can purchase a cigar which is then matched by Founders with an additional stick and sent every month to Operation: Cigars for Warrior's Operations Center for inclusion in care packages. One of the co-founders of Founders Cigar Company as well as the CEO of Operation: Cigars for Warriors shared their thoughts on this new joint, philanthropic venture below:
"It's a great pleasure to expand our partnerships with retailers of every variety in support of our mission. We're proud to collaborate with Founders to achieve significant benefits for their business, our inventory, and the warfighter who receives care packages." – Storm Boen, Chairman and CEO of Operation: Cigars for Warriors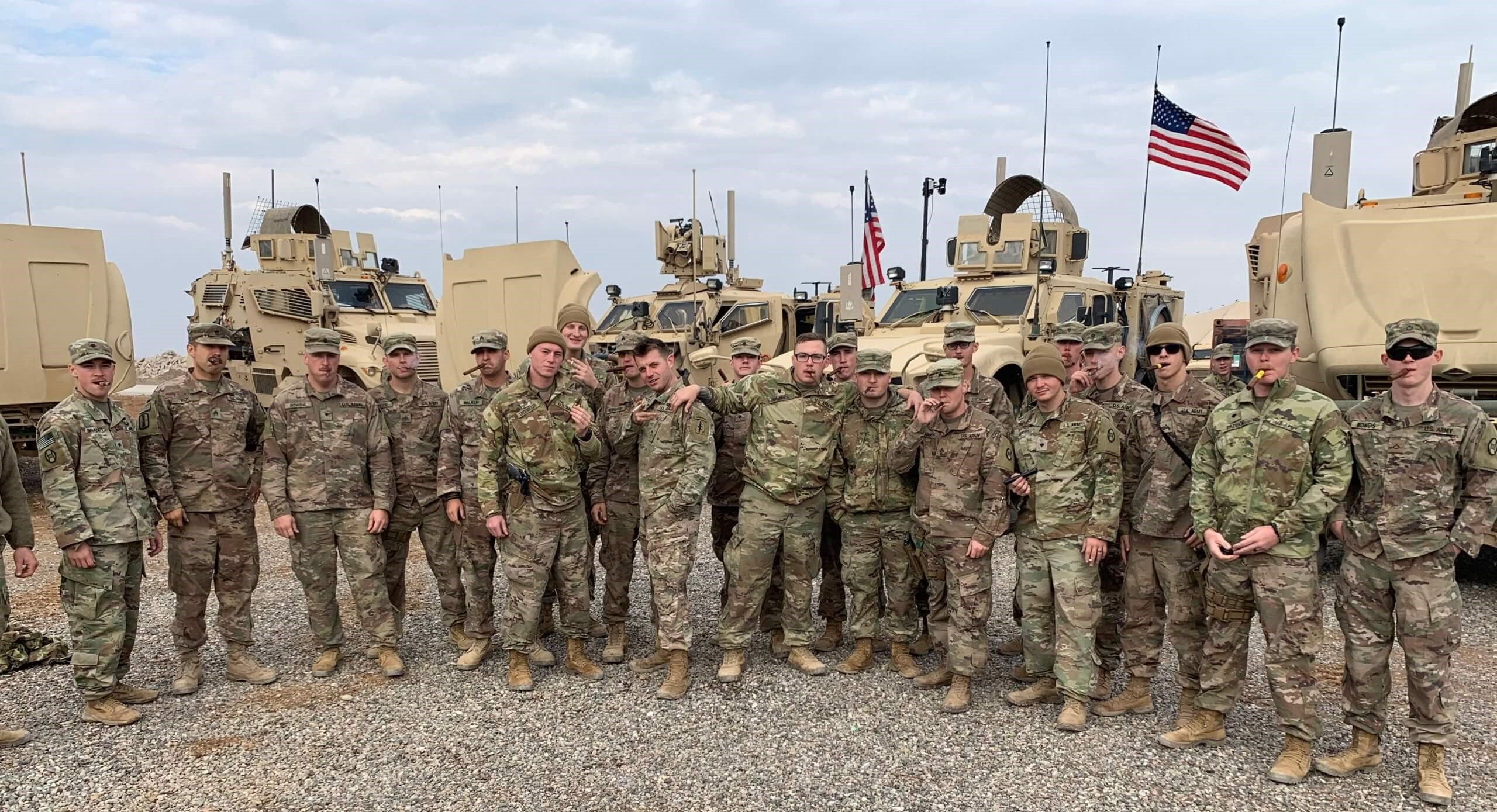 "As a U.S. Air Force veteran and currently serving in the U.S. Air Force Reserves, we are honored to partner with Operation: Cigars for Warriors. Our mission is to provide a connection through the means of cigars and CFW is an outstanding partner in providing this opportunity to serve our men and women downrange with premium cigars." – Brian Schmittdiel, Co-Founder of Founders Cigar Company
There is something calming, soothing, and relaxing about a quality cigar. It can be a nightcap to a day well done or simply commiserating with friends. The Operation: Cigars for Warriors project with Founders Cigar Company sounds like a terrific project across the board. As always, let us know all of your thoughts in the Comments below! We always appreciate your feedback.
---
Operation: Cigars for Warriors
Operation: Cigars for Warriors is a registered 501(c)3 charity operating nationwide whose mission is to provide premium cigars and cigar accessories to US troops serving in active combat zones, long-term deployments, and floats.  Since 2012, over 1.2 million cigars have been donated to US servicemen and women, in addition to coffee, magazines, cigar lighters, and cutters.
---
Founders Cigar Company
Founders Cigar Company is a veteran owned cigar brand located in the northern suburbs of Minneapolis. Founders retail their cigars online and through other retail partnerships. At a time when the rest of the world was shut down, cigars served as a surprising catalyst for connection. Founders was created to empower others towards the same, drawing on the rich history of the American experience to deliver timeless smokes with distinctive profiles that fuel conversation, inspire friendship, and build community.
Source link