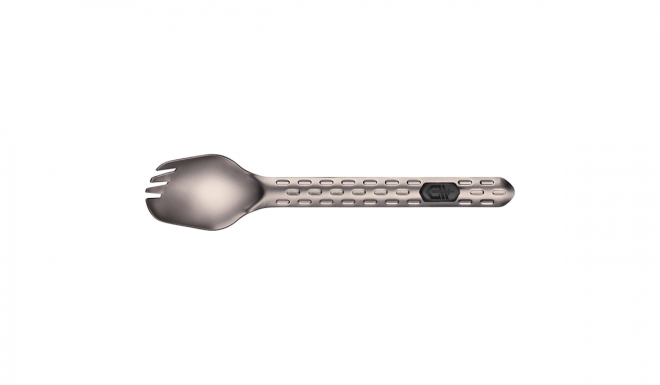 Whether you're a hunter or a camper, a finance professional or a garbage man, all of us have one very important thing in common; we gotta eat! Not only do we have to eat, but it's one of my favorite things to do. Like with all tasks, you want to use the right tool for any job, and that includes eating utensils. When I'm in the outdoors, however, I'd rather not bring forks and knives from my kitchen. I want a dedicated camp fork, and Gerber has just the thing. Now available, the Gerber Devour Titanium is that and more.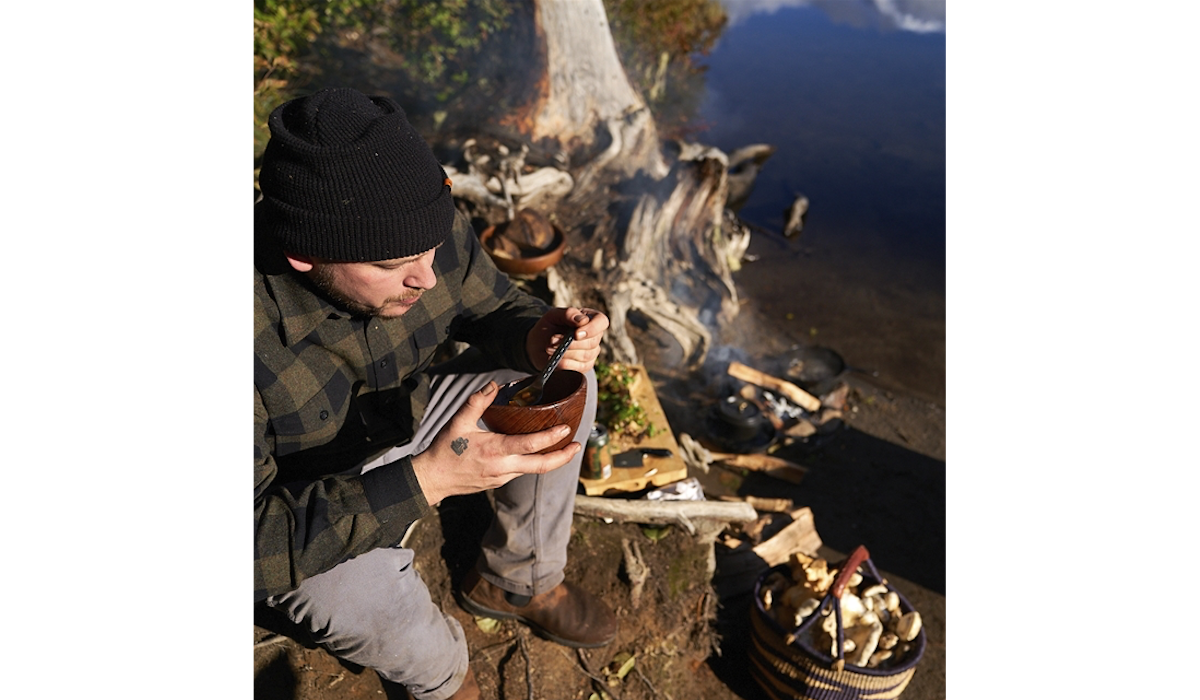 Gerber News Coverage at AllOutdoor
"The award-winning Devour gets an upgrade: the Titanium provides a superior weight to strength ratio. With the same great 9 functions, the Devour Titanium is the only tool needed for cooking, eating, and cleaning. It snaps together for secure portability, yet each tool also works independently."
Gerber's Multi-Fork Gets An Upgrade: The Devour Titanium

At the base level, this is a fork. Considering all of its capabilities, the Devour Titanium is closer to a multitool. It can be used as a fork or spoon and integrates with the provided tool. The tool includes a can opener, prybar, package opener, bottle opener, and a small and large flat driver. When attached, the tool acts as a kickstand to keep your fork elevated. The Devour Titanium is covered by Gerber's lifetime warranty.

Specs
Length: 7.6″
Weight: 1 oz
Material: Titanium
MSRP: $25.00

If you're ready to dig in and read all about the Devour Titanium, take a trip to Gerber's website. You can see more from Gerber by following along on all of their social media pages. They can be found on Facebook, Instagram, Twitter, and YouTube. Chow down!