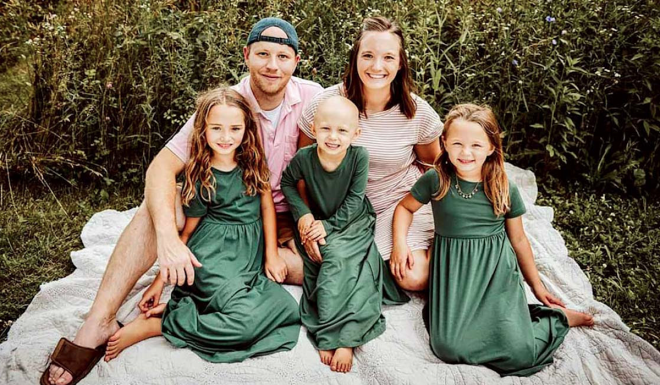 Milah Schevenius is a four-year-old Indiana girl. She has a mother, father, two sisters, and unfortunately, kidney cancer. This bright-smiled little lady has been battling a bilateral Wilms' tumor since she was three years old. Henry Repeating Arms, known for making generous donations to good causes, decided to help Milah and her family. To help pay for her cancer treatments, Henry has donated 55 special edition rifles.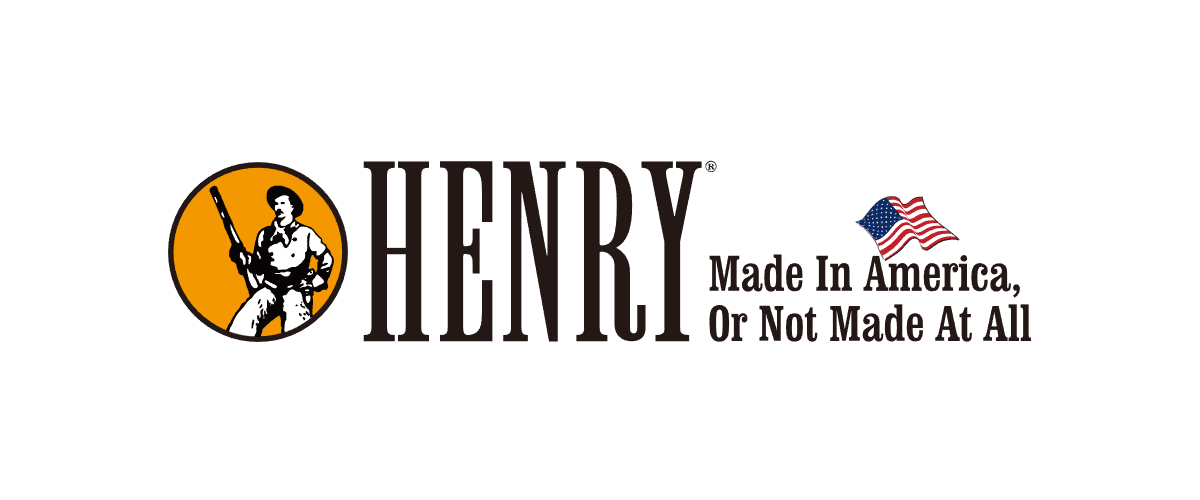 Charity News Coverage on AllOutdoor
"Never judge a book by its cover, because this little girl is tough," says Ryan Knapp, Milah's grandfather. He continues, "She has been through more than anyone should in less than 4 years of life but does it with a smile and she does not quit."
Henry Donates 55 Rifles for 4-Year-Old's Cancer Treatments
The bilateral Wilms' tumor that plagues young Milah is rare, only affecting 10% of kidney cancer cases in children. Special circumstances often mean increased medical bills. To help the Schevenius family pay for these treatments, Henry Repeating Arms donated 55 special edition "Miss Milah's Miracle" rifles. The lever-action rifles are chambered in .22 S/L/LR. The walnut stock features a hand-painted motif, designed to represent Milah. The crayons represent her love of coloring. The walnut is paired with a brushed silver receiver cover and barrel band. The 17" blued steel octagon barrel is topped with adjustable sights. The first and last serial numbers are being auctioned on Gunbroker. To buy one of these rifles, head to henryusa.com/missmilah.
If you'd like to learn more about Henry and its charity work, or browse its catalog of rifles and shotguns, head over to the Henry website. You can also learn more when you follow Henry on all of its social media pages. They can be found on Facebook, Instagram, and YouTube. Keep taking care of each other.