Welcome to our reoccurring series of "Home on the Range." Here, we would like to share all of our experiences for those who may be homesteading, living off the land, hunting, farming, ranching, and truly investing in nature and the great outdoors. The ability to provide for yourself and your family can be tremendously rewarding and simultaneously difficult at times. So, in "Home on the Range" we want to share our different exploits so you can learn and hopefully we can receive your feedback along the way as well.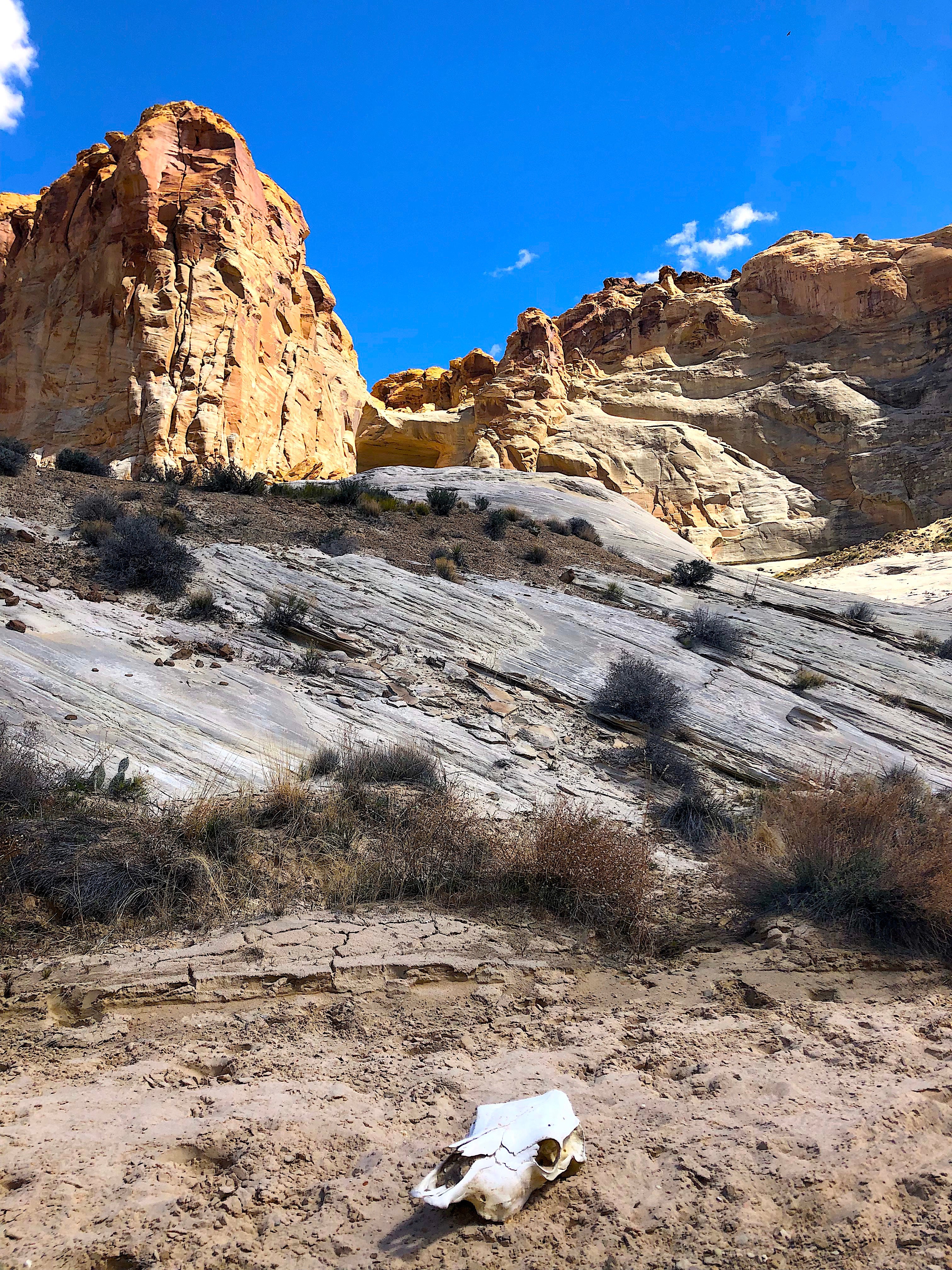 Many things in life can be tough when you doing them for yourself. Take flour for instance. You can prepare the soil, sow the wheat, provide it water, watch it grow, deal with rust, drought, pests, weeds, uneven drying, harvesting, winnowing, and milling, and you have flour. Or, you can go to the store and buy some flour and be done in 15 minutes. Why, then do we do the former? There are things that we can put into words, and things that are intangible even to language. There is immense security and satisfaction in not only being able to transform seeds and solar energy into food, but also to be able to teach someone else how to do it. Especially now, with skyrocketing food prices and recent hoarding, having the skills, knowledge, and resources to provide food for yourself, and possibly for others, is paramount.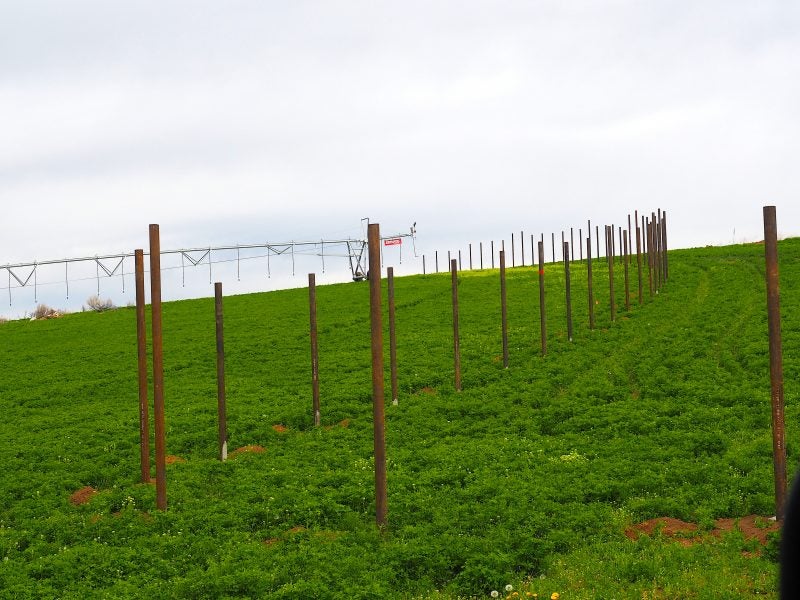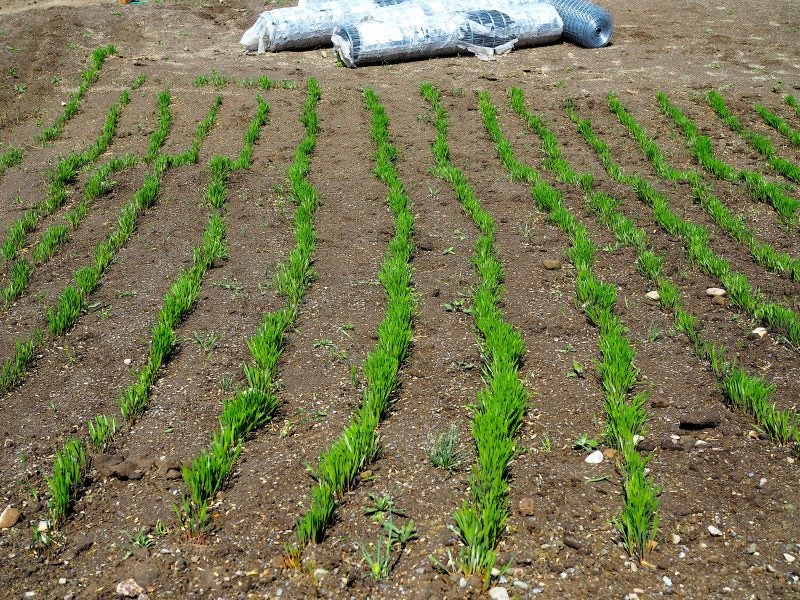 Why we do what we do
There also comes a great deal of satisfaction in facing adversity head on, and triumphing over it. This summer out west was one of the worst droughts and featured some of the most prolonged extreme heat that any of us had experienced in our lifetime, save some old timers who had lived through the 1930's. It was after the end of a brutal summer marked by drought, chemical trespass, water theft, raging wildfires, smoke, and heat. The coolness of fall had just started to permeate through the early mornings and late afternoons on the farm.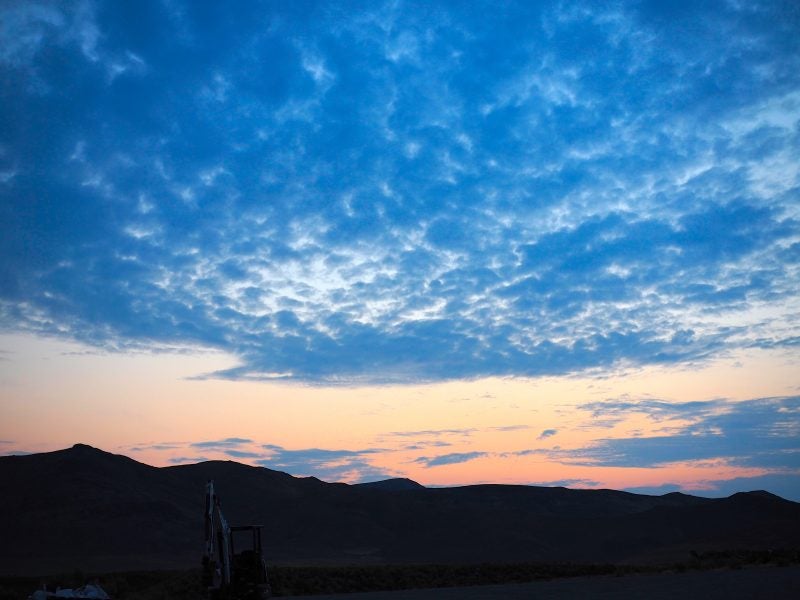 I was kicking dust and worrying about something or other when there I heard it: the croak of a frog up on the top of my hill. That one croak broke me from the fog of struggle weighing on my mind and transported me back to why I do what I do. Finding the frog, I looked at the lush hill covered by the native wildflower mix and saplings that I had scratched into the earth, just flourishing for a brief few weeks in the glory of fall after a brutal summer. Like my optimism, that frog had remained buried deep in the earth, emerging after surviving the adversity of one of the toughest farming years our valley had experienced in a generation.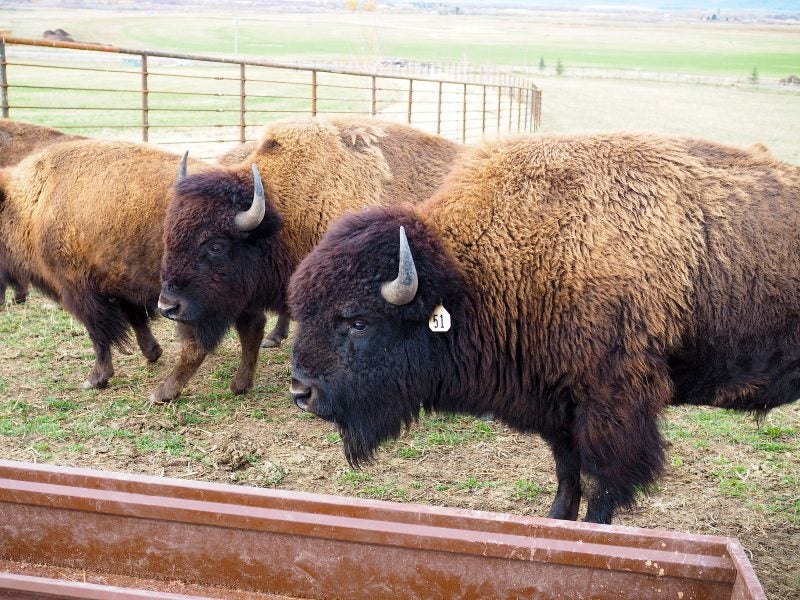 My perseverance over the past few years had resulted in the transformation of a middling alfalfa field and barren hill into a fully productive farm, with thriving livestock, new growth, food to feed my family and others, and a rejuvenated landscape for wildlife of all sorts. I never did think of quitting during all the hard times, just kept my head down and put one foot in front of the other. The agricultural life is not easy, far from it, but we do not do it because it is easy. We do it for the peace, the moments of quiet, the satisfying moments of seeing friends, family, or customers enjoying the bounty of one's lands and labors; the smile of an elderly neighbor when they find fresh meat, eggs and vegetables at their door.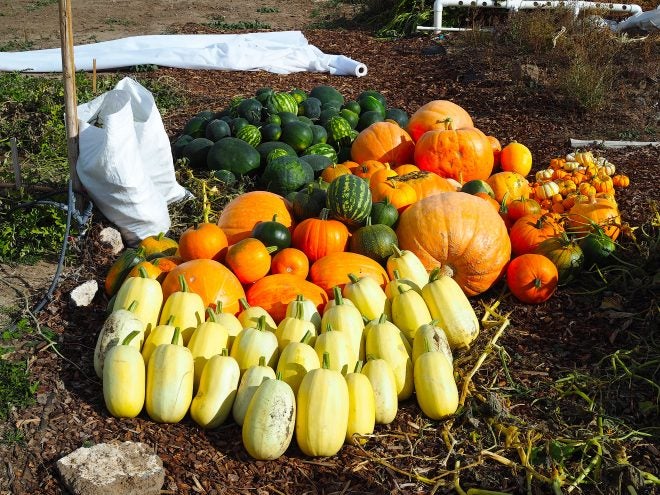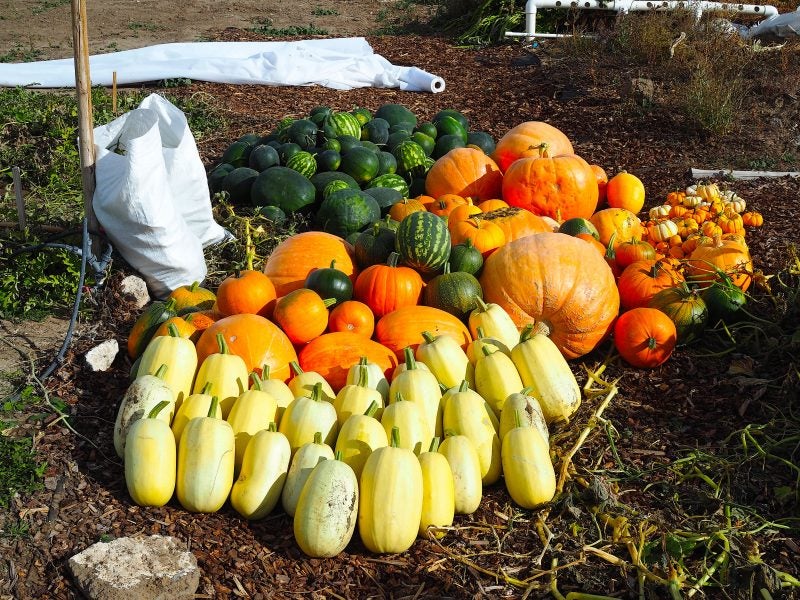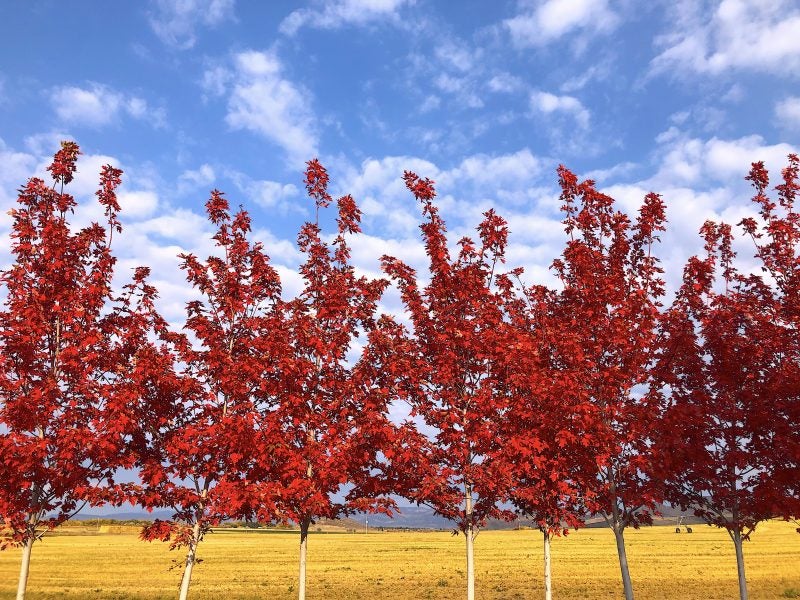 Forward into the new year
Though the water outlook in my area is already looking damn good (again, though plenty of snow came, we had to deal with the blizzards that brought it!), 2022 will bring a whole new set of challenges. For those of you needing farm equipment: Equipment shortages are real, and bidding is fierce. Buy what you can when you can, and perhaps put off what you don't immediately need or find a way to collaborate and share with friends and neighbors. Seed stock, especially out west, was heavily impacted by 2021's drought. Rural and ag land has also skyrocketed in cost and value due to the continued exodus from blighted cities. This same exodus can also have an impact on water usage where it is scarce. Again, there are challenges, but there are also opportunities. I wish all of you AllOutdoor and Home on the Range readers the very best in 2022, and please always try to remember the positives of why you do what you do, no matter how tough it is. The harder the roads we must travel, the more we will learn and the tougher we will be.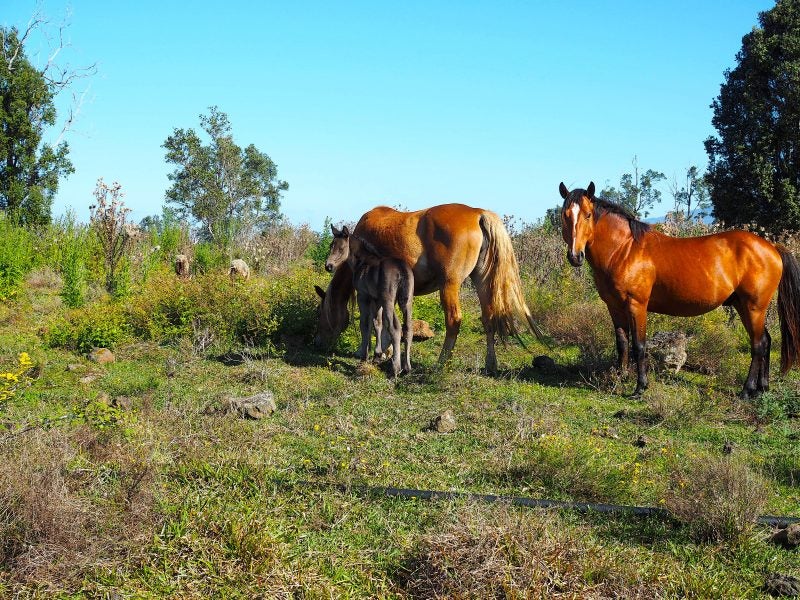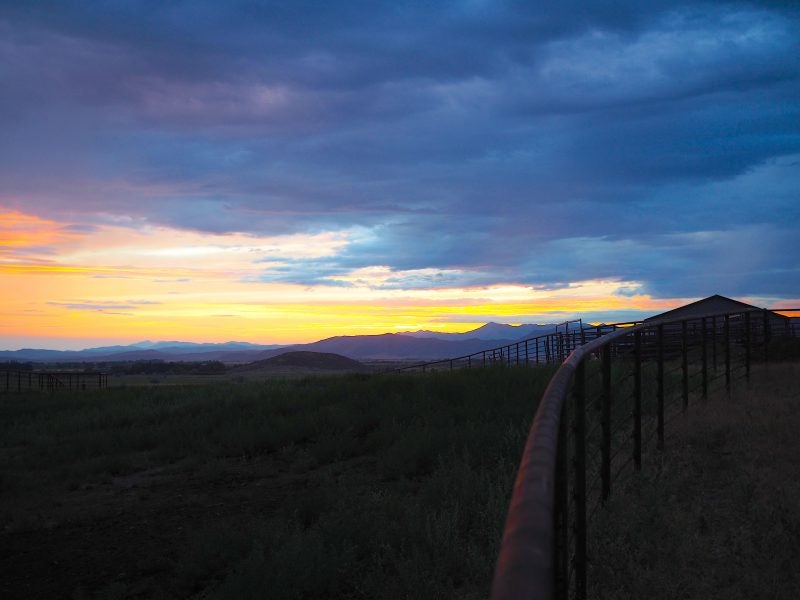 "Happiness is a gift, and the trick is not to expect it, but to revel in it when it comes"
-Charles Dickens, Nicolas Nickleby
Source Link