The extra boost from an electric bike or e-bike as they're commonly called will instantly supercharge your next cycling adventure. Pedal stroke-assisted electric bikes enable riders to cruise further, climb higher, and carry more cargo without breaking into that smelly cyclist sweat.
Much like traditional options, e-bikes come in different categories, sizes, and price points to fit the needs of anyone looking to take a spin. While weaving through online sales, finding the right e-bike might seem more challenging than pizza delivery by unicycle, this simple guide makes the entire process feel like a cruise down easy street.\
What Exactly Is an Electric Bike? (Bikes By Category)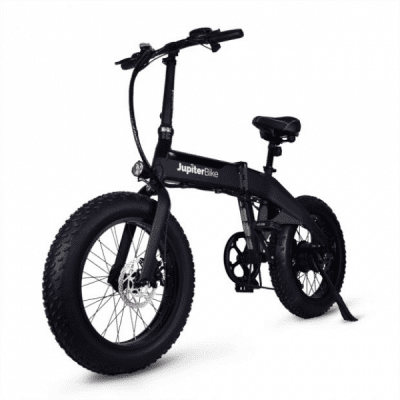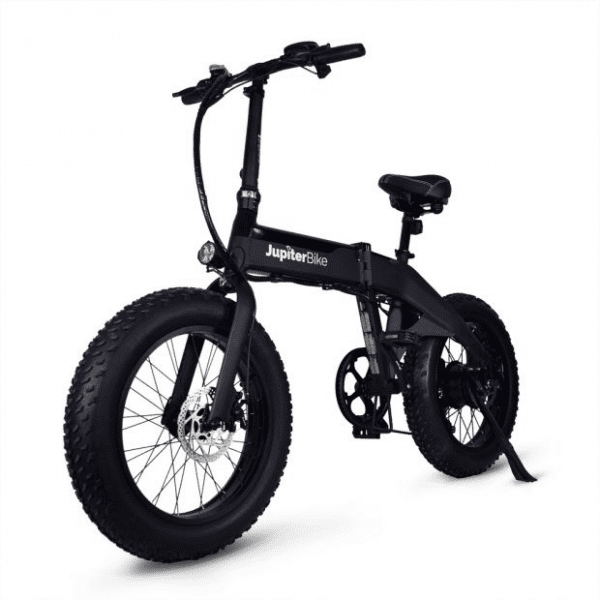 Electric bikes are two-wheeled bicycles powered by lithium-ion powered batteries, which can propel bikes up to and sometimes over 28 miles per hour. The maximum distance or riding range per battery will vary, but users can expect between 20-100 miles per charge depending on type and conditions.
Larger and more robust e-bike motors propel bikes up to 28 MPH, but the increased speed and torque require a larger motor. These types of e-bikes burn through batteries much faster than the more modest options, similar to how an SUV guzzles way more gas than a compact car.
Most electric bikes are powered by a 36 or 48-Volt battery which provides adequate power and performance but some models come in a larger 52-volt battery option. The size of your e-bike battery will determine how much speed, power, and range the bike can put out.
How Long Does An E-Bike Battery Last?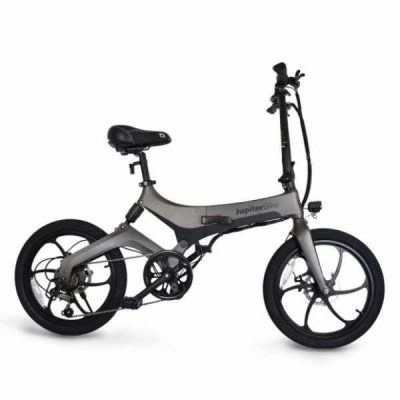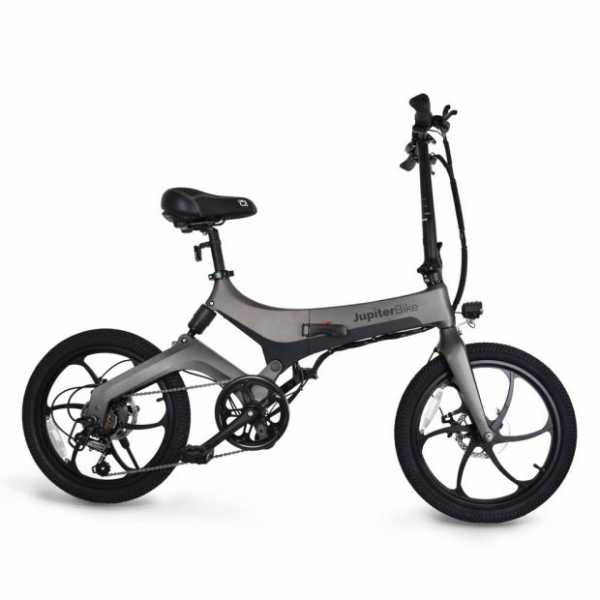 On average, e-bike's take between 3-6 hours to reach a full charge on a completely drained battery. However, some options come with high-speed chargers that expedite the process. In addition, specific e-bikes have two battery slots built into the frame. Riders can also easily swap out batteries, so bringing an extra battery is a good idea if you're looking to ride all day.
Electric Bikes By Category Class (What's The Difference)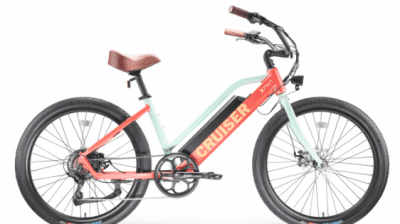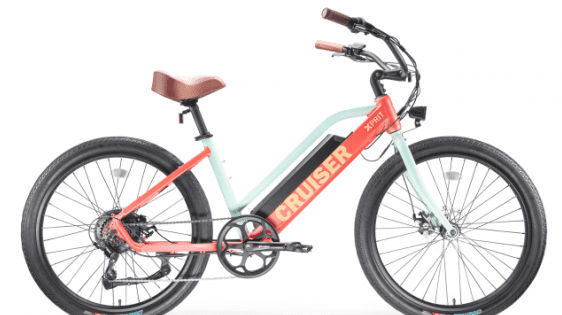 For safety and regulatory reasons, electric bikes are categorized into Class 1, Class 2, and Class 3 model options, and while they all seem similar, each e-bike cycle class is unique.
Class 1: The motor starts when you start pedaling. The e-bike motor stops after the rider reaches over 20 MPH.
Cass 2: Same as Class 1, the motor starts when you pedal and goes up to MPH. Class 2 e-bikes also feature pedal-less riding in a "pure riding" mode.
Class 3: Same as Class 1 but allows riders to reach speeds up to 28 MPH.
Fitting The Right Fit For Your E-Bike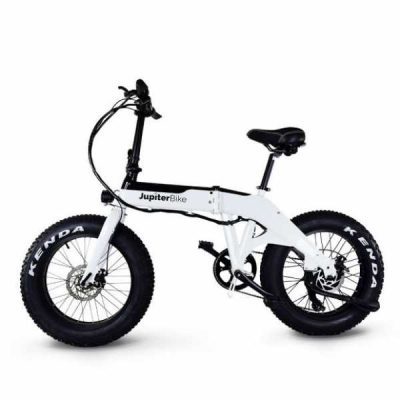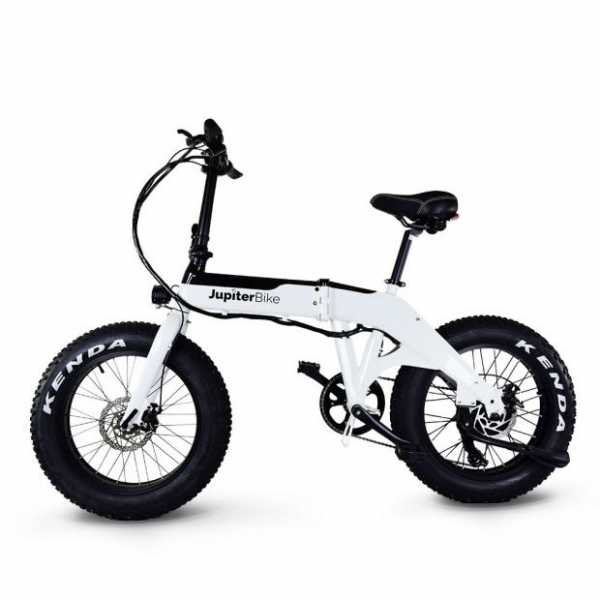 Fitting an e-bike to your size and comfort needs is as important as remembering to charge the batteries the night before a big ride. Feeling out a bike before you ride and being properly fitted to your bike will make every second on the saddle more enjoyable. Adjusting handlebars, the bike stem, and the seat post will allow maximum comfort and cycling output.
Models like the Jupiter Bike Discovery X5 feature easy-to-use adjustable seat and handlebar posts enabling users to customize their ride and maximize comfort in a matter of seconds
Final Charge
An electric bike will provide the extra oomph that is often needed to jumpstart the next cycling adventure. Whether it's a 2-wheeled excursion in the woods or a blissful bike cruise through town, don't look past an electric bike for that extra boost.