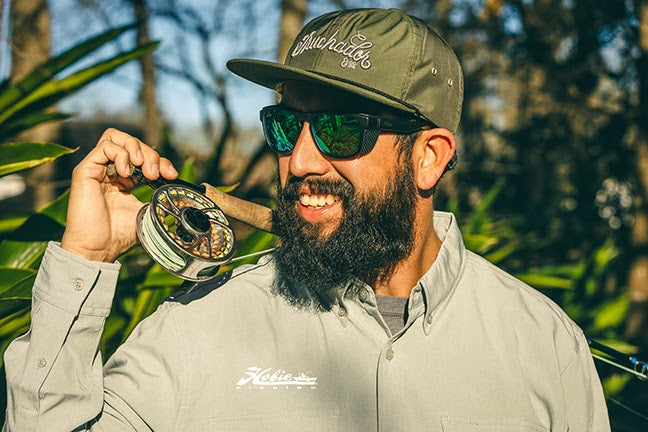 ICAST may be over and passed now, but you can expect the folks from Hobie Eyewear are still hard at work following the show. The 2022 ICAST fishing held last month in Orlando, Florida has generated tons of traction and orders for these new glasses from Hobie.
"What an incredibly successful show we had in terms of overall traffic and new eyeballs on our brand," said Dylan Coates, senior marketing coordinator for Hobie Eyewear. "We've never had that much attention before, and it was exciting to see several new product stories and branding initiatives we've been working on come to life and gain the recognition they deserve from leaders in the fishing industry."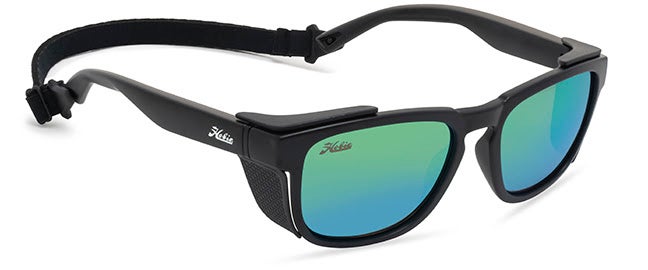 At the show, the new Monarch Float model competed in the ICAST New Product Showcase which along with the Hank Cherry Champion Collection created a lot of buzz among attendees. The new Monarch offers a very versatile design, having removable side shields. The shields cut through the glare coming from light coming in from the sides of the frames. While because they are removable don't take away from their causal look. The Hank Cherry Collection is designed specifically for meeting the demands of bass fishing, and was made using input from their namesake two-time Bassmaster Classic Champion. Both of these models are lightweight and float on their own.
"We were really proud to have our Monarch Float model compete in the ICAST New Product Showcase and pleased that brought even more attention to their unique design," added Stephen Vaughan, senior director for product development on the Hobie Eyewear team. "These are simply the most versatile sunglasses available today and it was nice to see them recognized as such."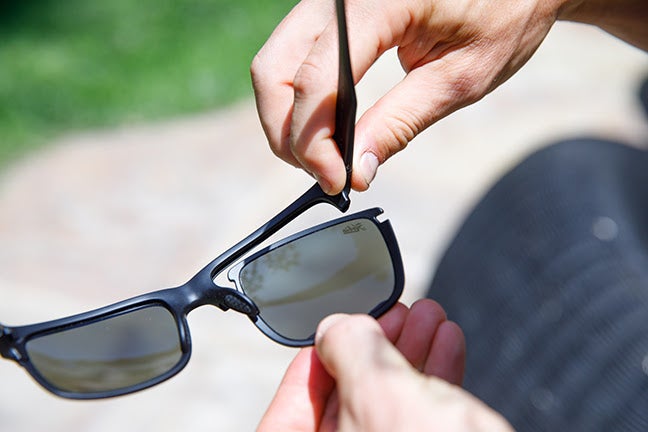 Also to the interest of attendees of the show, Hobie had two sets of glass at their booth designed with interchangeable lens systems. The Huntington features a quick-release lens system while the Duo Series features an Rx-ready system with magnetic interchange lens clips that instantly align and hold lenses perfectly every time you swap them out.
"It really was quite an experience to see our products garner so much positive attention at ICAST," summed up Coates. "Interest was strong, the buzz was energizing, and the opportunity to sell our products while making so many important new high-level connections will really help us build our brand. We couldn't be more pleased with the outcome and confirmation of our new tag line: "Twice The Features. Half The Price."
Hobie Eyewear offers anglers cutting edge, versatile, polarized protective sunglasses with a variety of exceptional lens choices. There sunglasses are available at retail locations across the country, and online at www.hobieeyewear.com.