Accidentally killing the wrong type of deer in your region can contribute to disastrous effects on the deer population on the grounds you hunt on. On the converse side, properly being able to age and identify the correct bucks and does to shoot during various points in the hunting season can help support healthier deer populations and keep the deer-to-buck ratio at proper levels for future generations. The National Deer Association wants to make sure that everyone has this knowledge at their disposal and to that end, they've released a new video titled "How to Age Deer in the Field" which features tons of examples of what to look for and what to avoid when sizing up a target to shoot.
More Deer Hunting Content @ AllOutdoor: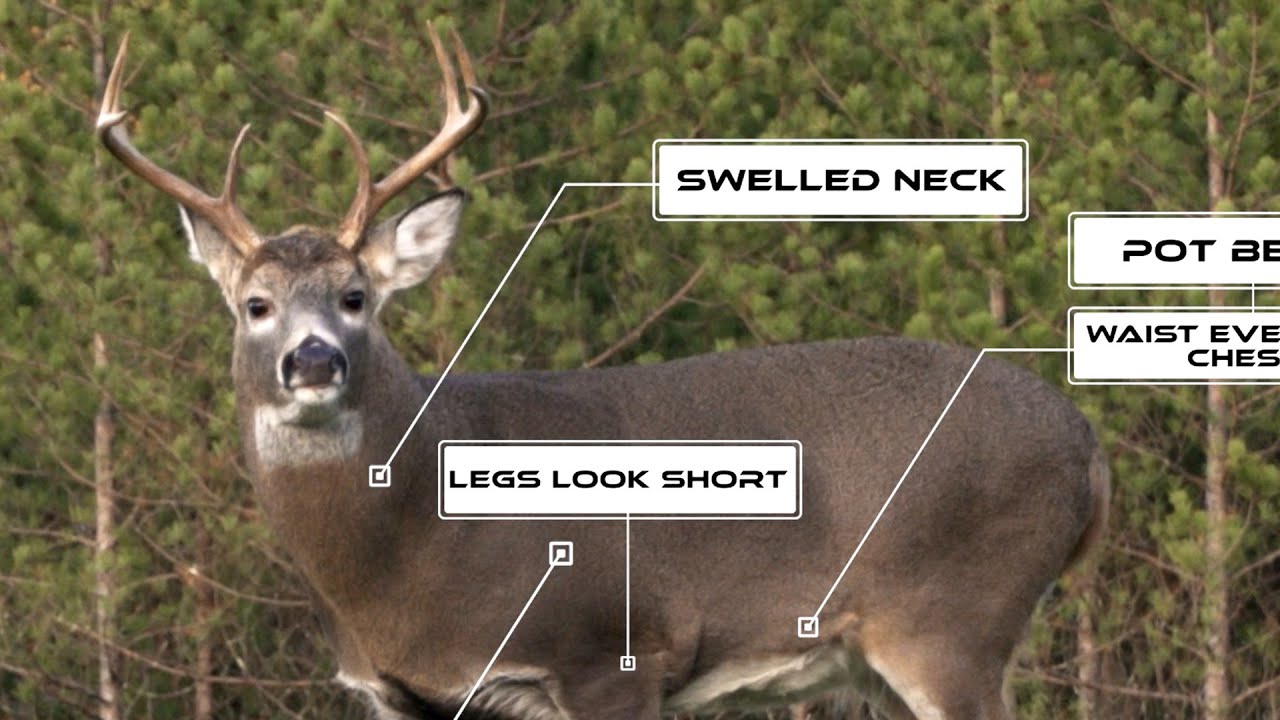 National Deer Association Publishes Video on How to Age Deer in the Field
The National Deer Association is pleased to announce the premiere of a new educational video project, "Aging Deer in the Field," produced in partnership with The Bearded Buck. The 31-minute video uses footage of dozens of live, wild whitetail bucks to teach the aging technique, followed by a test using 20 additional bucks.

"The team at The Bearded Buck gave us full access to their incredible collection of whitetail footage from years of their hunts, with bucks of all ages, and then offered to produce the final product," said NDA's Chief Conservation Officer and host of the video, Kip Adams. "The result is NDA's most comprehensive and realistic look at how to age deer in the field."

"Aging deer in the field is not an exact science," said Adams. "It's a personal skill that is improved through practice, experience and follow-through. Fortunately, just like humans, whitetails possess distinct body characteristics by age class, and with a little practice hunters can become proficient at estimating the ages of bucks in the field. This video serves to introduce the topic and highlight the differences for each age class from yearlings to mature animals. The 20-buck quiz then allows viewers to practice what they learned."
Trying to estimate the age of a buck while you're cold, tired, and new to the skill of hunting can be quite tough. That's why the national deer association wants to educate hunters on this important skill so that they can personally help increase the number of adult bucks in the woods that they help which should in turn balance the buck-to-doe ratio for improved herd health. The full video with a quiz at the end can be viewed below.
All photos/videos source: National Deer Association