Plastic or polymer safety glasses have long been the standard for hunters, outdoorsmen, and shooters across the globe for many years. Polymer and plastic safety glasses frames are great because they are generally inexpensive, flexible, and pretty darn durable. However, the billet aluminum frames that are made by Gatorz Eyewear are far more durable and also offer the user unparalleled customization when it comes to the fit and also lens selection when it comes to safety glasses. That is why Gatorz Eyewear is proud to introduce their new Cerakote Billet Aluminum frames for their Raptor, Magnum, and Delta shooting glasses frames.

New Cerakote Billet Aluminum Shooting Glasses Frames from Gatorz
New Cerakote billet Aluminum Frames from Gatorz Eyewear start retailing at a price of $200 for the Magnums with the Wraptors costing about $20 more and the new Cerakote Delta frames – a larger lens square design – cost about $240 from the Gatorz eyewear website. Each pair of Gatorz Cerakote billet aluminum safety glasses comes with a lifetime frame warranty, hassle-free returns, and are available with first responder, veteran, and military discounts. For those that wear prescription lenses, Gatorz also makes custom prescription lenses for all of their popular frames including the new Cerakote Magnum, Delta, and Wraptor frames.

"These frames are created in partnership with Cerakote®, the industry leader in thin-film ceramic coating. Adding this matte finish to the protective eyewear lineup offers a unique style and a whole new level of durability. The Cerakote® also provides an anti-corrosive coating and extreme hardness.

The Magnum is the original wrap-style frame. This popular, large-size frame and lens pairing features close fitting full coverage. The preferred style of special operations and law enforcement personnel, this frame provides a comfortable, secure fit for any activity whether on the job or for personal use.

The Wraptor frame features a medium-size, wrap-style fit. With a tighter wrap than the Magnum, this frame is popular with anyone looking for a close fitting style with smaller lenses. A Gatorz original, the Wraptor looks great on any face shape, especially those looking for a closer fit."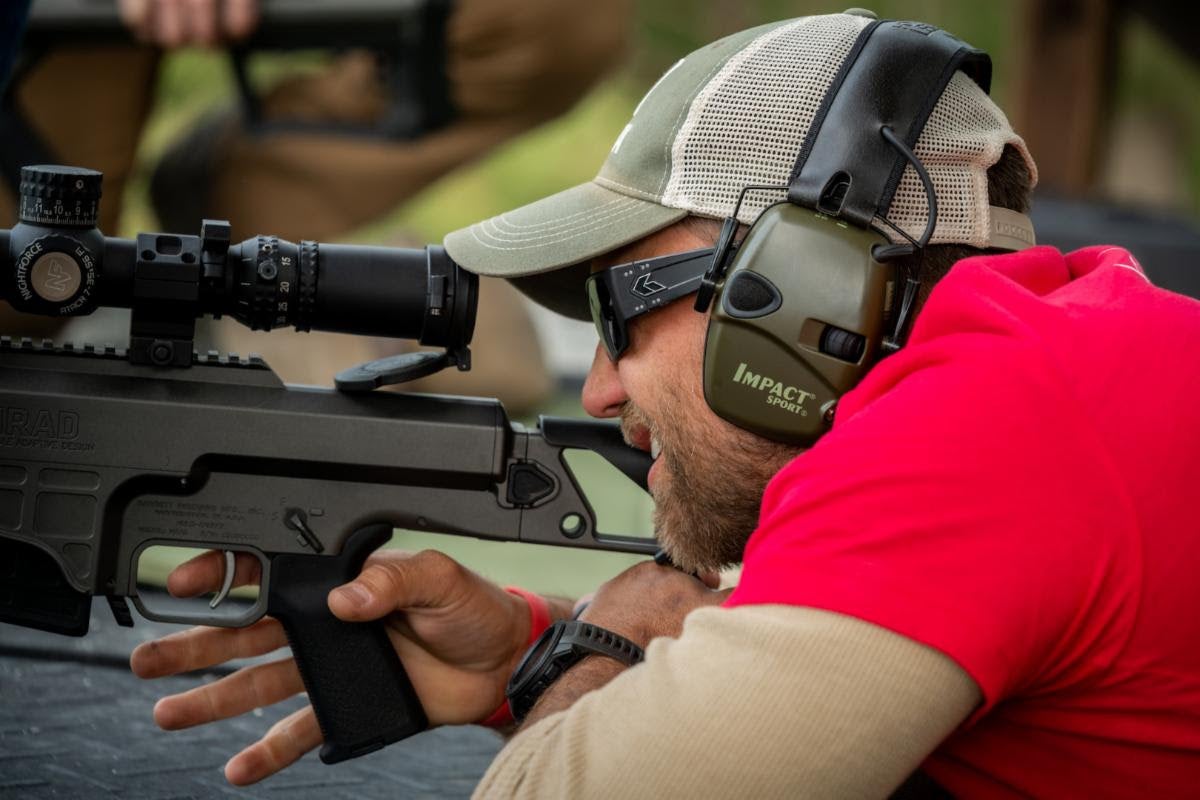 Shop top of the line gear at great prices in the Everest Marketplace and get outside!