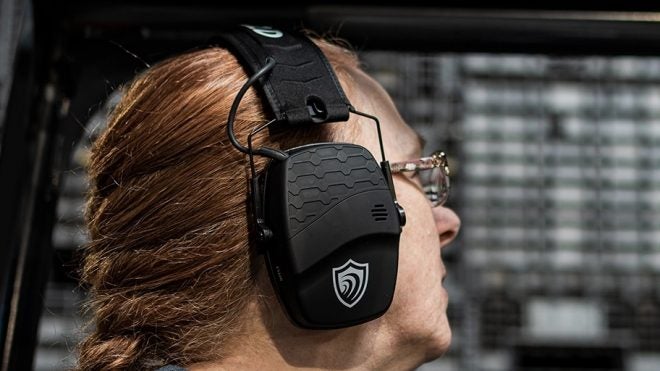 Protecting your ears is a key concern just about anytime but especially when you're shooting. While there are currently a lot of competitively priced options on the market already, more is always better and that is why Otis Technology is proud to announce the introduction of their very own lineup of both passive, electronic, and Bluetooth enabled earmuffs. The new EarShield Ranger lineup is starting out the gat with three different over-the-ear options for you to choose from to keep your ears safe on the range and around other loud noises.
Otis Technology's New EarShield Ranger Earmuff Lineup
The Bluetooth-enabled version of the EarShield Rangers. These carry the lowest passive NRR with a -22dB rating. While the Bluetooth Rangers share most of the same features as the electronic earmuffs, this version will allow you to make calls, receive calls or listen to music while you're using them making them suitable for work around power tools or lawn equipment. The Bluetooth version will be sold for a price of $79.99 and will still run off of two AA batteries.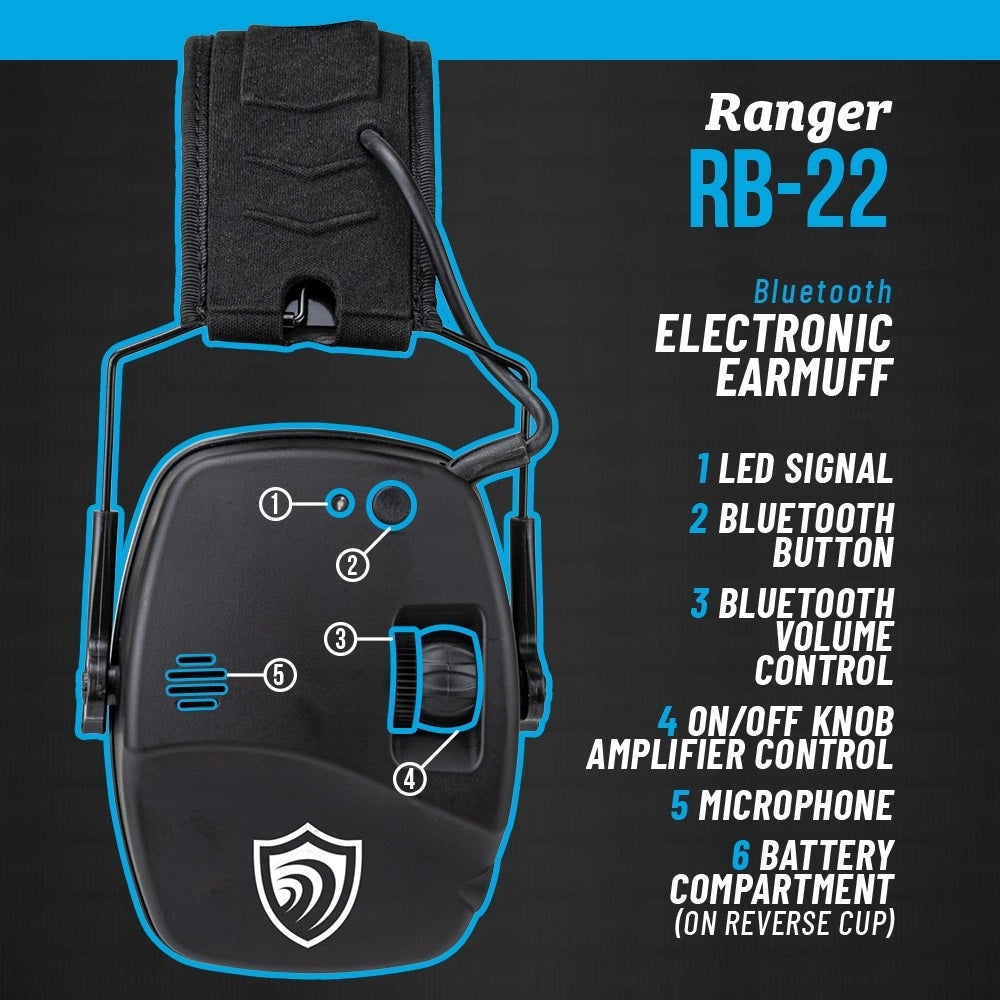 The Ranger Electronic Pro electronic earmuffs carry a -23dB rating, feature an omnidirectional microphone with a fast attack time of 0.5 milliseconds, and kick in when any sound over 82dB is detected. The Electronic Pro EarShield Rangers also feature a 5x amplification for quieter noises like speech so that you can remain aware no matter what the shooting situation is. Finally, there are accommodations for use with external devices with the included aux jack and cord. This version of the Rangers runs off of two AA batteries and has an automatic 4-hour auto shut-off feature to preserve battery life.  The Ranger Electronic Pros will sell for a price of $69.99 which is comparable to other similar models of electronic hearing protection already on the market.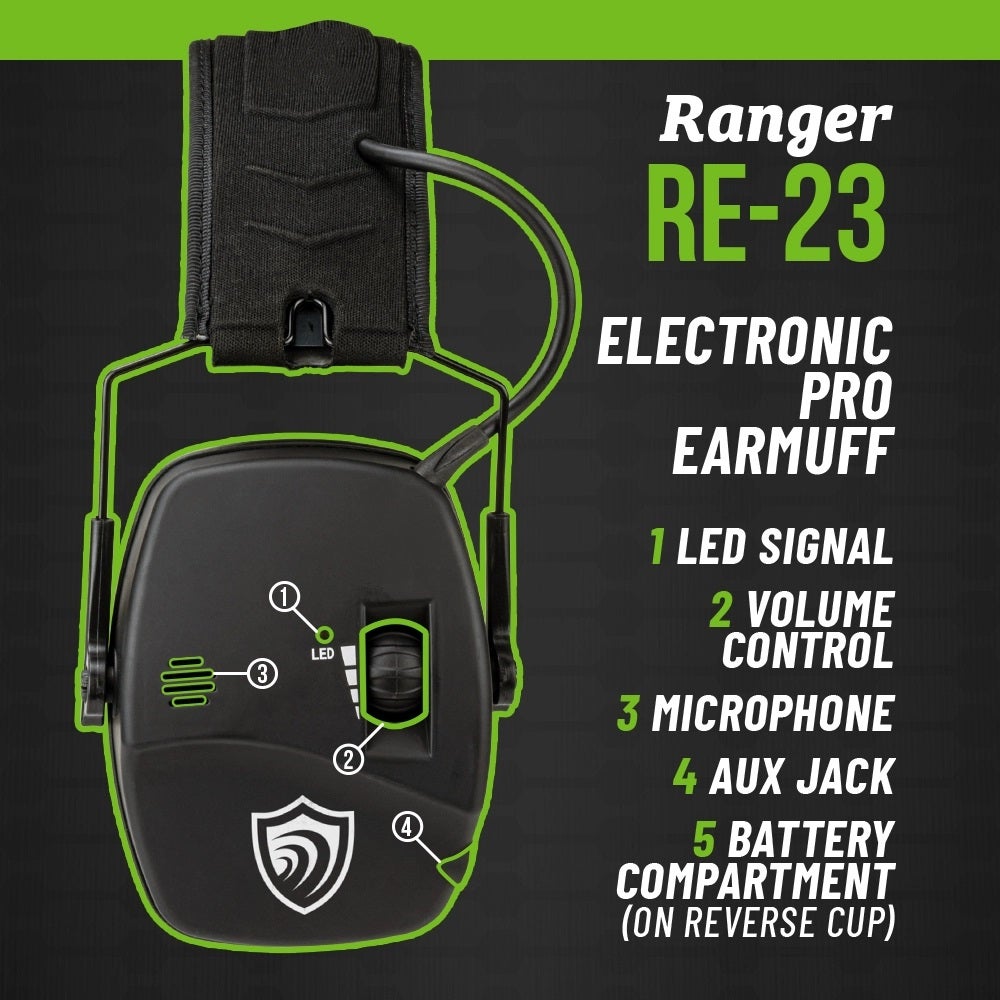 Each of the three new models in the EarSheild lineup will protect your ears with a minimum noise reduction rating (NRR) of -22dB across all three styles. The first style is your standard passive earmuff featuring slim low-profile muffs, an adjustable headband, soft replaceable earcups, and a compact foldable design. The standard passive EarShield Ranger earmuffs are sold for a price of $24.99.