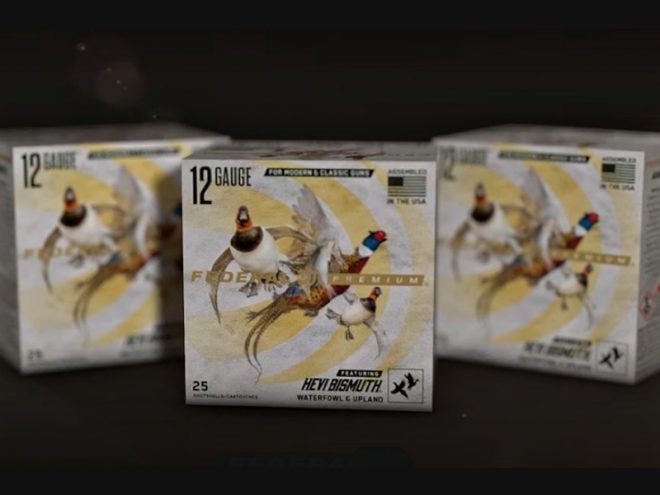 If you missed it at NRAAM 2022, Federal Premium just introduced a new heavy-hitting shotgun load for both 12-gauge and 20-gauge classic and modern shotguns. The new HEVI-Bismuth shotgun load is set to be one of the new leaders in the high-density shotgun load market and features a whopping 9.6g/cc of pellets, and Federal's rear-deploying FLITECONTROL FLEX wad for both a dense payload and dense shot pattern at greater ranges.

New HEVI-Bismuth 12-Gauge and 20-Gauge Loads from Federal Premium
HEVI-Bismuth will be available in three 20-gauge shotgun shell loadings and six 12-gauge variants to suit the various needs and preferences of waterfowl hunters. All varieties of Federal Premium HEVI-Bismuth shotshells will feature nonlead Bismuth pellets with a payload density of 9.6g/cc which is 22% greater than comparable steel loads. In addition, all loads will also feature Federal's rear-deploying FLITECONTROL FLEX wad for tighter shot patterns and improved downrange performance.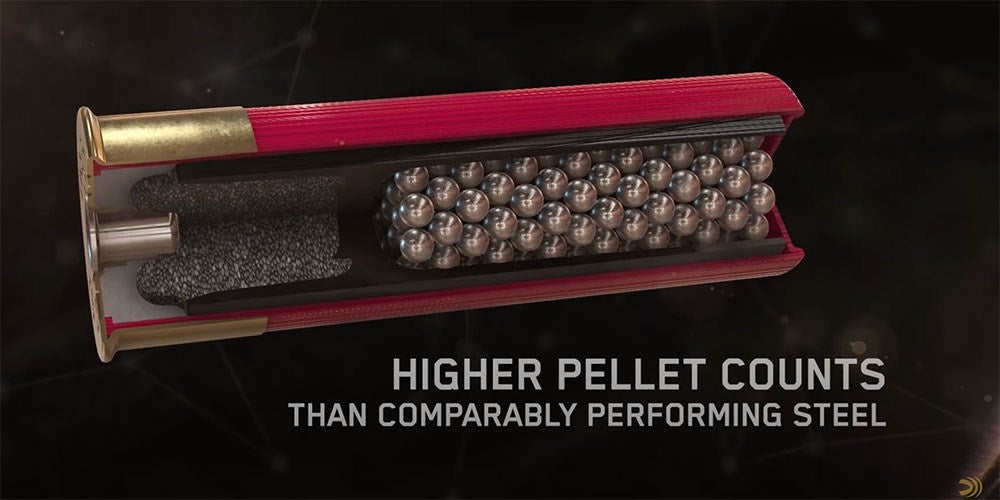 Whether your quarry is pheasant, goose, or duck, Federal Premium HEVI-Bismuth should start showing up on shelves well in advance of hunting season so that you can properly pattern, practice, and tune your shotgun with these new heavy hitting loads.
So whether you're opting to hunt with your grandfather's classic Browning Auto 5 or you're taking to the skies with a new Mossberg 940 Pro Waterfowl model, you can be confident in these new terminally efficient waterfowl loads that won't spoil the meat for you with unnecessary lead exposure. Let us know if you'd run these new loads in your favorite waterfowl hunting shotgun down in the comments below.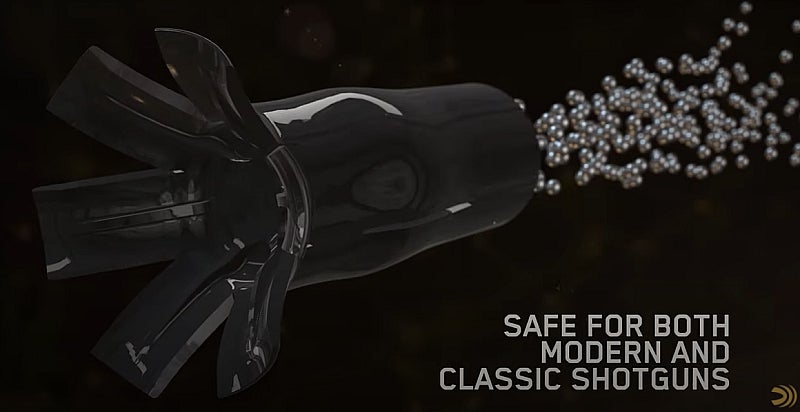 "Hunters wanting a non-lead shotshell option with increased performance will want to add HEVI-Bismuth to their hunting bag or vest this hunting season," said Dan Compton, Federal's Shotshell Product Manager. "We sourced the shot from our partners at HEVI-Shot and added Federal's rear-deploying FLITECONTROL FLEX wad for even greater downrange performance."
Shop top of the line gear at great prices in the Everest Marketplace and get outside!