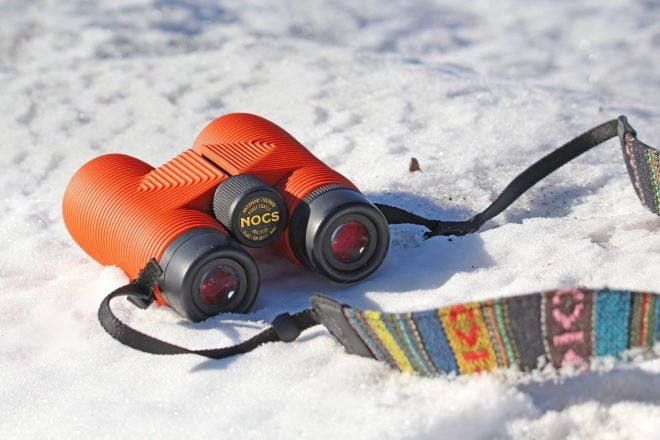 Binoculars can be a handy tool for just about any outdoor activity. From shooting, hunting, bird watching, or just sightseeing, binoculars give your eyes the added magnification you need to see fine detail and hiding animals. However, getting your binoculars wet or soaked is an ever-present risk when you're outdoors and that is why Nocs Provisions has just launched their new Pro Issue Waterproof Binoculars that feature an IPx7 waterproof rating as well as a Nitrogen sealed fogproof rating. Best of all, these new binoculars are priced competitively compared to other binoculars already existing in the industry.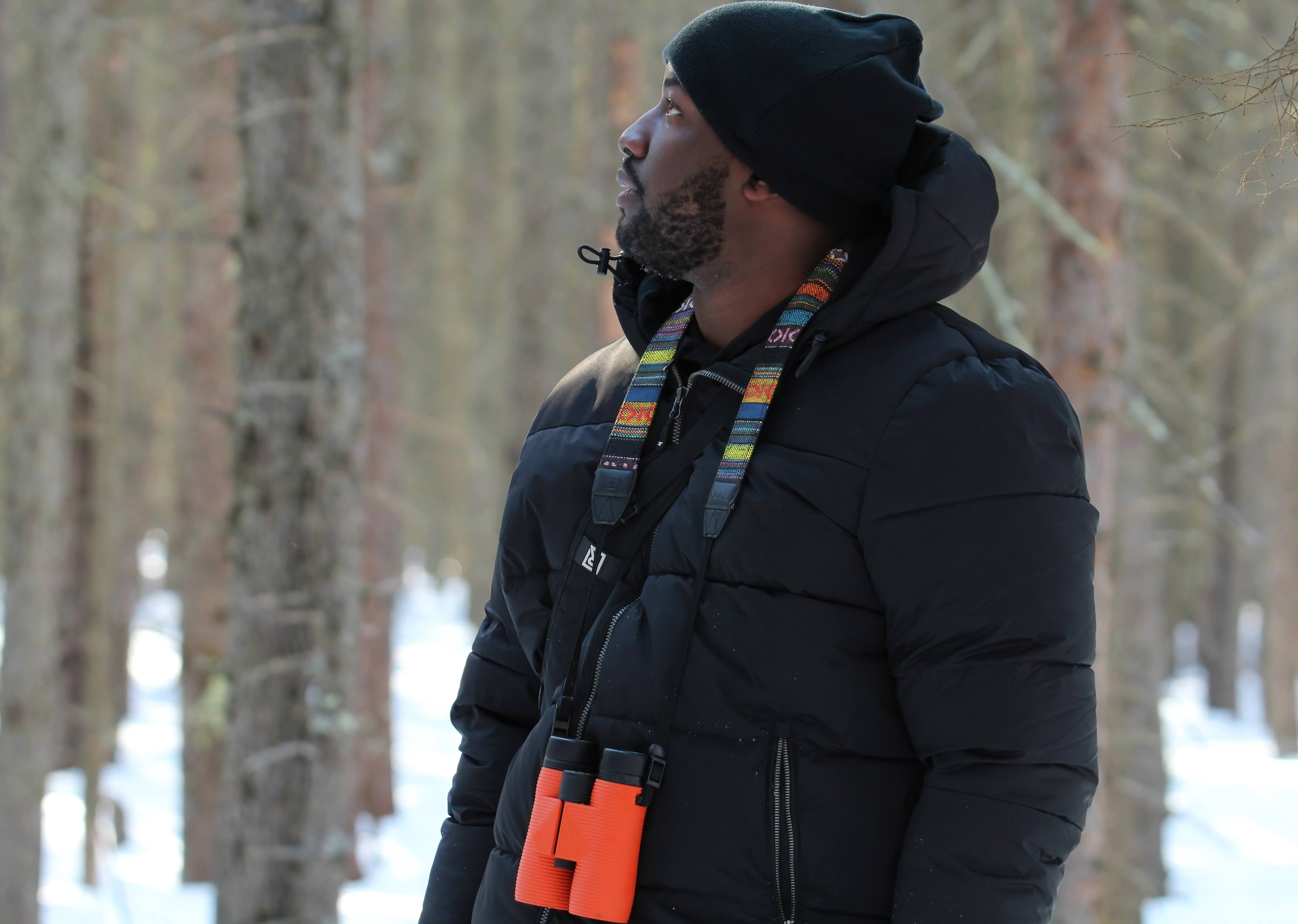 New Pro Issue Waterproof Binoculars from Nocs Provisions
Available in 8×42 and 10×42 models and offering a massive field of view, the Pro Issue Waterproof binocular conveys the proven build and feel of Nocs' original Standard Issue binoculars yet built around pro-class optics designed to rival binoculars costing 2x to 3x more.

"The Pro Issue is a direct result of customers asking for a larger format version of our original binoculars, and our goal was to ensure that the new model offers extremely high-quality optics while maintaining the durability, ruggedness and grip that our customers love," said Nocs Founder and CEO, Chris McKleroy. "From lifeguards coast to coast and the forest service in between, the Pro Issue was developed to meet professional needs for optics in the field, resulting in a supreme set for birding or wildlife viewing, dawn, dusk, or under the moon; no matter the time of day."
The new binoculars will be sold for an MSRP of $295 and will come with a Pappardelle weaved strap, hardshell zippered case, a Cozyclean pouch, and a lens cleaning cloth. All of Nocs' products ship in an environmentally friendly plastic package that makes use of post-consumer recycled cardboard and soy ink print. In addition, the glass lenses that the Pro Issues use is eco friendly by being both lead-free and arsenic-free. Are these new waterproof binoculars from Nocs an attractive buy for you? Let us know down in the comments!