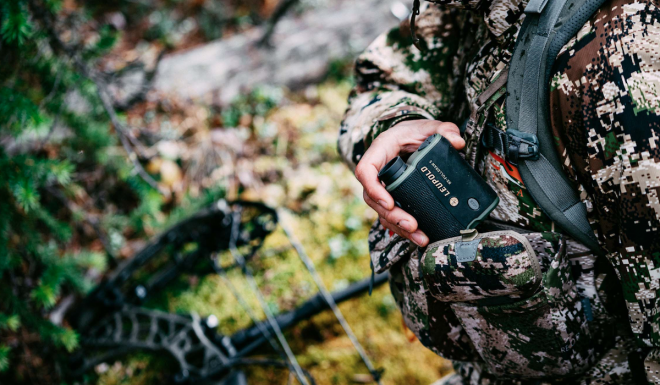 There are plenty of ways to find your distance from a target. Most of them require math, and that's just not something I'm willing to do. That's where rangefinders come in. Typically thought of as an accessory for shooting rifles, they also serve an important role for bowhunters. Now, Leupold is offering an update to their Fulldraw 4. This is the new RX-Fulldraw 5 Archery Rangefinder.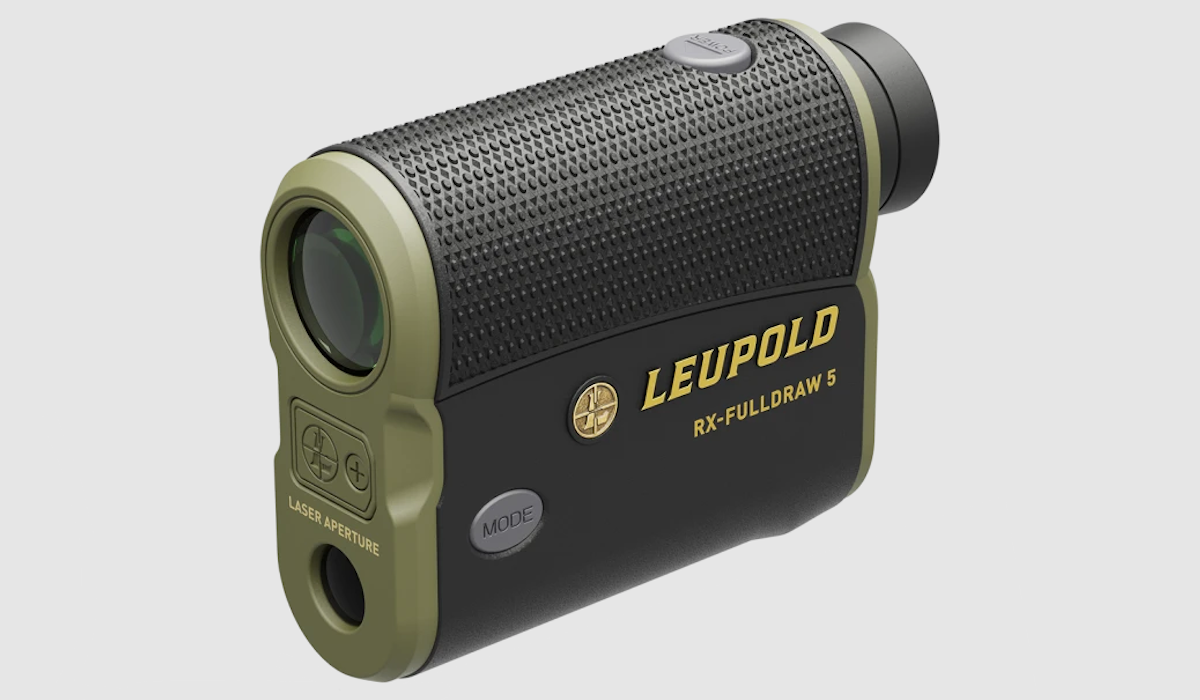 Leupold Optics Coverage on AllOutdoor
"Built for the bowhunter and the competitive archer, the new RX-FullDraw® 5 is the most ballistically advanced archery rangefinder on the market. Using your bow's velocity, peep height, your arrow weight, and the angles of your shots, it calculates laser-accurate ranges based on your specific gear."
Leupold Optics: NEW RX-FullDraw 5 Archery Rangefinder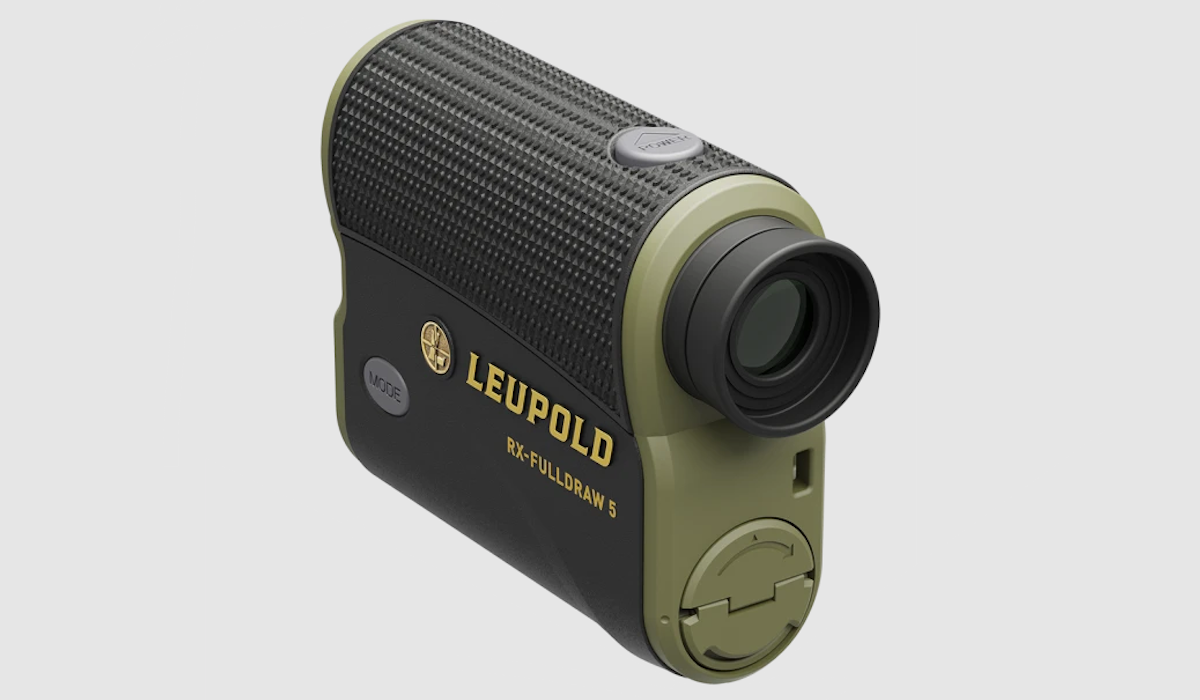 The RX-Fulldraw 5 is a rangefinder made specifically for those who hunt with a bow. It's minimum range is six yards, while its maximum reflective range is 1,200. Between those two, trees can be ranged out to 1,100 yards and deer at 900 yards. It uses a 6x magnification and uses Archer's Advantage software for custom shoot-to distances. Archer's Advantage uses your velocity, peep height, arrow weight, and the angles of your shot to tell you exactly how to take your shot. It also uses flightpath technology to tell you if your shot is obstructed by trees, or some other barrier. The RX-Fulldraw 5 is also weather-sealed to make sure you can stay on your animal, even in heavy rain.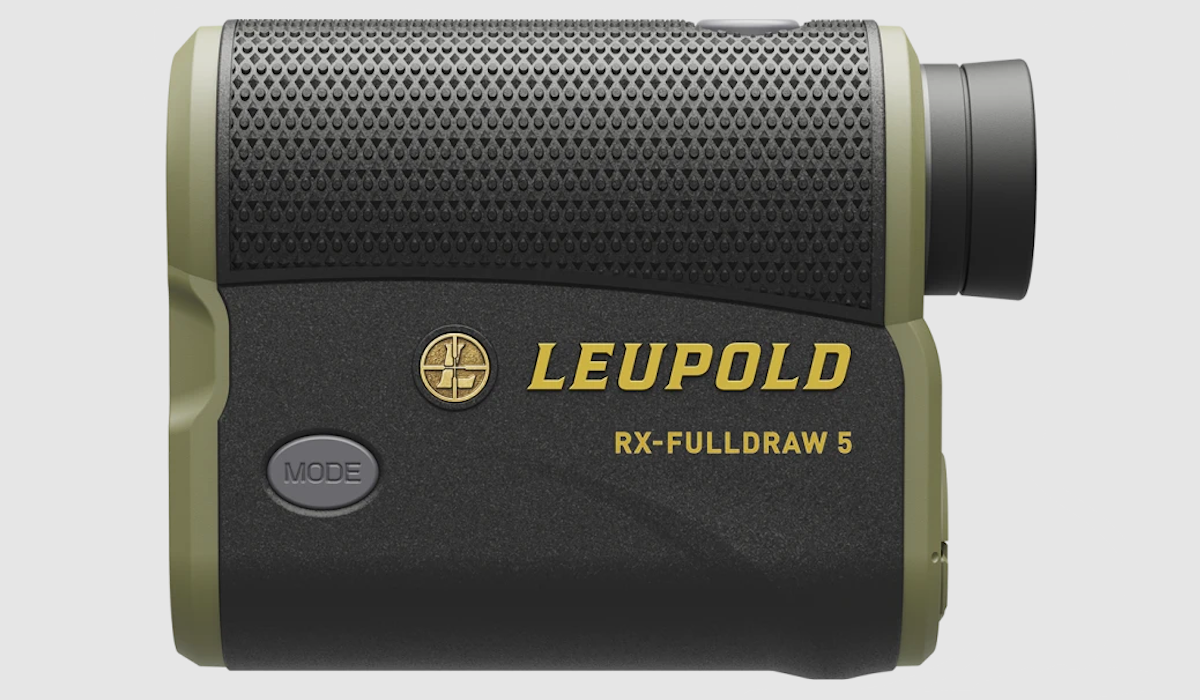 SPECS
Magnification: 6x
Battery type: CR2
Length: 3.8″
Width: 1.4″
Weight: 7.5 oz
MSRP: $499.99
If you want to add a rangefinder to your next bow hunt's gear list, you can find all of the information you need on the Leupold website. You can see even more by following them on social media. Leupold can be found on Twitter, Facebook, Instagram, and YouTube. Good luck out there!
Shop top of the line gear at great prices in the Everest Marketplace and get outside!