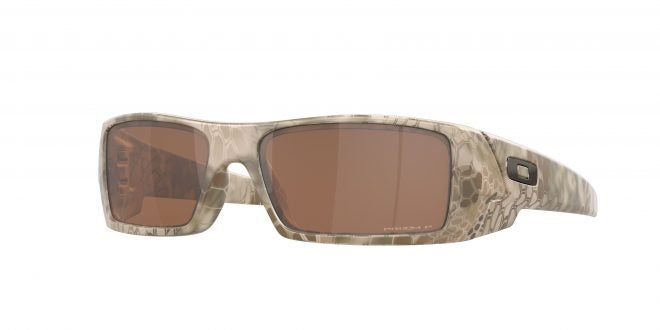 Safety is important both on and off the range. When you're hunting, despite using substantially fewer rounds than you would on the flat range, you still need to keep your eyes safe. But what if your eyewear is giving you away? Oakley Standard Issue has just introduced their latest collection for their growing lineup of eyewear and safety products – the new SI Kryptek Collection featuring Kryptek's highly popular and very versatile Highlander camouflage pattern. These new pairs of glasses still boast all the same great features you've come to love from Oakley Standard Issue but now combine them with one of the more popular camouflage patterns on the current market.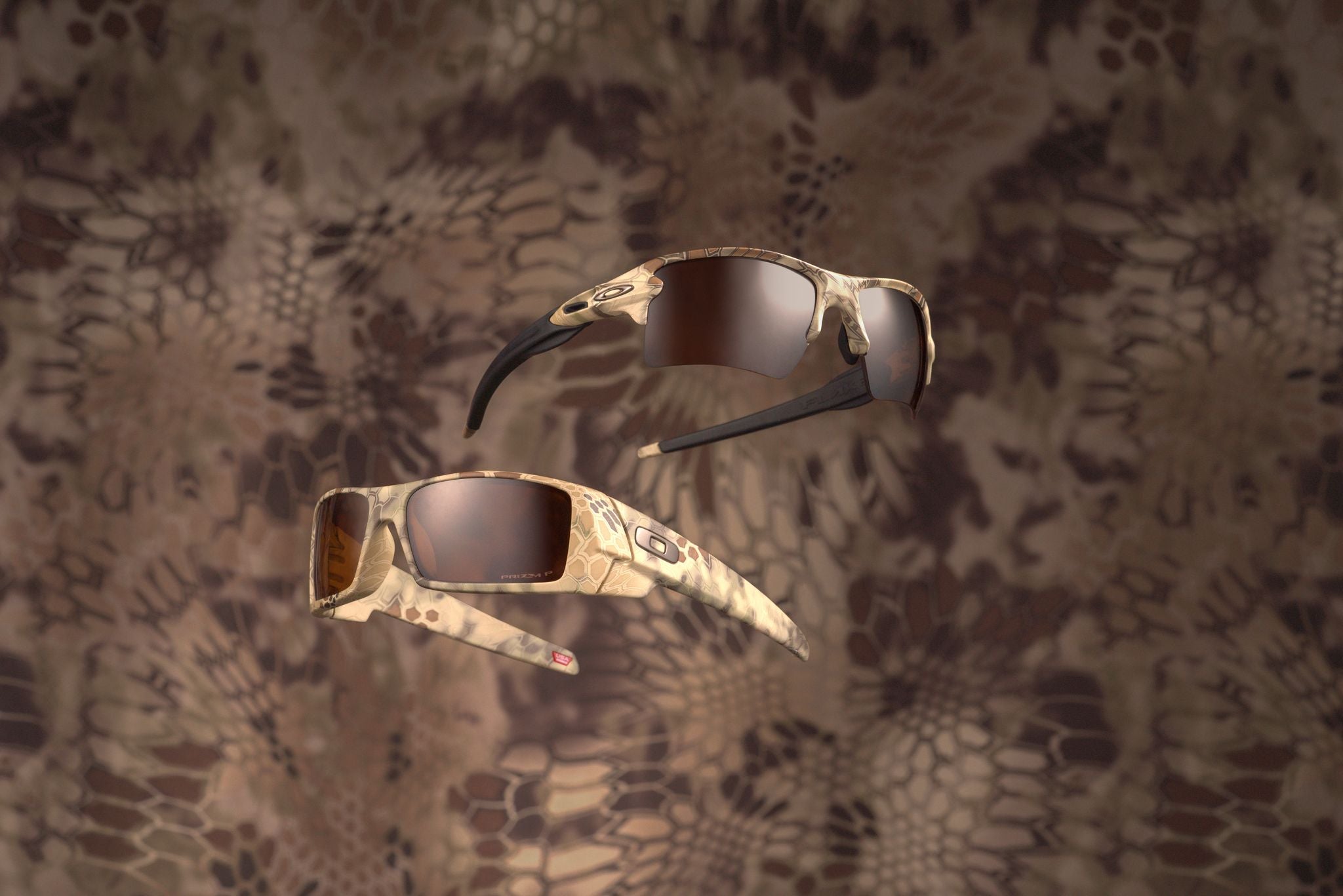 Oakley Standard Issue's New SI Kryptek Collection of Protective Eyewear
Like the rest of Oakley Standard Issue's safety eyewear, the new SI Kryptek collection will include Oakley's Prizm Lens Technology and will be to be sold starting with the Highlander camo pattern. It is unknown at the time of writing if more Kryptek camo patterns will be offered as well. Each pair from the Oakley SI Kryptek collection will start off at an MSRP of $192.00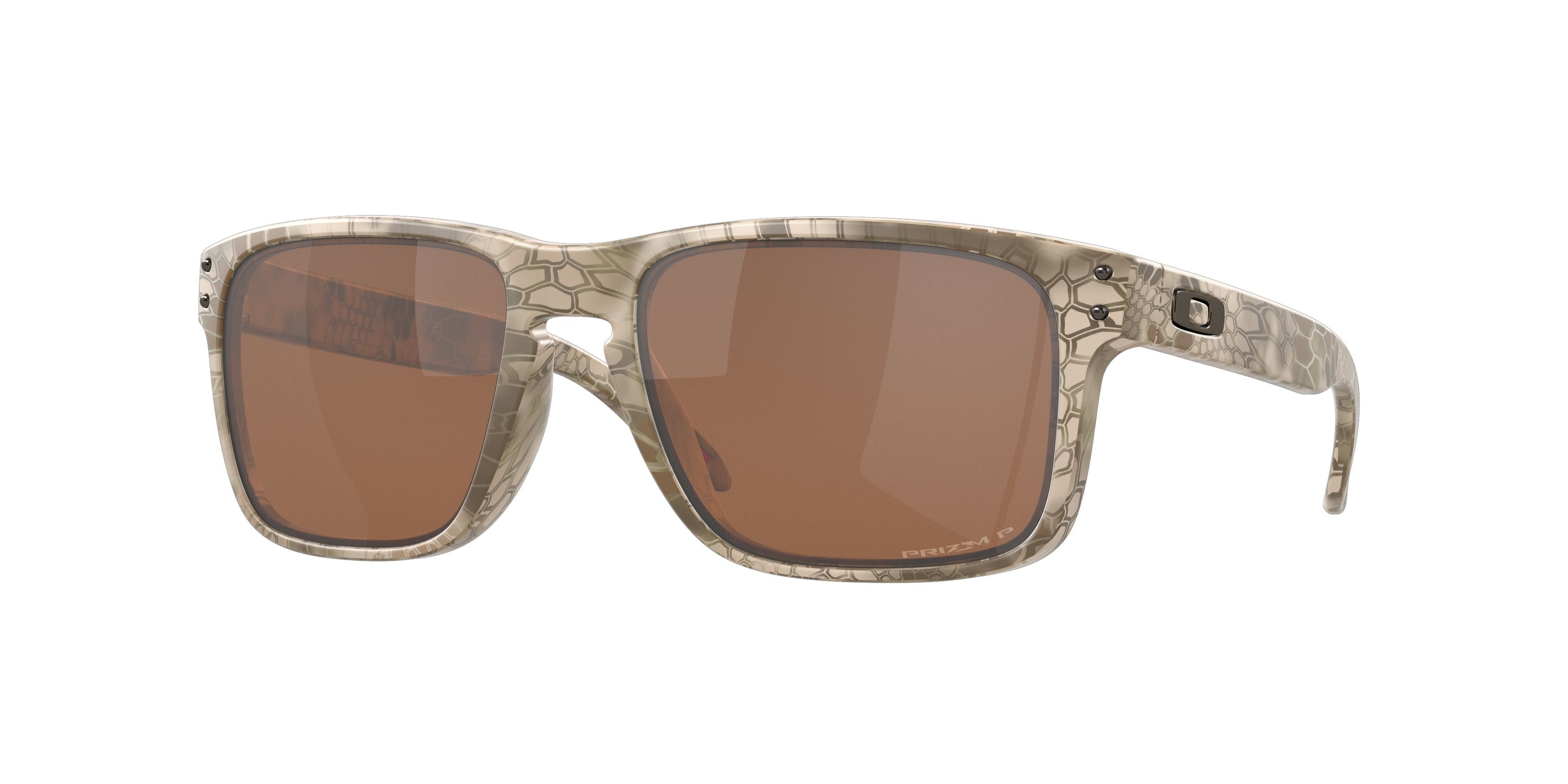 Specially designed for those geographical regions and elevations that are varied. Kryptek Highlander™ increases stealth when pursuing a wide range of quarry in mixed terrain.  – Kryptek

We're excited to introduce Kryptek camo into our lineup of products," said Erick Poston, Senior Director of Oakley SI. "This new collection features the Highlander pattern designed for a variety of regions, elevations and terrains and creates something for all types of adventure.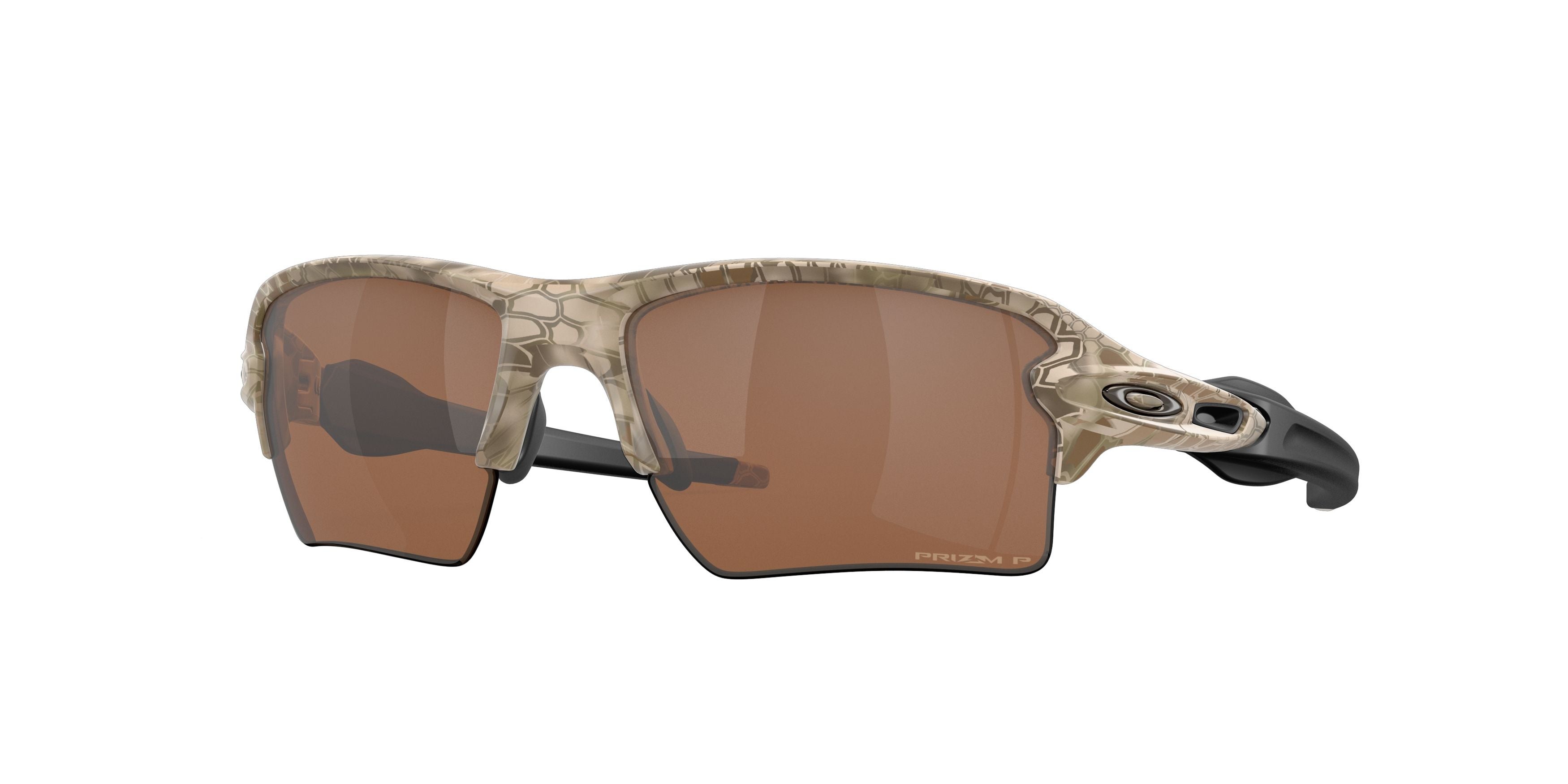 I'd like to hear your thoughts on this new collection from Oakley Standard Issue. Do you currently use any of Oakley Standard Issue's safety eyewear products? Is Kryptek's Highlander camouflage a pattern you think is useful for something as small as safety glasses? Let us know what you think! Kryptek's Highlander camouflage happens to be one of my favorite camo patterns in the Kryptek lineup, what's is your go-to camouflage pattern for hunting?