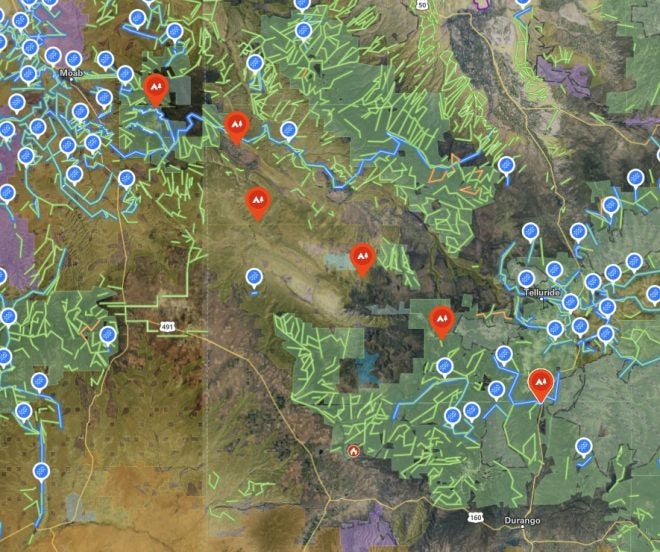 One of the greatest benefits of onX Offroad is the ability to see defined trails. This allows for much easier discovery of areas to explore and gives the ability to research details without having to do a ton of hunting online or purchase local guidebooks (which you should still totally do!).  This is going to be a multipart post that discusses planning an overland trip from Durango to Moab.
Sometimes the exploration and the adventure are actually what you want. And there are only so many people submitting featured trails. Also, many of the featured trails are, well, short. I get that not everyone can take a few days and push through the backcountry. But if you are truly into "overlanding" then multi-day, long journeys are where it is at.
Good day everyone and welcome to a new installment of AllOutdoor's Off-Road and Overlanding series brought to you by onX Offroad–mapping software for all your adventures.
Planning a Durango to Moab Trip with onX Offroad
Featured trails are a great addition to the map, and perfect for those times when you just want a route you can pick up and enjoy without a lot of leg work. You can see pictures and get greater details than you would otherwise with regularly highlighted trails.
In the absence of longer curated routes, you can still use onX Offroad to help you plan. The biggest hurdle is sifting through the noise, and also being able to add in some legs to the trip that has not been otherwise tagged as off-road trails (onX only highlights off-road trails).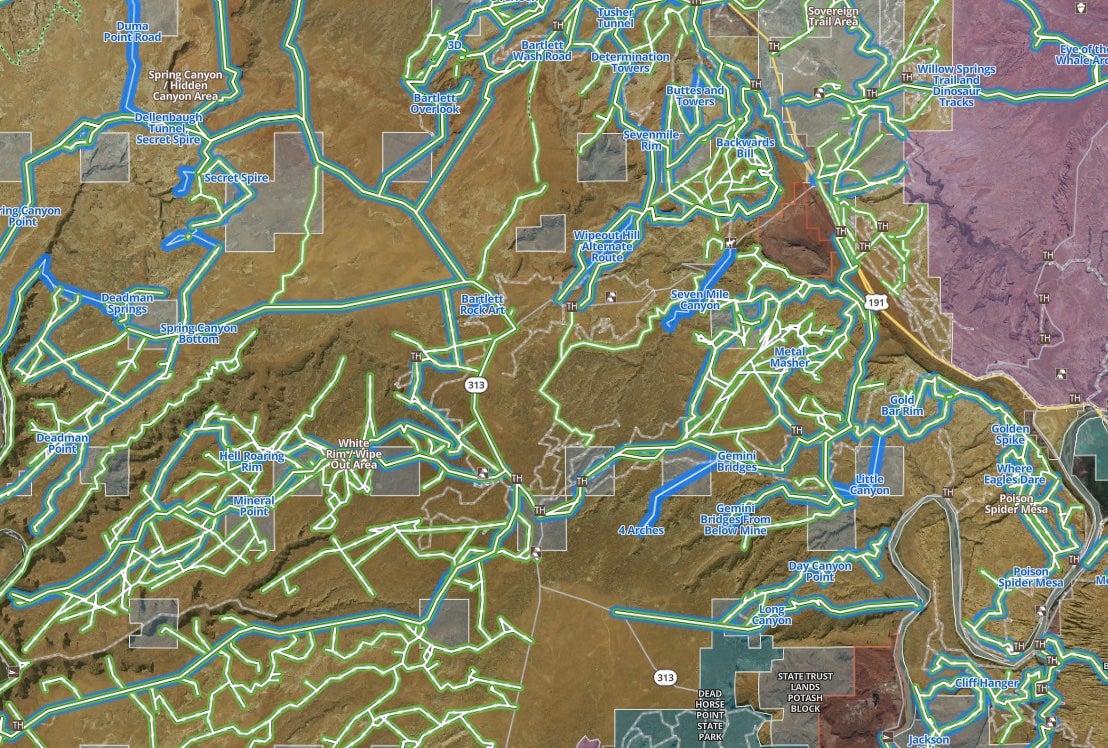 This summer, my goal is to submit a number of routes that connect places. My first one is "Can I get to Moab from Durango with less than 10% of the distance asphalt"? Disclaimer: I have not yet attempted this trail, and am merely attempting to plan it out for a trip later this year. My plan is to make this a nice leisurely three-day trip with some time built in for side hikes and other adventures.
Route Planning Logistics
When you plan longer routes some of the route may need to include resupply/refueling stops. This particular route is only 158 miles on pavement. There is also a known bike route of around 215 miles in the backcountry via the San Juan Huts System. Both of these are well within the fuel range of my vehicle (equipped with a 32-gallon tank), but I would also plan to carry extra fuel for contingency. Also, keep in mind the Huts are not public access and are rented to backcountry travelers using human power–as an "overlander" you should be totally self-sufficient.
Not All Routes Are Mapped…
onX Offroad doesn't have my desired route completely mapped out, but we can certainly find segments of it, as both featured trails and as standard roads.
If we attempt to follow the bike route (obviously being good stewards and staying on the jeep trails), we can start at the Durango Mountain Resort and run the Hermosa Park Trail, followed by East Bolam Pass, and then to West Bolam Pass.
We'll have a short blip on Highway 145 as we head north and cut west onto the Dunton Road. It is important to note that not all of the journey will be on high-clearance trails–it is perfectly acceptable to travel on the forest, state, and county roads. Our goal is to minimize time on concrete and asphalt.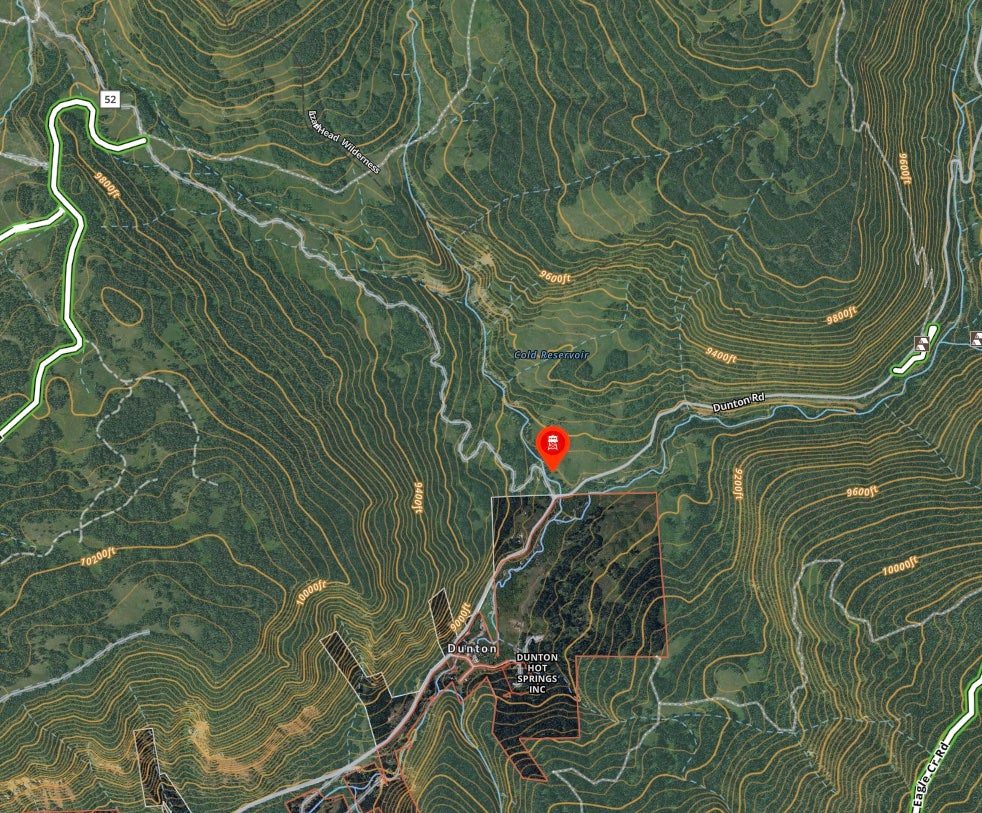 We will stay on 52 for a while until we skirt south underneath Groundhog Mountain (I wonder why it got that name–maybe bring a 10/22?).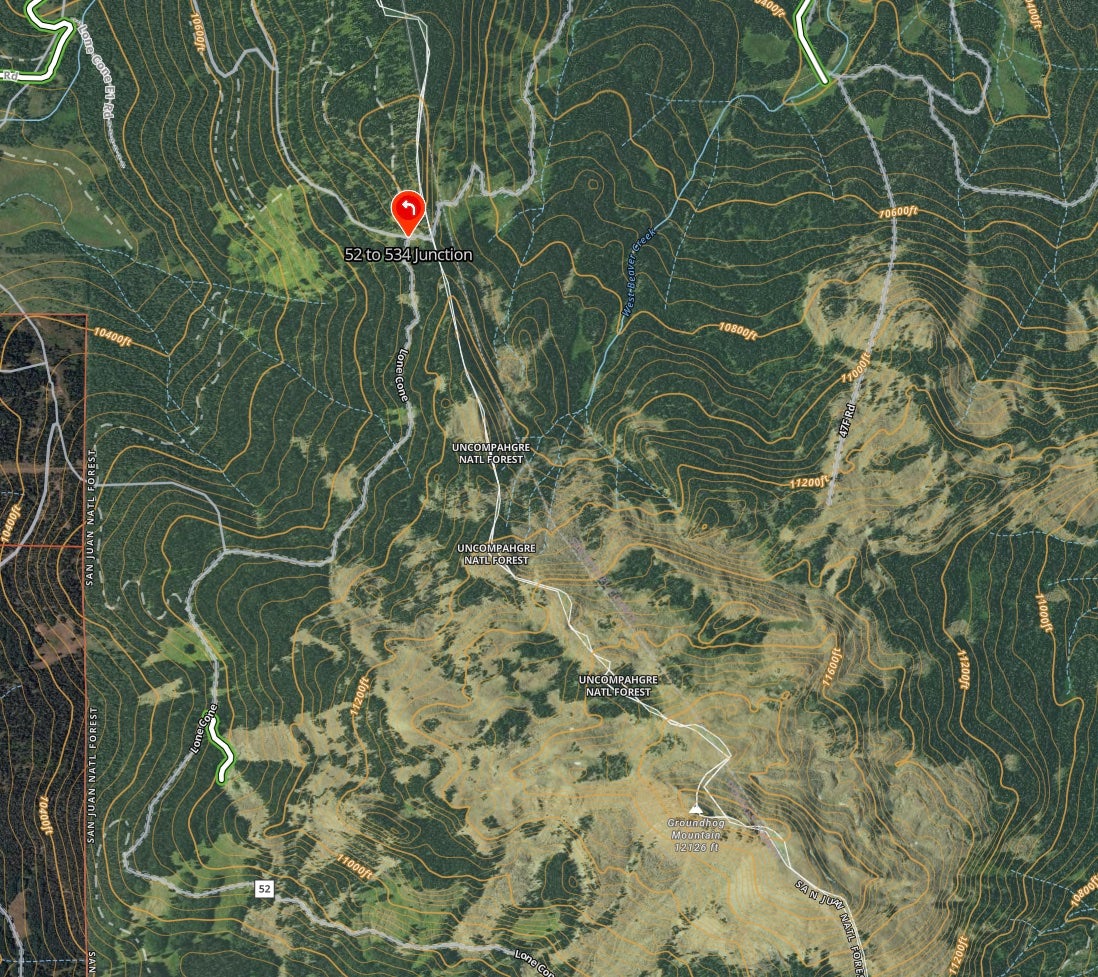 534 changes into County Road 40J a bit west of Lone Cone Peak.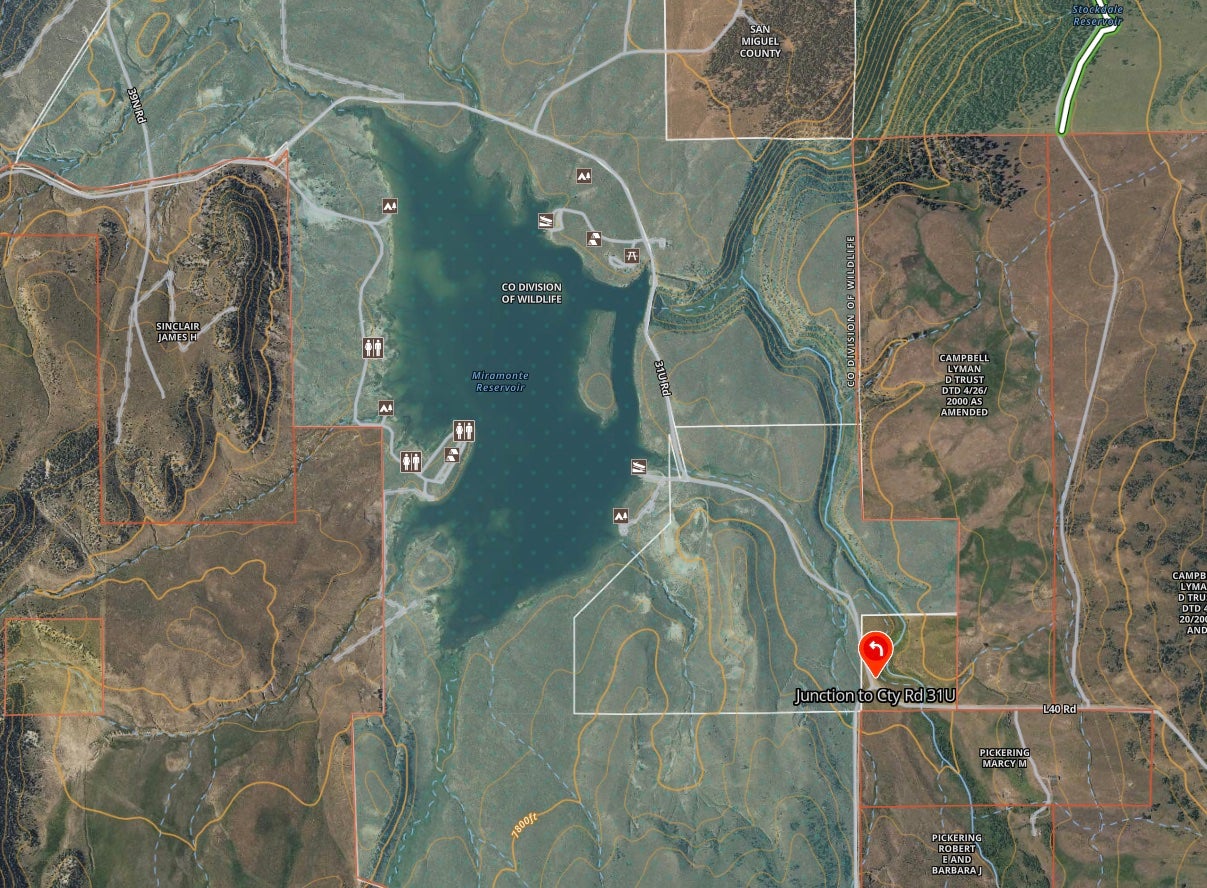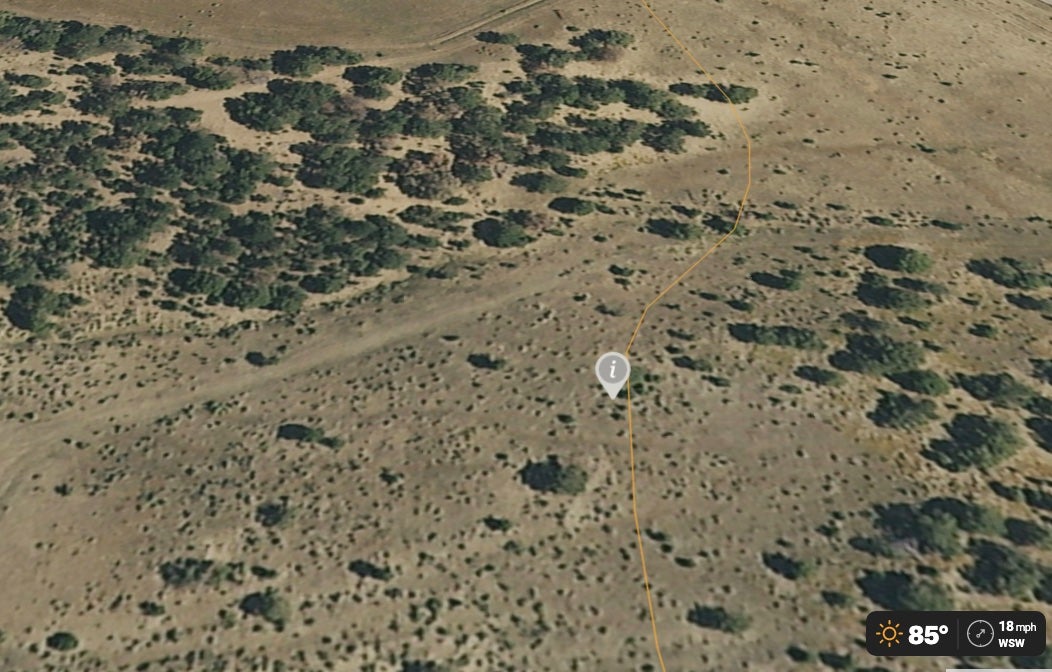 Day 1
This part of the trip will be about 85 miles, give or take, and is a decent amount of off-road travel for a day. There are some great side adventures that look available–from plinking groundhogs to hiking to a dip in some cool waters.
Stay tuned for next week as we tackle the next segment of the route!
Shop top of the line gear at great prices in the Everest Marketplace and get outside!