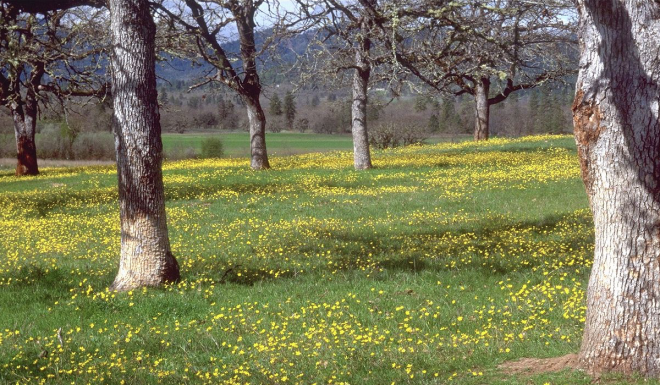 Over 25 counties in Oregon are about to receive a lot of help. Thanks to the efforts of the Rocky Mountain Elk Foundation, the Oregon Department of Fish and Wildlife, and conservation-minded individuals, Oregon's natural resources are receiving $3.3 million.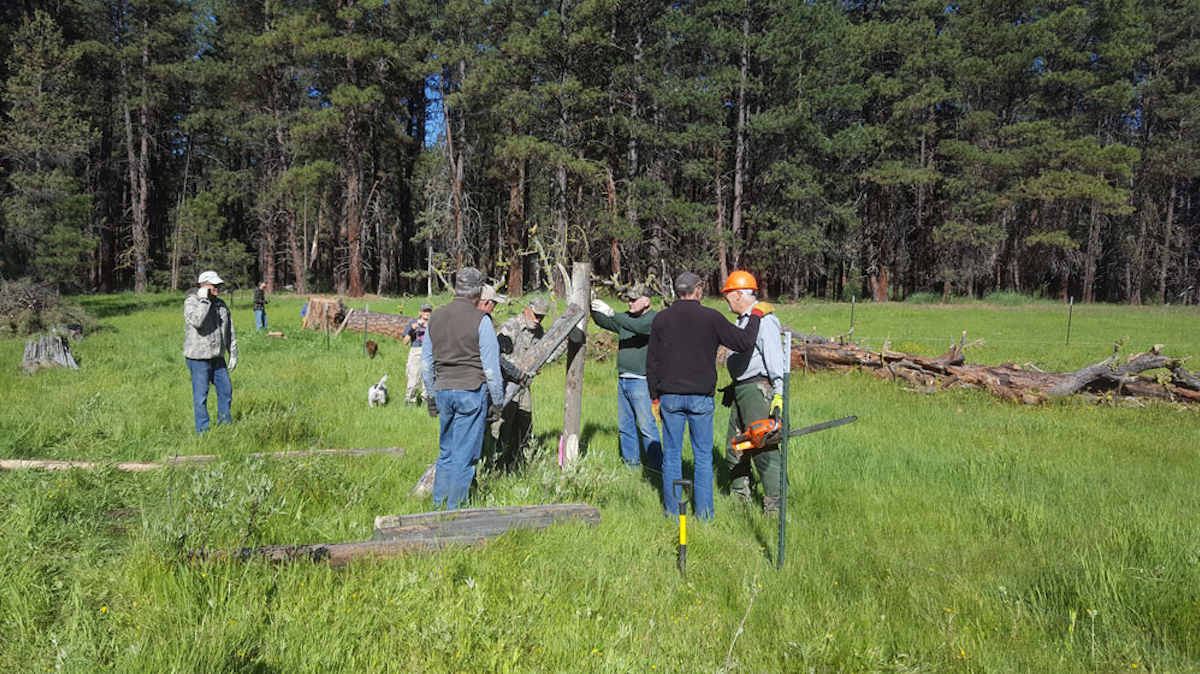 "So much good will come from this funding across nearly 4,500 acres of elk habitat including noxious weed treatment, installing wildlife-friendly fencing and aspen, meadow, wetland and grassland restoration work," said Blake Henning, RMEF chief conservation officer. "There are also three important research projects that will help shape the future of elk management as well as a number of projects that support and promote hunting."
RMEF and Partners Grant Oregon $3.3 Million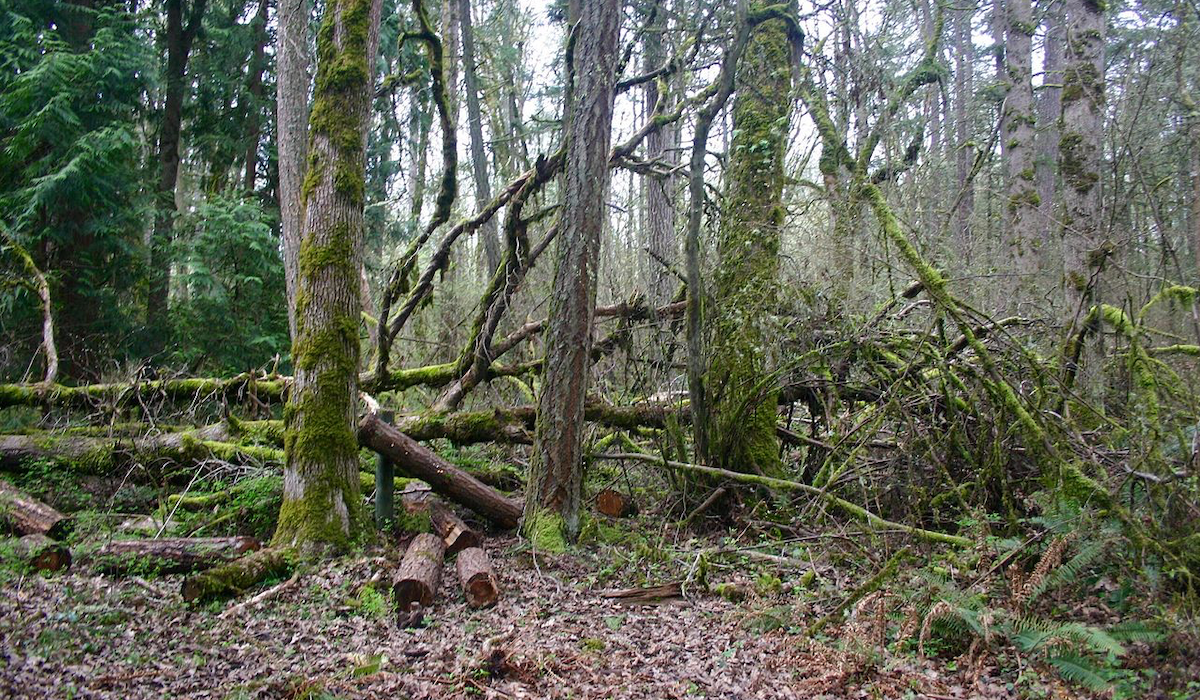 Oregon is home to 23 RMEF chapters, which are run by a staggering 15,000 members. Using an initial $189,305, the Rocky Mountain Elk Foundation was able to raise $3,354,581. This money will benefit the state as a whole, but will also be allocated to 31 projects that will target specific counties. The projects will focus on restoring wetlands and other habitats, treating acres of noxious weeds, and installing wildlife-friendly fencing where necessary. These projects will also provide funding for materials in hunters education courses, helping to better our next generation of hunters.
Benton
Clackamas
Coos
Crook
Curry
Deschutes
Douglas
Grant
Harney
Jackson
Josephine
Lane
Lincoln
Linn
Marion
Morrow
Multnomah
Polk
Shasta
Tillamook
Umatilla
Union
Wasco
Washington
Wheeler
Yamhill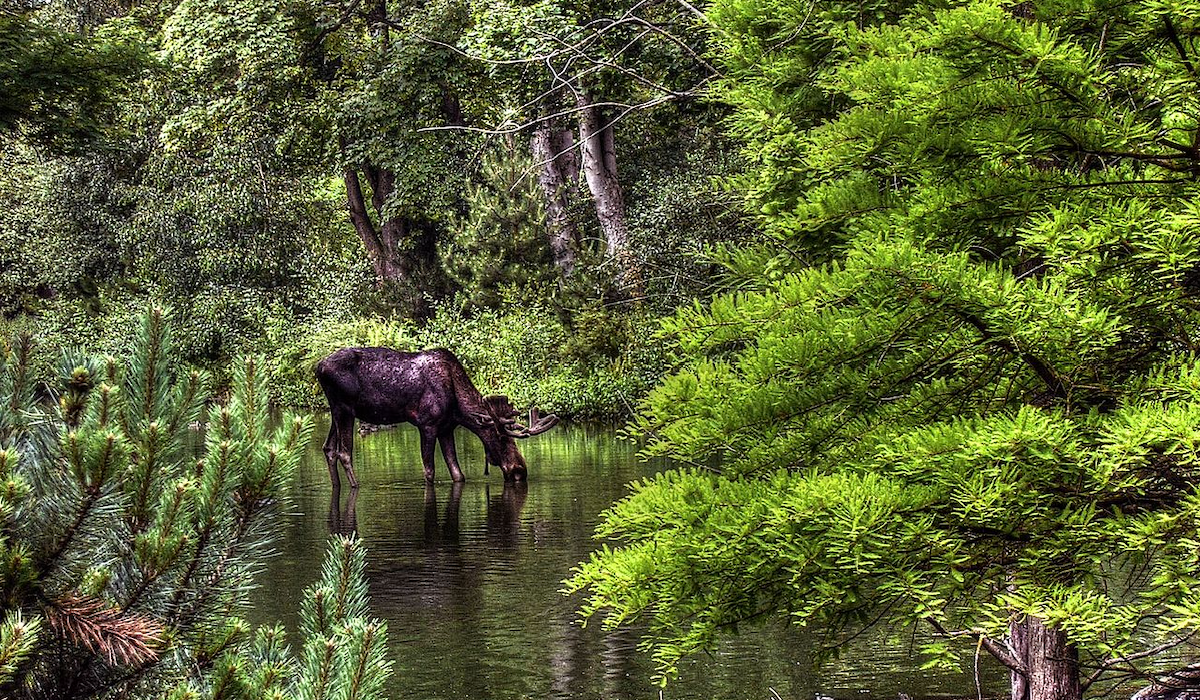 How can you help the Rocky Mountain Elk Foundation? Head over to their website to find out more about what they do and how you can be a part of it. You can also follow RMEF on their social media pages. You can find them on Facebook, Twitter, YouTube, and Instagram. To learn what Oregon's vast wilderness has to offer you and your family, take a look at the state's official website. Take care of yourselves and your surroundings!