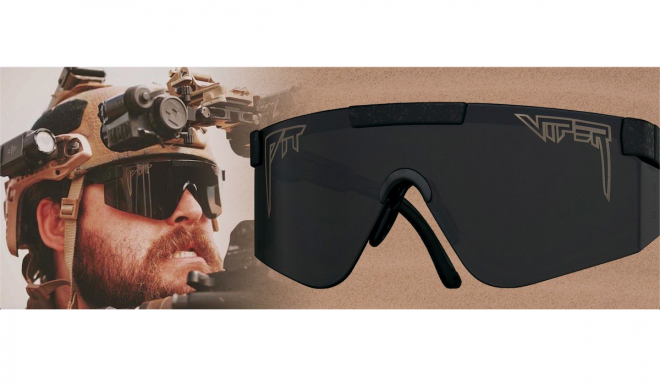 When shooting, we all understand the need to protect our eyes, and the want to look good doing it. Pit Viper is known for its eyewear that boasts bold designs. From gamers to shooters, Pit Viper's glasses are making their rounds. Now, thanks to Pit Viper, up to 1,200 service members will be able to enjoy that protection and style. With the release of the new ballistic rated BALL-ISTIC Sunglasses, the company is matching purchases with donations.
Charitable News on AllOutdoor
Sunglass and apparel manufacturer, Pit Viper, released today, three ballistics-rated sunglass models, dubbed BALL-ISTIC™ Pit Vipers, made specifically for military personnel. In celebration of Veterans Day, Pit Viper will donate up to 1,200 pairs of BALL-ISTIC™ sunglasses with the purchase of a pair, while supplies last. The brand will also be giving out sunglasses to military members at this weekend's Salute to Service game in conjunction with the Washington Football Team.
Pit Viper to Donate 1,200 pairs of Ballistic Sunglasses
The "Buy One, Give One" promotion gives one pair of BALL-ISTIC glasses to the branch of your choice when you purchase a pair for yourself. The promotion is only for a limited time. Sunglasses will also be handed out at the Washington Football Team Salute to Service game.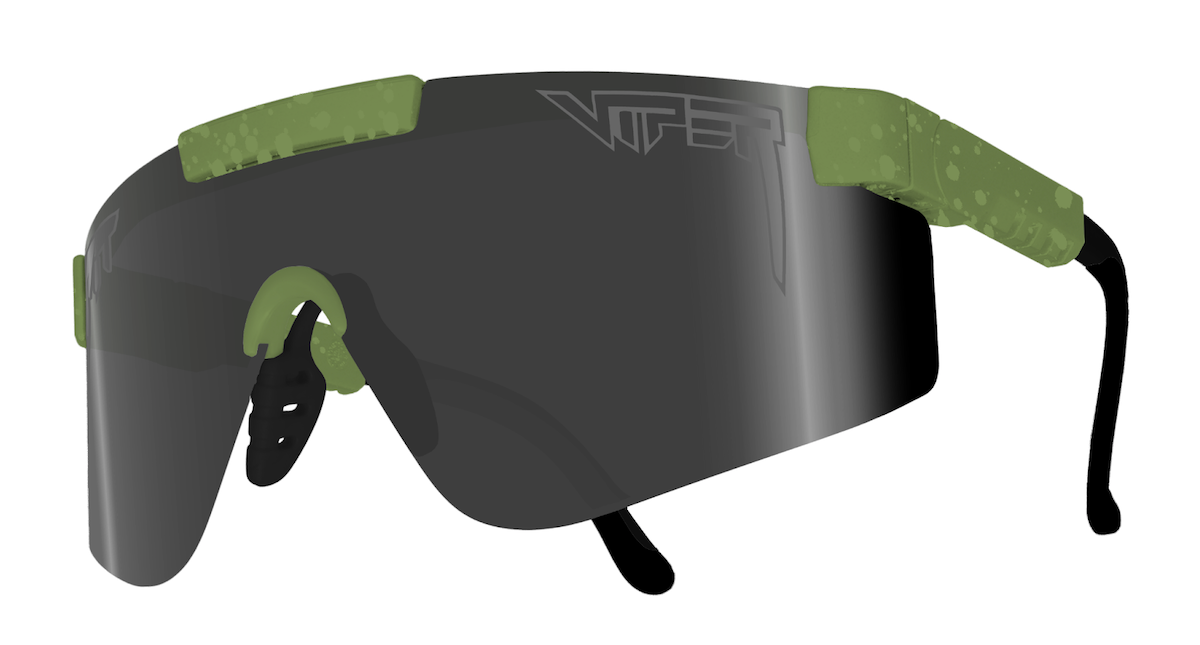 Specifications
Available Styles: BLACK OPS, NJP, SANDSTORM
UVA & UVB Protection: 100%
Lens: Ballistic Rated 2.2mm Polycarbonate
Look through Color: Grey
Rating: z87+ ANSI Safety Rated
MSRP: $129.00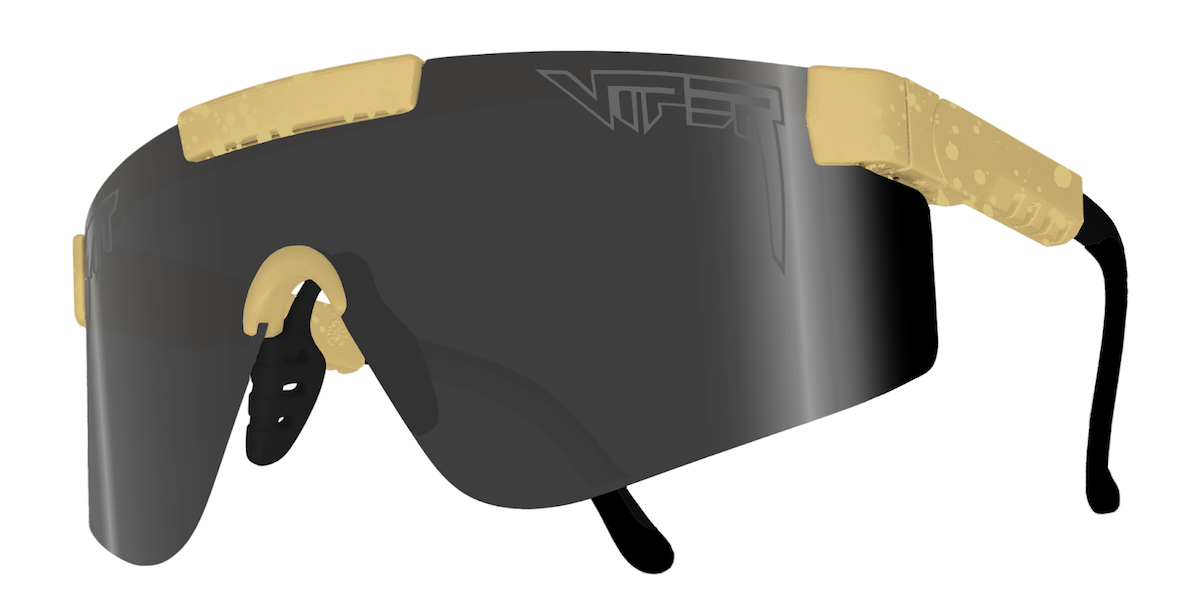 If you'd like to pick up a pair for you and for a member of the U.S. Armed Forces, you can find them on Pit Viper's website. If you'd like to learn more about the company, give them a like and follow on their social media pages. You can find Pit Viper on Facebook, Instagram, Twitter, YouTube, Snapchat, and TikTok. Protect your eyes and help a service member!