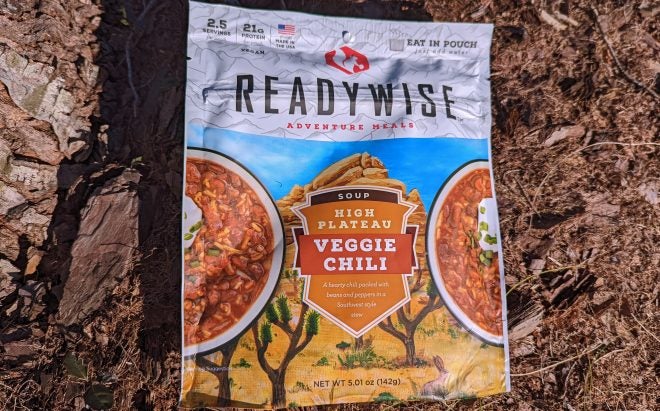 Despite never having a written copy of my grandma's chili, I can recall the warm taste of it every time I try to concoct something similar. Readywise Adventure Meals High Plateau Veggie Chili Soup comes close, but still is a few miles out of Flavortown compared to gram-gram's.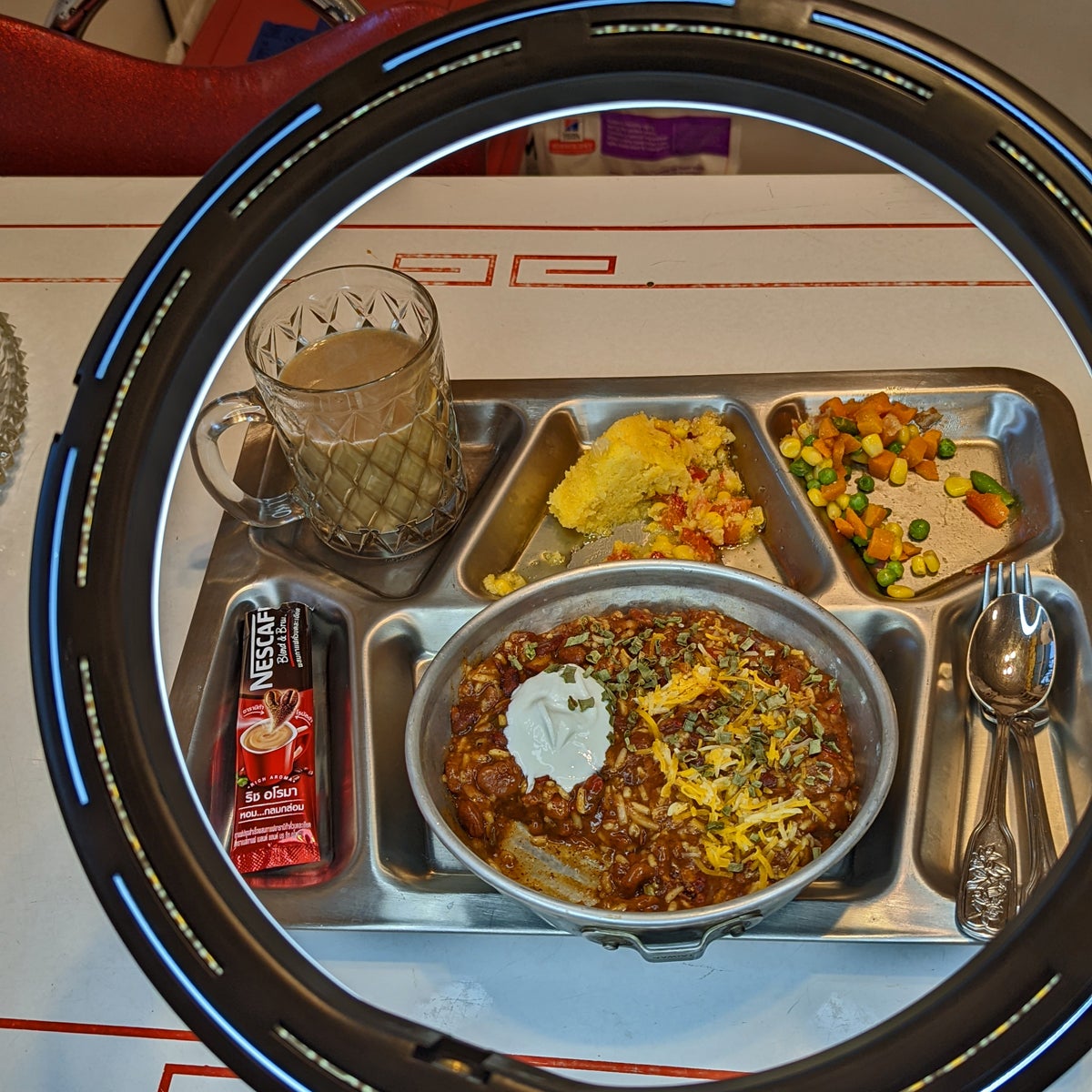 ---
Welcome to our recurring series of "The Path Less Traveled." In this series, we want to take you along for our exploits out in the wilderness while hiking, camping, exploring, and general adventuring. This will include our small daily victories, foibles, tips, tricks, and reviews of gear we authentically appreciate and frequently utilize. While a well-worn trail can often be the pathway to a leisurely day, the paths less traveled can often spur on some of the greatest memories, misadventures, and fun we could imagine. Join us in the Comments as we share our travels and hopefully, we can all come together for a greater appreciation of the outdoors.
---
Mmm… Chomp on this Food Coverage
Company Info
Readywise describes themselves as a manufacturer and marketer of freeze-dried and dehydrated foods for a variety of purposes. The company is based in Salt Lake City, Utah and was founded in 2008 by Morten Steen-Jørgensen. There are roughly 50 employees with the company who make freeze fried goods rated to last up to 25 years. Their dehydrated food lines online range from emergency preparedness kits, daily snacks, and "Adventure" meals.  These lines include foods such as:
Gluten Free
Organic
Meats
Fruits
Vegetables
Milk & Eggs
etc…
I purchased four of their meals at my local Wal-Mart on a promotional endcap. The four flavors included: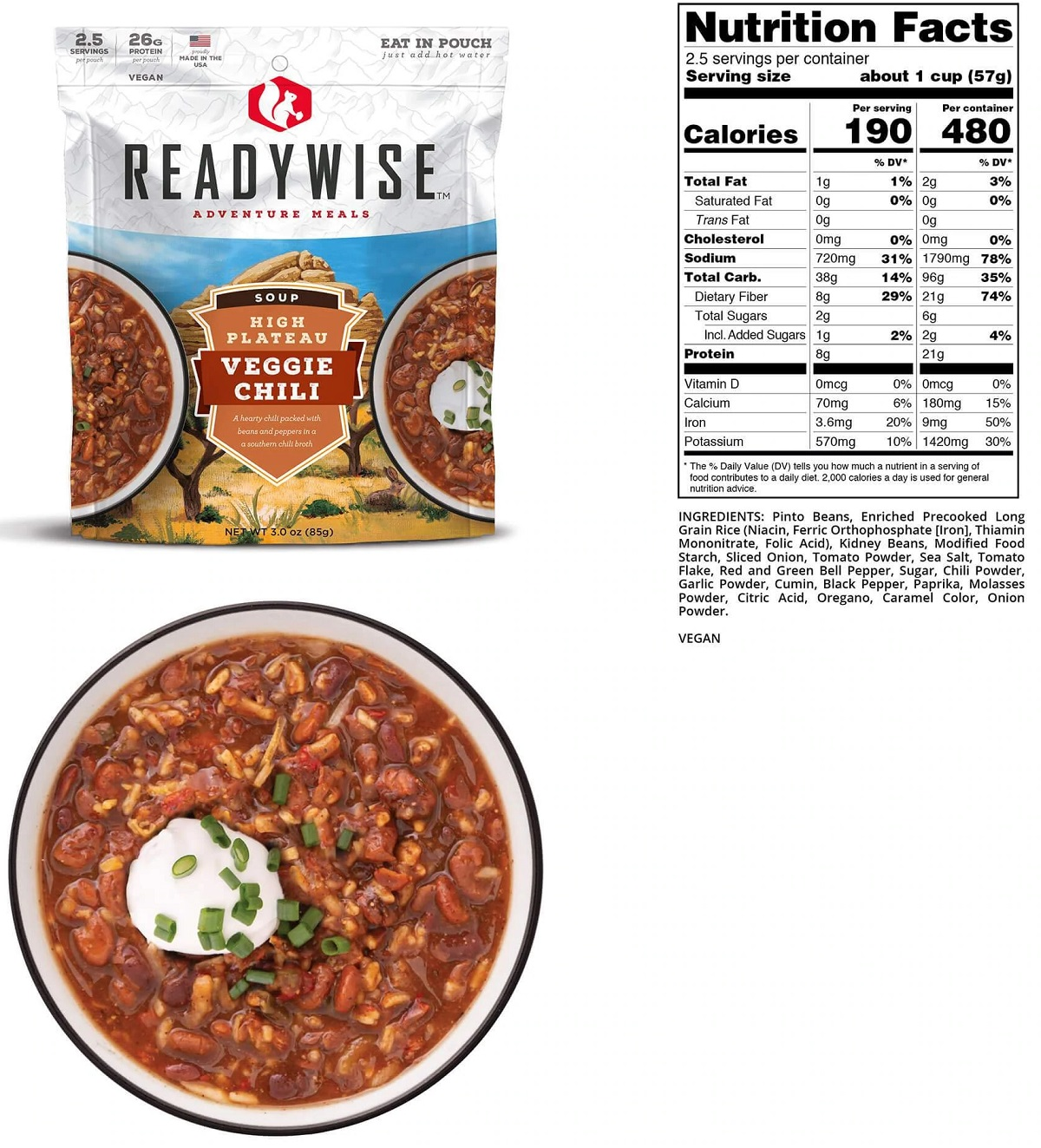 Making a dehydrated camping chili places you amongst tough competition. Not only are you competing against Mountain House's Chili Mac, but the way you or your grandma's chili tastes like too.
The Veggie Chili Soup entrée includes the typical "2.5 serving" amount, and has a total of 480 calories. The entire meal contains 96 carbohydrates (35%), 21 grams of protein, and just 2 grams of fat. Most of these calories and carbs come the pinto beans and precooked rice that make up the bulk of the meal; this also loads 21 grams (74%) of fiber in the meal. There is 1790 milligrams of sodium (78%) in the entire pouch.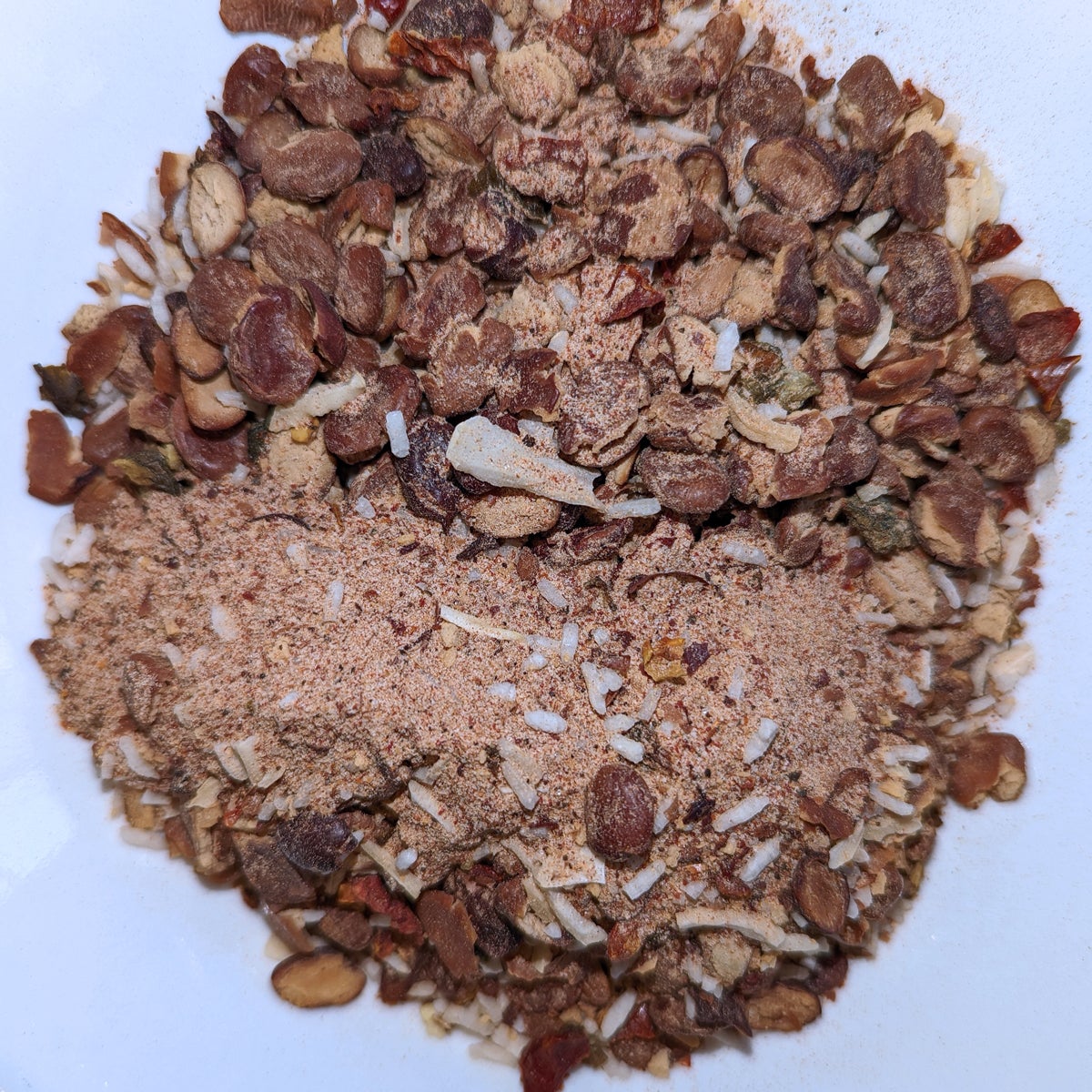 Flavor comes from tomato powder/flake, green and red bell peppers, chili and garlic powder, cumin, black pepper, and other things in lesser amounts.
As the title infers, this veggie chili soup is labeled as a vegan meal.
Observations
As with all of Readywise's meals. two cups of water are recommended. I suggest you take your own consideration when adding water, but do make sure it is piping hot and and ten to fifteen minutes of wait time for the rice and beans to rehydrate properly.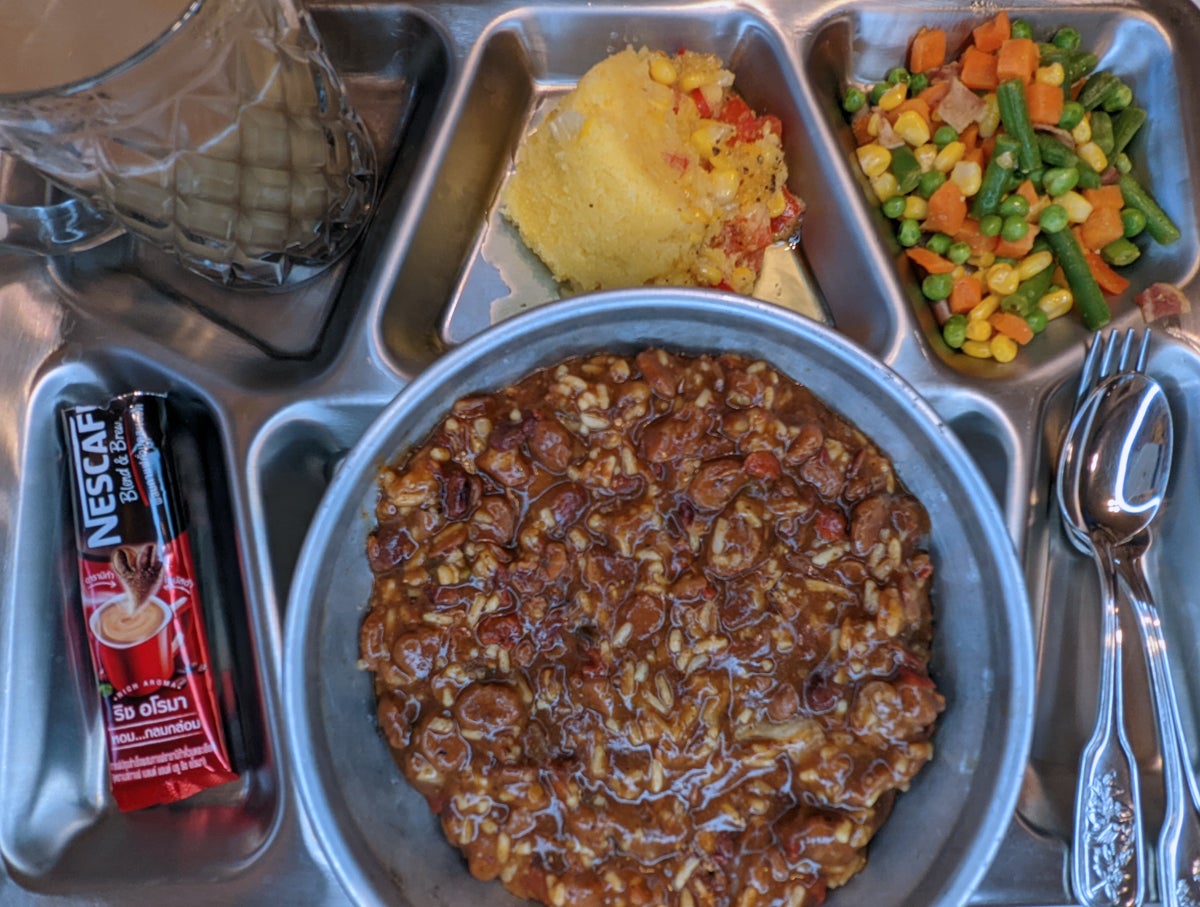 As you can see from my photos taken in early January, (when it was too cold for me to want to be outside) I paired this chili with southwestern corn pudding, coffee, and mixed vegetables as the carbohydrates and sodium of this meal were more than I'd typically consume in one day. Out on the trail? this would a great fulfilling meal with a huge bottle of water for dinner, before bed.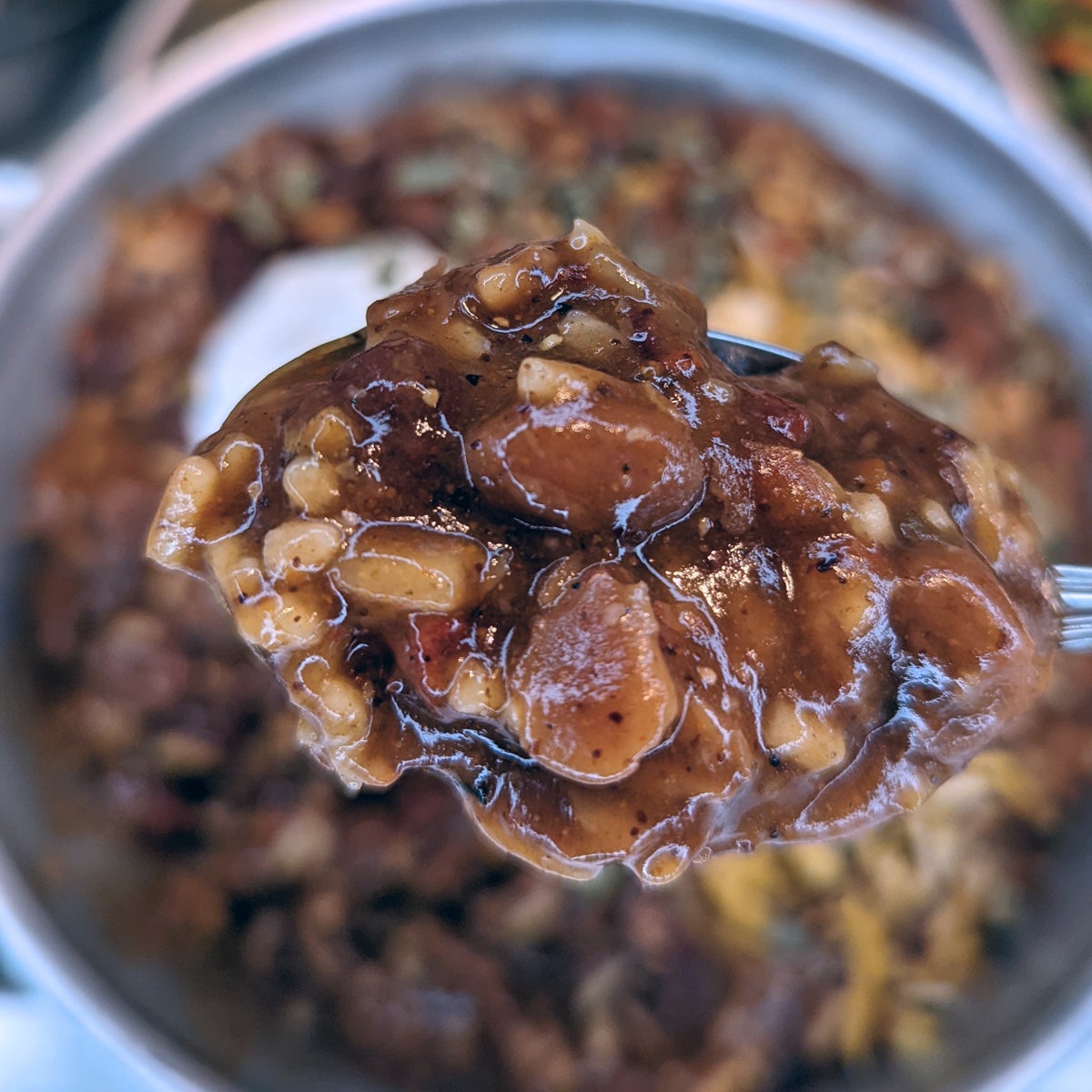 Flavors were present and enjoyable. Even after ten or fifteen minutes of letting the meal rehydrate, several of the beans were still a bit crunchy. This is expected pretty often for a dehydrated meal and I didn't care.
If I was out on the trail, I'd bring a packet of Tabasco or Tapatio hot sauce as while there is a warm and savory flavor to the chili, I still desired a bit of kick of heat.
Overall, there was nothing about the seasoning that I could complain about. The powdered tomato worked as a great tomato sauce, and the tomato flakes simulate diced tomatoes quite well. Did it need a meat included? Preferably, yes. Necessary? I guess not, since my palate was pretty satisfied.
Is it my grandma's chili? negative? Is it good? yes.
How good? Good enough to eat out on the trail, but not enough to eat under standard conditions again.
Random Thought – If Taco Bell feels the need to put sodium warnings on it's meals, what level of sodium should have a warning on consumer products?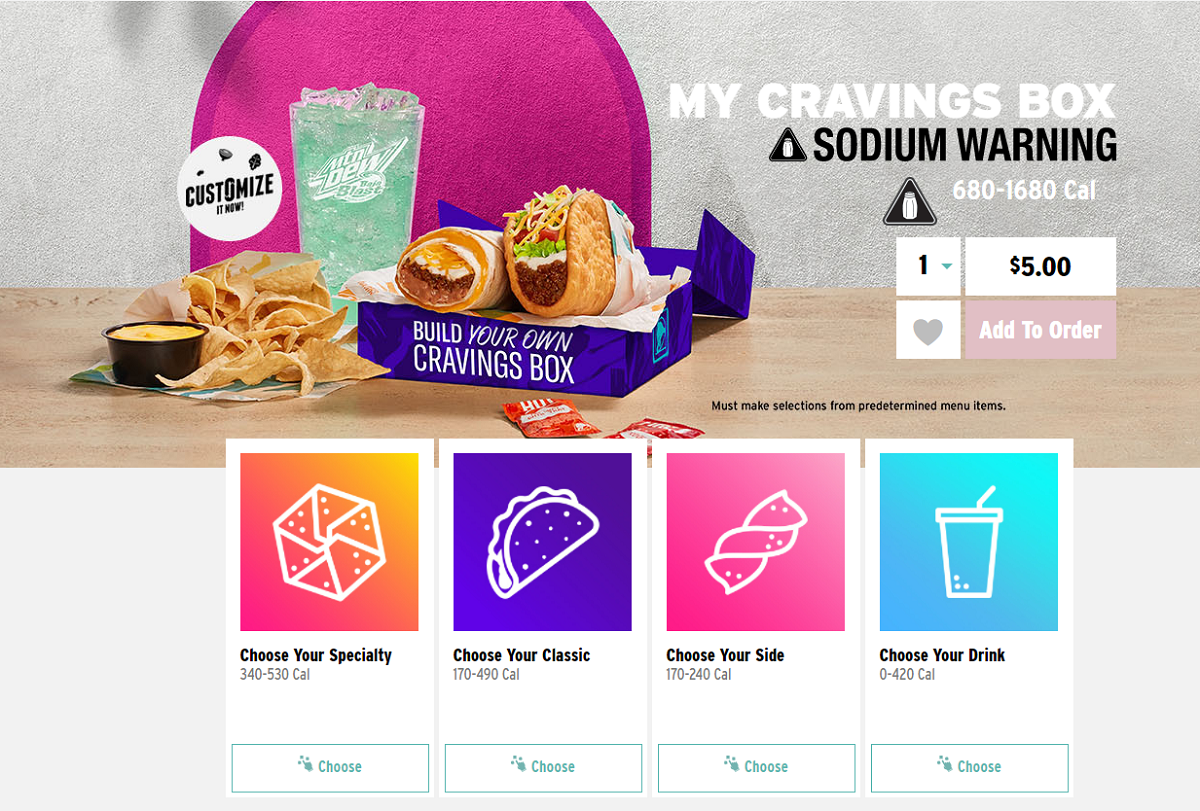 OVERALL RATING: ??? out of 4
Comparison
There are comparable products on the market if you are on a chili kick. Here are two recommendations:
Backpacker's Pantry Wild West Chili & Beans – $8.99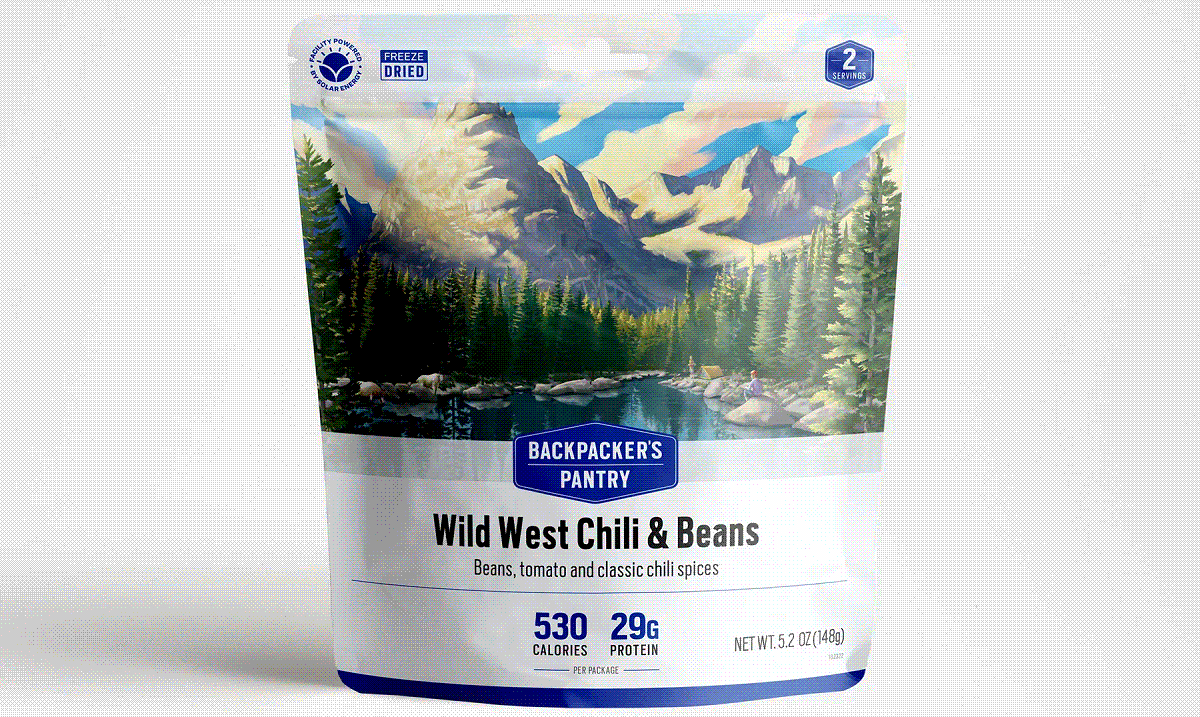 "Warm, comforting and filling, our vegetarian chili is a simple blend of beans, tomatoes, and classic chili spices that makes for an extra gratifying dehydrated meal on a cold adventure night. Just add hot water to enjoy!"
Patagonia Provisions Organic Original Red Bean Chili – $7.00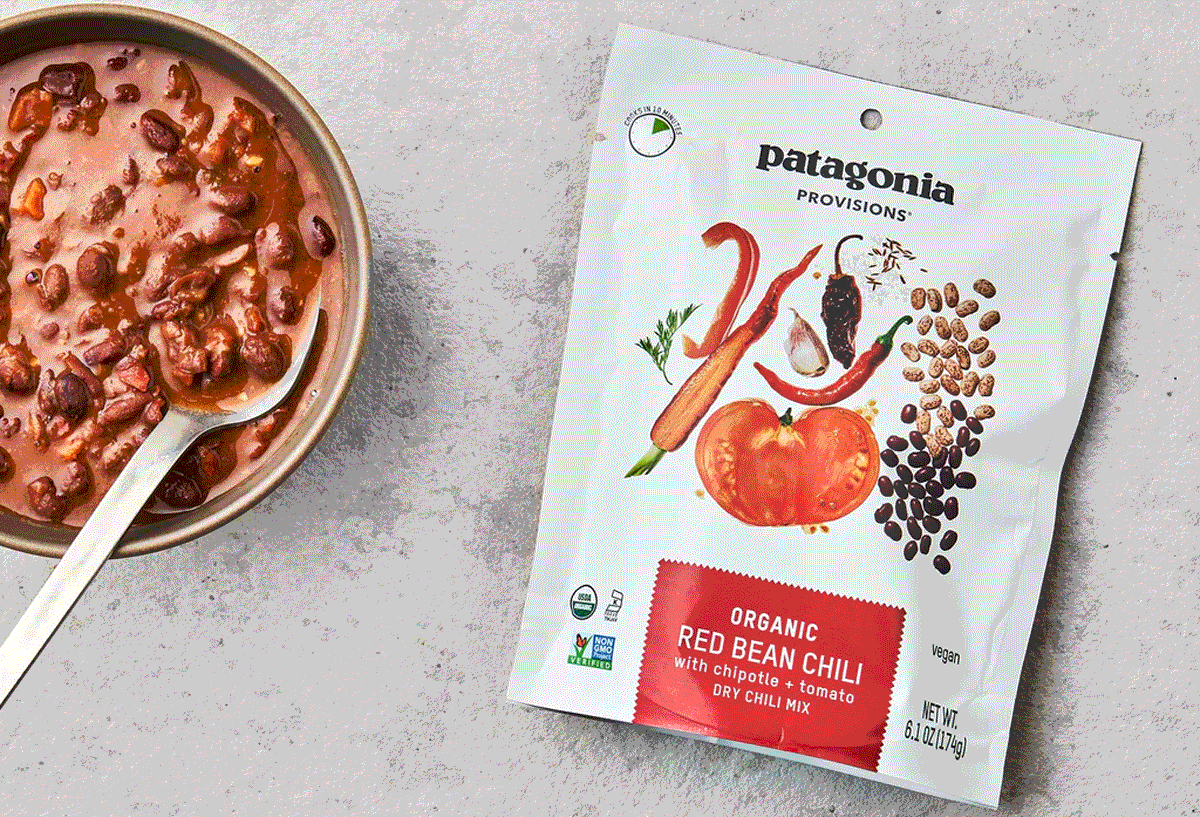 "Made from whole beans, tomatoes, bell peppers and spices, our Organic Red Bean Chili dehydrated meal has the heft and flavor of slow-cooked natural chili, but is ready in minutes. A nutritious source of plant-based protein and fiber, beans benefit the earth by producing natural nitrogen fertilizer that enriches the soil. It's the perfect chili for taking on backpacking trips or enjoying at home."
Specifications – Readywise – High Plateau Veggie Chili Soup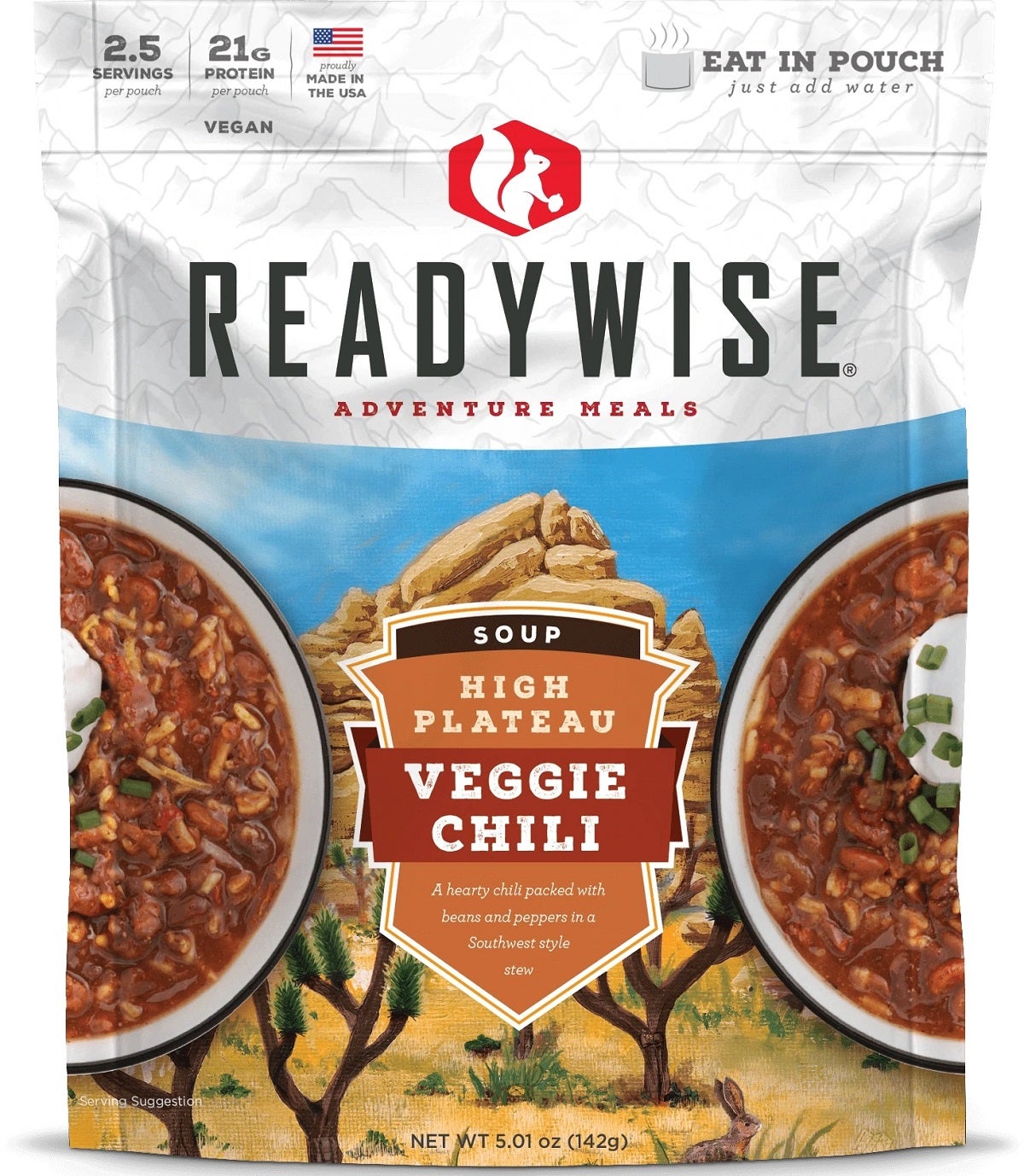 As per Readywise's site:
"Each pouch of our High Plateau Veggie Chili Soup contains 2.5 servings and is resealable. These pouches are lightweight making them easily portable on any outdoor adventure. Just add water and you can eat directly from the pouch."
Model: #03911
UPC: 855491007331
MSRP: $6.99
---
Come join Alloutdoor's Discord server and chat about Archery, Firearms, Fishing and other topics with others! Sneak peaks, early notifications and perks await. We have a Tiktok account too!